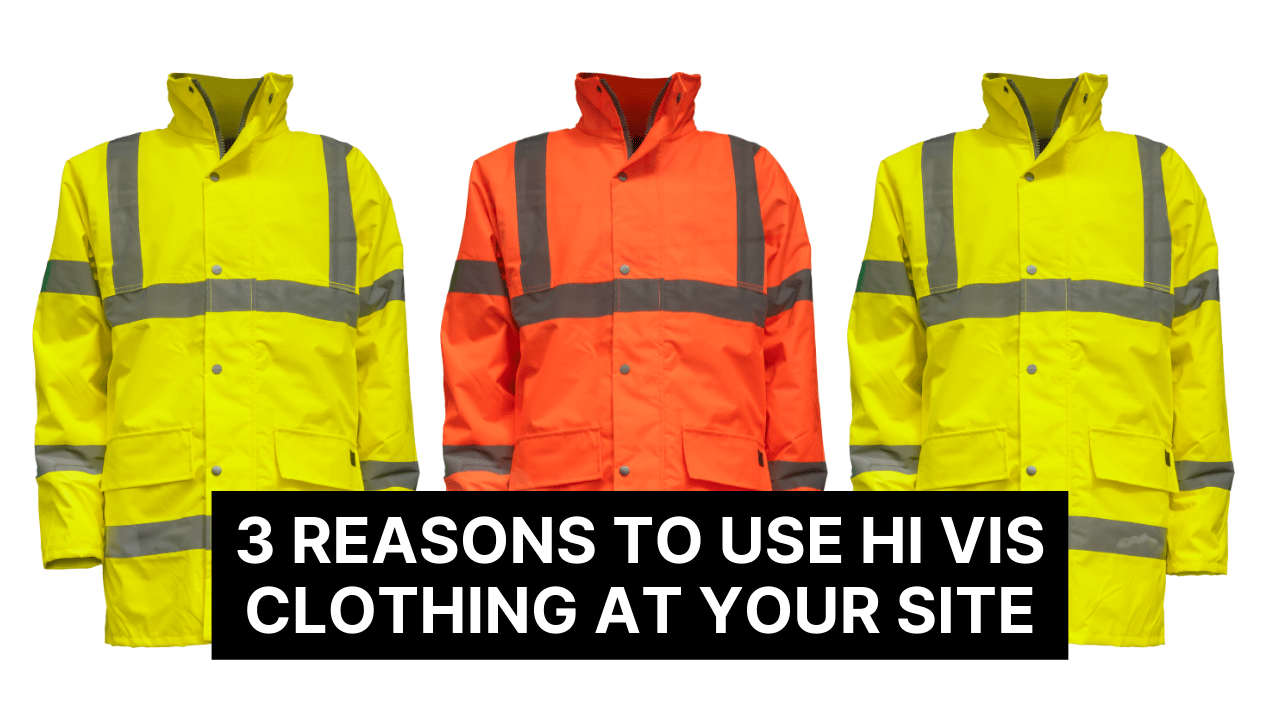 Even before the pandemic struck the world, wearing safety clothes had already been a practice in workplaces. Primarily, workers wear safety clothing for protection.
There are different types of safety clothing. Some of these are chemical-resistant, flame-resistant, and high-visibility clothing. Among these three, high -visibility clothing is the most common in construction sites.
High-visibility safety apparel (HVSA), or hi-vis clothing, is made of lightweight and bright-colored materials. Most of these use cotton and polyester because of their breathability and non-static cling.
If you're about to have a construction project, you may consider buying hi-vis clothing for you and your workers. But, before you do that, here's an article about the reasons why it's essential to have this kind of clothing at your site:
1. Increases Visibility
The primary purpose of wearing hi-vis apparel is to increase a worker's visibility. It's given that most workers in the construction and other manual labor fields have shifting work schedules. Because of this, they can work during graveyard shifts, where everyone's vision is limited.
Apart from that, there are days where inclement weathers affect everyone's visibility. With hi-vis clothing, workers could work continuously, without thinking of the possible hazards.
Sometimes, there's the presence of the likes of smog and fog stuff that affect a person's visibility. Hi-vis apparel tries to address these situations. With properly worn hi-vis clothing, workers and drivers at a site can see their co-workers more clearly.
If you'd want to have a complete set of safety clothing, you may go to workwear stores, such as mancaveworkwear.com.au, and look for other accessories that could offer added protection.
Hi-vis clothing could be classified into these three types:
Fluorescent: This type of clothing only functions when there's available sunlight. Most workers wear this to increase daytime visibility. This type gives the brightest contrast against its background.
Retroreflective: It functions even without natural sunlight. This hi-vis clothing bounces light from any light source that it gets. Because of this, many site workers prefer wearing this during nighttime.
Combined: This type fuses the qualities of fluorescent and retroreflective clothing. This clothing uses a material that provides the brightest contrast even during the nighttime.
2. Reduces Risks Of Accidents And Injuries
Safety at work is the utmost concern of most people. That's why tasks such as using a circular saw or de-clogging a sink may need a constant briefing especially to new workers. In more complex projects at a site, more safety measures are necessary.
In most cases, highly reflective vests and bibs serve as early warning devices. Because of this, workers are able to avoid possible collisions and injuries in potentially dangerous situations. In these cases, it's not just the workers that wear protective clothing who are safe. but also the other workers, vehicles, and structures.
While accidents at construction sites are more feasible than in confined workspaces, HVSA helps in promoting the safety and protection of workers. Usually, a safety engineer or officer checks if workers comply with the rules and regulations. This way, they'd become more focused on their job.
3. Identifies Workers At A Place And In Groups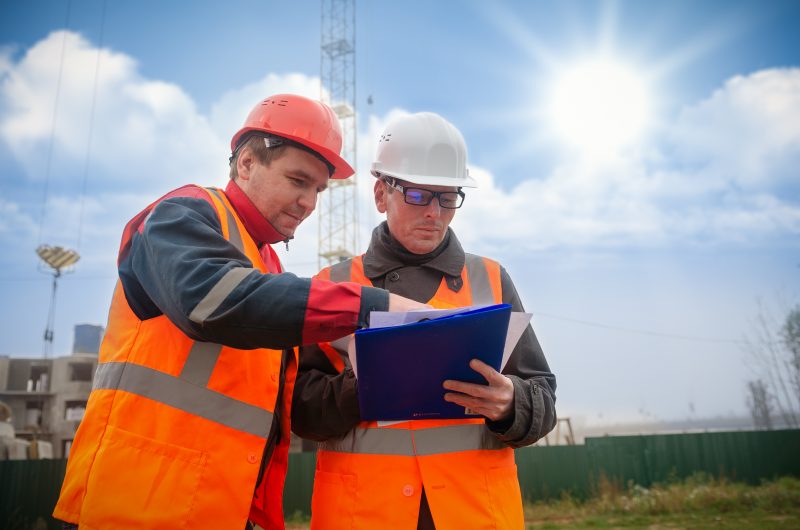 Hi-vis clothing is also classified according to the risk exposure of the worker. The categories include the following:
Low risk: This refers to fluorescent bright yellow or yellow hi-vis clothing, with retroreflective stripes and bands. This is worn by workers in workplaces where they have enough distance from each other.
Medium risk: This refers to fluorescent vests with combined-performance stripes and bands. These are worn by workers close to co-workers and vehicles moving at a 40 to 80 kilometer-per-hour speed. Typically, there's also an option for high-reflective leg bands.
High risk: This refers to combined-performance clothing, straps, and bands. These are worn by workers placed in present dangers of falling or collision.
Suppose you'd have your workers wear these different types of hi-vis clothing. In that case, you may use these to identify your workers, their assignment areas, and their risk exposure. This way, you're able to maximize safety at your site.
Wrapping Up
Now, you've already known why you need to buy and wear high-visibility clothing. You may now start looking for stores that offer top-quality hi-vis clothing.
In picking one, you could look for unique features, such as pockets and slots, that can hold communication devices and other valuable tools while working. In addition, you may consider comfort and the clothing's durability factors.
Just be reminded that safety clothing only contributes to overall occupational safety protection. You'd still need to observe optimal safety precautions at all times. These are necessary to avoid accidents and injuries at your site. After all, you'd want to finish your project on time without hassle, stress, and any accident.