The construction industry has increasingly been using technology to help them finish projects on time and within budget. The time-lapse video is one of the most popular technologies that have significantly impacted the industry today. Moreover, it has been making its way to business marketing, including construction businesses.
But why are they so popular? This article will deeply dive into why construction projects use time-lapse videos and their benefits.
Detailed Project Documentation
Construction time-lapse videos provide an excellent way to review and monitor the progress of a project. These videos allow builders to easily demonstrate their projects to clients, investors, or other contractors without making many reports.
In addition, a time-lapse video can be used to chart the progress of a particular construction project, and no one is more likely to be interested in doing so than your clients.
By doing so, you can easily keep them up to date with the continued development of the construction. Just regularly send them clips or give them live access to the cameras so they can see the work you've been putting on the project.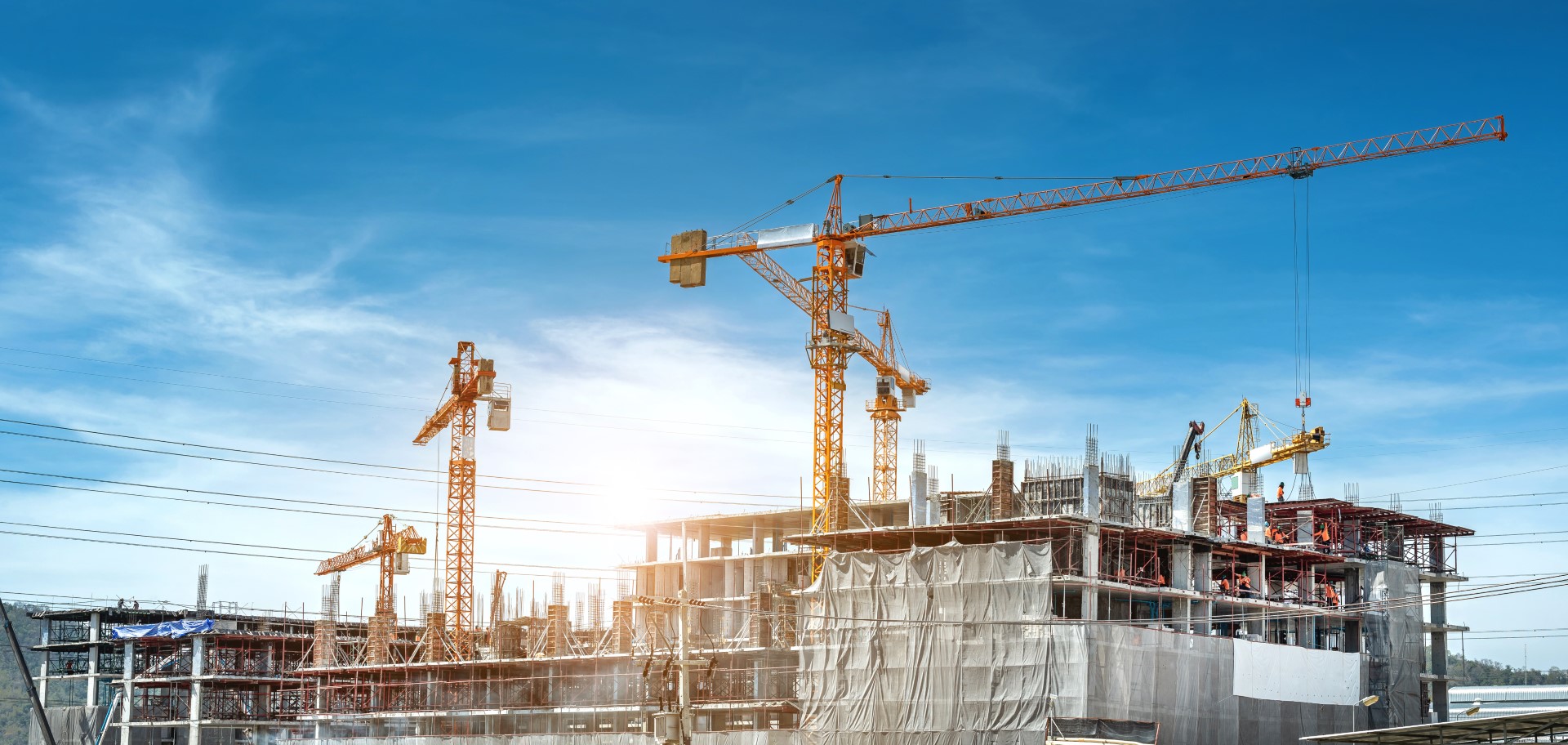 Marketing Tool For Construction Firms
Construction time lapse videos can also be used as a marketing tool. These recordings can come in handy once you've finished an impressive project, especially in today's digital era.
Videos can help your construction firm stand out from the competition. In addition, time-lapse videos are awe-inspiring and engaging to watch, which makes them an ideal marketing tool to attract more clients.
You can use these vids to showcase your finished projects to attract clients. In just a couple of minutes, viewers can have a full experience of the dramatic changes in the landscape that have taken place on a construction site. Time-lapse videos provide a new perspective on your projects, which can help your agency's marketing aspect.
Besides that, capturing a construction site using time-lapse can lead to a huge library of high-quality images that you can use for other marketing purposes later on. For example, you can put the videos on your website or share them on social media. And with the right strategy, you might even attract new potential clients.
Site Security
As mentioned earlier, time-lapse cameras can also monitor live footage of the events onsite. Break-ins, thefts, and property damage can be avoided or reported immediately with the help of time-lapse technology. Hence, this technology improves a construction site's safety and security, especially after working hours.
Having time-lapse capable cameras on site can help deter any criminal acts. And, if an incident occurs, the clips you can get from the cameras can assist you in identifying and capturing the culprits.
Additionally, a time-lapse camera supports identifying unanticipated errors or mistakes that might compromise the safety of everyone on the site and the overall construction project itself.
Project Management
Another reason construction firms should start using time-lapse cameras is because it can assist them in managing the project more effectively. For example, construction materials must be appropriately used to ensure the project is finished within the budget and to avoid unexpected onsite accidents.
The live clips you can get from the time-lapse camera can also prevent delays on the site and make sure that everyone on the crew is doing their job. Bear in mind that delays will prolong the project and increase its overall cost, which can disappoint clients.
Aside from that, time-lapse technology can help you identify any inefficiencies onsite. It can help you verify whether an essential delivery of construction materials from your subcontractors is delayed or monitor time-sensitive tasks, such as whether the concrete slab has been poured on time or not.
Helps Grow Your Construction Firm
Every construction project fuels the growth and development of your company. Marketing your construction firm without a proper way of documenting all your projects can be challenging.
Fortunately, with time-lapse technology, you can easily document your projects and everyone in your firm. You can create a video that provides conclusive information on what makes your firm different from the competition.
And as mentioned, the right marketing strategy and use of time-lapse videos can lead to the expansion of the construction firm.
Final Thoughts
As you can see, there are plenty of good reasons why you should use time-lapse videos for construction projects. A time-lapse construction provides an excellent way to showcase a project's complexities and how you could pull it off in a matter of minutes. It's also an effective marketing tool for your construction firm.