A duplex is also known as a dual occupancy development. Instead of just building a single detached home, you have at least two homes attached. Many years back, the designs were so constrained as to have only the same design, exterior-wise. Today, you can go about designing a duplex so they can still look similar – but also different.
If you're building for rental purposes, many investors choose this type of real estate for them to maximize the piece of land they have. For personal uses, some families opt for a duplex, particularly when siblings want to live close by – but yet, still in their respective units.
While the prospect of building a duplex is quite exciting, this isn't to say that you should immediately start the process without first studying more about what building a duplex truly entails.
Let's run through the five things you'll have to be aware of before even considering building a duplex house with the assistance of professionals like duplex home builders.
1) The Most Important Starting Point Begins During The Land Search
The beginning step is always the most important, regardless of the type of development you're creating. There are many different first steps, depending on what you're building. When it comes to duplexes, the starting point commences with the land search.
You see, the land you opt for should be suitable enough to hold the number of duplexes you wish to build. Each town, city, or state has its respective local rules and mandates regarding how plots of land can be used. So, be sure you're erecting one in that land where duplexes are permitted.
2) The Budget Needs To Be A Deciding Factor, Too
Don't skip that discussion regarding your budget. This is a point that goes without saying, yes. But, some may still forego this topic, thinking that because duplexes are smaller, they're going to be cheaper.
Avoid having this automatic notion in your mind. Rather, a better approach instead is to be upfront about your budget. The feasibility of your duplex design and idea can be affected by budget constraints, so you have to be very particular about this.
Remember that there are many different options for every type of budget. A good contractor can help you build a duplex without going over the budget you've set.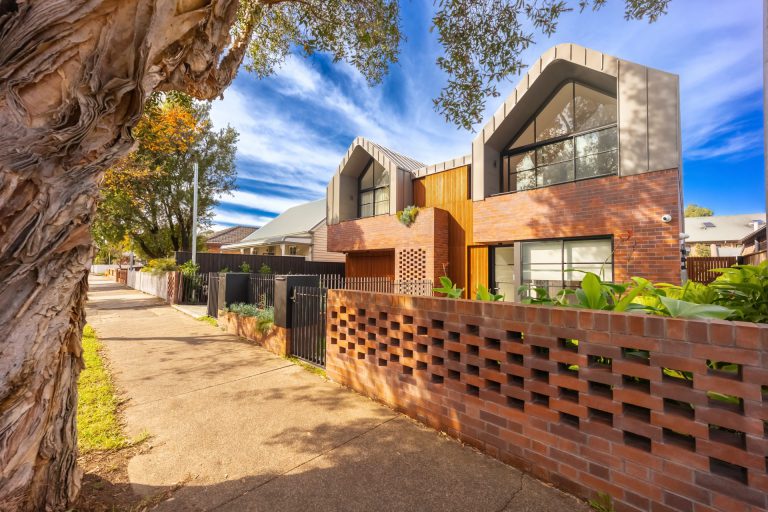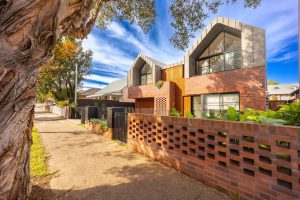 3) The Advantages Of Building A Duplex
If you're still on the fence about whether or not building a duplex is indeed the best choice, this third point can help you ease out those concerns. There are so many advantages that should be convincing enough as to why building a duplex is a good idea.
Those pros include:
You may be able to qualify for a larger mortgage, for the very reason that you're building multiple units. Particularly when your purpose for building a duplex is for rental units, then lenders may factor in as well the income you're slated to receive from it. This helps increase the amount lenders may give you for your mortgage.
You have properties with a high vacation rental potential. Once you've completed the building, there are many ways for you to have those duplex units rented. The first is to opt for monthly rentals. You can also charge daily rates, as is done for vacation home rentals, to help increase your income-earning potential.
4) The Need To Have A Property Survey Shouldn't Be Downgraded
When you're building a duplex, this doesn't just entail building multiple homes or units. You also need to have multiple plumbing systems, sewers, and electrical systems, to name a few.
It's for this reason that you also have to make sure you've done an initial survey first on the property, so you can see for certain that the land you're purchasing is also suitable for duplex development.
5) The Local State And Council Requirements May Vary, So Obtain Those Too
Once you've talked with your builders or contractors, now you need to discuss the various state and council requirements as well. This is a must, as those requirements can vary from state to state. Before embarking on the project, be sure you've gathered all those to avoid any legal bumps along the way.
A typical duplex checklist should include answers to concerns like:
The floor area of your proposed duplex;
The site plan of the project;
An environmental impact assessment;
The details on the exterior and interior materials to be used.
Conclusion
As you may now be able to conclude, there are many key and essential differences between building a single-unit residential home and a duplex house. Like any building, this is also something that comes with its pros and cons.
The information you've just gathered should help you make a smarter and more informed decision as to whether or not a duplex is indeed a good idea. Consider your circumstances and needs, too. When it fits, then a duplex home will always wind up to be a good choice for your family.