The construction industry touches every aspect of everyday living, from bridges and roads to homes and buildings. The construction industry is one of the quickest-growing industries in the world, with demands for construction services increasing yearly.
Whether you're a single-man company or part of a larger construction corporation, you need marketing strategies if you want your business/company to succeed. The construction industry is rife with its unique challenges. From competing with other corporations for more significant projects to the dangers of the job, it's essential to keep your marketing strategies from taking a back seat.
Marketing drives customers to your company, and creating marketing strategies will help you reach your target audience faster, boost sales, and improve your company over time. Here are six marketing strategies to set your construction company apart.
Marketing Strategies You Need To Adopt
There may come a time in your business life cycle when your construction company will need to adopt marketing strategies to generate more leads for the business. It would help if you had some of the best marketing strategies to promote your business. Below are some marketing strategies you can adopt to set your construction company apart from competitors.
Get a User-Friendly Company Website
Your company website is the first place potential customers will visit for information about your company and its services. Thus, your website must be one they can easily navigate and interact with. Don't make your website a collage of construction pictures with no content. Any potential lead that sees this will likely exit the page before performing any action.
To make your company's website stand out from the competition, you must create helpful information and engaging content that will intrigue your potential customers. To achieve this, keep the personality of your potential customers in mind while building your website.
Ensure that your website contains the following;
A menu bar to make it easy for your users to find what they are looking for
A chatbox to help your customers get access to whatever answers they need
A call to action that will allow users to navigate your website and generate leads for your company
Create Effective Content Marketing
Content marketing is the best strategy to follow to build an online following. This form of digital marketing focuses on creating content to solve a target audience's problem. Your content marketing strategy can be podcasts, blog posts, e-books, or videos. These strategies will inform customers about the construction industry and your products and services.
Content marketing aims to grow your audience so that your potential customers are likely to listen once you start advertising your services and products. Your construction company will benefit greatly from content marketing by making podcasts, blog posts, and videos educating customers on what to do.
For example, when a construction company specializing in renovations makes videos showing the entire process, it will make potential customers more familiar with the company and build their trust in the brand.
Try Account-Based Marketing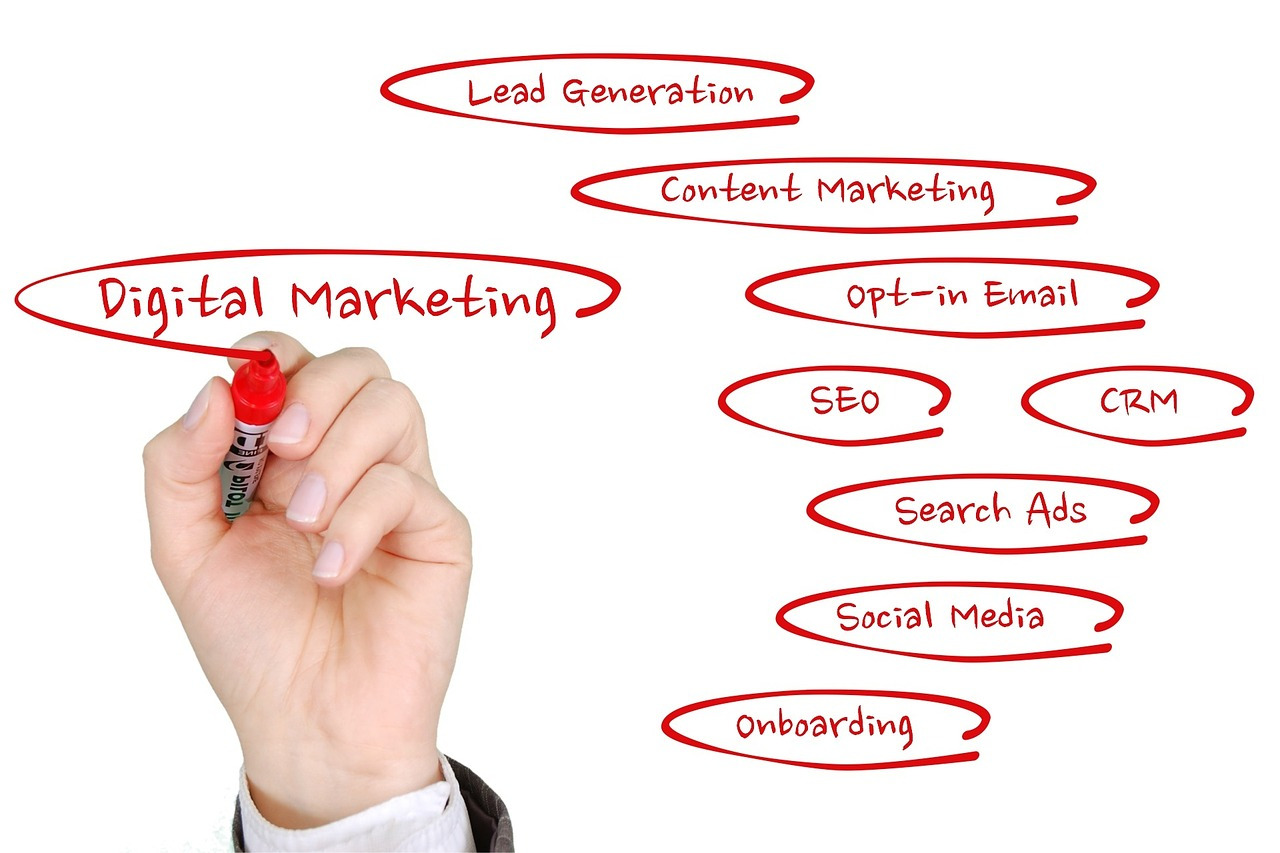 Account-based marketing is a marketing strategy that companies utilize to direct high marketing tactics toward a select group of customers whom they see as their ideal clients. This marketing tactic is perfect if you want to shorten your sales cycle and improve marketing efforts in your construction company.
Account-based marketing is ideal for experienced construction companies who know their ideal clients. It might sound like a complicated process, but it isn't. You pick a handful of your ideal clients and create a highly effective marketing campaign consisting of ads, email marketing, and more to target each one.
You're directing all your marketing strategies into just a few clients you know will be a good fit for your business. Account-based marketing is an excellent way to access larger construction projects and provides your customers with a better customer experience.
Focus On Growth Marketing
Growth marketing strategies are a perfect way to ensure your construction company remains aligned with its goals. With growth marketing strategies, everyone in the company stays on the same page, and no one wastes money or time performing activities that don't align with your business goals.
Write down your business goals, then set S.M.A.R.T. goals based on them. Ensure that all other marketing tactics you undertake in your construction company align with the S.M.AR.T goals you set.
Prioritize Continual Innovation
You must prioritize constant innovation if you want more customers to associate with your brand.
The first step is to survey your customers to see what improvements they want in your business.
Take the feedback from the survey and use them to create new products that will meet your consumer's tastes. It would also help if you focused on producing high-quality products and services so that your customers remain loyal.
Customers are more loyal to businesses they view as innovative since they know they'll get to purchase something improved or new.
Spend Time On Social Media Marketing
Social media marketing is an excellent way for an established or startup construction company to reach new customers. Research shows that more and more construction companies have been using social media over the last five years.
Since many social media platforms exist, it can be challenging to stand out. However, most of them have tools to target the audience relevant to your business. Instagram and Facebook are the best platforms for marketing your construction company.
Facebook and Instagram allow you to create ad campaigns tailored to your target audience, making it easier for them to learn about your company. You can also create a page on these platforms for your business to further engage with your clients(old & potential).
Final Summary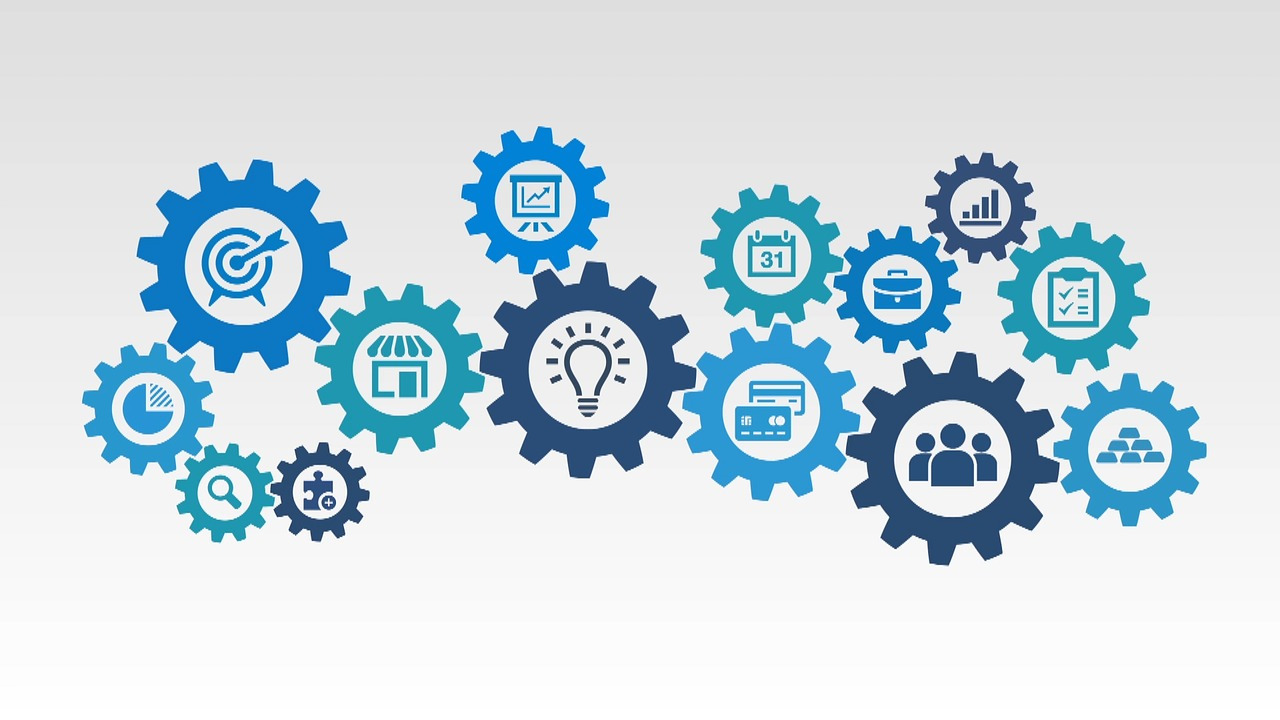 Don't try to do everything at once when marketing your construction company. Take each strategy one at a time and write down a set of goals you intend to achieve with that strategy. All you need to do when implementing marketing strategies for your construction is to know your target audience and how you can get to them.
You can even collaborate with a construction company with similar goals, interests, and brands to achieve marketing efforts expansion. Check out the strategies in this article if you're interested in setting your construction company apart from the competition.