Heat gain and loss through your home windows can cause up to 30% of your overall heating and cooling energy use. In other words, old windows could cause your energy bill to rise. Before that happens, consider contacting your local window company.
An experienced window replacement company can fit your home with new, double glazing windows. You can avoid energy loss and minimize unnecessary spending.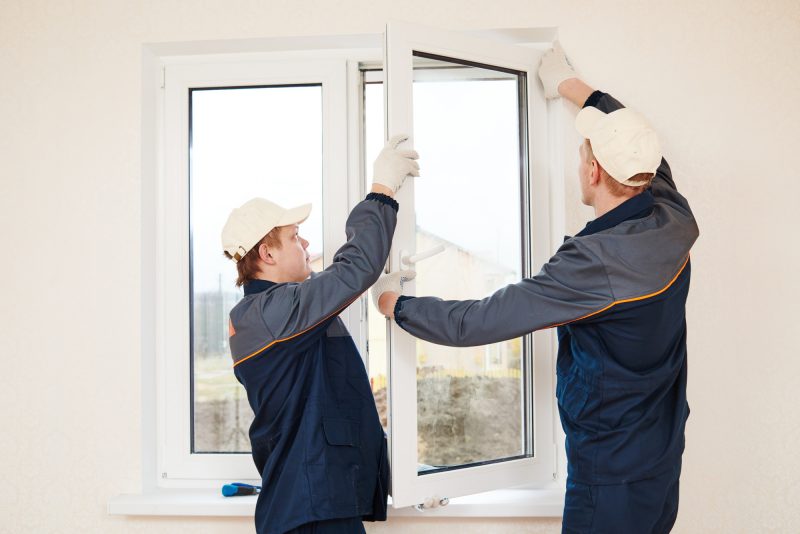 Not sure who to hire? Here are six questions to ask a window replacement company before making your choice.
Asking these questions can help you find the right team for the job. Start your search with these tips today.
1. How Long Have You Operated?
Start your search by Googling "window replacement company near me." Then, make a list of options.
While you're online, look at each company's history. It helps to find an experienced, established window company. Determine how long each company has worked in the industry.
You'll have peace of mind knowing you're hiring a team of experienced experts. An experienced team is less likely to make costly mistakes.
2. Can I See Your License?
There are over 26,000 window installation companies in the US. Narrow down your options by looking for a licensed team.
Before hiring a window company, ask each company on your list for proof of their credentials. Make sure their license is up-to-date. Determine if they're licensed to work on residential or commercial properties, too.
A licensed team will have the necessary qualifications to handle your project.
Determine if the company is bonded and insured, too. You'll have peace of mind knowing their insurance will handle any accidents.
3. What Products Do You Offer?
Before hiring a team, ask about the new windows they offer. For example, you might consider glazier or double glazing. Ask about UPVC windows, too.
Does the company supply their own windows or will you need to work with a supplier?
4. Can I Speak With Previous Clients?
Ask each window company if you can speak with their recent clients. You can also find customer reviews online.
References and reviews can help you learn more about each company from homeowners who were once in your shoes.
5. How Much Will It Cost?
Make sure to ask each company about the price of your new windows. Get quotes from at least three local businesses. Gathering more than one quote can help you gauge the average.
You can reach out to First Place Windows to get started.
6. Do You Offer a Warranty?
Take the time to review each contract. Ask the company if they offer a warranty, too. Otherwise, ask what happens if you're not satisfied with the team's work.
A company that offers a warranty will have your best interests in mind. Otherwise, it's possible they only care about stealing your money.
Clear Views: 6 Questions to Ask Your Window Company
Don't rush to hire the first window company you find online. Instead, take the time to ask these six questions first. Asking these questions will help you find an experienced, qualified team.
Searching for more tips? You came to the right place.
Check out our latest guides today.