Real estate is a very competitive industry, so making a few tweaks here and there might help you stand out from the crowd and get a greater financial return in the process.
One option is to renovate your home, but it can be a costly undertaking. By updating your home, realtors will find it easy to list and market.
However, this can only happen if you have a reputable realtor familiar with the modern updates and the house prices in your area.
Also, it would be best to compare the agent fees of different realtors to ensure you are getting the best return for your money. You never know; a few percentage points' difference could save you thousands of dollars in the long run.
So, how should you go about boosting the value of your property? Here are some tips:
1) Update Your Home With Modern Features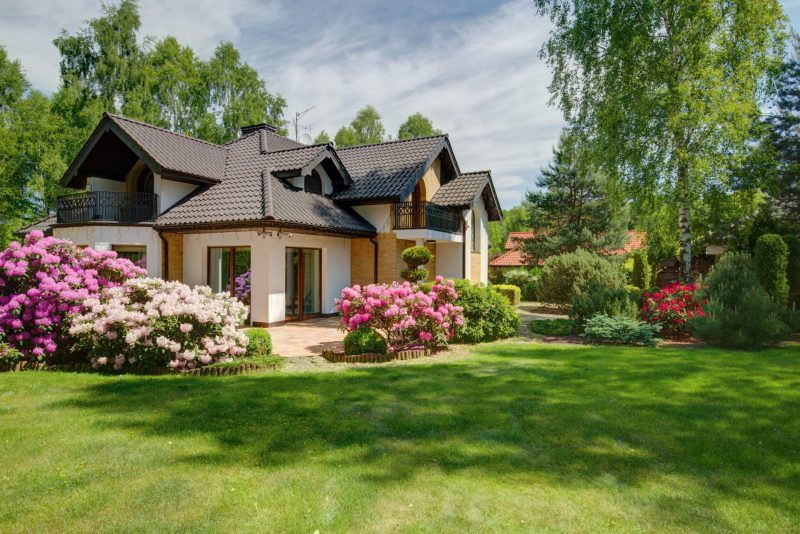 In this era, it's essential to keep your home up-to-date with the latest features. Update your home with modern features like an open floor plan, a chef's kitchen, or high-end finishes to increase its value. You can check the internet for some inspiration on what features to add to your home.
2) Improve Your Landscaping
Your home doesn't have to be boring because it's not new. You can always improve your landscaping to make it more appealing to potential buyers. Add some flowers, shrubs, and trees to the yard. If you don't have sufficient space, you can create a small garden in your front or backyard.
By improving your landscaping, you'll not only increase the value of your property but also make it more inviting to live in.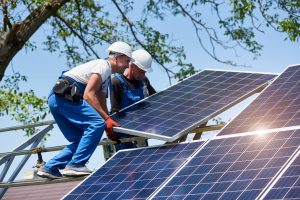 3) Add An Extension
If you feel like your property is starting to feel a little cramped, then you may want to consider adding an extension. This can be a perfect way to add extra value to your home and make it more comfortable for you and your family. Plus, if you ever decide to sell, an extension will only increase the value of your property.
You can either install an extension yourself or hire a professional to do it for you. Whichever option you choose, ensure that you research your options and find the best way to add an extension that will suit your needs and budget.
4) Consider Renovating
House renovation is one of the best ways to increase the value of your property. Minor renovations such as painting, changing the light fixtures, or adding new appliances can add thousands of dollars in value to your home.
If you consider a more significant renovation, make sure that you research what will give you the most effective return on your investment. When it comes to renovations, it's always better to over-invest than under-invest.
If you're not comfortable doing the renovations yourself, hire a contractor who can do the job for you. Just make sure that you get several quotes and references before hiring anyone.
5) Go Solar
Many buyers are now considering homes that have solar panels installed. Well, with the benefits that come with solar energy, it's not hard to see why. Solar panels can increase the value of your home by up to USD$20,000.
It'll give you an edge over the other places on the market. And if you already have solar panels installed, make sure to mention that it could be the deciding factor for some buyers in your property listing.
6) Make The Property Energy-Efficient
In addition to adding solar panels and making other energy-efficient upgrades, consider planting trees or installing a green roof.
Both will help shade the home in the summer and keep it more relaxed, reducing the need for air conditioning. They also improve your home's overall insulation, helping to keep you warmer in winter and save on heating costs.
Also, switching the old-school lights to light-emitting diodes (LEDs) could result in energy savings of up to 80%. There are many different models and colors to choose from, so you can customize your home's lighting.
7) Don't Forget Your Bathroom
The bathroom area is an integral part of your home that can add significant value to your property. If you're looking to raise the value of your home in 2022, don't forget about your bathroom. Consider some of these tips:
Update your fixtures and finishes
Add a new vanity or sink
Replace the old tile with something more contemporary
Upgrade your lighting
Add a new coat of paint
Conclusion
These are just a few tricks to get you started; be sure to explore other ways to raise the value of your home in 2022 by doing some research online or consulting with a professional. By following these tips, you can ensure that your property is worth more than when you bought it.