Packing for your college is a time of great excitement. Not exactly knowing what to expect, saying your last bye-byes to your friends and the summer, you pack and, more often than not, overpack your college essentials. To help you stay organized and keep your luggage at a decent size, we have come up with the top essentials for your dorm room.
Why is College Experience so Unique?
The college experience is so unique because it is the only kind of experience that is far away from home for a long period of time. Furthermore, it is a time of great networking and learning just how different from other people are. While some may spend their first semester looking for online tools for students, others will focus on their social life.
Whatever your focus may be, you want to pack all the essentials without overpacking. This is easier said than done, so let's go and check out what you can do to make your college packing easier. online tools for students
What to Pack for College 2022?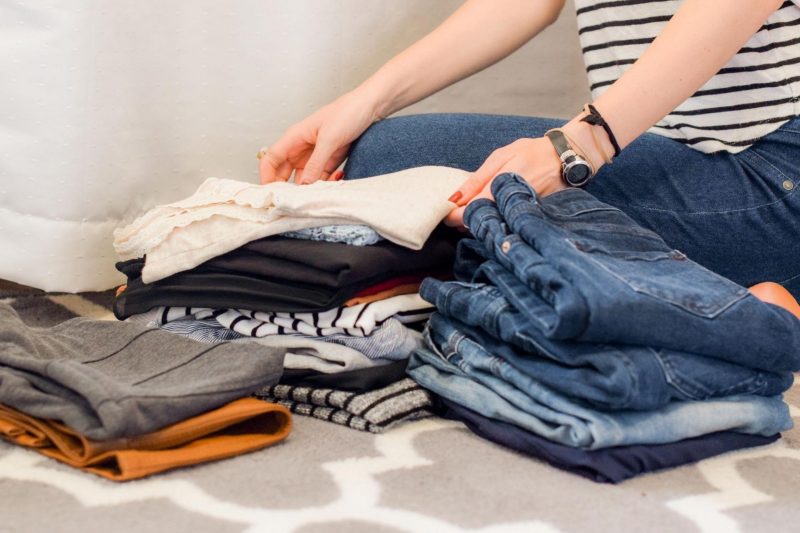 Packing for college can be stressful and tiring. After all, how are you supposed to pack your entire life in a few bags and move on? For this reason, we've come up with a systematic approach to college packing. Our college essentials are neatly organized in a few categories for you to pack extra easy:
Clothes for College Campus
Clothes are items you need the most, change every day, and need to have extras of. For all these reasons, it is so easy to overpack clothes and end up with nothing to wear.
Check out some fashion blogs and look for a minimalist approach to clothing. Far from throwing away your clothes, you should be smart about how you purchase them and never overdo a single style. Changing your entire wardrobe every year is hardly ever a wallet-friendly solution.
Electronics for Students
Electronics are the next biggest thing on the list. Your electronics should consist of essentials that you cannot live/work without. It is a good rule of thumb that your jacket pockets and a small school bag should be enough for all your devices.
Anything over this, and you risk over packing and carrying more items than you really need. Here are the best gadgets for college students:
Laptop – for your school work,
Smartphone – for on-the-go communication, calendar, memos, and picture-taking,
Tablet – for those nights when you just want to watch some Netflix but are too tired to turn on your laptop.
Toiletries for Adolescent Skin
As you enter college, your skin enters the age when it needs more care. Consult with a good dermatologist and see what products you may want to purchase for your life on a college campus. These can include SPF, a good moisturizer, and exfoliating products.
Medicine for Students
It is always necessary to have some basic medicine on you at all times. Diarrhea pills, pain killers, and melatonin are all a must. A good cough medicine, band-aids, and ointments are next on the list of most important school medicines.
School Supplies
School supplies are yet another varied group that often gets forgotten. Books, notebooks, pens, and pencils, as well as a few markers, can do the trick. Also, do not forget that you can always find cheap essays for sale to help with your school work and delegate some tasks when the need be. This way, you will be 100% prepared for your school year.
Furnishings for Dorm Room
Your dorm room will give you essentials when you get there. You may have to purchase a better chair, a lamp, wardrobe dividers, and hangers. Always check with your school before moving in. Sheets and pillows are also must-have furnishings for the dorm room.
Final Considerations
Packing for college is an exciting but stressful period. Being able to pack everything without overpacking is a great skill to have, but not many students have it. It is necessary to always run through the college packing list twice and keep the essential items only.
Joanne Elliot
Joanne Elliot is a sports enthusiast who also loves to spend time with her friends. In her free time, she works on her skills: programming, after all, demands a lot of daily work to stay in top shape. She believes in the power of words, so she reads as much as she can and envies those who have more free time to do so.