If you're a homeowner who takes pride in your residence, tackling some do-it-yourself projects from time to time can be a good idea.
Whether you spend a weekend painting walls, laying down laminate flooring, or pressure washing the driveway, you might love rolling up your sleeves and putting in the work to beautify your property.
There are some projects that you take on by yourself or with some help from family or friends if you have the desire, the time, and the tools. But there are also times when you'll need home improvement professionals.
What follows is a look at when to call in professional contractors for help.
Call in Professional Contractors if Time is an Issue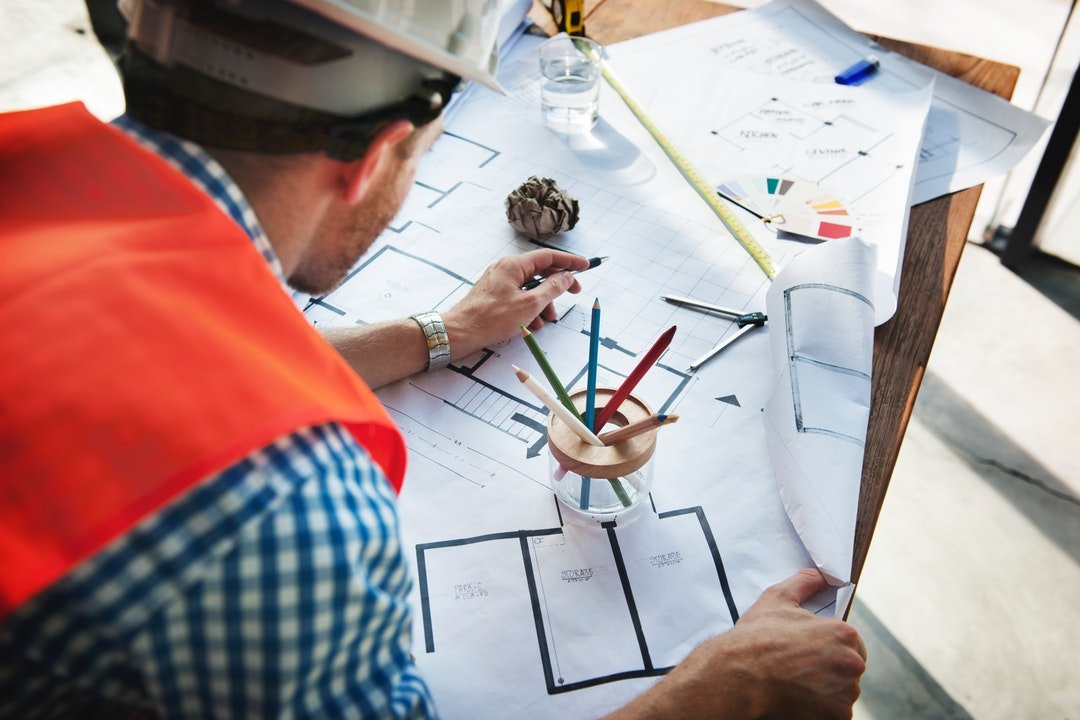 If you want to take on a renovation but know you don't have enough time, then it makes sense to find professional contractors to help. You'll want to do your homework, ask for recommendations, and look at online reviews.
You don't want to find yourself in a situation where you're rushing through a project without paying proper attention to detail. That could lead to errors that cost a fortune to fix. Spare yourself the headache and get it done right.
You Need Plumbing and Electrical Work Done
If you'll be doing a home improvement project that requires plumbing work or electrical work, you'll want to call in plumbing contractors or electrical contractors who are licensed and insured to take on that sort of work.
They will have the requisite experience to get the job done right the first time around. Experts will also recognize when certain pipes and wiring should be replaced. So they'll be able to perform work that is to code.
You Need Permits
Does the renovation project you want to get done require one or more permits? You can find out by calling the entity in your neck of the woods authorized to set and enforce regulations pertaining to permits.
Projects that often require permits include those that involve substantial structural changes to your home. This includes adding an addition to your residence.
Other projects that could require permits include, but are not limited to, the installation of plumbing systems, electrical systems, or HVAC systems. Finding the right contractor, like an HVAC professional, is vitally important.
The bottom line is that you'll want to contact a home renovation contractor for any work that requires a permit. Don't try to cut corners. It pays to hire a reliable home contractor.
DIY isn't Your Thing
If you have the desire to do your own home renovations but don't have the skillset, then it's in your best interests to find professional contractors. They will be able to turn your creative vision into a reality.
Anyone can become reasonably competent at DIY projects. But if you're going to get started, you won't want your very first DIY project to be something complex. Start small and work your way up over time.
Do You Need to Find a Professional Contractor?
When you need to find a professional contractor to help with your home renovation projects, we're here to help. Whether you need help with a big project or a small one, we can make your vision a reality.
At NM Construction Group, we pride ourselves on helping our clients with remodels, installations, and general repairs.
When you need a qualified general contractor to help with your project, get in touch to see how we can be of assistance to you.