By their very nature, construction sites can be dangerous places to be. There are materials around, power tools in use, and excavation going on which chews up the ground.
That said, if you're aware of the hazards, there's no reason why everyone shouldn't stay safe and sound on construction sites.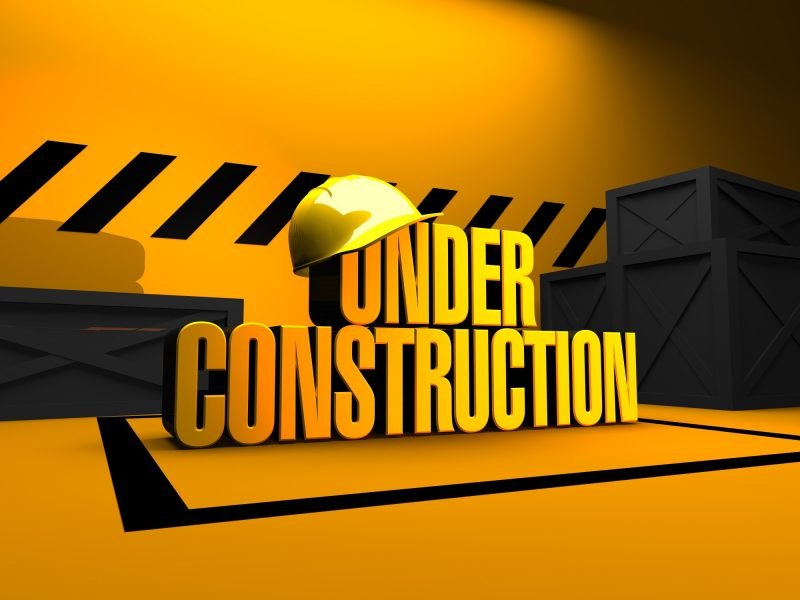 Read on for our top potential hazards on construction sites to avoid.
Working at Heights
Do you know some of the most commonly violated OSHA standards on construction sites? Those related to fall protection, scaffolding, and ladders.
Working at heights is no joke because the injuries caused by falls can be life-changing, even fatal. Make yourself aware of construction safety standards before starting any job working at height. Make sure you have the correct equipment and know how to use it before you start the job.
Manual Handling
One of the biggest construction site health and safety risks is incorrect manual handling. There are always heavy items on a construction site that you need to move manually from A to B. This is not a time to be a hero.
Be realistic about how much you can lift. Know your limits and practice the correct technique. Get familiar with risk assessments and protocols in place on the construction site to minimize the risk of injury.
Slips, Trips, and Falls
Even for the most sure-footed of people, construction sites are full of hazards. Uneven ground, soil churned up by vehicles and machinery. And the construction hazards go up to a new level when it rains.
It's not rocket science, but wearing the correct footwear and watching where you're going make all the difference. Follow construction site protocols for clearing up standing water. Put up warning signs, and keeping walkways and stairways free of trip hazards.
Power Tools
Power tools combine two construction risks – working with tools and working with electrics. Those who work with power tools should have appropriate training. They should understand the conditions that make it dangerous to use them.
Keep risks to a minimum by only using tools you are trained to use. Assess the weather conditions to make sure they do not pose a risk. Remain aware of others at all times.
Harmful Materials
There are plenty of potentially harmful materials on construction sites if they are not taken seriously. Toxic substances such as adhesives and solvents must be handled correctly. Proper ventilation is essential. Make sure you always wear the correct PPE and follow construction site protocols for safety.
It's important to take these risks seriously and take precautions. Just as we protect the long-term residents of the buildings under construction by installing a cost effective vapor intrusion system. In the same way, we want to leave the site unharmed by the construction process.
Keeping Safe on Construction Sites
Forewarned is forearmed. Keep these common hazards on construction sites in mind, and you'll be able to enjoy a long and fruitful career in the construction industry.
If you've enjoyed this article, we've got plenty more for you. Our articles span construction, engineering, and home decor, and they're updated frequently. Check out our other blogs for more ideas and advice.