Stone siding is one common siding that is installed at various properties. Because of its unique look, many homeowners prefer going with these stones. Despite their popularity, many people are confused about whether using stone siding will increase their home value.
In simple words, yes stone siding increases home value. However, before opting for them, it is essential to know all aspects of it.
So, if you also want to know about it, this brief guide is for you. In this article, we will discuss what stone siding is and how it can increase your home value. So, let us get started!
What is Stone Siding?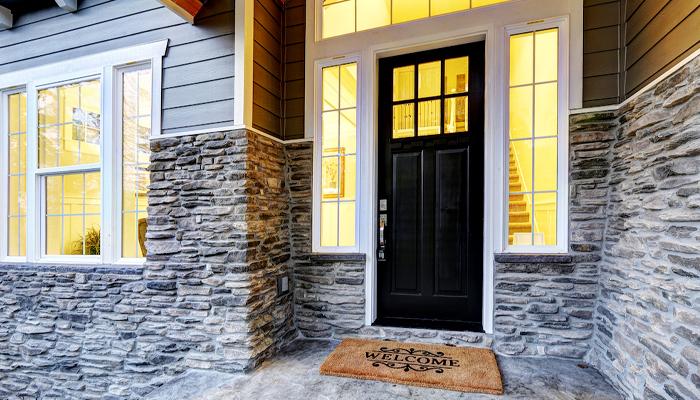 Stone siding is one of the most popular types of siding for homes. Mostly cast stone manufacturers from natural stone, which gives it a unique look and can add curb appeal to your home. Stone siding is also very durable and can last for many years if you take care of it properly.
How does Stone Siding Increase Home Value?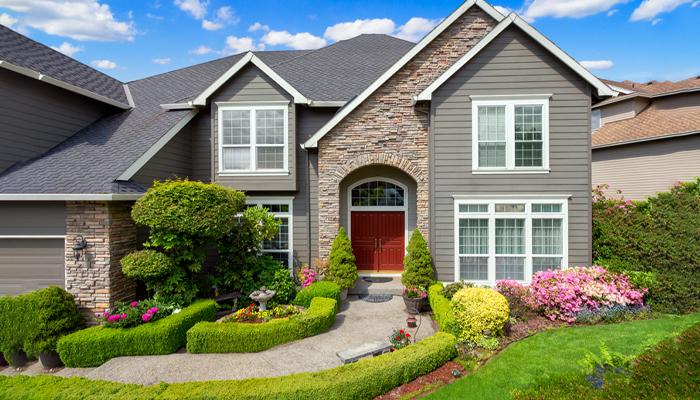 One of the most popular ways to increase the value of your home is by installing stone siding. Not only does stone siding add beauty and curb appeal, but it can also increase your home's resale value. Here are four reasons why stone siding can increase the value of your home:
1: Stone Siding is Durable and Long Lasting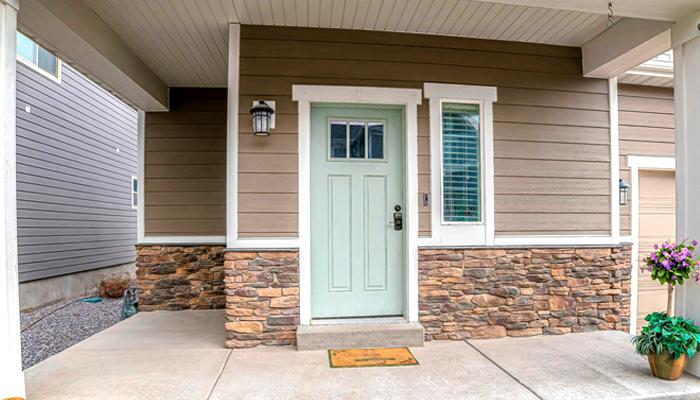 Stone siding is durable and long lasting. Because it is such a durable material, potential buyers will be willing to pay more for a home with stone siding than one without. If you are thinking about selling your home in the future, stone siding can make it more attractive to potential buyers.
Stone is a very strong material that can withstand a lot of wear and tear. It is also resistant to fire and pests, making it an ideal choice for areas that experience extreme weather conditions. Stone siding will also not rot or decay like other materials, so you can be confident that it will last for many years to come.
2: Stone Siding Requires Little Maintenance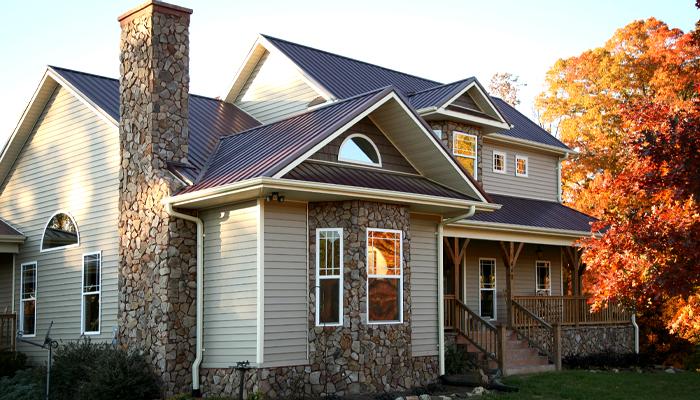 One of the great things about stone siding is that it requires little maintenance. You don't have to worry about painting or staining it, and it's not susceptible to rot or insect damage. Stone siding will last for decades with very little care.
If you do need to clean your stone siding, a gentle pressure washer will do the trick. You can also use a mild detergent if you have tougher stains. Be careful not to use anything too harsh, as it could damage the stone.
Overall, stone siding is a great choice for your next home remodeling project if you're looking for something that looks beautiful and doesn't require a lot of upkeep.
3: Stone Siding Adds Insulation to Your Home
You may not think of stone as an insulator, but it actually is. In fact, stone siding can help to keep your home cooler in the summer and warmer in the winter. That's because stone siding acts as a barrier between the outside elements and your home's interior. So, you won't have to sorely on different shed floor covering ideas to insulate you home.
In addition to its insulation properties, stone siding also provides several other benefits. For instance, it's extremely durable and low maintenance as we mentioned. Plus, it can give your home a unique look that will make it stand out from the rest.
4: Stone Siding Increases Your Home's Curb Appeal
If you want to make your house seem more attractive, stone siding is a wonderful alternative. It may be used on both the exterior and interior of your property, and it looks fantastic.
There are many different types of stone siding to choose from. You can find one that fits your needs and your budget. Some people choose real stone veneer because it looks like natural stone, but it is more expensive. Other people choose brick veneer because it is more affordable.
No matter which type of stone siding you choose, you can be sure that it will add value to your home.
Final Words
So, now you know how stone siding increases home value. See, it's their benefits such as added reliability, durability, and aesthetics that make them so unique. So, if you also want to increase your property value, you may go with stone siding.