Are you a person who considers style as immeasurable to space? Looking for new ideas to help you decide what furniture can you use in your space? Or perhaps, want to change for the better choices?
Seatback, relax and continue reading.
You want to buy new pieces of furniture for your home, but space is not enough. Worry no more because there is furniture designed for a small area.
Small apartments are usually more preferred by people, especially those that could either be working or attending school far from home. This is because small apartments are a prominent renting business close by a busy town.
They could feel like home, too. A cozy and good place to, if you know how to turn it into one. All you have to know is to identify the pieces of furniture suitable for a small or limited space.
One thing that is likely noticeable in a house or apartment design is the furniture. Admit it or not, furniture seems like a necessity as we have so much reason to buy them. They are not primarily for designs, but to use them. Such as a chair that is most likely personalized with the help of sofa upholstery.
A bed that we lay on.  The tables and drawers for storage. They are one of the things that make our lives comfortable while staying inside our home walls.
However, the usual house furniture comes in bulky and extravagant sizes. These could give you much worry in stuffing them inside your tiny space.
This post will give ideas on how to find the right pieces of furniture for your small apartment or home.
Multi-functional Furniture
This multi-functional furniture is convenient-friendly to your small apartment. They made it to address the need for a small apartment to be productive and functional behind the soaring success of it today. People came up with modern concepts flexible to adapt to your needs.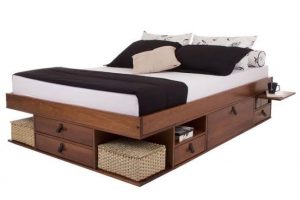 Famous concepts include the bed with hidden storage under it. Foldable tables that can fit into a smaller-scale that could also stick in a chair. Living room sets that include sofas that can transform into a bed. If you mainly have a design of chair fabrics in mind, you can stop by a sofa upholstery.
For Two Set-Ups
Settling for something less costly is a practical choice too. Since you live in a small space with lesser companions, choosing small-scale furniture would be best. This tiny furniture gives out a cozier look for your apartment. Using one could make you feel less lonely, too.
Prominent furniture includes petite tables, small settees, and love seats. Sofa upholstery services could also help you in making a protective cover for these tiny seats.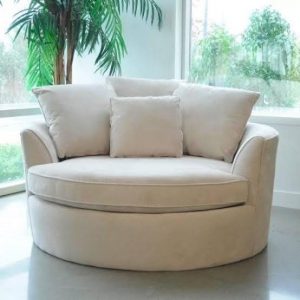 Moveable Furniture
Another creative idea is the use of furniture easy to move around anywhere you want to place it with ease. This way, you can transfer it whenever you need to provide more space in a specific part of the house. But never neglect the weight and quality
You can find a table, and living room set designs that have under wheels for ease.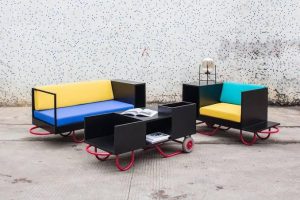 Corner Furniture
You can free up more space in your apartment by maximizing the use of the corners you can style. There is present furniture that could make use and sit perfectly in corners.
Corner furniture includes shelves, cabinets, and sofa seats. Change its cover color in a sofa upholstery if it does not go along with your new theme.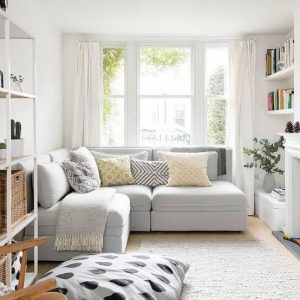 Elevated Furniture
No more available space on the lower extremities of the apartment? Bent your neck a little and check to see if you have high ceilings. These could be useful as storage for things that can come up pretty.
Elevated shelves, cabinets, and even aerial plant holders could save up space and improve your small apartment design.
Final Thoughts
Humans are inevitably artistic. We yearn for more comforts of life, and we always seek improvement. We take action in response to the call for modernization. One thing we hardly believe is that fashion and style come in excessive sizes.
The former and latter deny these allegations, though. These spaces do not limit our choices. They broaden our horizons of innovative ideas. These methods make things more admirable, fascinating, and pleasing to the eyes. The development for conservation had interconnected with creativity.
To enhance your old sofa furniture that might not seem to go along with your new style, consult a trusted sofa upholstery service.