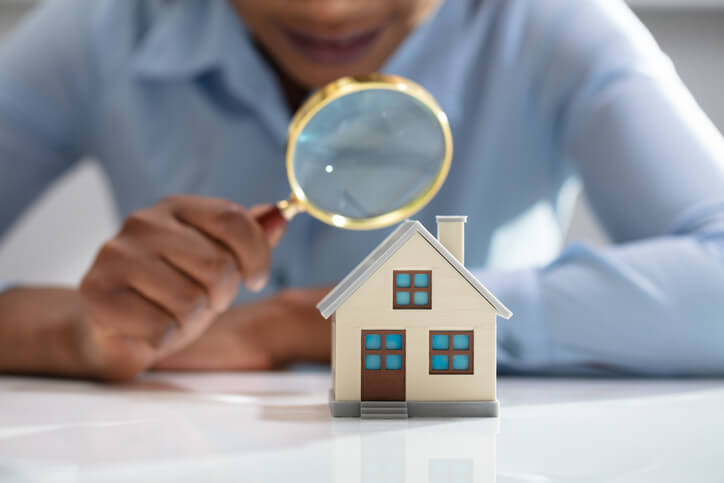 Source: https://www.homeinspectionscenter.com/wp-content/uploads/2020/09/7.jpg
Are you looking to buy a home on Staten Island? Purchasing a home is a significant financial commitment. Having a house or a building inspected by a professional home inspector makes sure you're investing your money wisely. In addition, home inspections are necessary for several US states.
Given the importance of home inspection in Staten Island, New York, it is critical to work with a trustworthy and credible home inspection company. To find an appropriate home inspector in Staten island, we recommend you look for the specific criteria listed below.
Certified
When choosing a home inspector, make sure they have the necessary certifications. The ASHI certification is the most important. ASHI-certified inspectors adhere to a strict code of ethics.
To obtain these certificates, the individuals had to pass a series of rigorous technical examinations. These home inspectors will indeed act in your best interests.
An inspector should have over 250 professional inspections to obtain an ASHI certification. It does not imply that non-ASHI inspectors are incompetent. An ASHI certification, on the other hand, ensures quality service.
Samples and Reports
Requesting a sample or two of recent home inspections done by your preferred home inspection service is also a wise idea. With the sample report in hand, you can gauge the inspector's thoroughness.
You'll also get a sense of what kind of data you can expect about the residence you want to buy.
Examine sample reports from various home inspection services. This comparison allows you to see which services provide precise details and which provide general statements.
Request a few different clients to get a better sense of what it's like to work with your potential inspector. Inquire with each client and learn about their experience.
Specialized Inspections
Always go with a company that specializes in inspections. Basic inspections add no value for either home buyers or sellers.
Specialized inspections, such as foundation analysis, end-of-builder warranty inspection, pre-existing home inspection, final walk-through, and so on, can assist in identifying real problems within a property.
The standard inspection includes smaller checkpoints than specialized inspections. You may end up wasting time and money because you will need to conduct another detailed inspection to obtain accurate information about the property you wish to purchase.
Specialized inspections will provide you with the specific information you seek about a property.
Bonded and Insured
Whether it's a large corporation or an inspector, make sure they're bonded and insured. When hiring a potential home inspector, you must ask this critical question.
It's an important consideration because home inspections can be dangerous. Depending on where you live, home inspectors may not be required to carry insurance.
An uninsured home inspector can be troublesome in the event of an unfavorable incident. They may file charges if they were injured while inspecting the house.
A home inspection can present several potentially hazardous situations. An accident can happen when climbing attics or going into basements and crawl spaces. Insurance is required for reputable inspectors.
Conclusion
With various regulations and requirements in each state in the United States, it is critical to find a home inspector who meets the criteria of a skilled inspector and has sufficient certification to mark it.
Experience develops skills, and experience leads to expertise. An ideal home inspector ought to be capable of inspecting and analyzing things objectively.
Honesty, objectivity, an eye for detail, and the ability to understand the level of intensity to repair a given property are all standards of practice for home inspectors. Purchasing a home is already an expensive event.
Furthermore, if you hire a home inspector who charges fees that exceed your budget, it can be very inconvenient for you. Find a home inspector in Staten island that meets your requirements.