Real estate is a rapidly expanding avenue which requires careful handling in these fast-paced times. Its market; however, has been fluctuating since the Covid-19 outbreak and in the wake of the recent surge in global inflation. Thus, the answer to how much does a realtor earn is both critical and varied.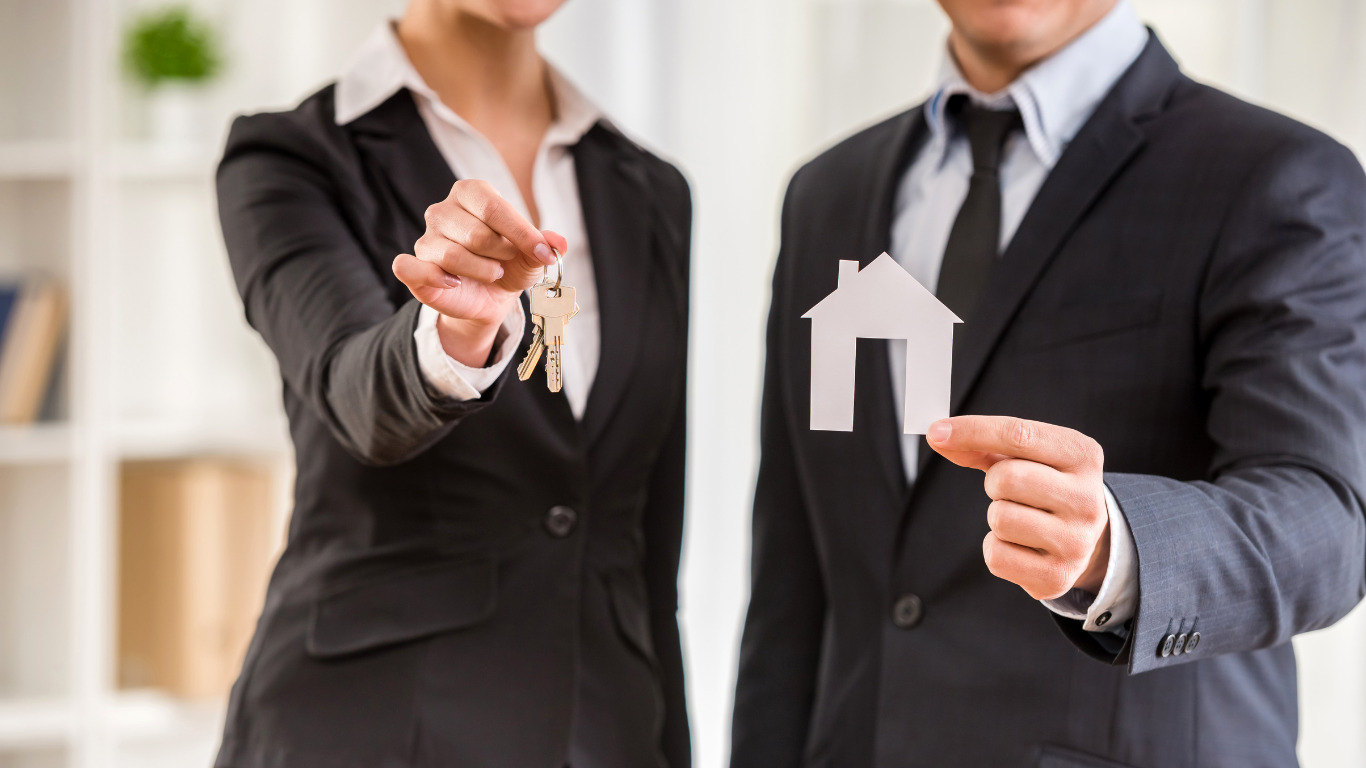 These ups and downs create the need for realtors to oversee the buying and selling of houses while also acting as mediators between buyers and sellers. Over 89% of sellers used a realtor to sell their properties last year according to the National Realtors Association. Realtors act as a bridge between sellers and buyers and earn commissions depending on the market value of the property as well as the sale price.
How much Realtors in California Earn?
Earnings in Upper and Southern California are greatly varied: Life and earnings for realtors in Metropolitan areas will be significantly different than those for realtors in rural areas.
The graph below summarises what real estate agents make as at Fall 2022.
Realtors have an average salary of $100k to $110k annually in Los Angeles and in Long Beach respectively. This is contrasted by a visible salary gap in Fresno and San Jose at an average of $80k. This shows the variation between the average salary of real estate agents in areas of high market value compared to areas with low market value.
How do Realtor Commissions work in California?
Firstly, commission paid by the seller in California ranges from 1-6% of the sale price. For standard properties it can be 5-6%; however, for high priced properties it can range from 4-5% which is negotiated between the seller and the listing agent when the contract is signed.
This is followed by the commission split between the listing agent and the buyer agent. This is usually a 50/50 split. In some cases, you will see the listing agent getting a higher share than the buyer agent or vice versa.
Lastly, there is the commission split between the agent and the broker. The broker will receive the proceeds from a sale, then pay the agent their cut. The agreed upon commission split can differ from agent to agent even within the same brokerage. New agents may receive a 50/50 split while seasoned agents can get upwards of 70/30 or 80/20.
How much Commissions Do Realtors Make in New York?
The average property value in the New York real estate market is $411,861. This shows that the commission for the realtor you hire will be approximately $20,469.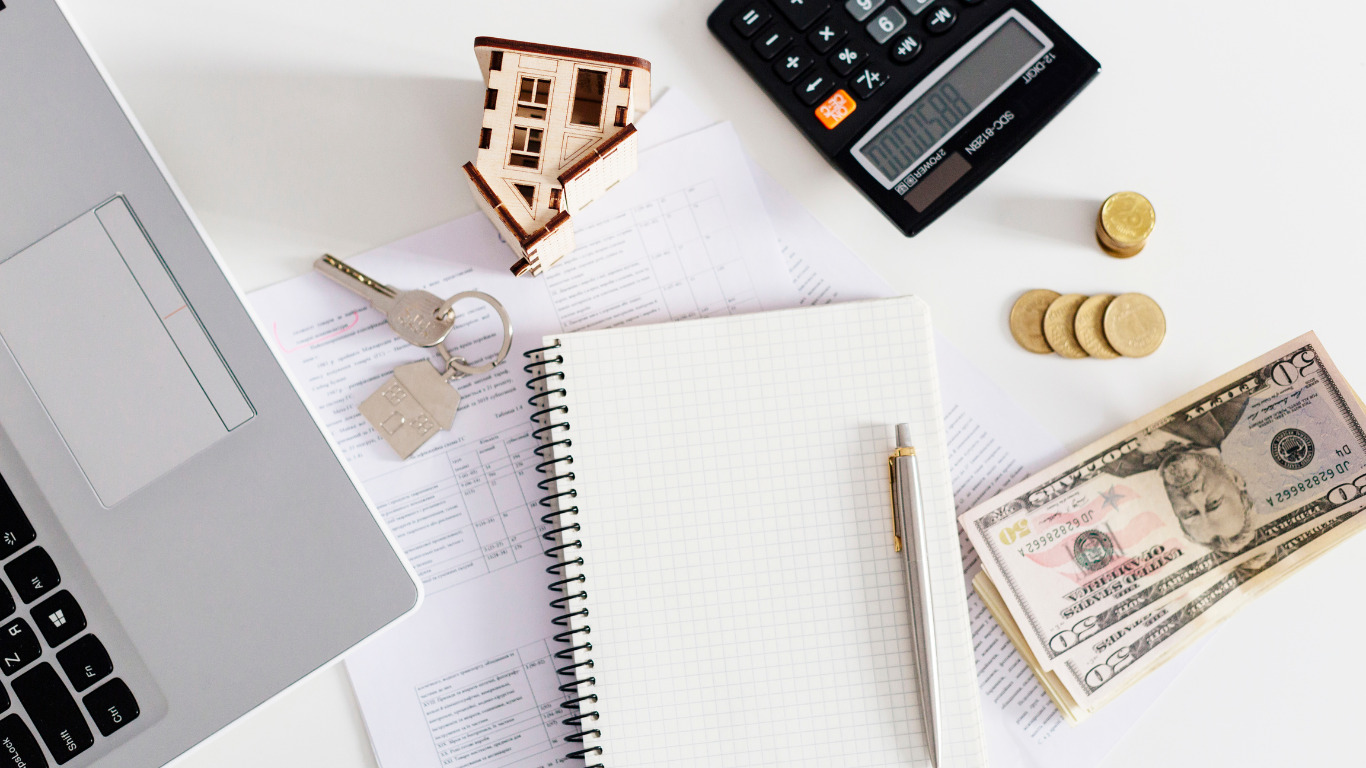 Realtor commissions are usually the largest fees you'll have to pay when selling your home. It often totals up to 4.97% with the listing agent receiving 2.61% while the buyer agent receives 2.36% of the commission fee.
In the state of New York, the realtor commission fee comes out of the final sale proceeds for both agents involved in the transaction. Agents will offer to pay for the buyer's agent's commission as an incentive to show your home to their clients.
Saving on Realtor Fees in New York
While the realtor fees are a necessary cost that you incur upon the sale of your property, there are ways to reduce realtor expenses. According to a survey, realtor commission fees usually fall in the 3.57% to 6.37% range. Negotiating a lower commission fee with your listing agent or by working with a brokerage that has a discounted commission rate.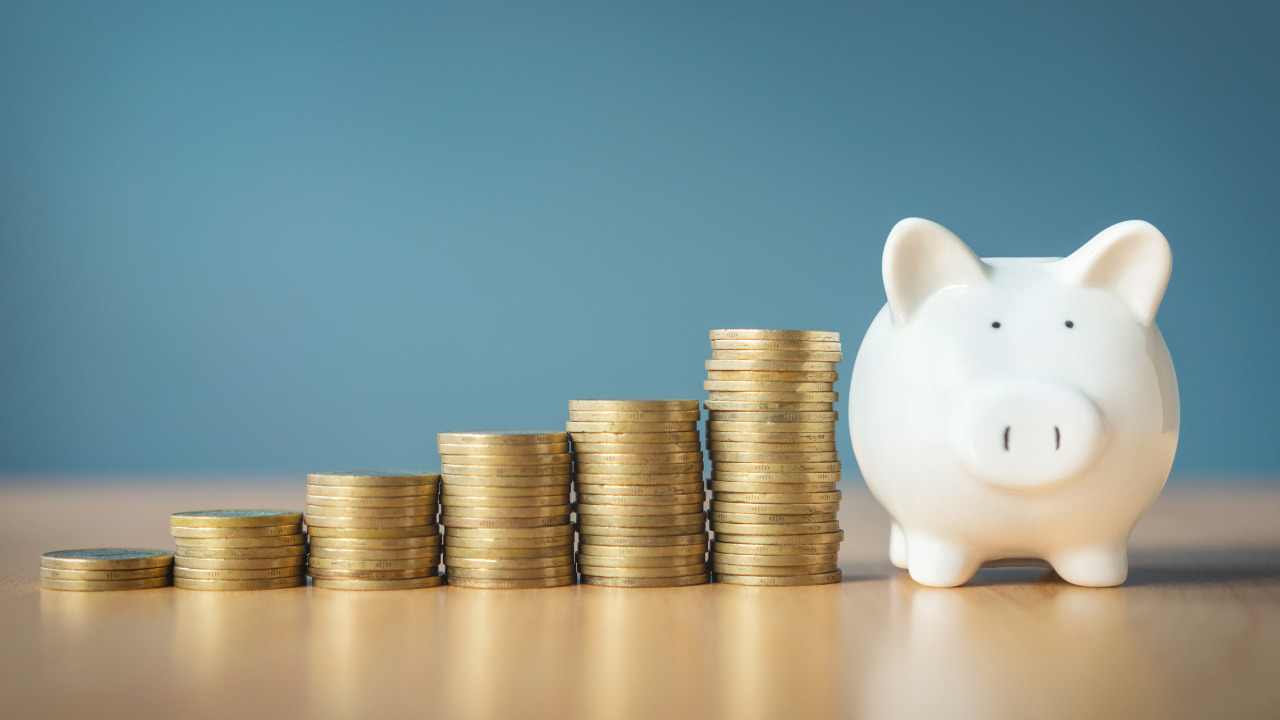 For New York you may have an easier time negotiating lower if you are selling a high value home or have had repeated dealings with the realtor. It may also help if you have a personal relationship with the realtor.
Moreover, it will also depend on the condition of the real estate market: If homes are selling quickly or the number of properties for sale is relatively low then you may have an easier time negotiating a lower commission fee.
In general, in a seller's market, sellers will have more leverage than buyers which makes a listing agent's job easier and they may be more willing to lower their commission rates.
The opposite is also usually true in a buyer's market.
How much do Realtors Earn in Florida?
In the state of Florida, the commission for listing agents usually ranges between 2.5-3%.
The rate home sellers are charged relies on the value of the property you're selling as well as the experience of the real estate agency you hire. Sellers may also factor in the condition of the real estate market which will affect the value of the property for sale.
The state has the highest number of real estate agents in the U.S. The total commission rate for Florida averages between 5-6% which includes both the listing agent and the buyer agent's commission. Therefore, if a property sells at $400,000, you will pay around $20,000-25000 in commissions.
Furthermore, the real estate market has been highly valued recently which is a major reason for the commission average being on a high of 5.25% for the past couple of years. While homeowners often regret paying such high commission, they do find it easier to find interested buyers using real estate agencies.
Realtor Earnings in Texas
Realtor commission in Texas is largely negotiable mostly depending on what rate you and your agent are comfortable with. However, most Texas realtors expect a rate in the range of 5.5% which is split between the listing and the buyer agents.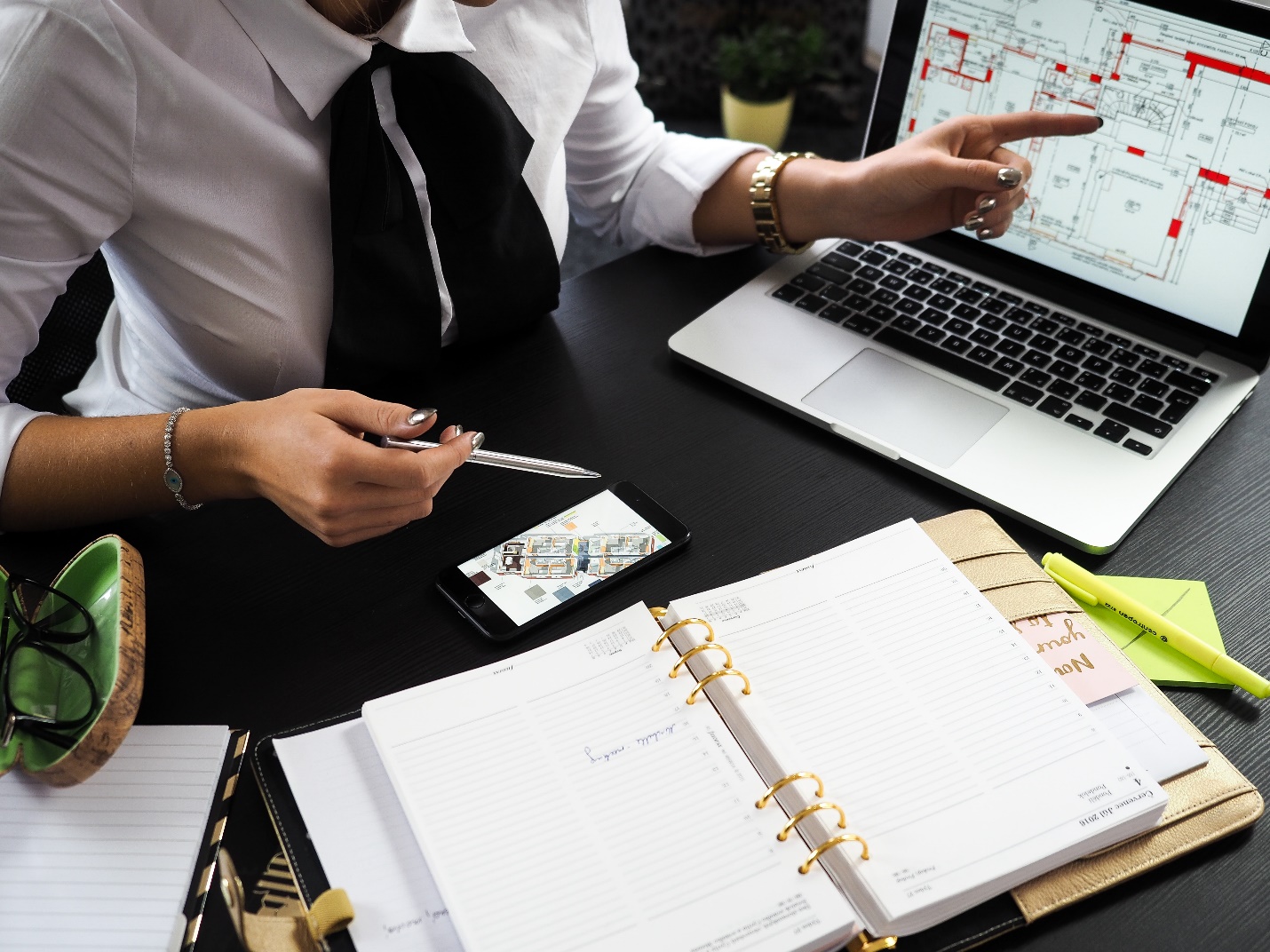 From a survey conducted in different areas of Texas, the average commission rate variations are shown in the table below:
Type Percentage
Low Tier 4.63%
Texas Average 5.59%
High Tier 6.54%
*The percentages are varied according to the type/value of the property

Realtor Commissions in Pennsylvania
The Average Realtor Commission fees in the state of Pennsylvania are around 5.53%. This means that if you sell a home worth $268,984 you will be paying around $14,875 in realtor commission fees.
In Pennsylvania the seller's agent (or the listing agent) usually receives 2.81% of the total fee while the buyer's agent receives 2.72% from the total commission fee of 5.53%.
Recently, the Pennsylvania home market has been operating on a declining scale which means that selling homes is harder due to lack of sellers. Therefore, realtors will charge a costlier rate.
Realtor Commissions in North Carolina
The average realtor commission fee in North Carolina equates to around 5.65% which means a total payment of $18,406 for a typical property in this state.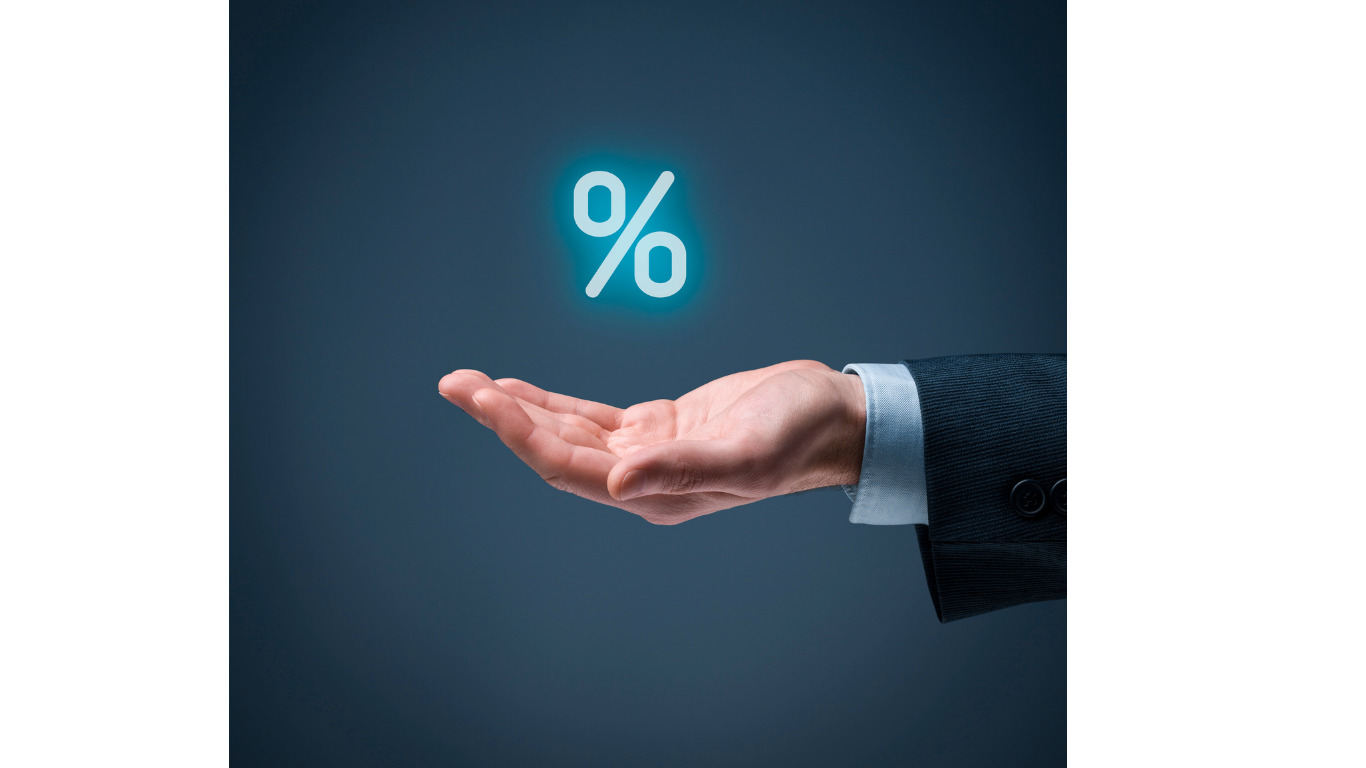 While this may seem too large a commission rate for many sellers, there are various factors you can rely on to negotiate a lower commission fee when selling your property. These include but are not limited to:
Your property has a higher market value than other homes in the area
Your property does not require any repairs or renovations
Properties like yours are selling quickly
You've also hired this agent to buy a house
You're in a hot market with frequent bidding wars
These factors are vital in negotiating a reduced commission fee with realtors/real estate agencies in North Carolina.
How Much Do Realtors Earn in Georgia?
The realtor commission fees in the state of Georgia are slightly higher than those in other states at an average rate of 5.76% which means that selling a typical value property in Georgia will equate to a payment of $18,662 to your realtor or the real estate agency you've hired.
Realtor fees are divided between listing agents and buyer agents. In Georgia, the listing agent usually receives about 2.87% of the total commission while the buyer agent receives 2.89% of the total 5.76%.
While there is little variation in realtor to realtor fees, most Georgia sellers end up paying 5.06% to 6.48% in total realtor commission fees.
How much Commission do Realtors in New Jersey Earn?
In contrast to other states, the realtor fees in New Jersey are comparatively lower at a total of 5.13%. This translates to: Selling a house worth $471,719 (average home value) in New Jersey will mean that you are obligated to pay approximately $24,199 to the realtor or real estate agency you hired.
Moreover, the total fee is divided between the listing and the buyer agent. In New Jersey, the listing agent receives 2.63% of the total commission fee while the buyer agent receives 2.50% of the total 5.13%.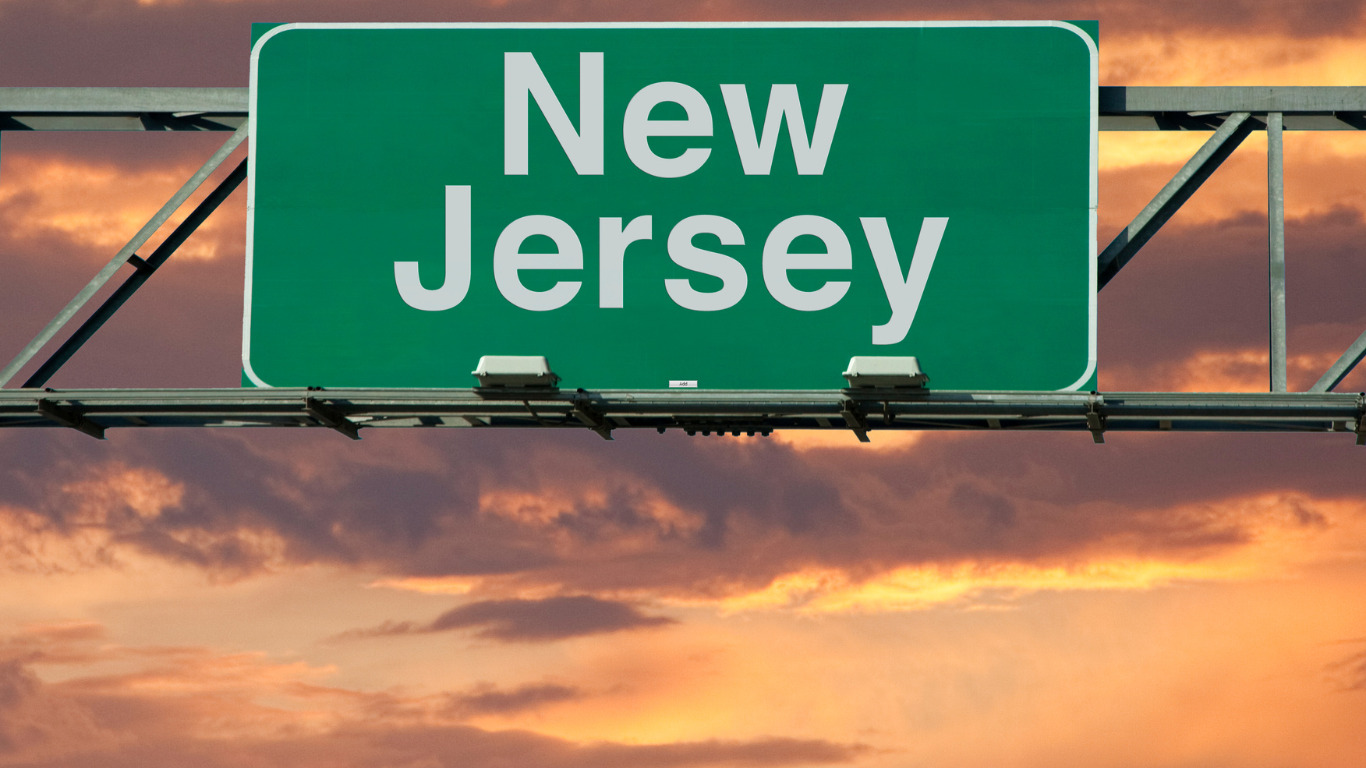 Since commission rates are negotiable, you don't have to pay the full 5.13%. In most cases, rates typically fall between 4.36% and 5.89%. This is mainly because sellers usually negotiate a better deal with the realtor depending on the market value of the property, the state of the real estate market in New Jersey or even your personal relationship with the realtor.
How Much Does a Realtor Make in Ohio?
Realtors in Ohio are the most highly paid ones among the northern states. With an average listing commission of 2.62%, a realtor in Ohio gets up to 5.81% of a property's total price. The commission here too is negotiable and the realtors are in a good position for it. Thus, the monthly mean earning of a realtor in Ohio is $5,980 .
How Much Does a Realtor Make in Virginia?
Virginia's law has amply simplifies real estate dealings in the state. In terms of commission, the law does not confine the dealers to a fixed rate but price-fixing is illegal in the state. As per the surveys and studies, an average real estate agent in Virginia enjoys a commission rate of 5.23%. Assuming that a realtor shares the total commission with a ratio of 60% to 40%, he can earn $ 6240 on a home selling for $400,000.