A DIY project to build an insulated door for your home or garage might be challenging. You'll undoubtedly want to stick to the philosophy when you discover how to design an insulated outside door.
If you make a mistake, the door will not fit properly in the opening, leading to problems that are difficult to fix. It's time to discover how to make an insulated exterior door without assistance by following simple procedures. With insulated external doors, you can avoid cold and extremely hot temperatures throughout the year.
This sort of door gives your home an excellent first impression, increasing the value of your investment significantly. It's time to learn everything there is to know about these doors' construction so you can install them at home and save a lot of money.
A Few Considerations Before Building An Insulated Exterior Door
You must consider the following elements when creating an insulated outside door. To construct an outside door distinguished by its beauty and durability, you can pick from four materials: wood, aluminum, glass, and steel.
Choosing a material for your front or external door has benefits and drawbacks.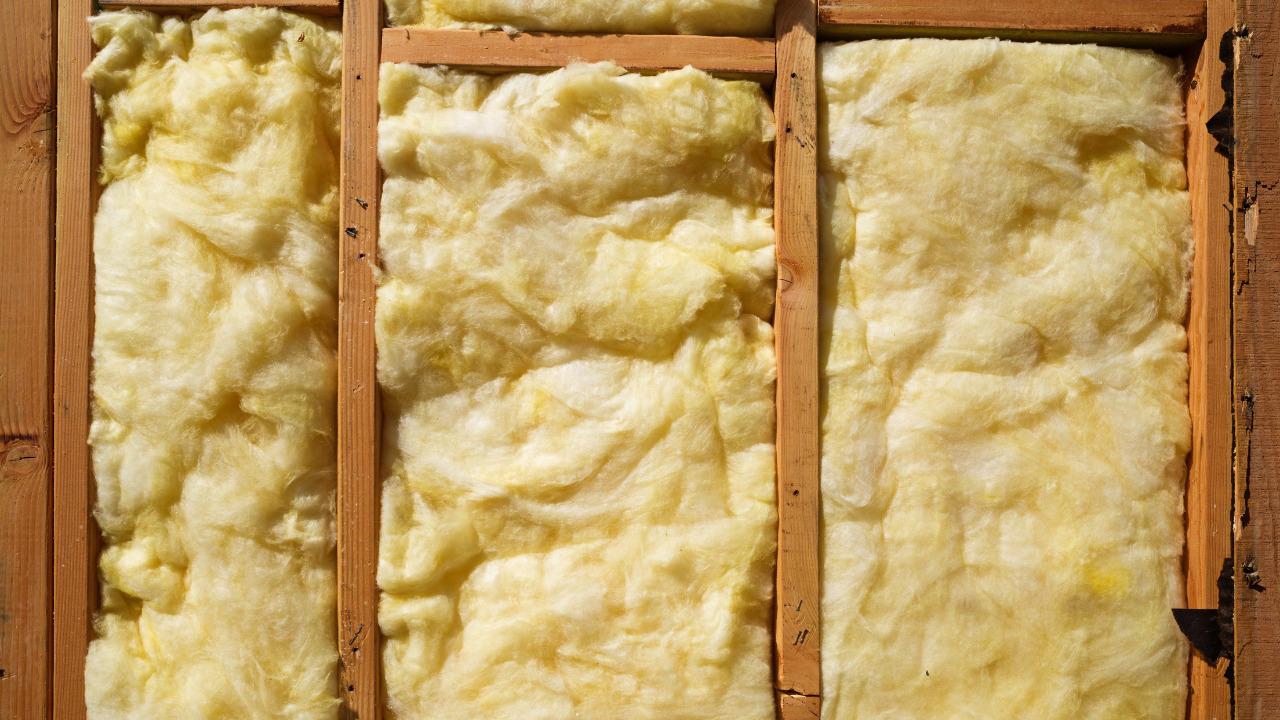 Contrary to popular belief, exterior doors are made up of multiple layers rather than simply one. Depending on the level of protection desired, these doors can be constructed in various ways.
Sound insulation and climatic fluctuations are backed by foam and other elements in the layers' composition. You will benefit from the insulation layer, which is often made of the same material as the door when you use a layer. A one-layer door will provide very little insulation if you reside in a cold climate.
They contain internal and external polystyrene components for safe insulation against cold and sound. This door type will provide optimal protection with its inside polystyrene and polyurethane composition. This access allows you to totally avoid the flow of heat or cold into your home.
Steps To Build An Insulated Exterior Door
Required Tools And Materials:
Power stapler
Lumber
Wood screws
Wood glue
Floor sheets for underlayment
Rigid foam insulation
OSB sheets
Power drill
Clamps
Measuring tape
Hole saw
Create A Plan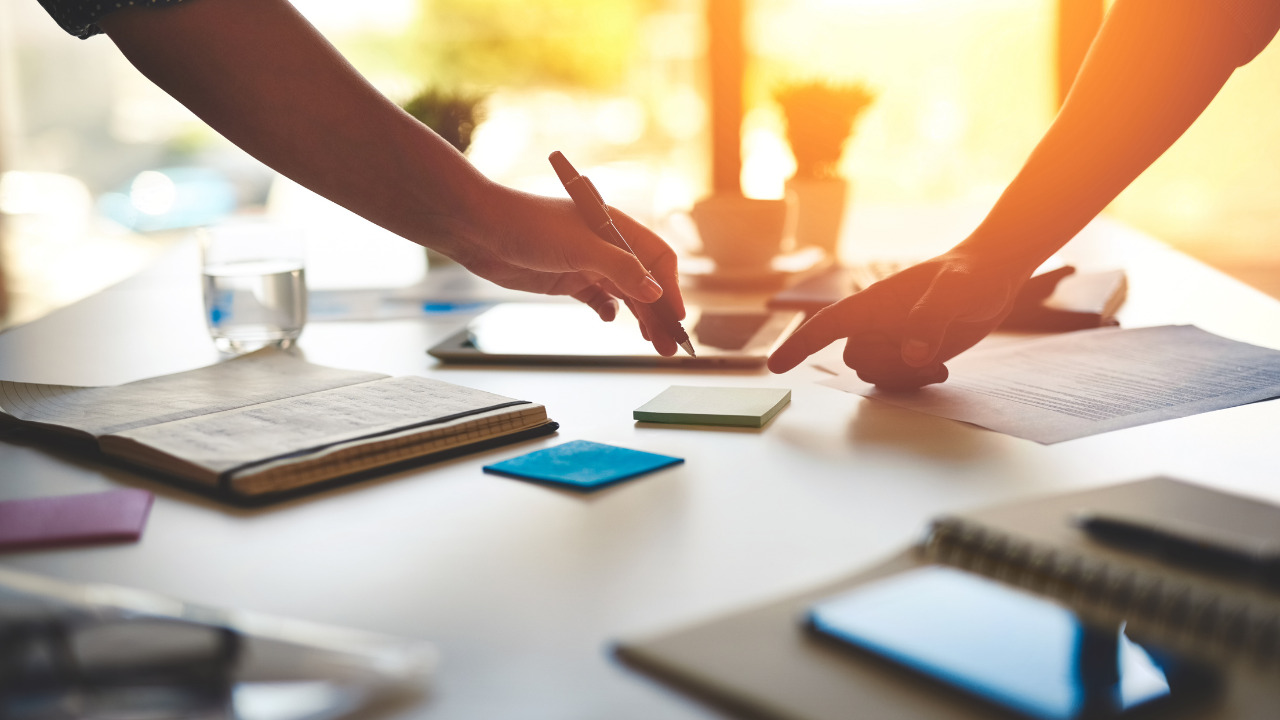 Durable, high-quality components are necessary for an ultra-efficient entry door. Insulation, glass, and weatherstripping all help create a door that looks attractive, is energy-efficient and is simple to use. Continue reading the upcoming directions while holding the plans in your hands.
Along with important information for success, they discuss the fundamental methodology utilized to construct insulated exterior doors.
Cut Wood In Specified Dimensions
You'll need to use the miter saw to cut the wood board to the size of the door you want. You'll need to cut plans out of two boards and boards with that extra length.
Make a rectangle on both sheets of wood with a pencil. You should use the circular saw to cut the full area marked with the pencil in the plywood.
Place Wood Glue On The Surface Of the Boards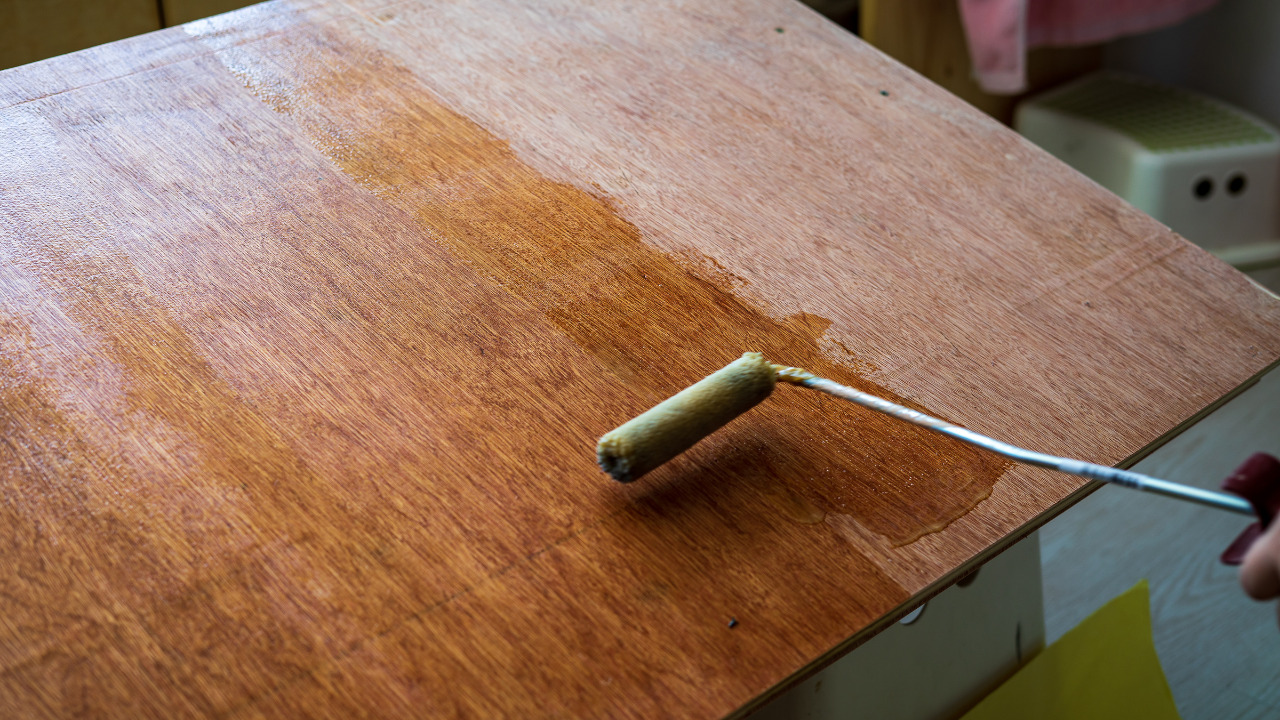 Wood glue should be applied on both boards' surfaces. When applying glue, set the two pieces of wood on each board and secure them horizontally between the edges.
You must mark the boards at intervals while holding them and release the clamps after drilling the marks with the screws. The adhesive should be applied to the face of the wood you cut at the start of the project.
Both wood panels should be placed on each board and secured on one side of the vertical edges. Rep the procedure you used with the horizontal edges in the previous stage.
Put Insulation On The Frames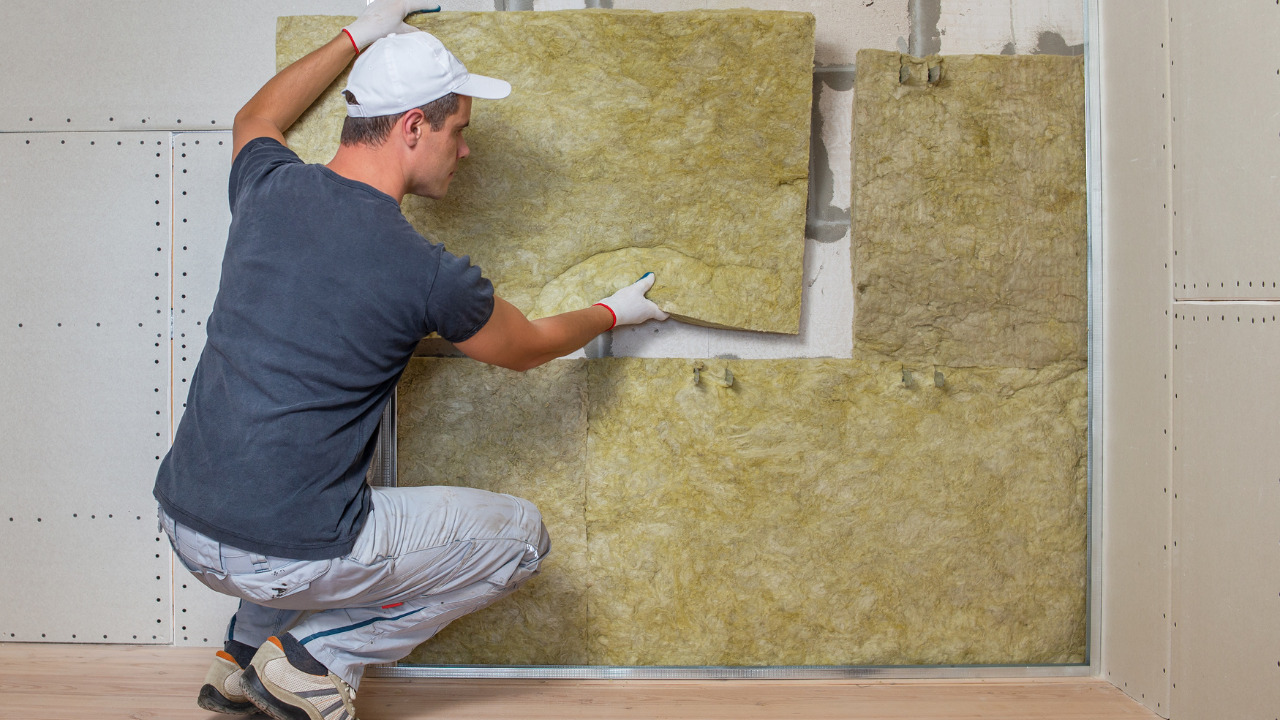 The board is for the door you're making at home. The board must be vertically placed in the center point and only be stuck in that location. Finally, the frames, which are new holes, must be insulated. After cutting and fitting it to the desired size, fill the gaps with hard insulating foam.
To ensure that the insulation sticks effectively at the edges, apply a little pressure in this area.
Place Remaining Wood
After installing the insulation, finish the task by putting the leftover wood in the main or rear part. You'll need to align a frame with the door and use the previously installed hinges to secure it.
Finish The Door
An insulated outside door is already something you built. All that is left to be done is for you to take the last sheet of plywood, put it flush on the door frame, and clamp it in place. Along the perimeter and the core interior plan, mark holes at 8-inch intervals after that.
Drill holes for screws in these places. Make the completed door functional by adding hinges and a doorknob.
Frequently Asked Questions
What Type Of Wood Is Best For the Exterior Door?
Alder is a fantastic material for external doors because the wood has a noticeable grain and unique knots that give your door dimension and personality.
Can I DIY Exterior Door?
Many woodworkers may be intimidated by the prospect of building an interior or exterior door. However, creating your own door has several advantages and isn't as challenging as it may seem. The design that best reflects your preferences and sense of style for your home can be made with the appropriate equipment and methods.
What Would Be The Thickness Of An Exterior Door?
Exterior doors are normally 1-3/4′′ thick, built to endure the weather, and they offer security and insulation against temperature changes between the inside and the outside. To increase energy efficiency, exterior door frames come with a sill and weather strip.
Conclusion
Consider the advantages of purchasing an insulated exterior door from a store if learning how to build one sounds time-consuming. An insulated exterior door can also be built and installed by a professional. Insulated exterior doors are an excellent method to keep noise out, heat in, and the elements away from your entryway.
You might have gathered by now that building them isn't simple, but it's also not impossible. You may create your own outside the insulated door with a little work and the commitment to adhere to the instructions above.