By 2050, commercial buildings will take up around 124 billion square feet, which shows businesses are expanding and thriving.
But building a commercial building requires a great level of expertise, compared to residential blocks. Perhaps you're planning the blueprint for your business's office, but you're not sure how to find the perfect contractor for your project.
Sounds familiar? Don't worry, you've come to the right place. Here is how to choose a commercial building company for your business.
Consider Their Experience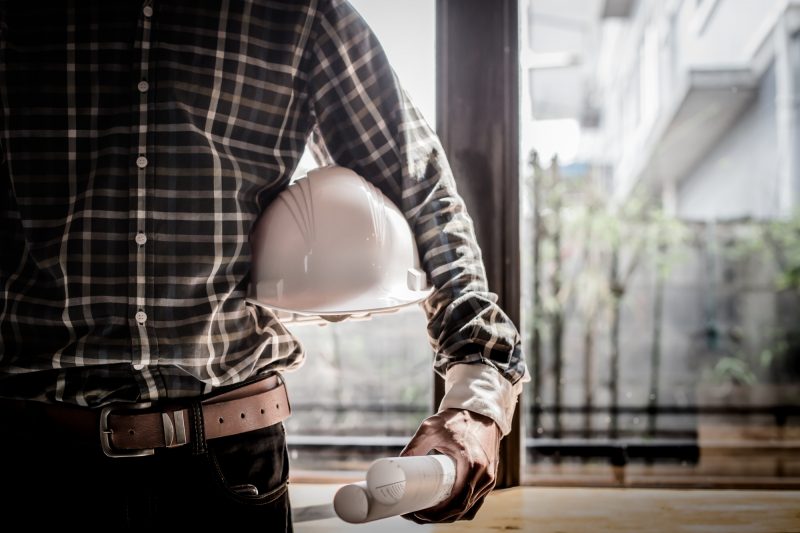 Commercial construction experience is the key to finding the right fit for you. This will tell you whether the commercial developers have worked on similar projects and have the know-how to produce a building that's up to high standards.
Further, when the company is experienced, then they can handle challenges and make necessary amends within your deadline.
Ask For References
Before comparing construction contractor options, it's important to ask each candidate for references. Reliable contractors will happily hand over a list of companies that they've worked with.
Get in the habit of reading online reviews and reach out to clients directly. Ask relevant questions about the experience and if the project was completed in time.
Check Safety Records
Aside from comparing building costs, reputable companies like Empire Building Construction will share their safety records when asked. Ask to see documents that prove the contractor's safety standards and that they have proper insurance coverage.
Ask to see documents that prove the contractor's safety standards. This is crucial, otherwise, you'll be liable if an accident happens on your property.
Also, ask whether they have proof of license which is legally required in most states. Before you hire one, research to check they have the qualified license and insurance so there aren't any nasty surprises later on.
Ease of Communication
The success of every commercial building project depends on how easily you can converse with the contractor. Contractors should give you a clear estimate and outline so you know what you're dealing with. Plus, they should cover any specifications to prevent any roadblocks during the project.
Openly Discusses Finances
Contractors should openly discuss finances, from the labor to the materials required. If there's miscommunication, then you could face unexpected costs which could jeopardize the process.
But avoid choosing a contractor who offers the cheapest price. Those who do likely cut corners or use poor-quality materials, which will cost you more in the long run. Instead, choose a more expensive company to ensure they provide the quality of construction that you deserve.
Hire a Commercial Building Company Today
Hopefully, after reading this article, you're comfortable hiring a reputable commercial building company for your project.
Before hiring anyone, consider their experience and contact any references who have had a similar project to prove they're credible. And don't forget to discuss finances and check the company's safety records to prevent any mishaps. Good luck!
Did you find this article helpful? If so, then check out the rest of our blog.