For DIYers, the garage is more than simply a storage space. You're undoubtedly having trouble connecting your smart devices to your home wifi if you have a separate garage a few hundred feet distant. An extender can extend the wifi range, and it's a no-brainer. But the problem is much more complicated than that.
If you don't have a data plan or want to limit your data usage while at home, having a robust wifi connection is essential for getting the most out of your smart tech items and mobile devices. However, this can be hit-or-miss, especially when receiving reliable wifi in your garage or other remote places in your home.
What Are The Benefits Of Extended WiFi In Detached Garage?
In today's world, WiFi has become a need for everyone. Internet access will be required in every room of your home, including your detached Garage. You'll need the network in the Garage, especially if you're using a smartphone or a computer. Apart from that, there are other reasons to use your independent Garage's WiFi network.
Many smart home and garage products on the market today may be worth considering for your detached Garage. The garage door opener is the most common. You may control this garage door by connecting to your WiFi from your smartphone app.
The smart garage door is more secure, operates quietly, and saves electricity. Aside from garage doors, you can also modify and improve the appearance of your Garage. You can monitor your detached Garage with a security camera. From your smartphone, you may receive alerts and even view your Garage.
You can also use smart lighting to brighten up your workspace. These features allow you to make the best use of WiFi in your Garage.
Reasons For Bad WiFi Signals In Your Detached Garage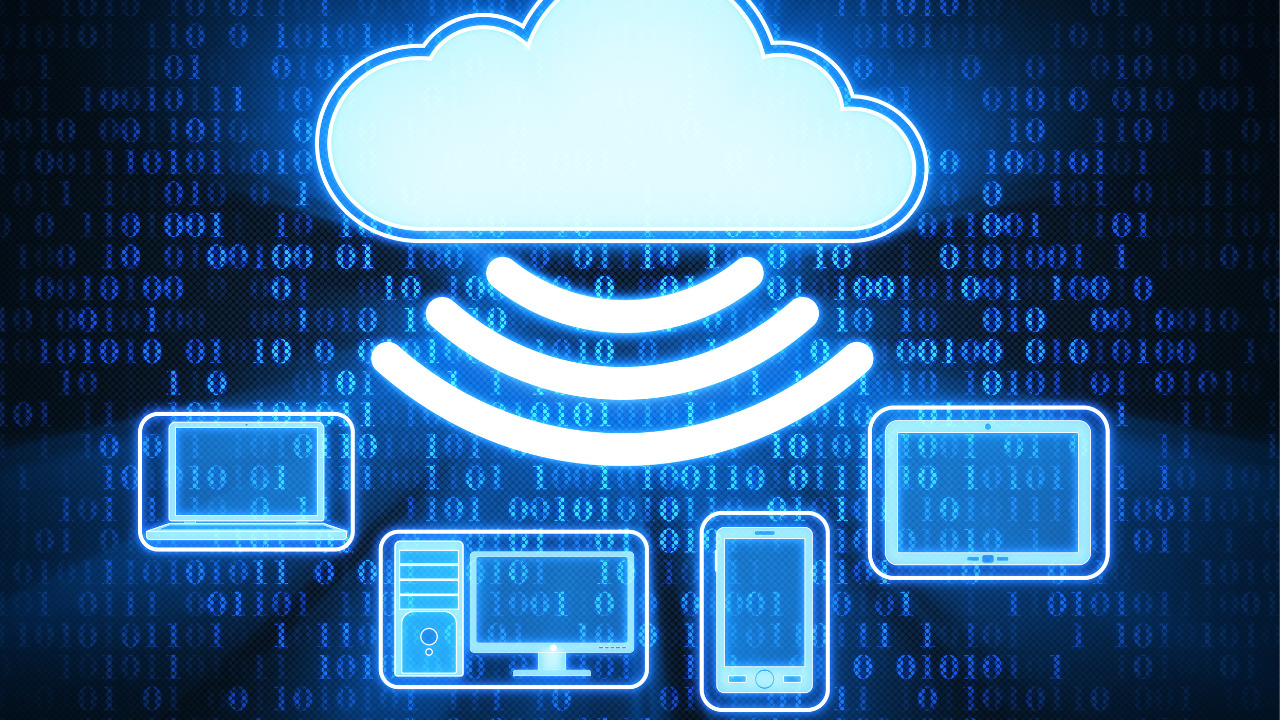 There are a variety of causes for inconsistent WiFi service across your house, including the garage and other areas. Some of the potential causes of those annoying WiFi "dead spots" include the following:
Your network equipment is placed incorrectly.
Your network devices' firmware hasn't been updated.
Signal interference from other equipment results from improperly configured network and router settings.
Your house's walls and flooring are incredibly thick.
various building materials for homes
Steps To Extend WiFi To Detached Garage
You have to follow the steps according to your already installed WiFi setup. This way, it would be easier and time-saving to add internet connectivity to your detached garage. So, let's start discussing each step in detail:
Change Your Router's Location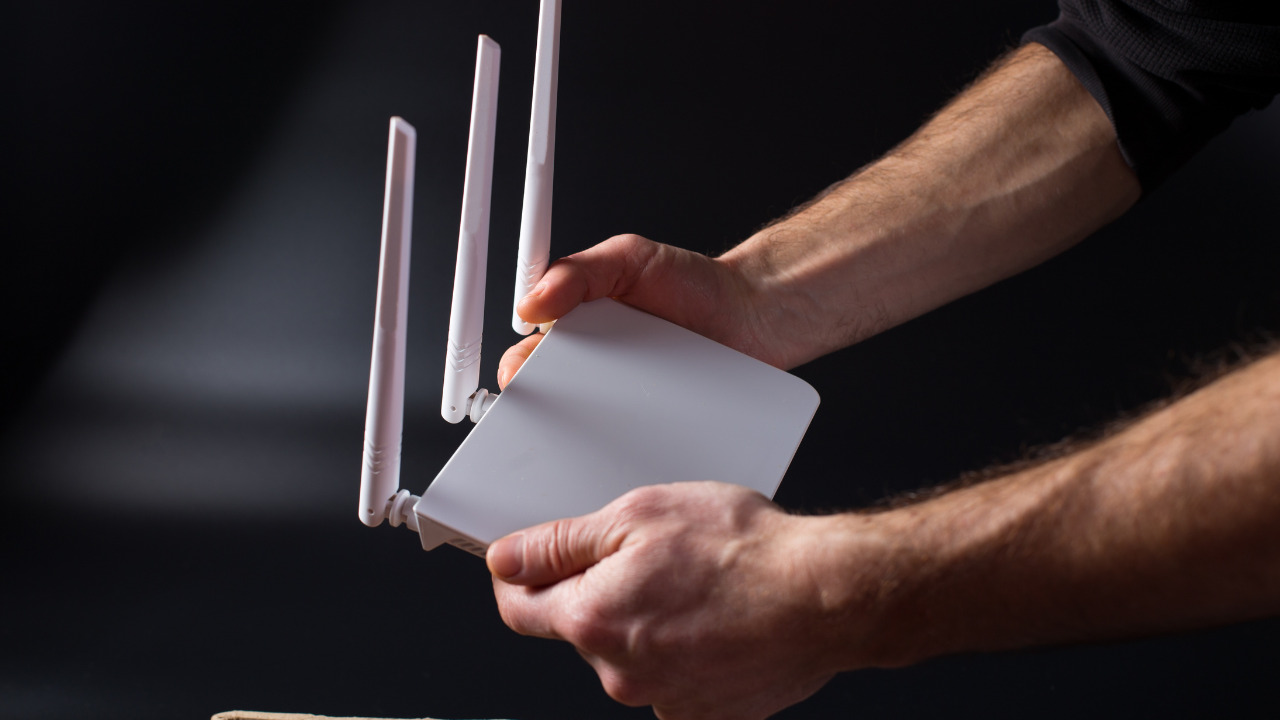 The first thing you should do is readjust the router. Find an appropriate and closer location to ensure the signal reaches your garage. The optimal location in your home would be a room or space next to the garage. Make sure the router covers your garage as well as your house.
Many prefer to place it outside the wall to get the most out of the router's range. You can also test it to determine if the signal reaches the garage without affecting your home's coverage. There will be dead places in the house if you have no choice.
This approach is only effective if the router has a large range of coverage. If this doesn't work, you'll need to upgrade your router or get an extender.
Install A Complete Setup Appropriately
Your hardware may be fine, but it needs to be configured or updated. Make adjustments to the settings until you're happy with the results. Try switching from one frequency to another to check whether you obtain better results. Fixing internet network problems can be intimidating if you're not tech-savvy.
Contact your internet provider for assistance if you're having trouble figuring things out. If tech support isn't helping, send a professional to your house to address the problem.
Another alternative is to engage a home network expert to assist you in getting the most out of your system. Don't forget to secure any new network devices you add to your home network to keep it safe.
Use An Extended Ethernet Cable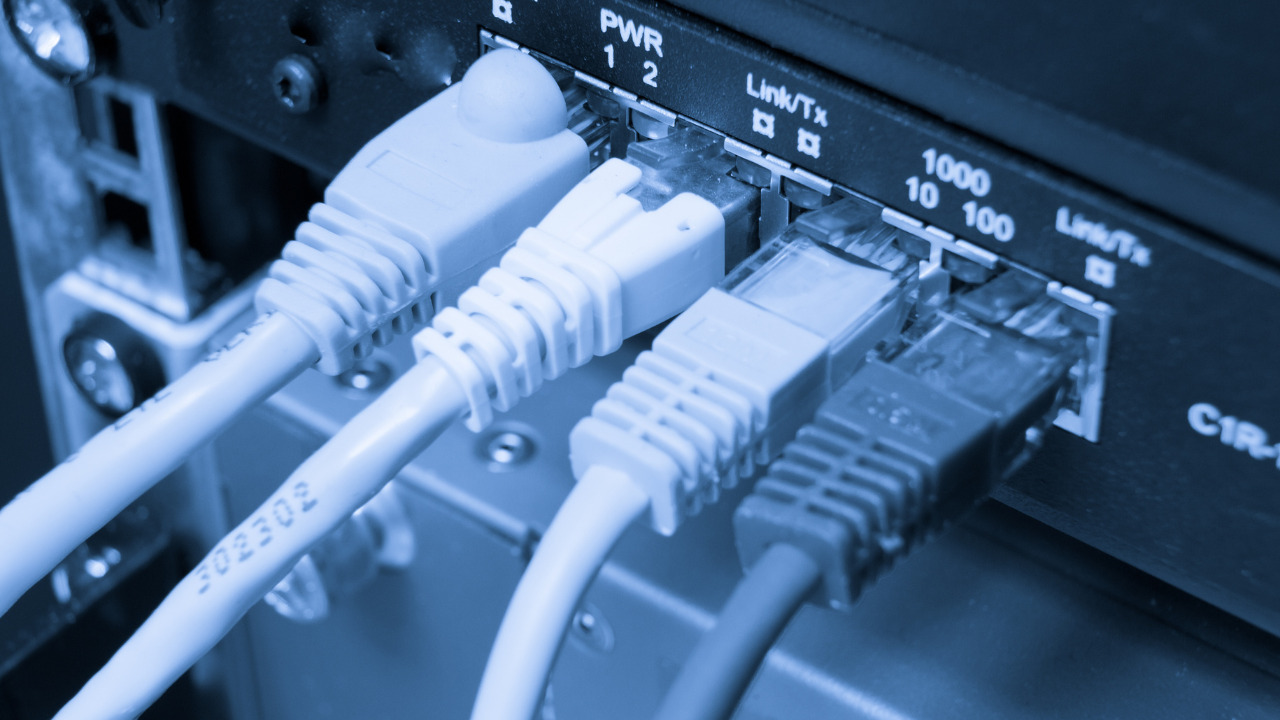 Without investing in a costly mesh network or outdoor access point system, less expensive alternatives are to provide a decent internet connection to your detached garage. An ethernet cable will suffice if all you need to do is connect the garage to the wireless network.
Within a LAN, ethernet cables can be used to connect numerous routers. You'll need to bury the wires underground and link one end of the cable to the main router and the other to the gadget or Wifi repeater in your garage to accomplish this.
Install A WiFi Repeater Or Extender
A WiFi extender is another option for improving the WiFi signal strength in your garage and throughout your home. A WiFi repeater, booster, or relay is another name for this equipment. Whatever they're called, these gadgets all do the same thing.
They increase the range of your main router's WiFi signal. You can use multiple extenders to increase the area covered by your WiFi signal.
The quality of the antennas and processors employed by the manufacturer will impact the performance of these devices. Higher-quality WiFi extenders with twin radios or dual routers will reduce the speed loss characteristic of WiFi extenders.
Place Everything Appropriately
Your device can be functioning well but just need some configuration adjustments or a firmware upgrade. Achieve a performance level you're happy with by fiddling with the parameters. The majority of modern routers have wireless frequencies.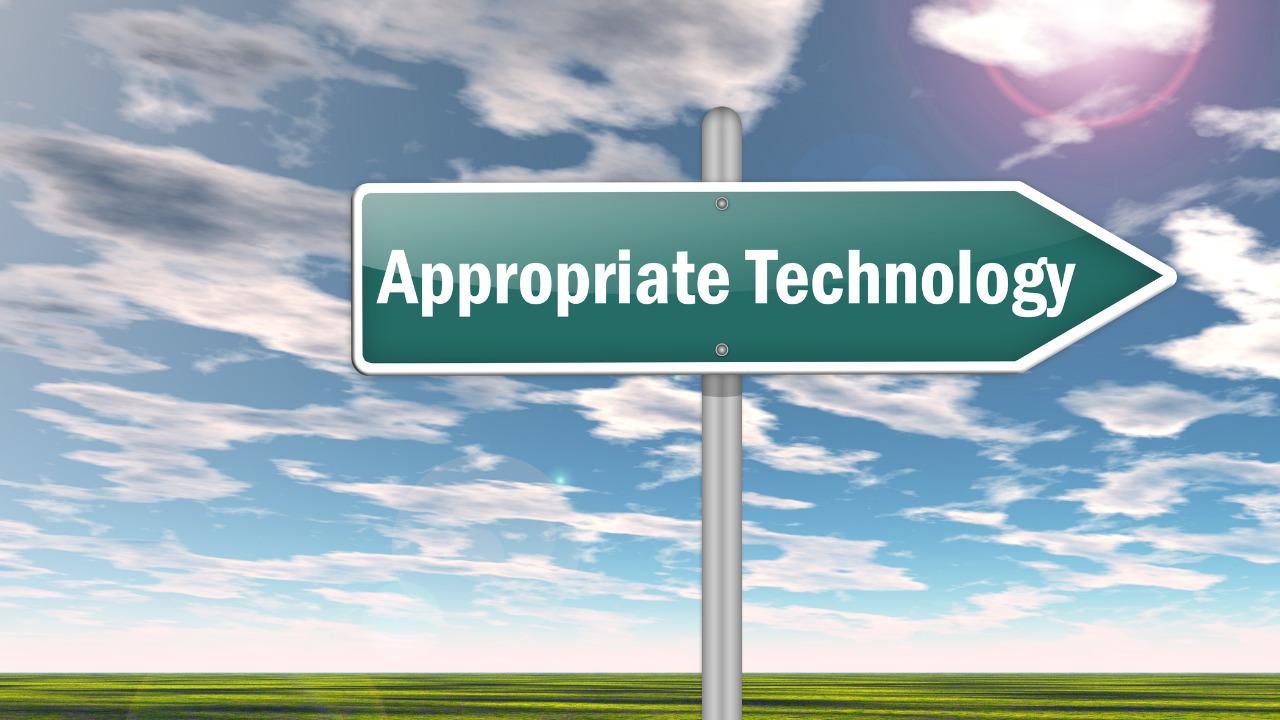 Try moving from one frequency to the other to check whether you obtain better results. If you lack technical knowledge, it could feel a little overwhelming to fix your internet network problems. If you're having trouble sorting something out, contact the tech help at your ISP.
If technical support isn't very helpful, ask your ISP to send a specialist to your house to resolve your network problems. Hiring a home network expert to assist you in getting the best outcomes from your setup is an additional choice.
Upgrade Your Garage
You don't have to upgrade your garage's technological capabilities to make it more useful. Your garage can become a more functional area of your house by upgrading its storage options and aesthetic appeal.
Check For Gaps Between the WiFi Router And Wireless Bridge
There is a very affordable alternative that, in the correct conditions, can be used if running cable is not an option. You can use a wireless bridge to transmit your WiFi signal from one building outside to another, providing a clear line of sight.
A wireless bridge uses a microwave or infrared transmission to connect a single Internet connection across two or more buildings. You'll need to place some device on each building for a wireless bridge to function. No obstructions should be in the way of one piece of equipment's ability to see the other.
This solution is substantially less expensive than running fiber optic cable, even though you'll need to spend money on some cabling and additional wireless equipment.
Conclusion
You may extend the wireless coverage in other areas now that you can connect Wi-Fi to a detached garage. Even if everything is set up correctly and the hardware is in good working order, you may get intermittently weak wifi signals due to user traffic, weather issues, and radio frequencies.
So please don't get too worked up over it. To return things to normal, try to keep these elements to a minimum.
Increasing the tech capabilities of your garage isn't the only way to make it more useful. Improving your garage's storage methods and aesthetics will turn it into a more functional area of your home for your family.