The decor and architecture of the room will play a big role in concealing an attic entrance. It is difficult to eliminate the edges to make a ceiling-mounted attic door indistinguishable from the surrounding flat ceiling.
However, there are ways to make an attic conversion less conspicuous by painting or staining the door to match the trim and using smart storage solutions to keep the area looking clean and tidy.
Even little changes in color and shadowing will reveal the secret door. You have many alternatives when it comes to ceiling attic doors.
You can choose a ceiling hatch, which allows you to see the position of your doors before closing them for safety reasons. You will then be able to fully open your panel to a straight angle and even remove it if necessary. A conventional pull cord is normally dangling down from ceiling attic access doors.
If you are looking for the best way to conceal your attic door in the ceiling, here are some ideas for concealing your attic door.
What Is An Attic Door? An Overview
Most of the time, attic access doors are built as openings in the wall or ceiling. The vast majority of homeowners can fit through an opening of this size. A folding ladder can be installed because the opening is big enough for one. An attic door that drops down and opens in the closest closet or hallway is referred to as a "scuttle door" and is common in older homes.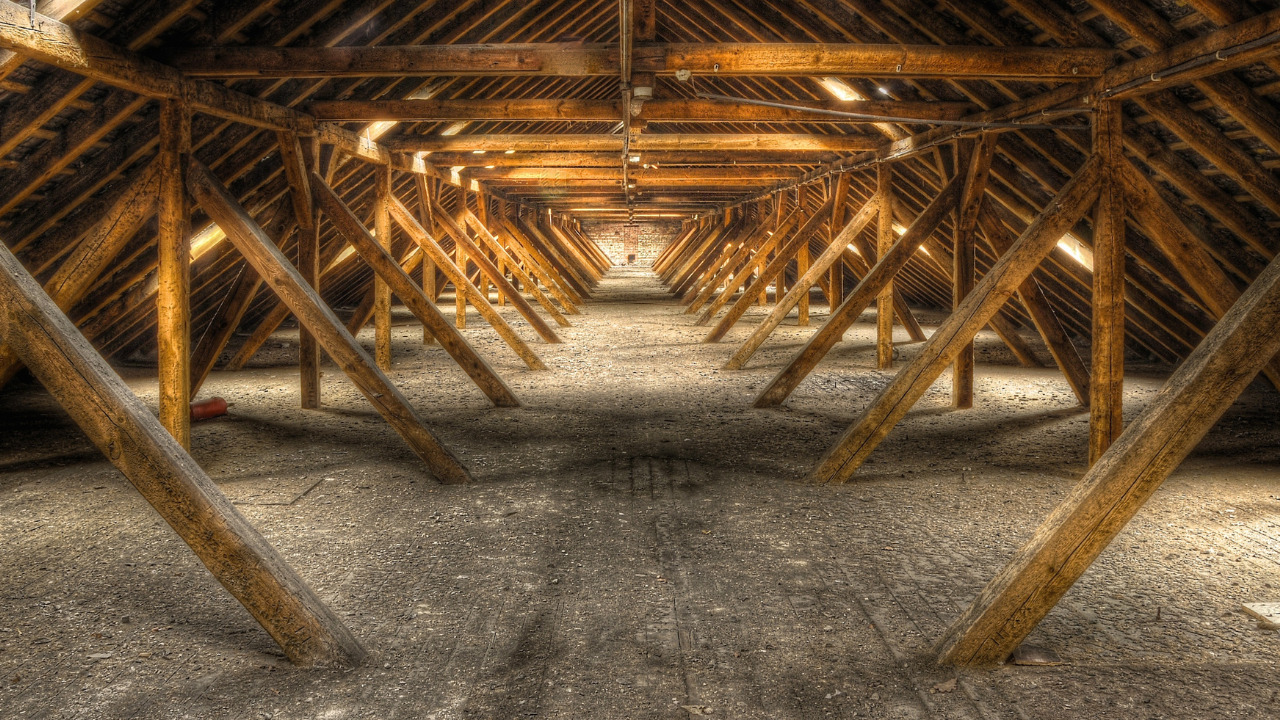 Attic scuttle openings are frequently visible in garages of newer homes. Scuttle doors are often made of plywood or sheetrock and are kept in place by a wood frame, making them difficult to conceal. A hallway or the area directly above the attic can be accessed through attic doors.
A Few Considerations Before Hiding An Attic Door In A Ceiling
The majority of individuals don't give their ceiling attic door any thought. However, there are a few things you should think about before hiding them. The door's accessibility should be checked first and foremost. You should be able to easily access the area if you intend to use it as storage.
On the other hand, if you're only trying to conceal the door for decorative purposes, you can make it harder to access. If a door is not sufficiently protected, it will not improve energy efficiency, no matter how poorly insulated.
Consider your home's overall design when making decisions. A hidden entrance could stick out like a sore thumb if your home is decorated more traditionally.
Make sure to allow enough room around any furniture you use to conceal the door so you can still access it. Additionally, you should check to see if the location where the door is concealed has enough ventilation. A fire hazard could be produced if you don't.
Steps To Hide An Attic Door In-Ceiling
Add Décor Next To Attic Door In-Ceiling
Depending on the nature of your business, you may only require access a few times per year. Don't waste your time attempting to blend in if this describes you. If your access panel is in a hallway, you can try to conceal it by placing an attractive object.
Along the hallway, you can place vases or vintage jars. Add a large planting pot next to the attic door to serve as an excellent source of diversion.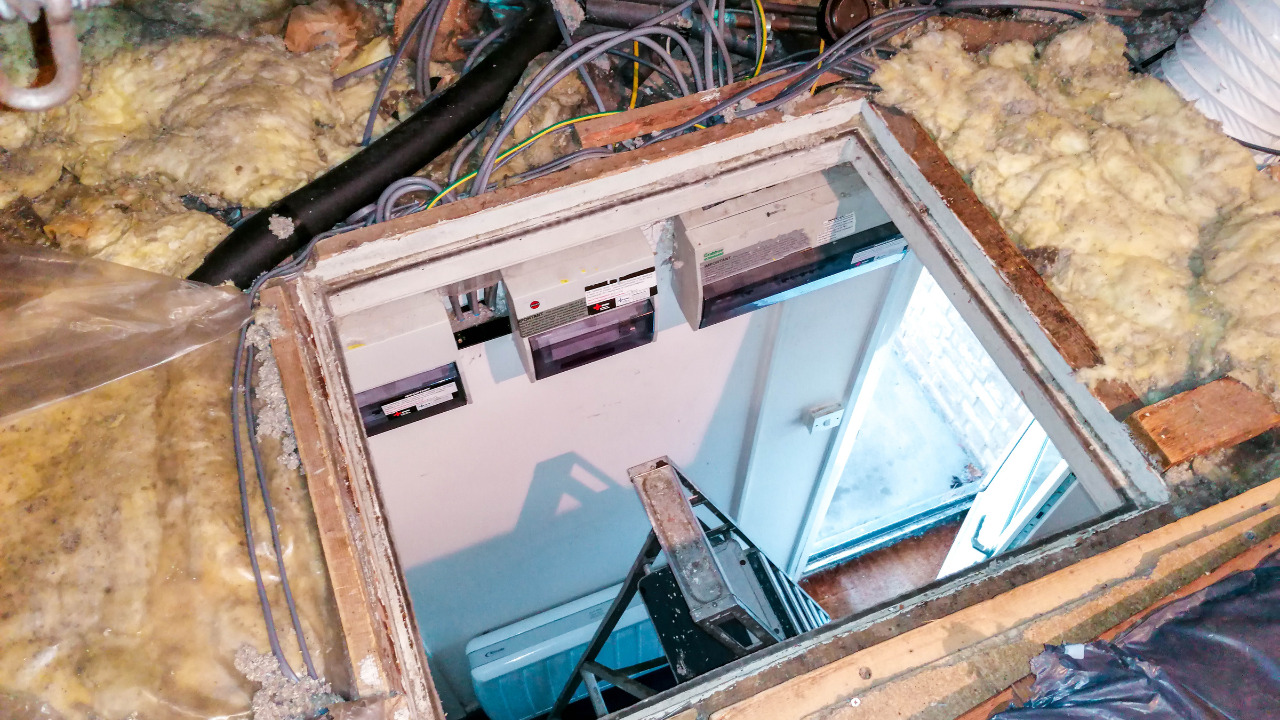 They're all beautiful and grab a lot of attention from visitors. On the other hand, medium-sized paintings or photographs can be used as a distraction if you're seeking something that requires less upkeep.
Arrange them in the corridor leading to your attic door. Instead of glancing up, visitors will undoubtedly examine your walls and the paintings and photographs.
Hide The Hanging Pull Cord Of the Door
The rope or draw cord breaks the hiding if you have a drop-down attic door. So, instead of a pull cord, it would be great to install a stylish handle. After installing a handle instead of the cord, paint it the same color as your ceiling.
To help the door and woodwork blend in, make sure they have been painted the same color as the ceiling. This is necessary so the attic door blends in with the rest of your ceiling and does not stand out. You can also supplement this by hanging artwork and images on the wall to keep guests' gazes from being drawn up.
Install Decorative Lights
Another alternative is to install suspended decorative lightboxes directly on top of your attic door and possibly a few more in the same row to keep things consistent.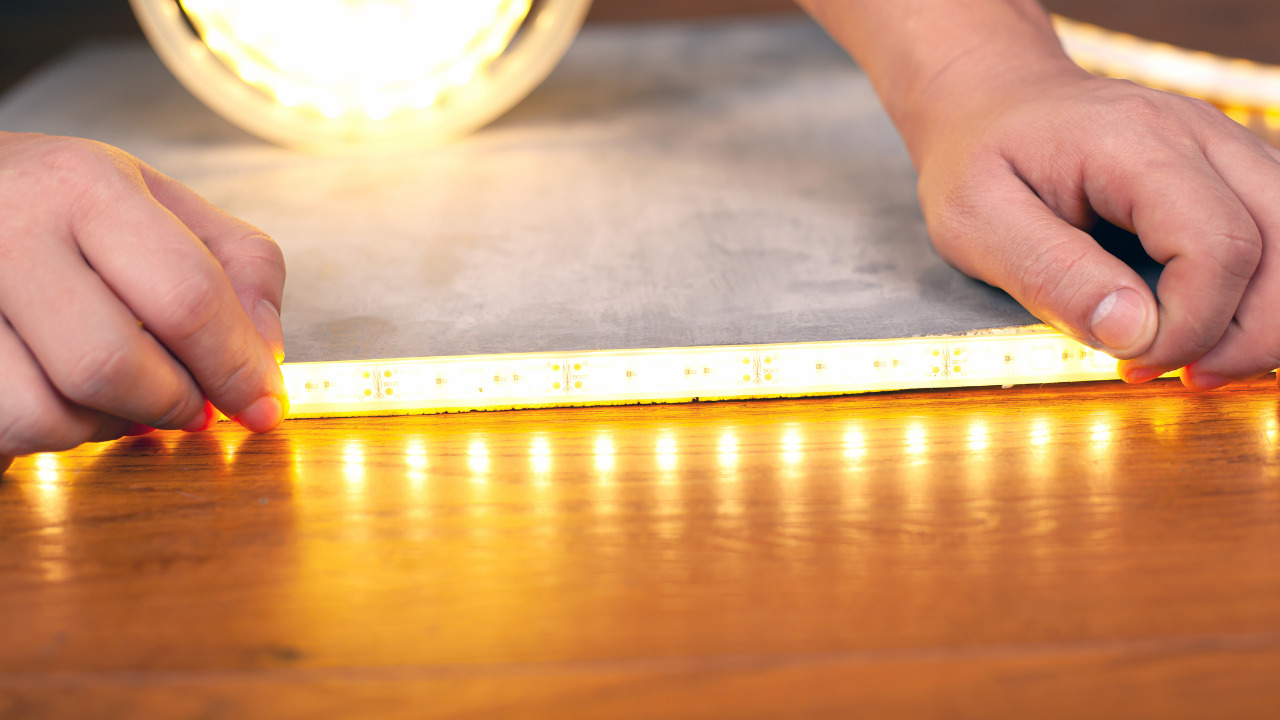 However, this may necessitate the assistance of an architect or electrician to plan and construct the idea properly and ensure that all wiring is properly installed and will not be harmed if the attic door is opened.
But remember that this is only a good idea if you don't need to use your attic door often. Install decorative light is not for you if you continue to use your attic door. If you want to make this design work, you can hire an expert.
Add Painting Or Any Other Classy Art
Turning your attic door into art is the greatest solution for you if you have a business that requires constant access to your attic. You can employ a muralist to paint the drop-down door into a mural.
You can have easy access to your attic when it's in use and ensure that no customers notice the attic door if you employ this type of solution. Until you start opening the door, all they'll see is a stunning mural.
Remove Any Hardware From Attic Door
Remove the attic door's hardware, such as knobs. If you can't remove the hardware, paint it to match the color of the ceiling. You're finished if the attic door is just a panel pushed up and out of the way. Proceed to the following step if the door must be pulled down.
Use A Settled Door Instead Of A Simple Attic
Instead of using the typical metal frame, try a recessed access door, which comes in various materials. These doors will have a much nicer, smoother appearance. Recessed doors are designed to match the wall surface on which they are installed. Furthermore, their door frames are merged into the wall before the drywall installation.
Recessed doors can be well disguised, allowing you to put another decor over them. It doesn't have to be difficult to conceal your attic doors. All you have to do now is get imaginative while remembering that your door has a specific function.
What Is The Cost Of Hiding An Attic Door In Ceiling?
A roof ladder or just a door in the attic scuttle will affect how much it will cost to conceal your attic door. In most circumstances, the cost of this project will be related to the design or intended appearance. Therefore, if you choose a straightforward design, you could likely get away with spending between $200 and $350.
Since a backing will be made to match the ceiling when an attic ladder is installed, it is important to ensure no visible seams. You might have to spend between $500 and $700 on materials and labor.
Conclusion
Hopefully, this article will help hide your attic door effortlessly and efficiently. You don't always need to replace an attic door in the ceiling to fix it or hide it. Choosing an alternative method discussed in this article would be great to save you time and money.
Covering the attic door in the ceiling with phenomenal art is the best way, especially when you don't need to open it repeatedly.