The bathrooms are hot and stuffy. It is, in fact, the most humid room in our house. As a result, while installing flooring, you should select waterproof or, at the very least, water-resistant flooring. Which types of flooring are best for bathrooms, given the extensive range of options available to homeowners?
Is it also possible to install laminate flooring in your bathroom? Yes, you can surely install the laminate flooring in the bathroom!
Follow the flooring manufacturer's directions if you want to know how to put laminate flooring in a bathroom. The number of elements that need to be trimmed around makes installing bathroom flooring a little more complicated. If you put laminate flooring in your bathroom, ensure it comes with a warranty.
Benefits Of Installing The Laminate Flooring
Laminate flooring styles have come a long way, with realistic graphics and textures now available. It can also imitate the look of hardwood with a texture that follows the grain in the print film, but it's weather-resistant and often less expensive.
Easy To Install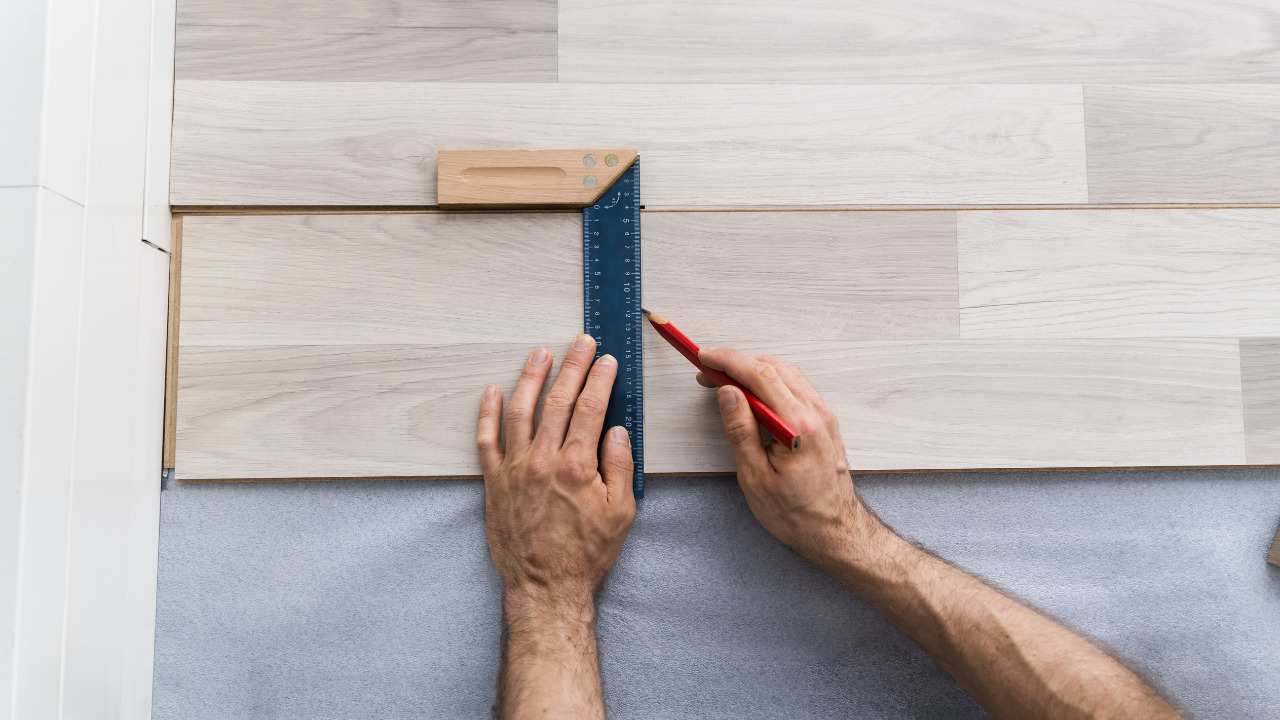 Laminate flooring is straightforward to install, making it a quick and easy DIY project for homeowners to complete over the weekend. The top layer of laminate flooring withstands ordinary wear and tear, making upkeep a breeze.
No need to apply coatings or finishes; sweep the floor or spot clean with a damp mop. It also protects against the accidental drop of a flat iron.
Easy To Maintain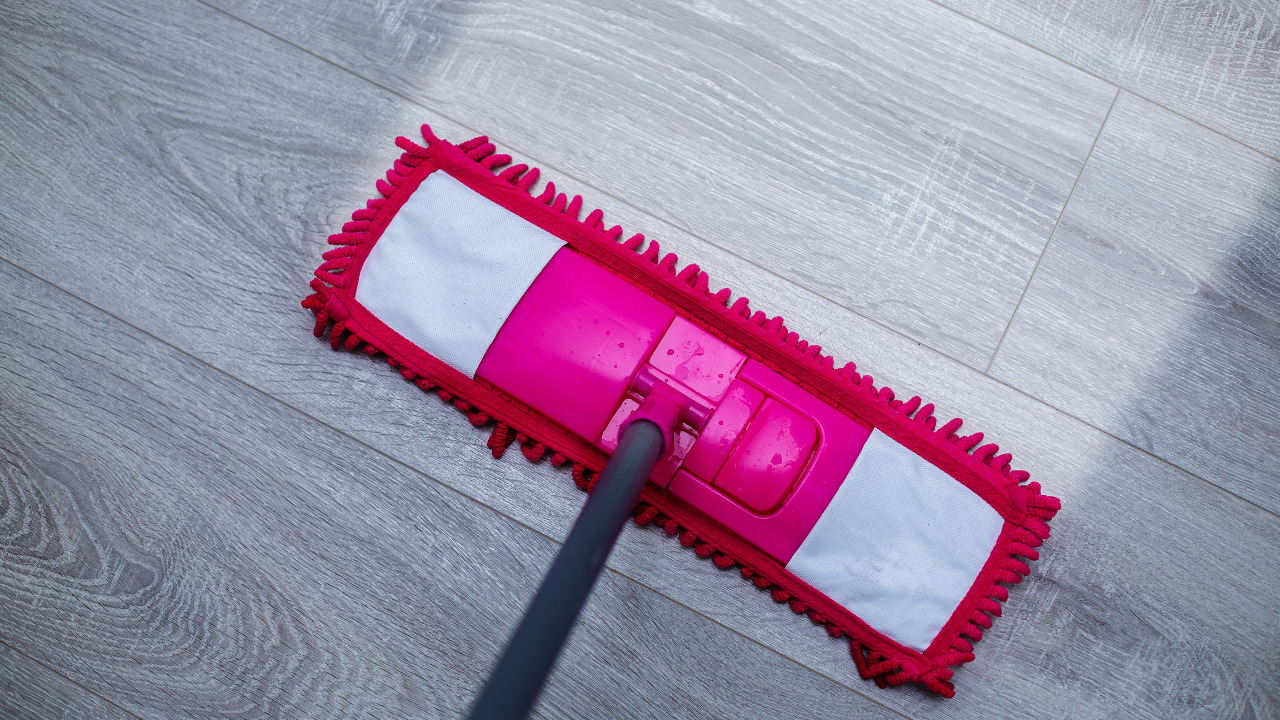 Cleaning laminate flooring is a breeze. The standard cleaning equipment would be a broom and a mop. To keep its luster, you do not need to use wax.
Durable Flooring
In contrast to hardwood, which is typically vulnerable to dents and scratches, laminated flooring is typically resistant to this harm. It has a shielding layer that shields layer underneath. The shielding layer is fairly solid.
Luxury Appearance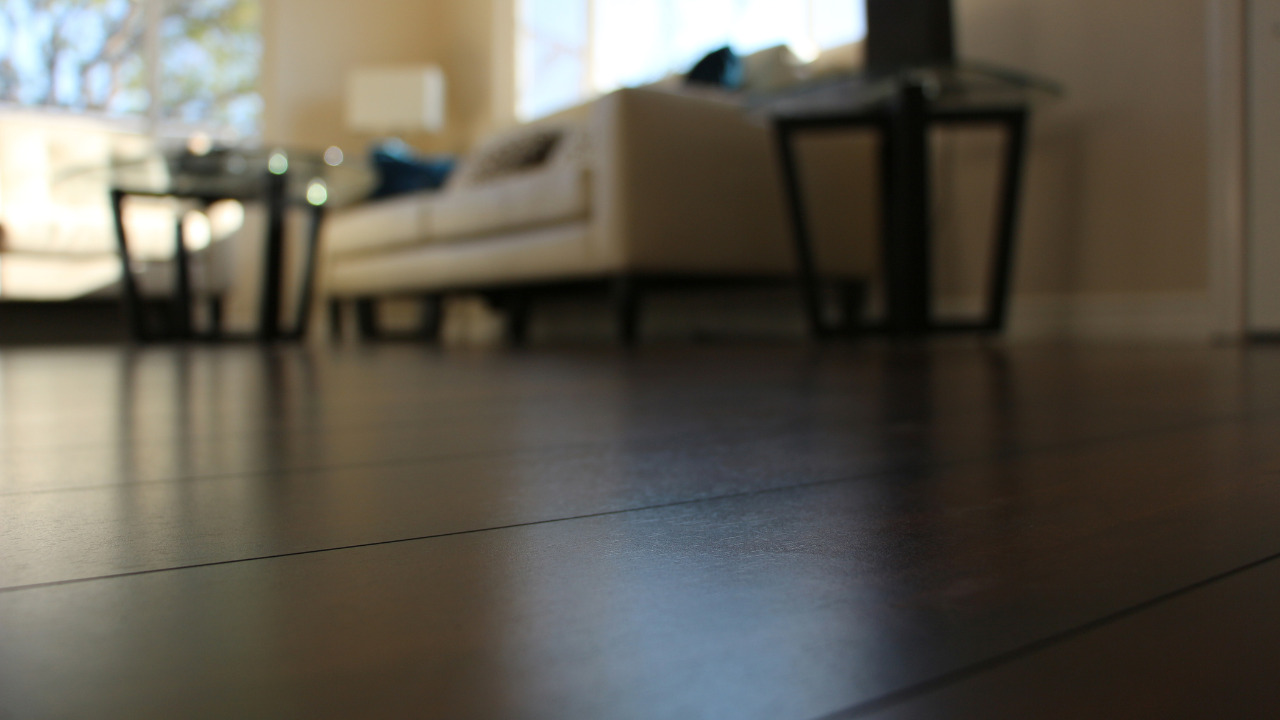 Its capacity to mimic various surface materials is extremely impressive. You are not restricted to using only hardwoods; you can also utilize other organic elements like stone and timber.
Cons Of Laminate Flooring
While laminate flooring may be the ideal option for several rooms in your house, it does have some disadvantages in the bathroom. To begin, determine whether laminate floors are appropriate for the bathroom. Second, homeowners should know that maintaining laminate in a damp bathroom requires special maintenance.
If you choose a high-quality waterproof laminate for your bathroom, it will endure a long time if you follow a few simple guidelines.
Resist Humidity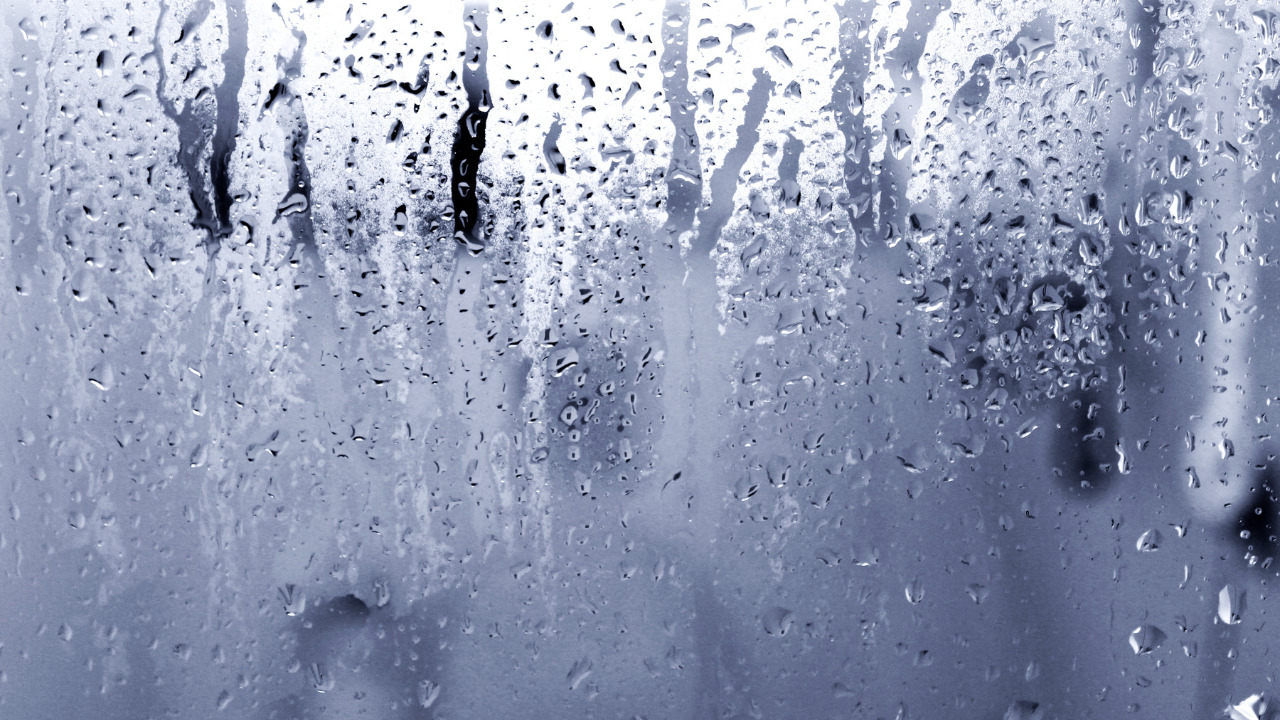 Organic flooring will be more susceptible to humidity-related deterioration than inorganic flooring, such as ceramic tile. However, of all the organic flooring possibilities, the production method makes laminate one of the least susceptible to warping and mold.
Things To Consider While Installing Laminate Flooring In The Bathroom
Small bathrooms, such as a downstairs half bath or a more private master suite bathroom, are best served by laminate flooring. Half baths don't have a tub or shower. So there's no spillage or dampness. Smaller bathrooms connected to master bedroom suites are typically more closely monitored and kept daily.
1) Vinyl Flooring Is the Best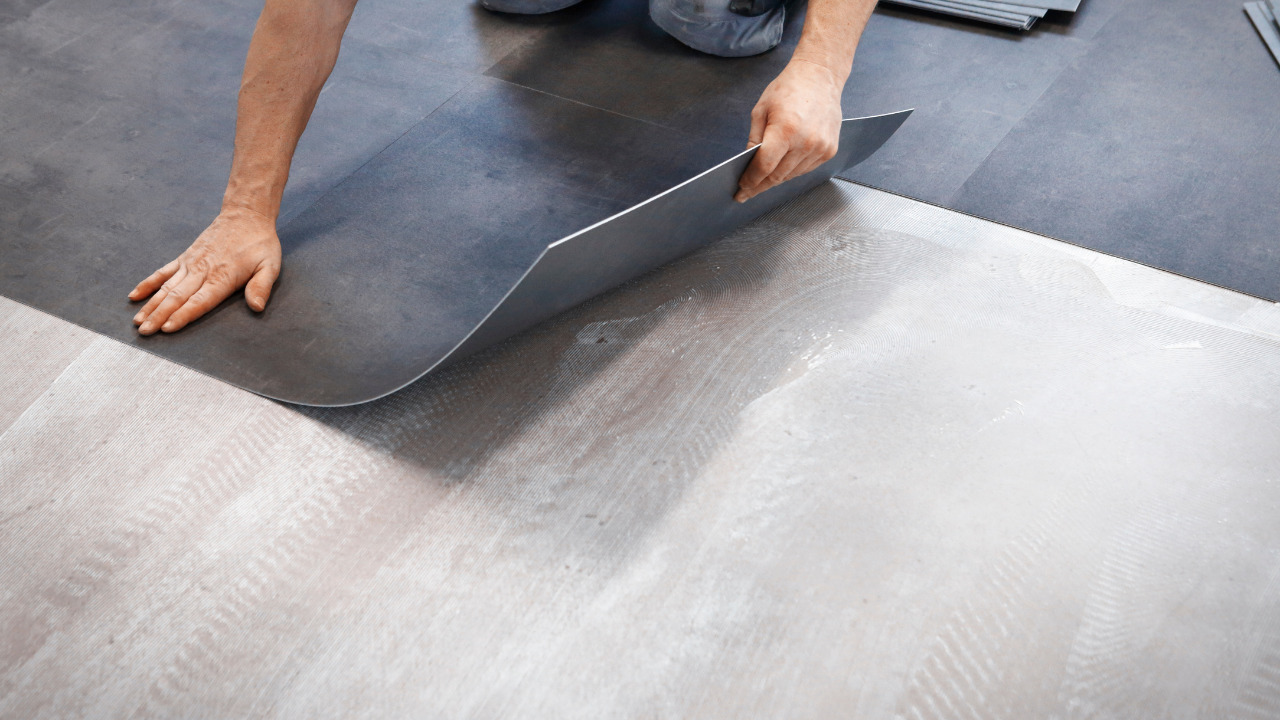 The use of laminate flooring in bathrooms is frequently discouraged due to the potential of moisture damage. Luxury vinyl plank flooring has grown in popularity as a viable option. So, you can obtain the wood look you want without worrying about moisture.
Vinyl plank flooring is composed entirely of virgin vinyl and is completely waterproof. It comes in an infinite number of wood finishes.
2) Use Laminate Glue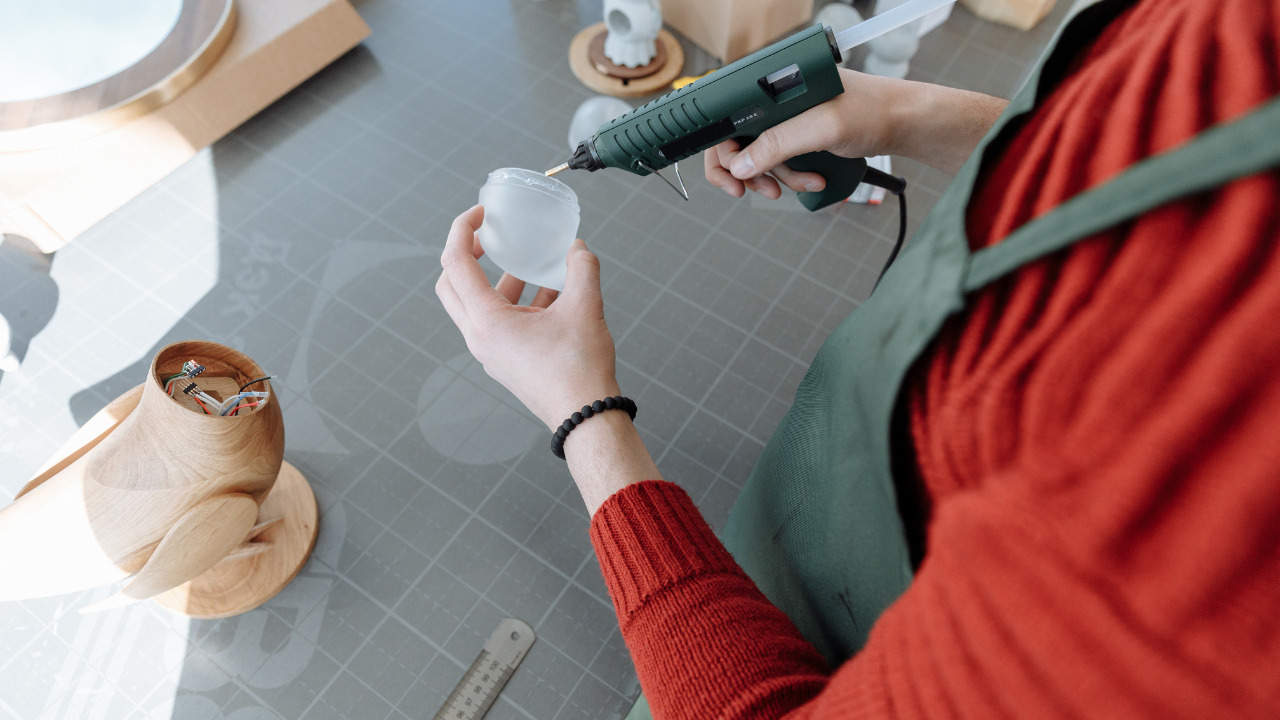 Laminate glue is recommended for installation in the bathroom, even though most laminate floors do not require it. Before clicking on the next plank, dab a bead of glue into the groove of each board.
Furthermore, while laminate requires an expansion gap around any vertical objects such as walls, permanent cabinets, pipes, etc., this gap should be filled with a quality silicone sealant to prevent water from leaking underneath the floor.
3) Add Tiles To The Edge Lines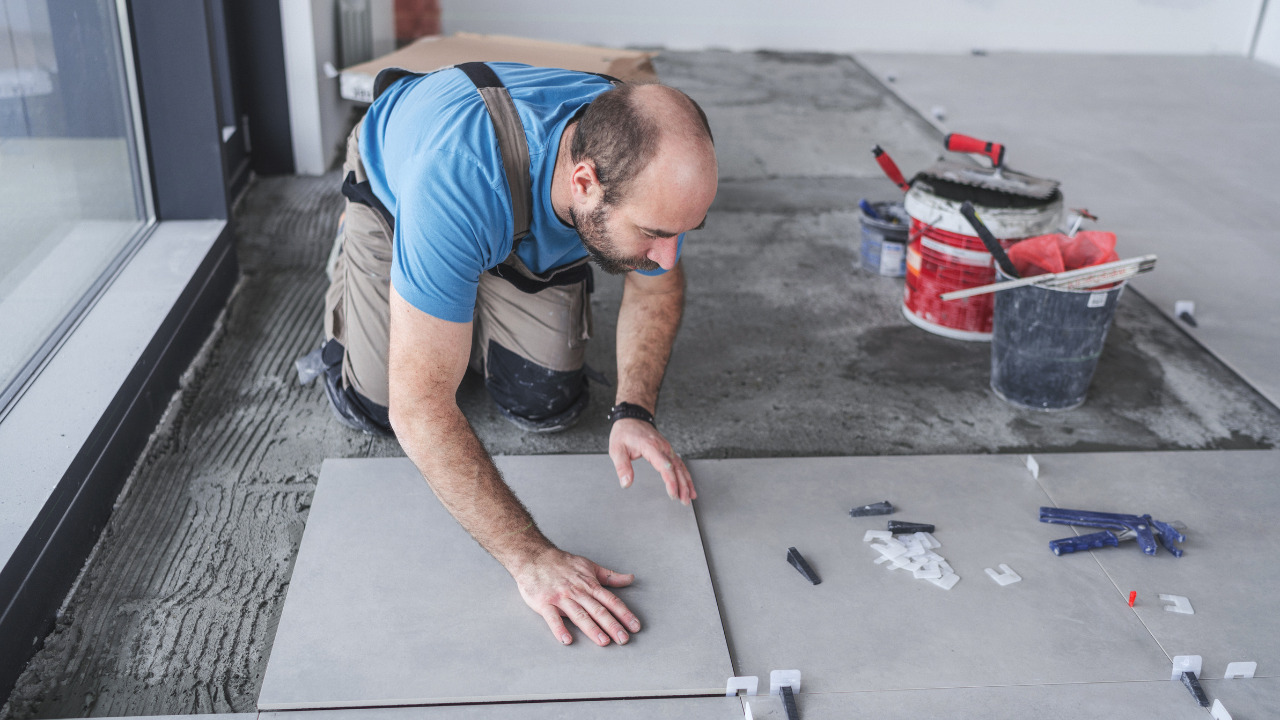 While the silicone grout protects the inner joints and surrounding laminate tiles and planks well, it does not provide appropriate protection for the laminate flooring's end. Water is bound to come in and can reach beneath the laminate if there isn't some form of barrier in place, producing further problems.
One option is a beautiful hard tile border, baseboard, or molding surrounding the laminate flooring, particularly around the bathtub, shower, vanity sinks, and toilet. This will help protect the outer edges from moisture or splashes from deep bubble baths.
4) Prevent The Water Damage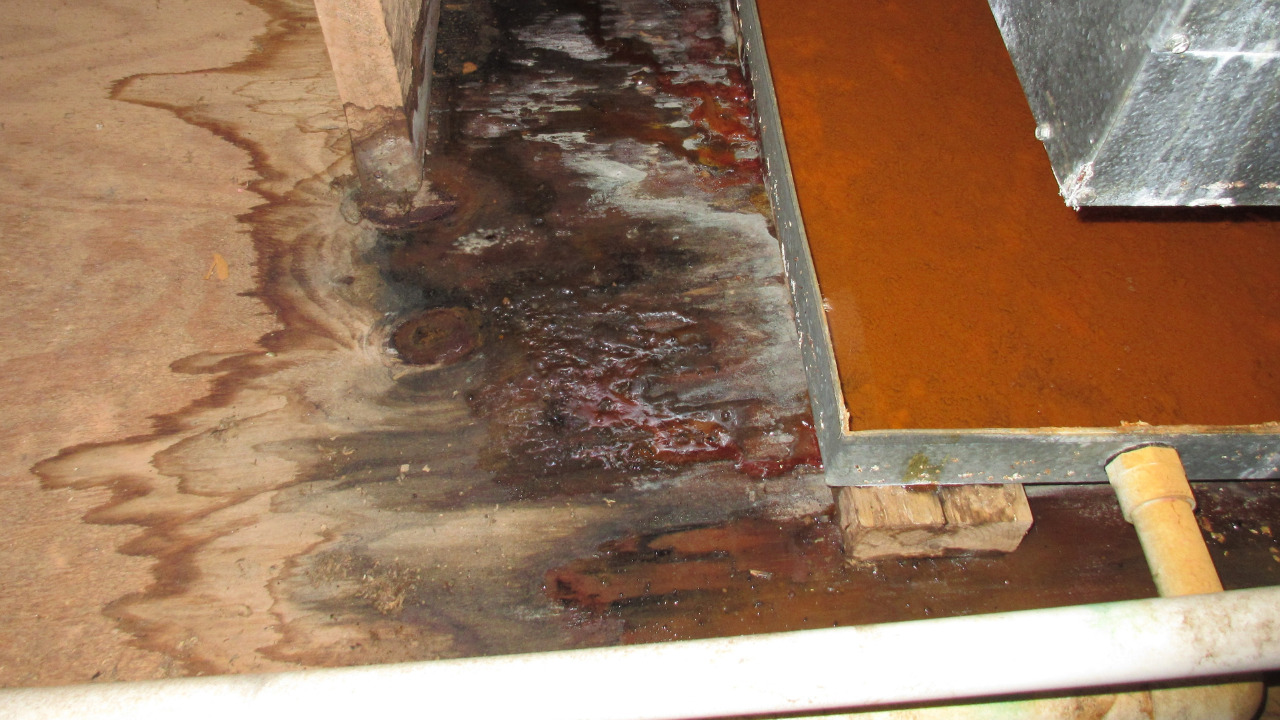 While bathroom humidity is unavoidable, standing water may be avoided. Wipe or mop away any standing water to avoid water damage.
Allowing a puddle to sit for too long may result in a problem. Water can leak through the cracks of laminate flooring and turn into mold, a severe problem that could necessitate repairs or the replacement of the entire subfloor.
5) Add Rugs And Carpets
Rugs not only prevent standing water but also keep you on your feet and prevent you from slipping, which is especially important as you walk out of the shower or bathtub. When it comes to laminate, this is a reason for concern because it can become rather slippery when wet, which can be dangerous.
On the other hand, many laminate producers have realized this risk and have taken the required steps to improve the texture, resulting in increased grip and traction.
6) Keep The Floor Dry As Much As Possible
When it comes to organic flooring, the standard suggestion is to keep it as dry as possible. Run a dehumidifier and wipe up spills as quickly as possible. That may not always be achievable in a bathroom, especially if you don't notice a leak immediately.
That means that damage can begin in unseen areas and go undetected until it causes a significant health risk.
Is Laminate Flooring A Good Option For the Bathroom?
It's time to decide if laminate flooring is the best option for you while keeping everything mentioned above in mind. Eight distinct hues are included in the lovely, genuine design of the laminate flooring collection to match any bathroom design. The connected pad offers exceptional underfoot comfort and noise reduction.
Conclusion
Laminate may not be the ideal choice if you don't plan to stay in your house for a long time or aren't sure, as it can lower the value of your home. Laminate may be the best option if you plan to stay in your house for a long time and want to contrast tile treatments in areas other than the bathroom floor.
Laminate can perform just fine if you maintain it and keep an eye out for hidden damage symptoms. So, the choice is entirely yours.