The advantages of having a hardwood floor are numerous. For starters, it is one of the most attractive flooring options available. Similarly, having such a slick floor might lead to a slew of issues.
For example, your furniture may never stay in one place. If your couch pulls away from you every time you try to sit down, there's a chance there's something you can do to solve it.
Don't worry; keeping your furniture in place isn't difficult, and resolving this issue will significantly boost the value of your hardwood floor in the long run. This treatment, like refinishing or deep-cleaning your hardwood floor, is a necessary fix to retain your hardwood floor's quality and beauty.
While we can't stop your kids from shifting the couch in the living room, you can try a few fast fixes to keep your furniture in place. If the couch's bottom legs cannot adequately hold the floor, it will slide around whenever someone sits on it. With that stated, you can do a few things to avoid this and minimize the damage to your floor.
Ways To Keep Furniture From Sliding On Wood Floor
Use Grippers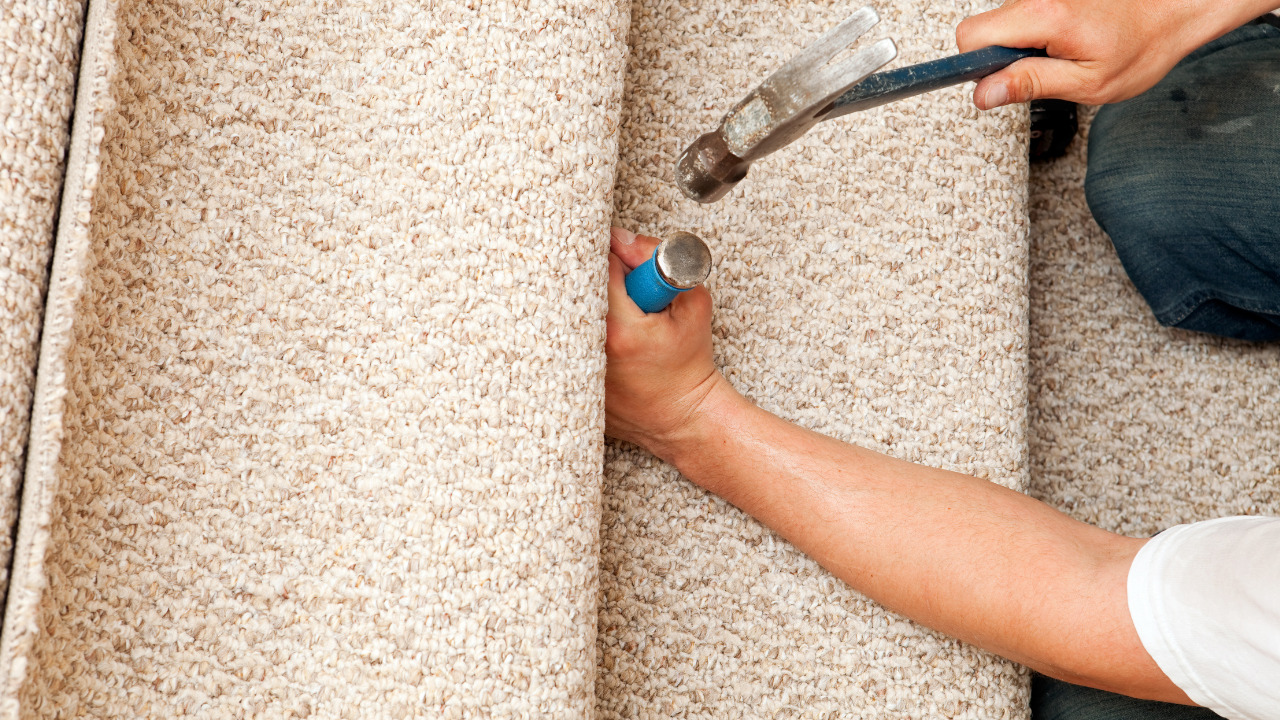 Place the couch's two front feet on an area rug for a stylish and functional solution to a sliding couch. The rug should be large and heavy enough to counteract the couch's attempts to move backward. You may achieve the same effect by putting all four feet on an area rug.
Stop blocks are the way to go if you want the couch to stay close to a wall without hitting it. The blocks are small, but they're substantial wood wedged between the wall and the couch's two back feet to keep it from sliding further backward. Scrap wood or even two old bricks can use to make couch stop blocks.
Grippers, also known as gripping pads, grippy dots, or non-slip furniture pads, can be purchased to place beneath the couch's feet. These are available in various pre-cut sizes and come in bundles of two, four, or eight. Some kinds include a peel-and-stick sticky backing, while others rely on the weight of the couch to keep them in place.
Add Rugs And Carpets
Investing in a nice rug is one of the easiest and least time-consuming ways to protect your furniture from sliding around as much. Rugs may provide your furniture the same traction as carpeting, preventing it from sliding around as much as it would otherwise.
A vast rug will be the ideal answer if your couch is near much other furniture that slides around when weight applies to it.
Remember, some may lack non-stick padding on the bottom when selecting a rug. Similarly, if you strongly prefer one type over another, you might want to consider investing in a non-slip rug pad.
This way, you can keep your furniture from scratching the floor while adding a splash of color and beauty to your space, which many people will appreciate. Excitingly! There are so many rugs available that you will pick one perfect for your space.
Clean The Hardwood Floor
Well, dust is not only unpleasant and inconvenient, but it can also make furniture slide even more. To reduce slippage between furniture, keep your hardwood floor clean and dusted. Dust can quickly degrade rubber pads or grippers. If using these grippers, keep your hardwood clean and avoid slipping by frequently dusting it.
If you want to alleviate the problem, dust your floor regularly. Remember that the more dust there is, the more wear and tear some rubber pads and grippers will have. If you use these items to keep your furniture from sliding around, you'll want to ensure your floor is as dust-free as possible.
Bolt The Furniture To The Floor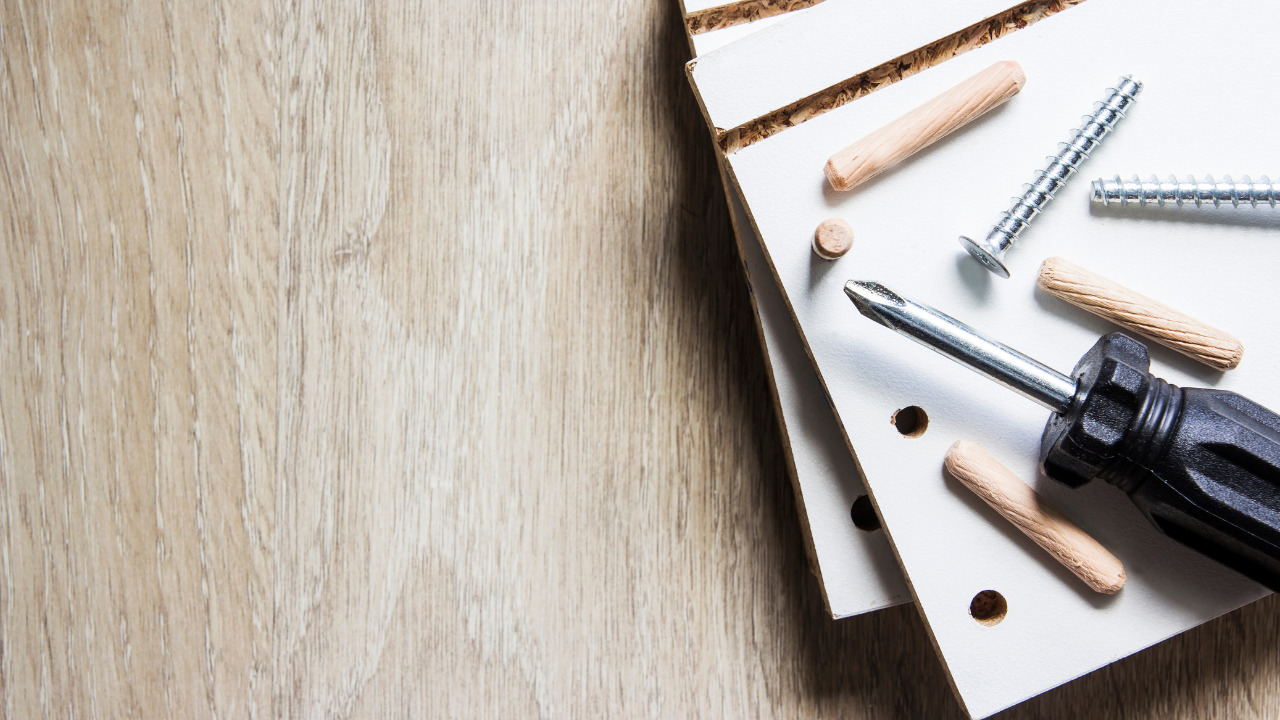 You can anchor your furniture to the wall or floor for a more long-term remedy to slipping. Only when you have no intention of moving the furniture at all and value stability should you employ this technique. When tipping is a concern, as with dressers, furniture bolting down is also beneficial.
Get a furniture anchoring kit, which often uses brackets and screws, and follow the instructions that come with it. Another choice for holding furniture in place is double-sided carpet tape. Carpet tape should only be used sparingly since it might harm the varnish on wooden floors.
Add Wooden Stop Blocks
Stop blocks are blocks of wood placed between the legs of your couch, between the couch and the wall, to prevent it from rolling backward physically. While this will not prevent minor scratches and scuffs from forming on your floor, it will alleviate the immediate issue of a couch that slides when you try to sit on it.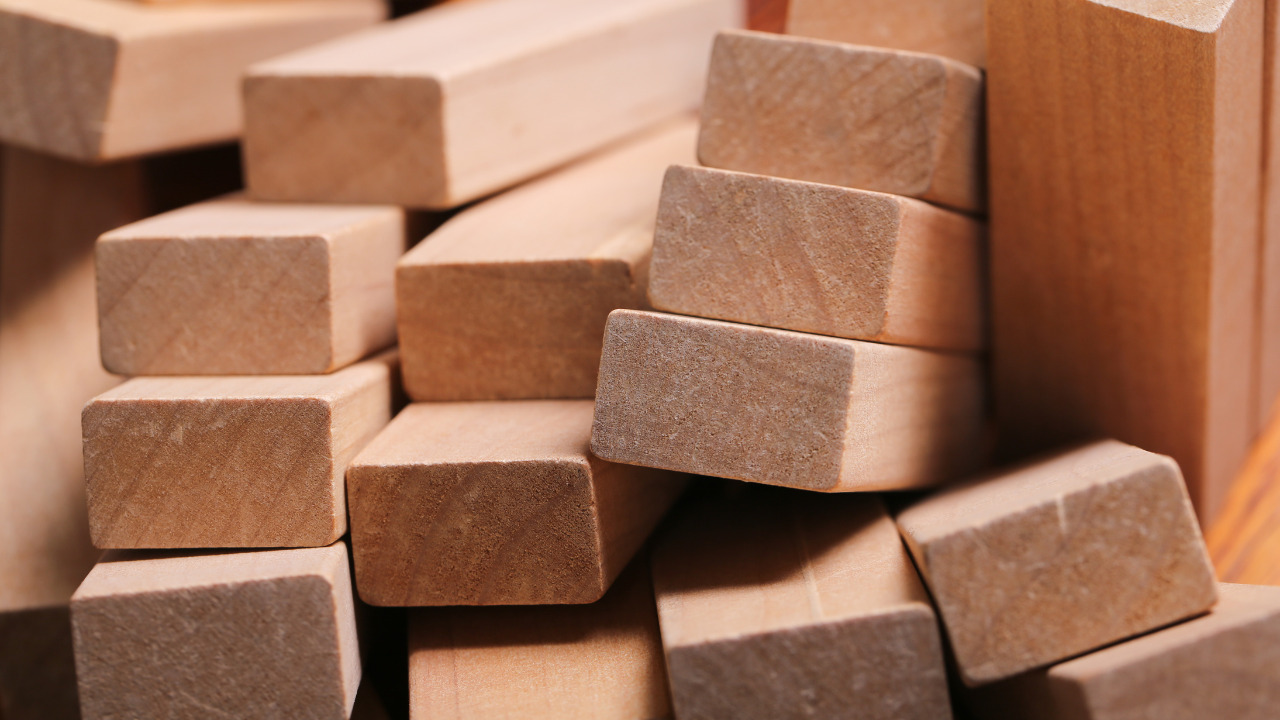 If you want to do this job on your own, you must trace a block of space between your couch's legs and the wall and then cut out a woodblock to match.
Additionally, if your sole issue is that your sofa moves rearward every time you try to sit in it and does not move in any other direction, this solution is ideal. This strategy might entail purchasing anything from a store or making your stop blocks, saving you significant money.
If you don't want to make something yourself, you can buy a stop block from the store. As with many other things, you'll need to ensure you have the measurements handy. So you can choose the proper material. Because stop blocks are more expensive than furniture grippers and rubber blocks, you should consider whether this is the best solution.
Use Felt To Prevent Scratches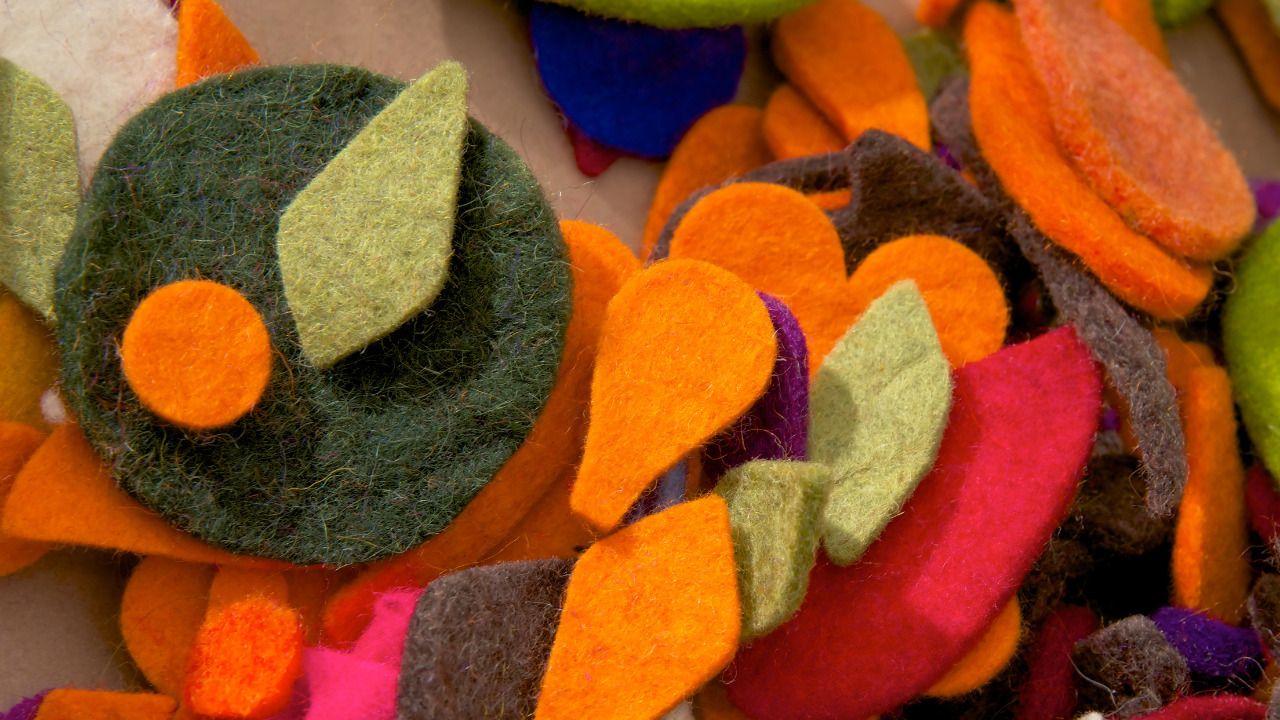 Cutting felt into pieces and laying them on your furniture legs may do little to prevent your furniture from sliding, but it will save your legs from harming the floor if they do. Felt is ideal for furniture that needs to move regularly, such as dining room chairs.
Pay close attention to the details, no matter which approaches you use to remedy your sliding furniture problem. It's critical to keep your hardwood floor clean and ensure that your items are correctly measured.
Final Thoughts
Whether you utilize alternate solutions or not, keeping hardwood floors clean and clear of dust is crucial to prevent sliding. Additionally, whether or not you move your furniture, dirt and dust particles can harm your floors. The best tool for drawing and capturing dirt is a dust mop.
While being gentle on the surface, it penetrates crevices and other difficult-to-reach places. All the mentioned-above methods and steps are highly durable and productive in keeping the furniture from sliding on the wood floor. Now, it's your choice which method you choose.
Indeed, all the methods will help evenly and equally save the couches and sofas from sliding on the hardwood floors. Save your beautiful floor from scratches and ruin with a suitable approach.
Also read: Why Are Cabinets So Expensive?