Keeping a construction site running effectively is essential to avoid costly or damaging situations.
Site safety and organization must be a top priority for a construction site owner at all times, but as a construction site manager, what can you do to ensure that your construction site remains a safe, well-organized place for your construction teams and site visitors?
Have the correct facilities for your construction workers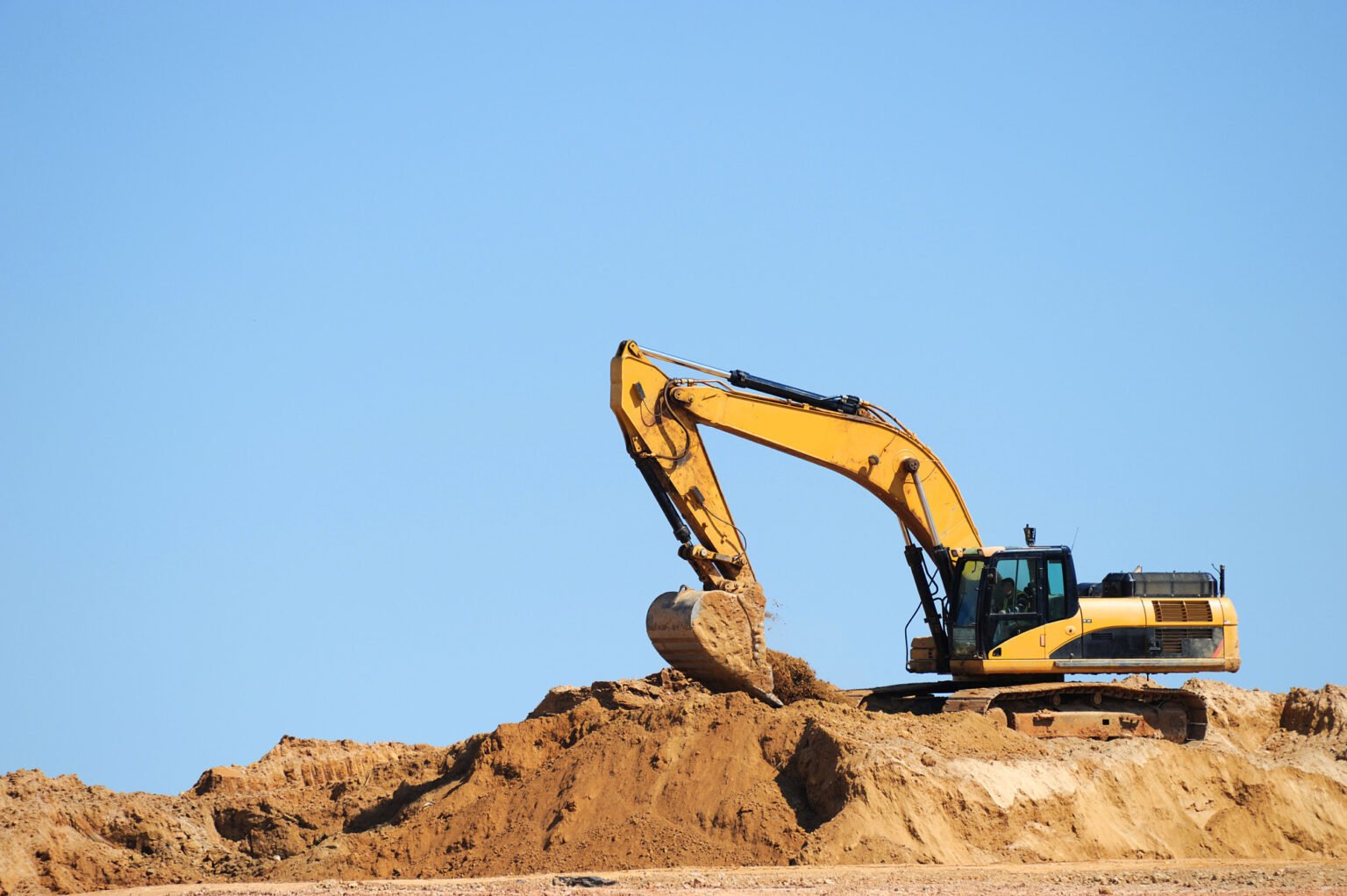 The key to keeping your site organized is your approach to the facilities you offer. Suppose you have a place for your workforce to carry out administrative duties in comfort, with a site cabin capable of providing secure equipment for storage and office space for essential site administration and paperwork.
In that case, your site supervisors have no excuse to lose or fall behind with critical meetings and administration.
Welfare cabins can provide much-needed catering and rest space to ensure workers can take rest breaks and revitalise on-site, removing much of the need for them to leave the site during working hours. Site organization is helped enormously when site movements are reduced, and your workforce are refreshed and working efficiently.
It will also help keep construction on track as the likelihood of delays and distractions is diminished.
Choosing to hire static or mobile welfare units that are the perfect fit for your specific construction site layout and access needs is something specialists such as SRP Hire Solutions are perfectly equipped to help construction companies organize their site effectively.
Site safety reviews
Keeping a construction site organized and safe is essential to operate efficiently. Reducing the risk of accidents and potentially costly delays and avoiding health and safety breaches is necessary to review site safety regularly. Having a suitable place to store essential record-keeping documents and assessments will help site organization.
Anyone who works on a construction site will know that things change regularly and can go wrong rapidly. Your site safety reviews prove that you have done all you can to minimize risk to your site and the people who use it.
The Health and Safety Executive offers contractors and construction site managers advice on construction site organization in this helpful Safety Topic Guide.
Weather
Weather can be disruptive to the organization and running of a construction site at any time of the year, but winter can be especially harsh. During winter having appropriate facilities on-site in advance and ready for the cold and wet days will ensure that your site managers can still complete paperwork and essential administrative tasks on time.
Storage cabins can protect vulnerable equipment and canteens will help keep your workforce fueled ready to carry on with the job at hand.
Ensuring your construction site is organized by providing suitable welfare units, workspaces, and storage is essential. Your workforce may need to spend additional time washing and cleaning equipment and themselves, so providing comfortable welfare accommodation with rest and canteen space will do wonders for morale and productivity.
It will help keep the site organized and running smoothly. Workers won't need to bring personal vehicles onto sites simply to stay dry during rest breaks, store personal items or complete essential paperwork.
Reap the benefits from an organized site
When a construction site is organized effectively, you reduce accidents, budget and time delays and improve workforce morale and productivity. Establish clear areas for waste and identify safe traffic routes and ensure the site is kept clean and tidy at all times.
Winter can certainly highlight the dangers of running a disorganized site, so having clear lines of communication, established procedures, and suitable welfare provisions is essential.