The installation of decks, patios, and other constructed outdoor spaces saw a decline in the midst of the coronavirus pandemic — about a one percent drop.
But as vaccines roll out across the United States, experts predict that drop will slowly turn around. As summer gets into full swing across the country, more and more people will be spending time outside.
If you are one of those individuals, it is time to maximize your outside space. In this article, we will review some of the best ways to make your outdoor space a comfortable place to relax and enjoy during warm months.
Read on for more information.
Install a Garden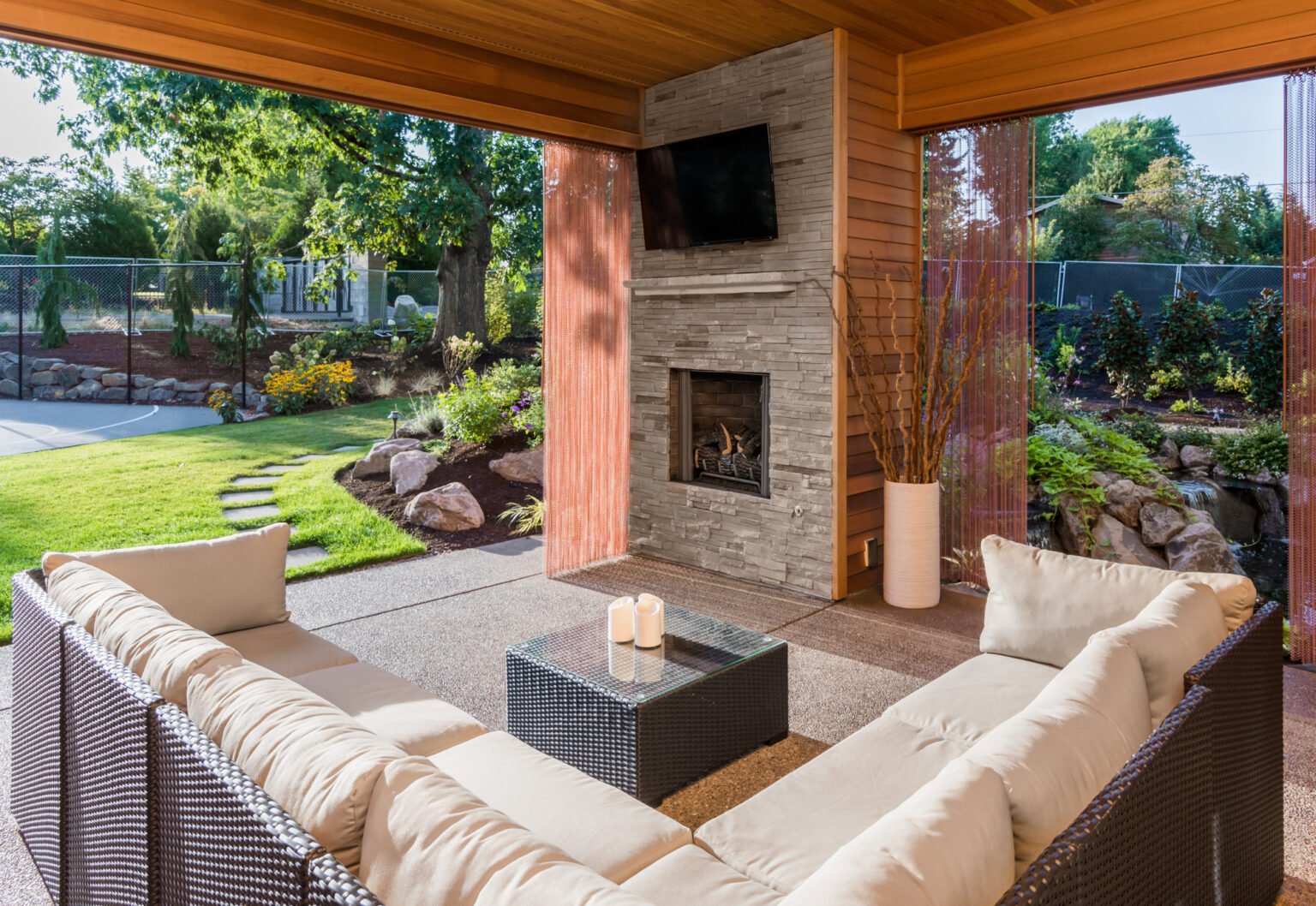 One of the easiest ways to add some life and color to your yard is to install a garden. Gardens can completely transform an outside space with color. And if you plant a vegetable garden, you can reap the rewards from your labor.
There are a number of ways to approach a garden. You can design beautiful flower beds around your property lines. You can dig out small rows for herbs.
Or you can go all out with a large vegetable garden. If you have a small outside space, you can also utilize pots and boxes for tall plants and herbs that give you maximum beauty in your little space.
A garden, no matter which type, is also a wonderful thing to devote time to. If you are looking for a peaceful activity that will keep you busy in the summer, make use of your garden.
Build a Deck
Nothing beats some extra living space outside. Especially when friends and family can enjoy it as well.
A deck is a great solution for those who love to entertain. Depending on where you live, some decks are all-season. This gives you a great outside space for entertaining, dining, or just enjoying the outdoors.
Deck builders are available in plenty of places across the United States. These professionals can install a deck for you, so you are not worrying about the integrity of a do-it-yourself project.
Go Rogue with a Gazebo
If your yard is large enough but you would prefer a more unique outside space of a deck or patio, build a gazebo.
These quaint, open buildings can be customized with lights, glass windows, and plenty of seating to create the ultimate entertainment space. You can even enjoy a gazebo in the rain.
Combine a freestanding gazebo with flower beds and vines for a beautiful space outside of your home.
Learn More about Ways to Use Outside Space
We have covered gardens, from flowerbeds to vegetables, and how they are fruitful devotions of time in your outside space.
We looked at decks and ways to make your deck a great hang-out spot for friends and family. We talked about gazebos, beautiful freestanding spaces that work as a home away from home in your own backyard.
Want to know how to use your yard more? Check out our website for more tips, tricks, and ideas for using your outside space to its fullest.