Corrugated metal roofing is meant to outlast ordinary asphalt roofing. When replacing a corrugated metal roof, a few measures are to take. Whether for a corrugated metal roof or an asphalt roof, Roof replacement comes with some danger.
Overlapping sheets of metal roofing are used to cover the roof. If feasible, collaborate with a colleague or assistant who is as knowledgeable as you are about corrugated roof installation. This will ensure that the roof replacement is completed correctly and that you do not suffer any unnecessary harm or serious injury.
The steps for removing the corrugated metal roof are described in this article, along with the tools and materials required.
Know About The Types Of Corrugated Metal Roofing Before the Removal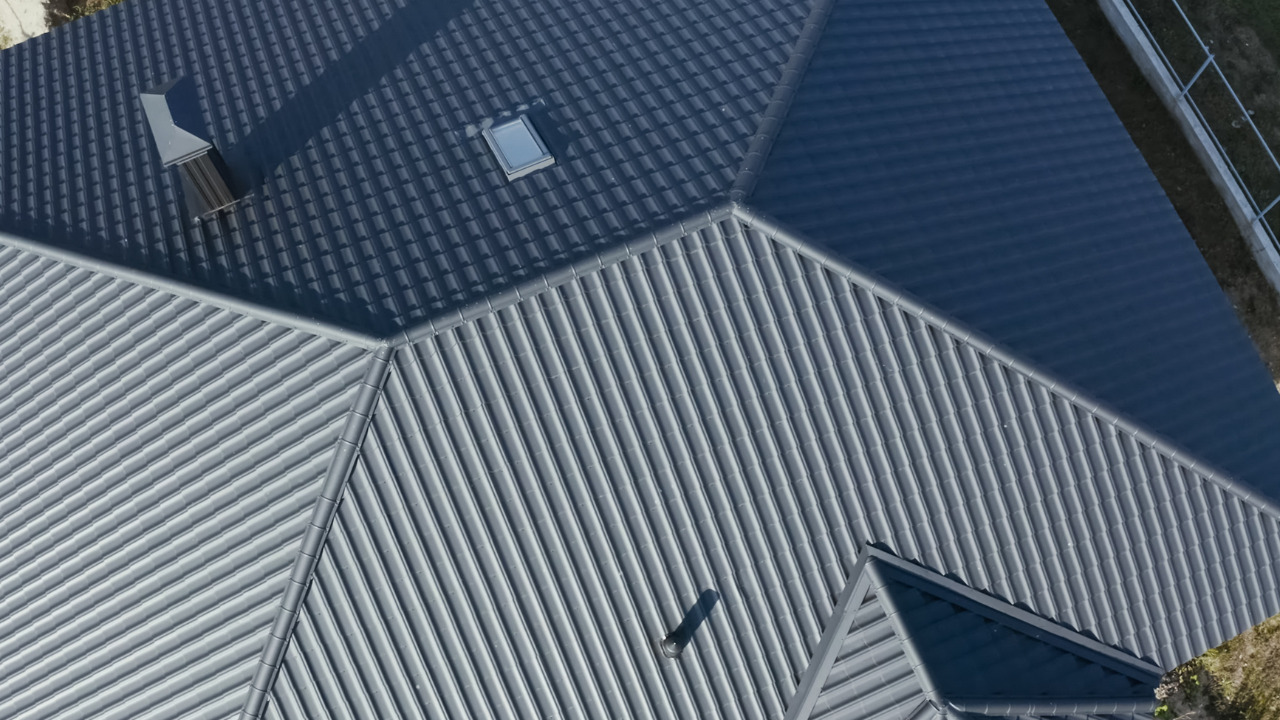 Corrugated metal comes in a variety of shapes and sizes. Each variety has a distinct visual effect; you can choose which one to utilize on your roof. While listing all types would be difficult, a few are the most prevalent, including U-panel and R-panel.
U-Panel Corrugated Metal Roofing
Because they are the most visually beautiful, U-panel sheets with gauge panels are the most popular choice for residences. Because the current roof does not have to be removed, installation is simple and inexpensive.
U-Panel Corrugated Metal Roofing
Other corrugated metal roofing materials, such as R-panel corrugated sheets, are less durable and require less maintenance. Because of their more durable nature, they survive longer and are often utilized more frequently in commercial buildings.
Steps To Remove Corrugated Metal Roofing
There is a slight difference between removing corrugated roofing and removing metal roofing. Choose removal method and tools accordingly:
Security Is The First Consideration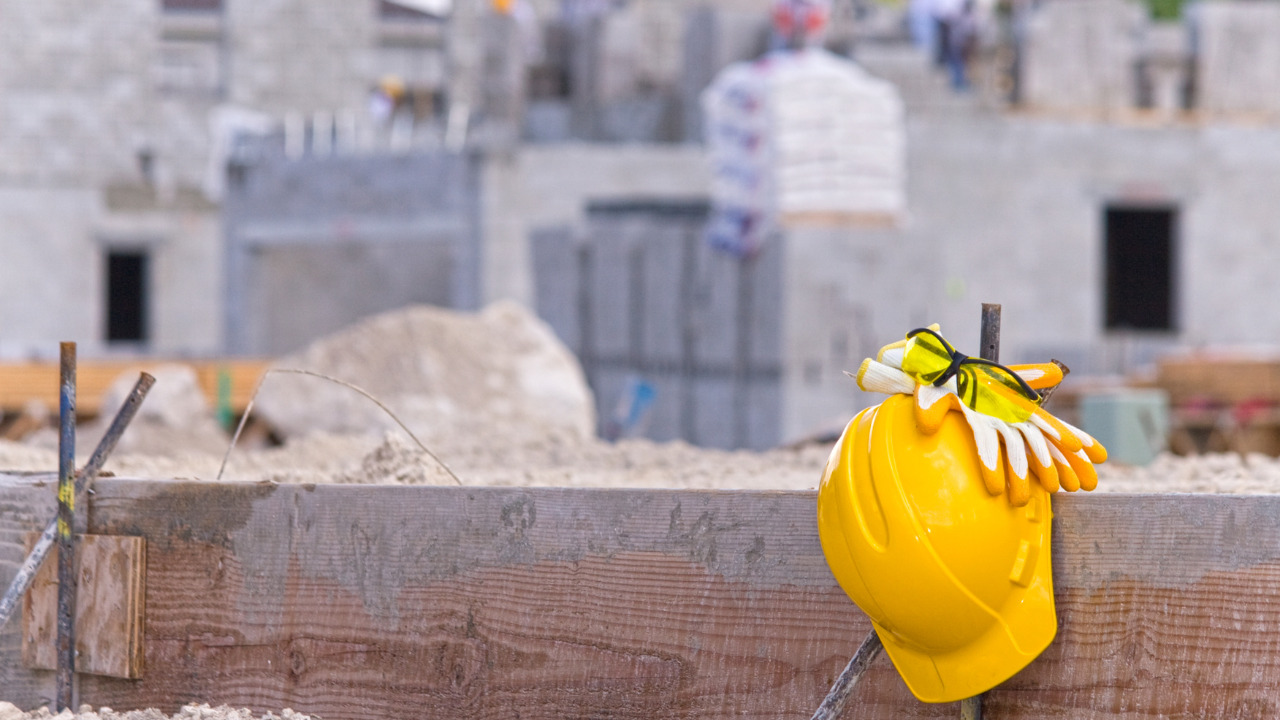 It would help to secure yourself before climbing onto the roof to remove nails because you will be working on top of it. Wearing a safety harness is required for this. To reach the roof, use a sturdy ladder. It would help if you kept the ladder from slipping. This can be accomplished with the help of a ladder stopper or an anchor.
Don't scrimp on safety equipment's quality. These items will give you peace of mind and allow you to work without fear.
Start Removing From Top Edges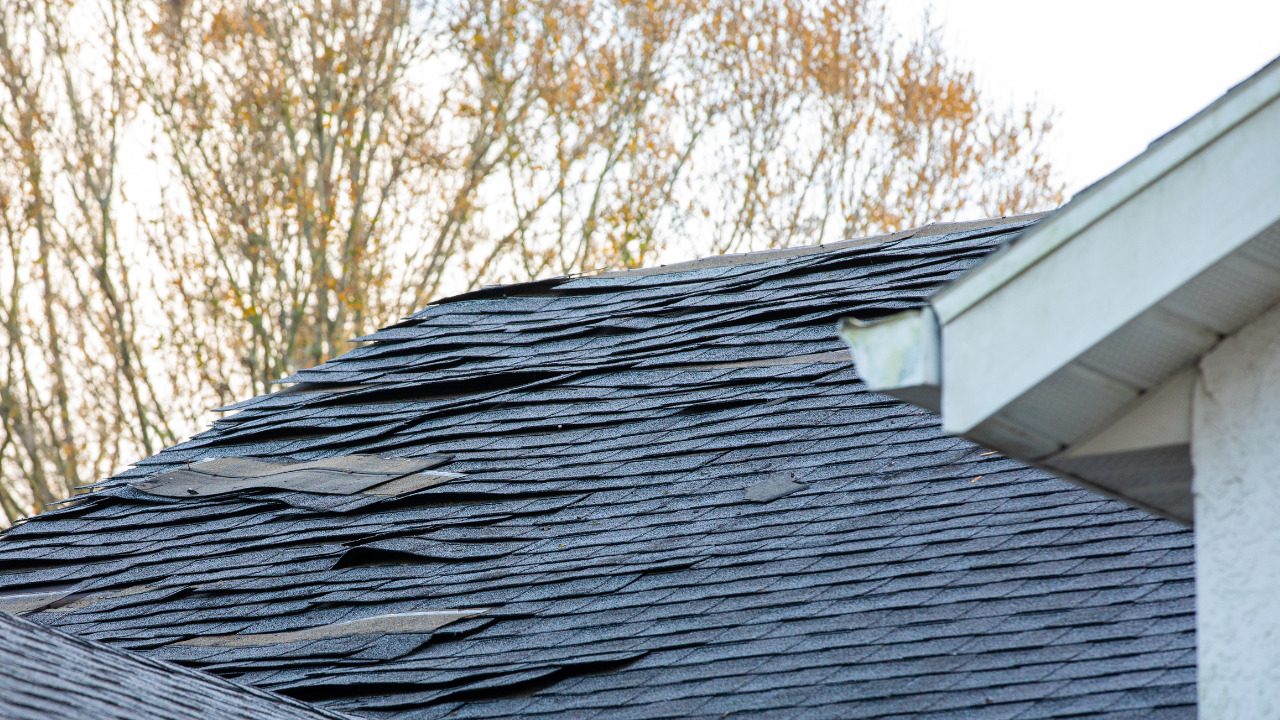 Begin removing items from the upper border of the last installed corner. Examine the roof panels' edges to find the last panel, fastened with screws through its face rather than covered by an overlapping piece or hidden clips.
Remove the screws running along the sheet's long edge.
Lift Opposite Edges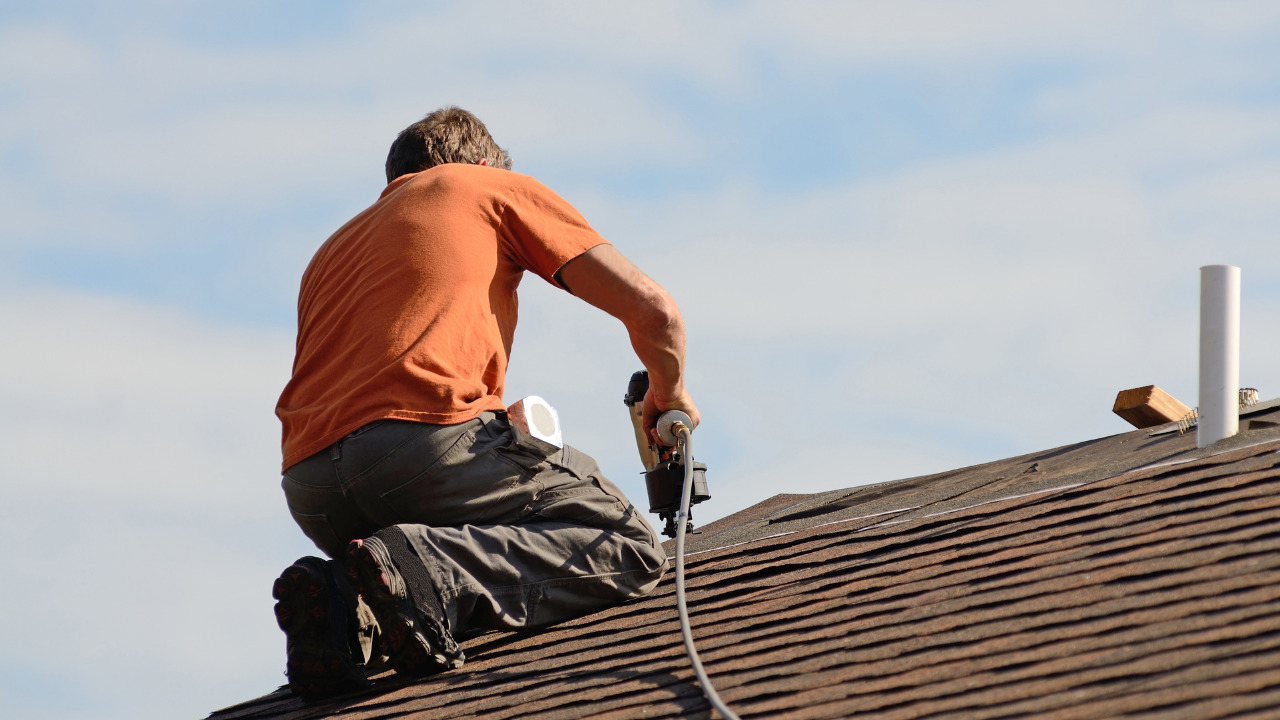 As you move to the other edge of the sheet, lift it. If the roof is corrugated or other basic metal, look for screws through the front of the material. Pry underneath the edge with a claw hammer to remove the metal from hidden fasteners.
Using a drill or impact driver, remove any visible screws. If your roof is standing seam, look for concealed clips.
Use Pry Bar To Remove Sealing Tape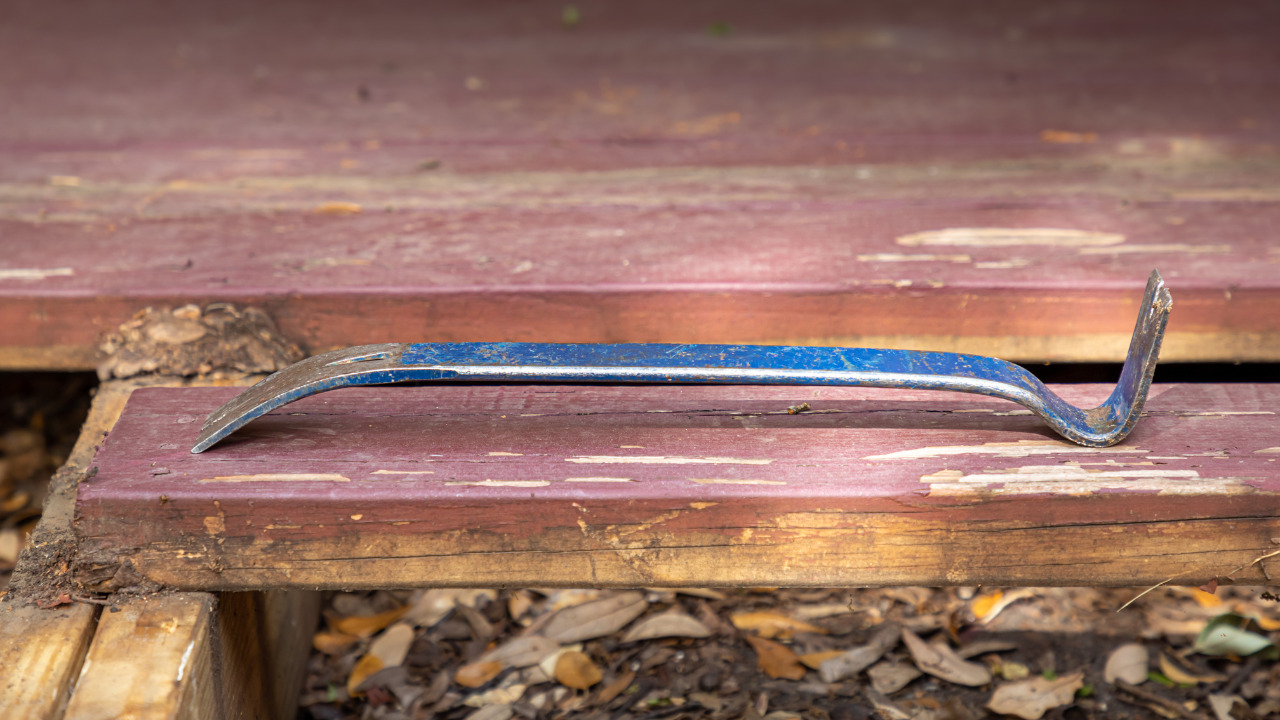 Pry the metal loose from any sealing tape placed in the joint using a pry bar as needed along the sheet's bottom edge. Across the roof span, remove each panel as you get to it. Begin removing the aluminum panels from the second row from one end.
To avoid being caught in the wind, lay loose sheets on the ground.
Unscrew Or Remove All Screws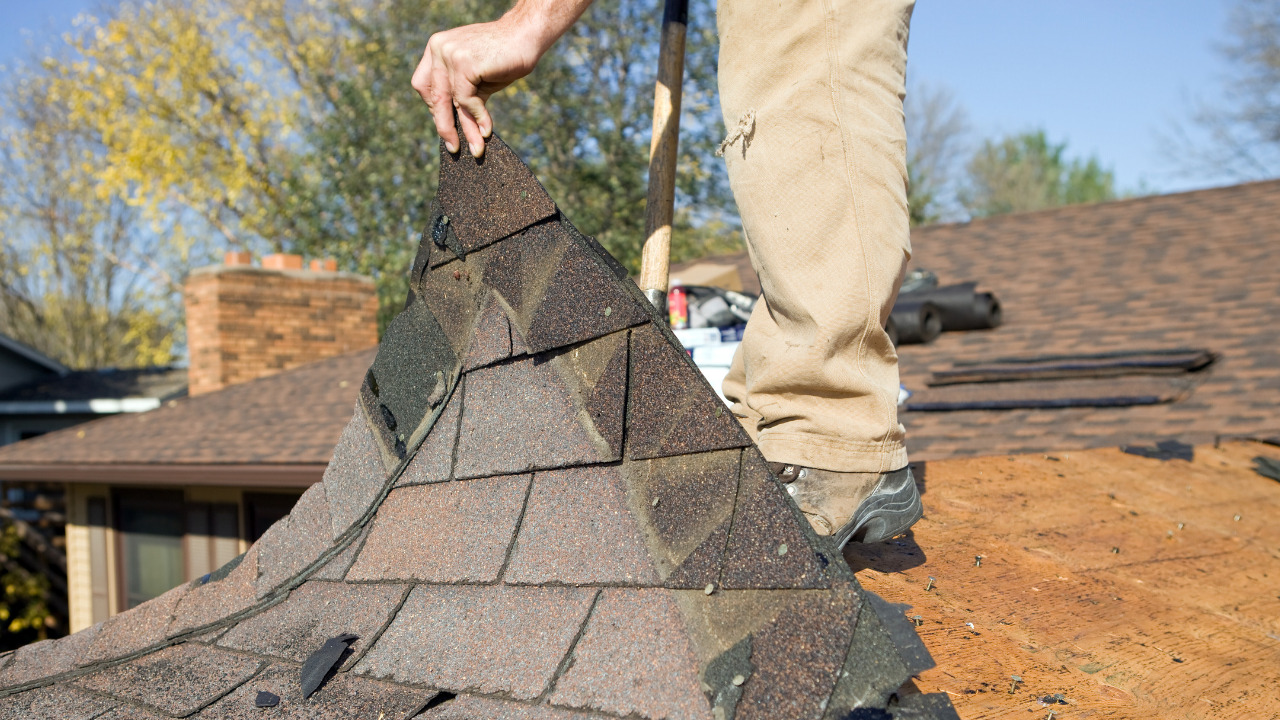 Remove the entire sheet of metal. If the hidden clips did not come loose with the panels, undo the screws to remove them. Remove the screws from the ridge, side, and bottom edge trim around the roof using the drill.
The trim on the sides of the roof and the trim at the bottom edge are usually screwed down along one edge. The ridge trim will be secured on both sides.
How To Maintain a Corrugated Metal Roof?
It's simple to maintain your corrugated metal roof. Like all other metal roofs, a corrugated metal roof allows for runoff during rainstorms and frequently cleans itself. However, you may need to inspect it twice yearly and remove any excess dirt or debris.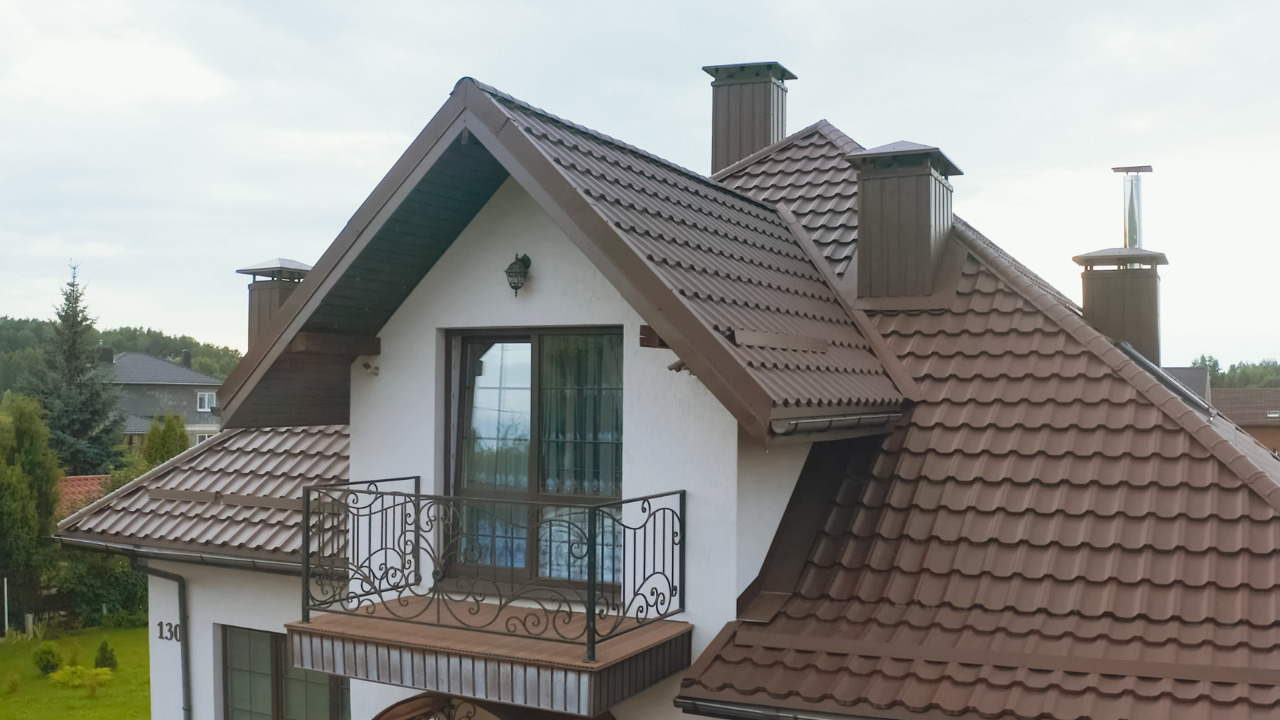 Scratches, chipping, and fading should all be checked. Although it is rare, parts of your roof may need to be repaired or rebuilt from time to time. Ensure no hard objects hit the corrugated metal roof to prevent further damage.
Your corrugated metal roof will also require low maintenance costs because it doesn't require much care and will most likely last the duration of your property ownership. You may never need to replace it. It's not only inexpensive, but it's also really valuable.
Frequently Asked Questions
How to remove dirt from metal roofing?
Most dirt and debris buildup on a metal roof can be removed with a low-pressure wash using a garden hose. A mild detergent, such as laundry soap, will remove tough stains without harming the paint. And the best remedy for mold or algae is a laundry bleach solution mixed with plenty of water.
Can you reuse a metal roof?
Yes! It is possible to remove and reinstall several metal roof panels properly. It would be necessary to speak with the roofing manufacturer to determine if and how this may be accomplished.
Do you need to ground a metal roof?
No, a metal roof does not require grounding, to make a long story short. Most of the time, not grounding it won't put you at risk further. Electricity does flow through metal. Nonetheless, if a roof were completely covered, lightning would ground through the building with no more damage than non-metal roofs.
Final Words
This post goes over how to remove a corrugated metal roof in detail. Hopefully, you've learned everything there is to know about removing corrugated metal roofing. Remember to stand or sit on the surrounding panels when removing all nails from a panel.