Selling a house is a major decision in every homeowner's life. You must consider the advantages and constraints that come with this, especially for families with children: Parents will need to relocate their children's schools while also having to adjust their daily commute to and from their workplace. 
However, the biggest challenge is finding a suitable buyer that agrees on a reasonable price for your home. This comes with great risk as you must assess the market value of your house while also considering the real estate market value of your neighbourhood. Because of this, many sellers prefer to hire real estate agents or realtors to aid them in finding buyers.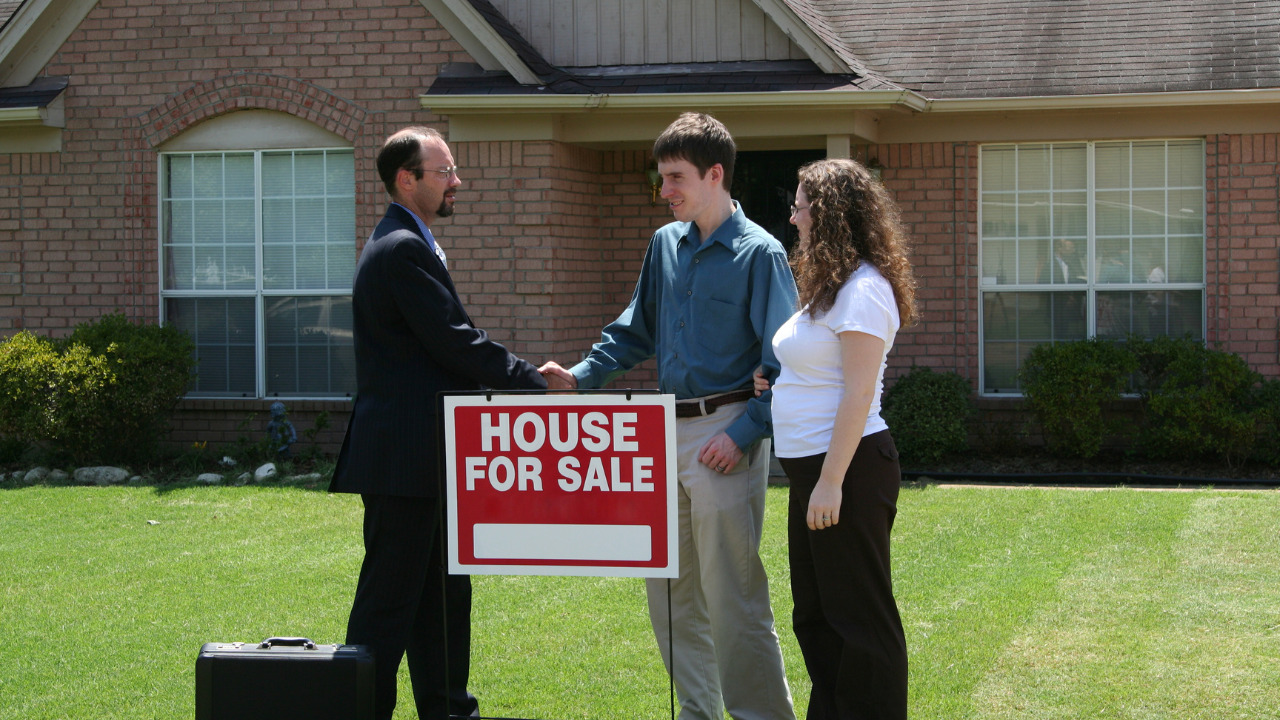 While hiring a realtor will clear many obstacles including having to look for buyers yourself, most real estate agencies charge almost 5-6% of the selling price which for many sellers may look like a heavy bargain considering their financial situation.
 Many sellers often list their houses as FSOBs or For Sale by Owner or use sites like Zillow, Trulia, or Realtor.com. 
Moreover, there is significant paperwork that sellers have to be aware of while selling their house that many people prefer to be handled by real estate agencies. While you can often handle most of the paperwork by yourself, many states have varying legislation about hiring attorneys, escrow agents, or title agents for the actual closing paperwork. For example, in some states, only an attorney is allowed to prepare the home purchase documents, perform a title search, and close the deal. 
What to Do before the Closing Paperwork
Before the closing paperwork and beyond legal requirements, a seller must determine whether or not they want additional involvement from an attorney to finalise the purchase agreement: the contract you will agree on with the buyer. 
 Whether or not you have hired a realtor, an attorney will always keep your interests above all and protect your side of the deal. Since realtors can't practice law, they aren't able to draft purchase agreements from scratch.
They can fill in the blanks on a purchase agreement, but the contract is still drawn up by an attorney. Realtors also have to refer to attorneys should any legal issues arise therefore, sellers often prefer to interact with attorneys themselves instead of using a realtor as a go-between. 
Hiring an attorney is optimal as most attorneys have flat fees for services such as preparing real estate documents. This means that those fees are negotiable if you want to hire an attorney to answer a legal question or review a document. 
 However, if you don't hire an attorney, you will have to be vigilant about protecting your side of the deal while also educating yourself on the legal requirements of your state while putting up a house for sale. 
Steps Required to Close a Sale
Firstly, you will need to order a title search and purchase title insurance. If you purchase optional title insurance, an insured closing agent will be required to finalise the sale, so the title company manages the actual closing.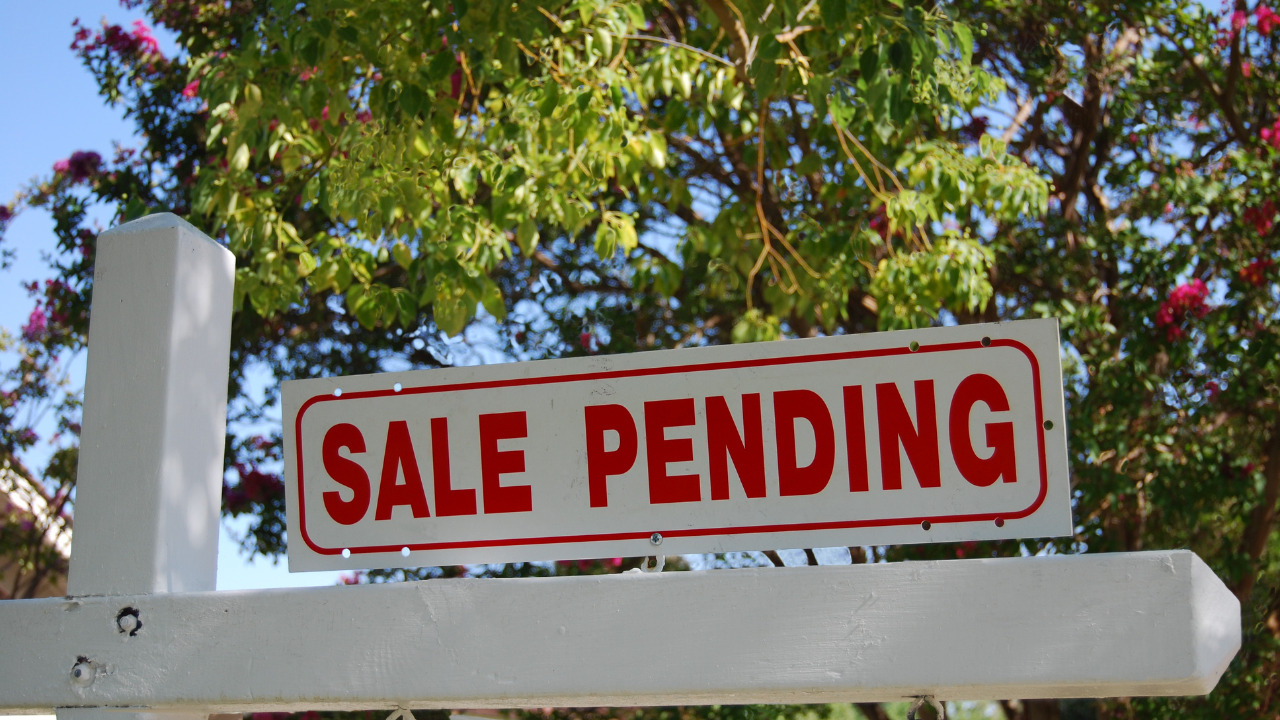 Your other option is to have an attorney close the sale as they can obtain approval from a title company to do so. This will also depend on your state as some require that an attorney handle closing and others require that a title company handles it. 
 Secondly, you will need to provide an impartial inspection to potential buyers to help them assess whether they are getting a fair value.
Followed by this, you will need to prepare for contingencies or updates following the inspection: The purchase agreement should include any improvements or requirements that were based on the results of the inspection, this will provide legal documentation that each side had their requirements met for the sale.
Moreover, if a lender is involved, an appraisal is needed to determine the value of the house which informs you whether the lender is willing to invest in the house by lending money to the buyer.
Lastly, finalise the sale at closing with either an attorney, escrow agent, or title agent depending on your state's legal requirements and your own choices related to hiring an attorney. 
 Documents you Should Procure Before Listing Your House for Sale
Original sales contract

Mortgage statement (to calculate your home sale proceeds)

Homeowners insurance policy

HOA documents (if applicable)

Repair and maintenance records

Past utility bills

Water/sewer inspection
Furthermore, you'll also need to perform a competitive market analysis while also keeping in mind the fact that you are now in charge of completing the legal documentation as you have opted not to hire a real estate agency. Depending on your state, you will need the listing agreement, title review, and disclosure forms at a minimum. 
 It is imperative to be careful as you could end up in legal trouble if you aren't familiar with the disclosure laws where you live. 
Listing Agreement
 A listing agreement will put your property on the Multiple Listing Service (MLS). The MLS is crucial in promoting the sale of your house for without it, marketing and advertising your home to find buyers will be an uphill battle. Sellers may avoid this by hiring a listing agent to do the job for them.
Title Review
 Get a preliminary report from a title insurance company. This report verifies that you have the right to sell your home by making sure old claims and deeds are taken care of legally. This report may cost you around $75 to $200.  
 

Disclosure Forms

 Disclosure forms are a must for home sellers regarding specific situations. Optimally, real estate agents guide sellers about what to disclose. However, when selling your home For Sale By Owner (FSBO), you must figure this out yourself.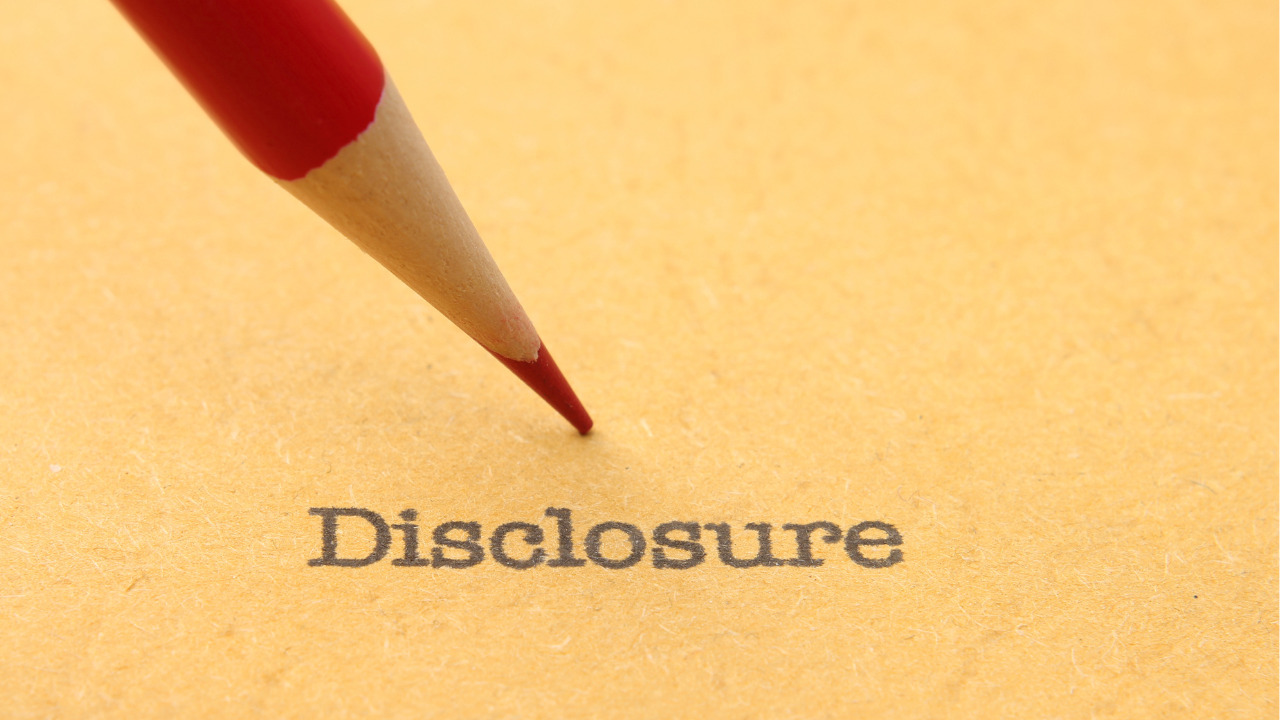 Most states have laws that necessitate homeowners to disclose issues such as:
Lead-based paint

Hazardous conditions (wildfires, earthquakes, floods)

Termite or other pest damage

Repairs and insurance claims

Water damage or mold

 
These requirements depend on your state and may include items other than those listed above.  
 For example, California is one of the strictest states for seller disclosures. The paperwork for selling a house without a realtor in California requires you to disclose neighborhood noise and nuisances, military bases nearby, and sex offenders in the area.
 Failing to disclose important information about your home to its new owner can make you liable to pay a settlement or to fix the problem.
Paperwork After you get an Offer
 Offer and Counteroffer forms
 A buyer presents a written offer for your property, which if you deem suitable, you may accept or you can counter with a different offer. The form includes the property description, the buyer's offer, and a listing overview.
 Most sellers should hire a real estate attorney to overlook the paperwork for an FSBO property to ensure that it is in your best interests.
Purchase Agreement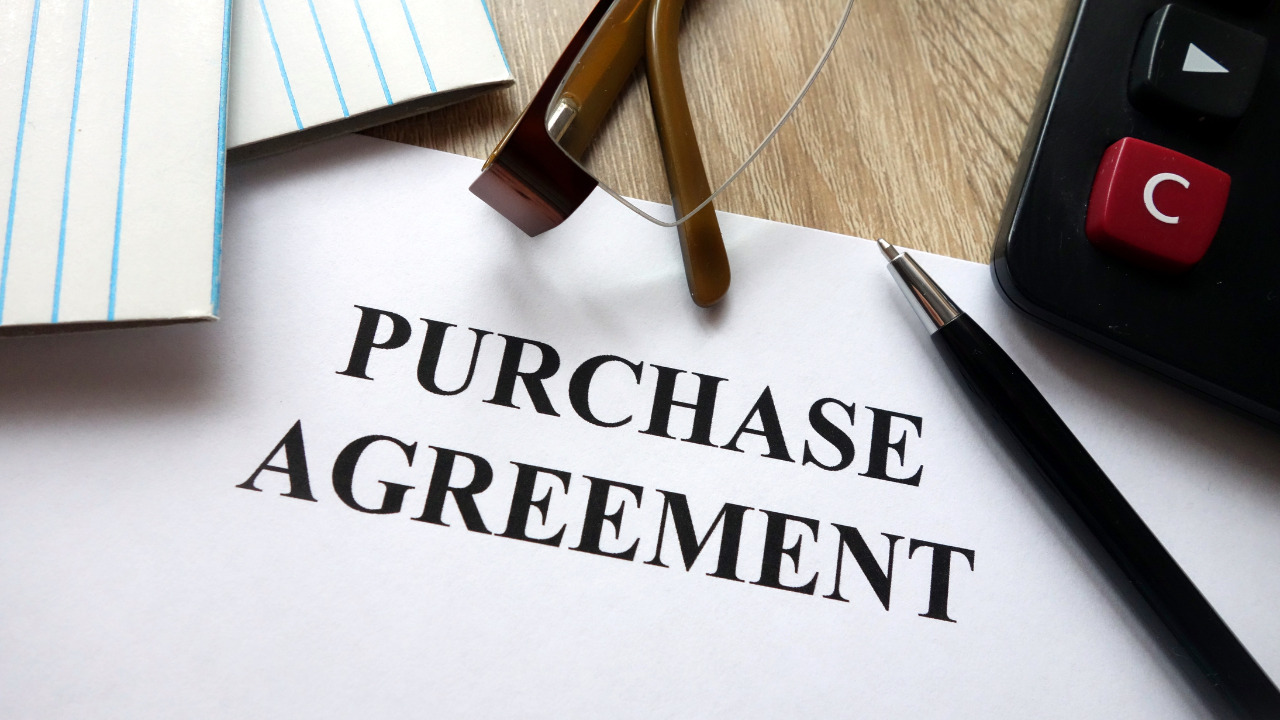 The Purchase agreement is a contract that spells out the details of the property sale. For example, as part of the paperwork for selling a house without a realtor in Texas, the purchase agreement would include property identification (like address and features), price, earnest money, and proposed closing date.
This also details how much the seller pays for the buyer's agent commission. Although an FSBO seller doesn't pay the listing agent's commission, you must pay the buyer's agent commission.
Home Inspection Report
Typically, home sales are contingent upon the inspection report. A home inspection report could reveal surprises that the buyer will ask you to fix before the deal continues. As the seller, you don't automatically receive a report copy but you can ask the buyer to share it with you.
Professional Appraisal 
 Banks and mortgage lenders almost always require a professional appraisal of the home. They arrange for the appraiser to confirm the house is worth at least the amount the buyer wants to borrow.
Paperwork Before You Close
The period between signing the sales contract and closing can feel overwhelming. So, here's what paperwork you'll need to be prepared.
Amendment Form
If the buyer or seller needs to change something in the purchase agreement, they fill out an amendment form. Contract amendments are not always necessary, but it's convenient for FSBO sellers to have blank copies on hand just in case.
Inspection Responses
After the home inspection is complete, the buyer may request repairs before moving forward. The inspection responses document the property repair negotiations between you and the buyer.
HOA Covenants and Restrictions
Some states legally require sellers to provide copies of the HOA covenants and restrictions since many neighbourhoods have specific requirements. If you don't provide this information, the buyer's offer may be void and you will have to start the process over.
Even if your state does not require it, consider including it for the buyer so they're aware of fees and restrictions associated with your property. You can contact an HOA officer for a copy of the bylaws.
Title Reports
In most states, sellers must provide a title affidavit proving that they are the homeowner and there are no liens, unpaid taxes, or other legal concerns involving the property. The buyer can request the seller remove or resolve any outstanding issues prior to closing.
Closing Statement
The closing statement lists how much money you can expect to receive after taxes, closing costs, and other expenses. Usually, a title company or closing agent generates this statement after both parties determine the final sale terms.
Deed
You'll need to sign the property deed, which officially transfers the home's ownership to the buyer. Do not sign this until your actual closing, as you'll likely need a witness or notary present.
Tax Statements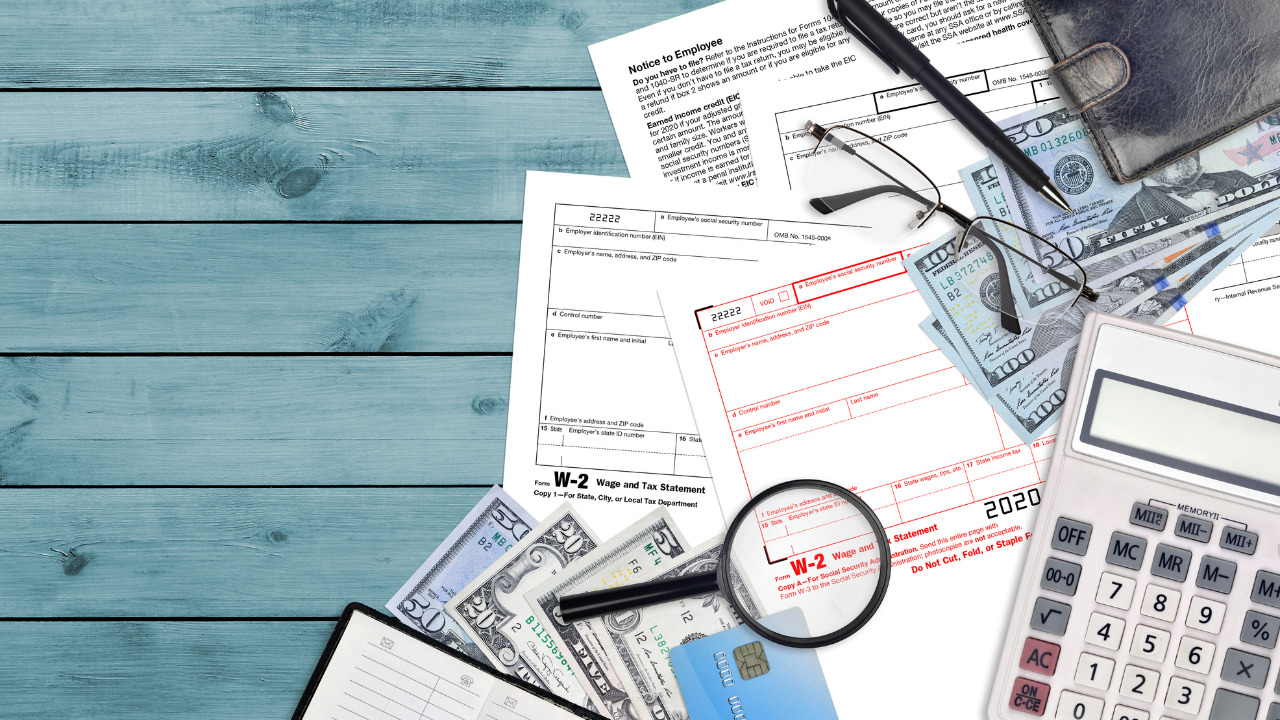 Providing property tax statements helps buyers estimate taxes at closing. In addition, the closing company usually requests a tax statement because it's part of the buyer's closing costs.
This is the paperwork required to sell your home without a realtor. While it costs less money, it is however still riskier and more time-consuming than hiring a real estate agency or a listing agent.
When selling your house without an agent, you might lose out on a higher selling price. In addition, disclosures and negotiations are difficult, and facing off with an experienced buyer's agent can put you at a disadvantage.
An excellent alternative is to use a discount real estate agent. You pay a lower listing fee and get all the support you'd expect from start to finish.