It's officially winter, and the temperature has plummeted. While some people can hibernate at home, others have to work outside in the colder conditions.
You need to be prepared for the icy weather and upcoming snowstorms. The cold can make you feel unwell and slow down your efficiency at work. Wrap up warm and invest in some specialist gear to keep you cosy throughout the winter months.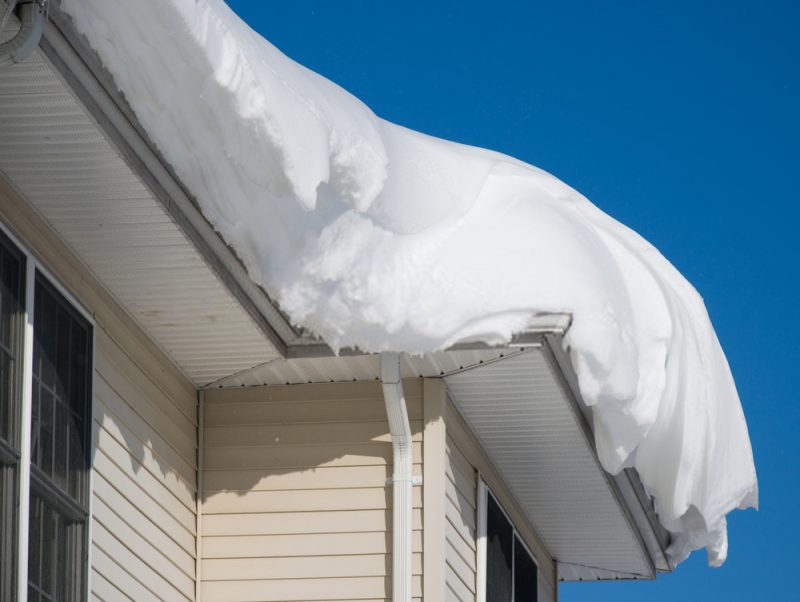 Here are a few pieces of clothing you need to buy if you work outside.
Layers
Wearing multiple layers of clothing can keep you much warmer than wearing one thicker layer. The layers act as an insulator, as the warm air gets trapped between them.
You can remove a thin layer if you start to feel too warm later in the day. Make sure each layer is made from a breathable fabric, like cotton or merino wool. You could wear a thermal set with a fleece and warm jacket over the top.
Gloves and mitts
You need a pair of gloves to protect your hands from the winter conditions. Your extremities are the first area to feel the cold.
Your fingers and toes may start to go white when you are freezing cold. A pair of thin gloves can keep your hands warm and allow you to keep working. You can add some thicker mitts for when you are standing around in the cold or walking to work.
Socks
Your feet can get cold very quickly. You need to layer up on sockets and use toe warmers to stop them from going numb. It's easy for your feet to get cold and wet in the snow. Find a pair of waterproof winter boots and wear a few pairs of socks. If your feet start to get wet, you should have a spare pair of socks on standby.
Hats
A hat or balaclava will keep your ears, face, neck and head warm in the winter. Before wearing any work issued safety goggles, try on the balaclava to make sure everything fits correctly.
Icy winds can lead to mild burns on your face over time or very cold ears. Protect your head from the cold weather with a woolly hat and fleece balaclava. Your nose can stay toasty warm all day long.
Boots
Find some insulated work boots to keep your feet dry and warm throughout the winter season. Lace-up boots will trap the warm inside and stop any water from leaking in. Find a pair of boots with abrasive soles for traction on the snow and ice. Specialist winter boots can reduce your risk of slipping and injuring yourself.
Find the right winter gear for your job this year.