Shower surrounds in mobile homes are frequently made of plastic. These surroundings are economical, but they aren't necessarily appealing. If you're rebuilding it, there are a few possibilities for replacing this outdated plastic surround in your mobile home's bathroom.
Ceramic tiles are often created from a combination of clay, various silicates like quartz and sand, and just the right amount of water.
Tile can be used to create a personalized shower surround. You can even place this tile over an existing plastic surround to save time and money on your remodel. Bathrooms benefit from the use of glass and ceramic tiles. If marble and other natural materials are appropriately sealed in a bathroom, they can be used.
Tile can certainly be added to a mobile home. Tile can be used in any room of the house. Remove the existing flooring, inspect the subfloor for damage and replace as needed, install and secure the backer board, lay the tile, and grout it.
Things To Consider Before Adding The Tile To A Mobile Bathroom
Because of the wetness and humidity, conventional drywall will not work in a bathroom. Due to this, regular drywall will degrade over time, and the risk of hazardous mold will increase. The only form of drywall used in bathrooms is green board. Consider updating the bathroom in your mobile home if you're planning to sell it or want to give it a fresh look.
Maintaining a modern and fashionable bathroom can affect the resale value of your prefabricated home. Your bathroom should not just give you comfort, privacy, and a sense of luxury.
1) Use High-Quality Material For Tiles Installation
The quality of the materials utilized can significantly impact the project's success. It is always important to use premium materials of the highest grade. Furthermore, not all tiles are put in the same manner.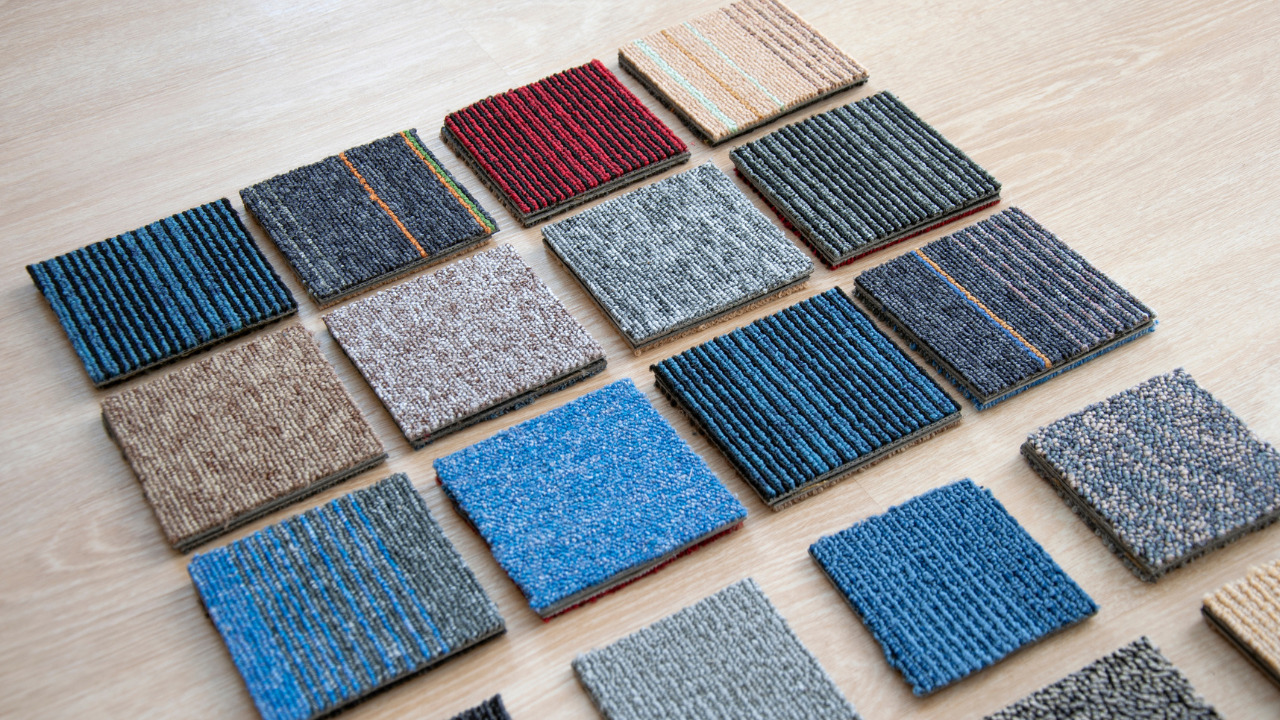 The installation of stone-based tiles differs significantly from that of ceramic tiles. Again, the manufacturer may suggest specific materials and installation methods for ceramic tiles.
Because you're installing the tiles on a manufactured home with a temporary floor rather than a permanent one, you'll need to follow the manufacturer's instructions in the letter.
2) Go For Subflooring Right After Tiles Installation
Before installing ceramic tiles, you'll need to ensure your subflooring is in good shape. In older and lower-end manufactured homes, the subflooring is constructed of sawdust-based products and glue, which do not hold up well to water.
Another reason to have the subflooring in order is that it significantly impacts the type of ceramic tiles you'll use.
3) Install The Tiles on A Flat Surface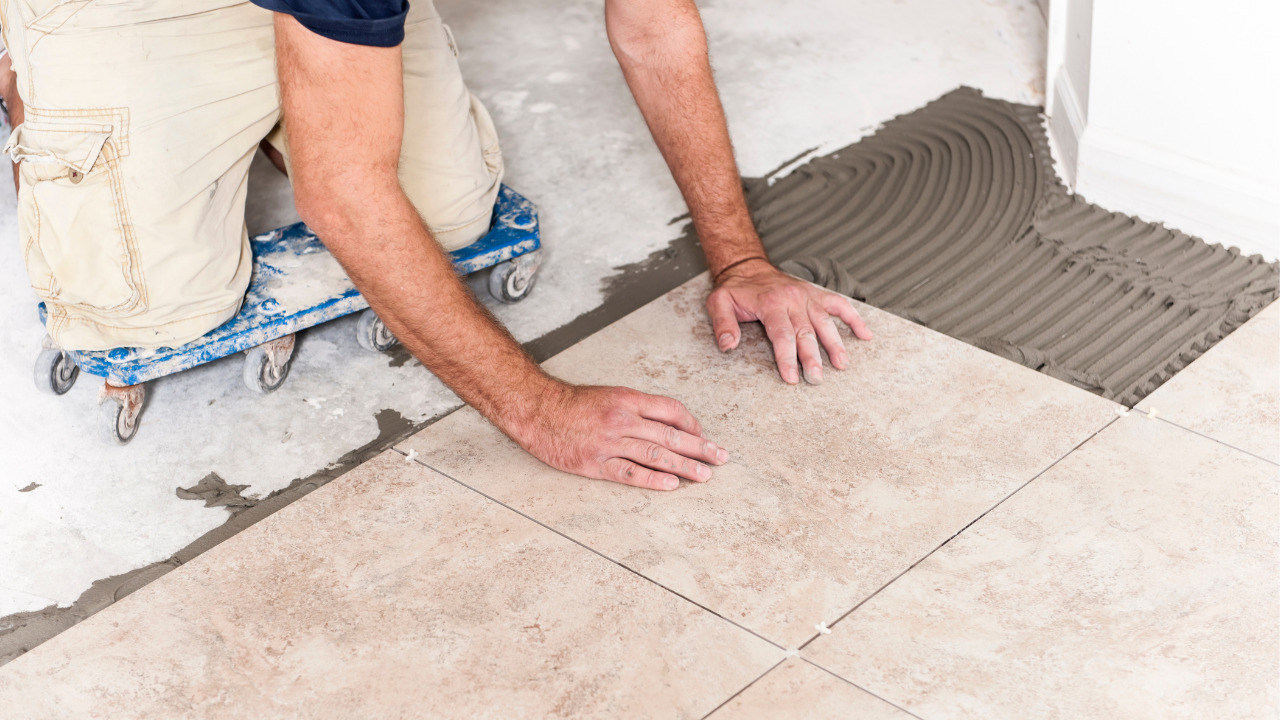 If you start by fixing the subfloor, you should double-check that the new subfloor is directly related to the floor in terms of flatness. If your floor isn't flat enough, level it before placing your ceramic tiles. Otherwise, the final product will be disappointing.
4) Use Isolation Membrane For Cracks
Consider installing crack isolation membranes if your old subfloor reveals cracks, but you still want to complete the renovation. These crack isolation membranes keep the cracks from spreading.
These membranes can be used with noise suppression membranes to make the installation quiet and safe. Allow enough time for your ceramic tiles to cure according to the manufacturer's guidelines before exposing them to moisture or traffic.
The cure period will, of course, vary depending on the quality of the material and the site's conditions.
5) Use Laminate Products For The Mobile Bathroom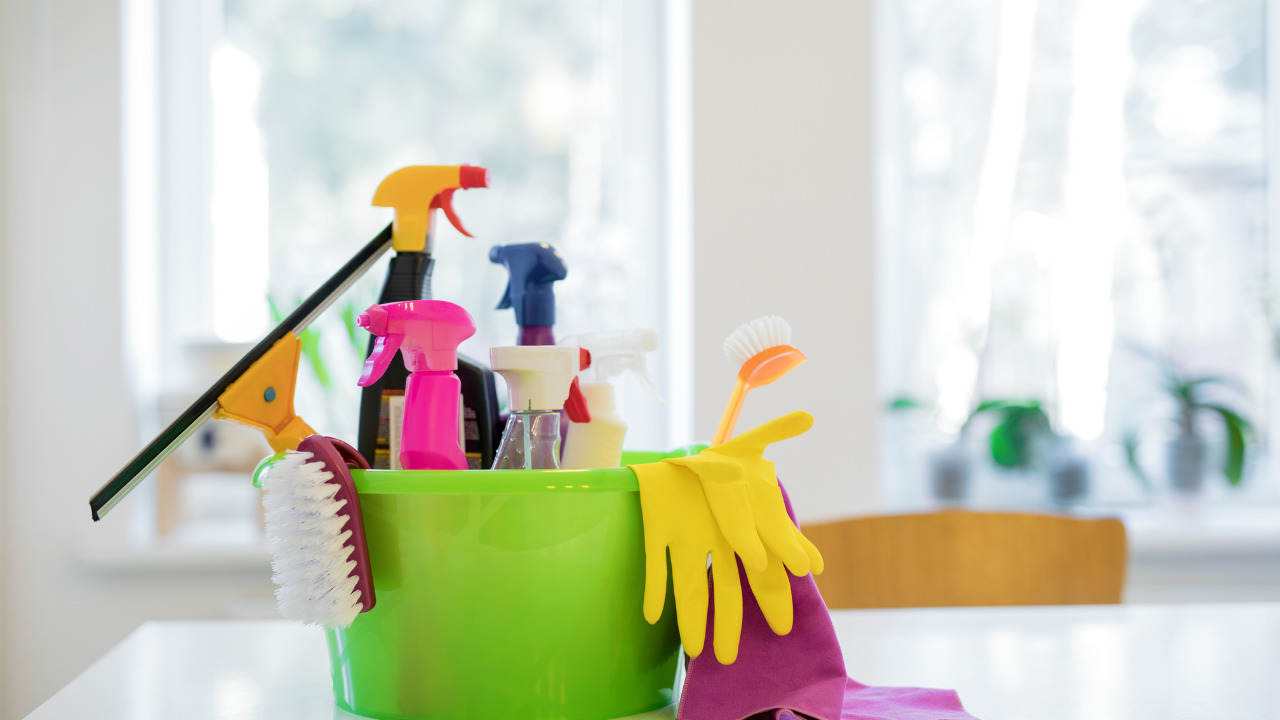 Laminate isn't just for vanity tops and counters. This product can be installed on the green board or backer board. Laminate is available in various finishes, including marble, and provides an upscale impression at a reasonable price.
Caulk laminate with care during installation to prevent moisture build-up behind the surface. If you've always wanted a marble shower surround but couldn't afford it, laminate can help.
6) Dismantle The Old Tiles Before Installing The New Tiles
Trends fluctuate, especially when it comes to constructed homes. This means you're more inclined to evaluate your flooring in the future, possibly changing it with something more in style. The issue is that ceramic tiles are difficult to remove once put in.
So, if you have second thoughts in the future, you'll have to either put up with them or begin a difficult and often costly process of deconstructing them.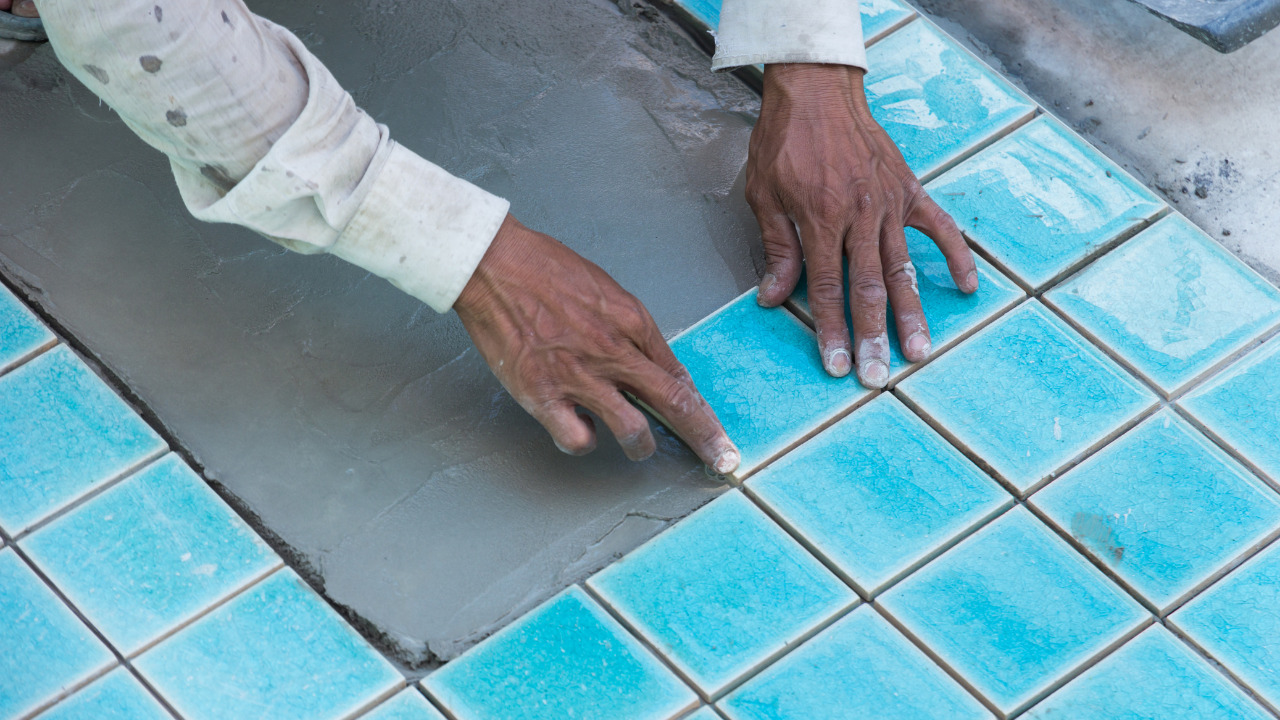 In general, eliminating a tub and replacing it with a well-equipped walk-in shower boosts a home's value. Because most prospective homebuyers, especially families with small children, want at least one bathtub, removing your only tub to build a walk-in shower can reduce the value of your property.
Conclusion
Ceramic tiles can be installed for the same reasons as a site-built home. Because most manufactured houses' floors aren't permanent, you'll need to make some adjustments by installing a subfloor.
The sort of subfloor you have in place and the quality of the materials are two things to consider when installing ceramic tiles on the floor of a manufactured home. The state of the floor and the amount of time it will take to cure should also be considered.
Don't use ceramic tiles on your portable bathroom floor if you want to keep up with future trends. This is because ceramic tiles are employed as a permanent flooring option.
Frequently Asked Questions (FAQs)
What is the best or standard size of a mobile bathroom?
Unbelievably, the standard oval tub in a mobile home bathroom is larger than in a home built on a permanent foundation! At least 40 square feet are required for a full bathroom with a shower and a bathtub.
Is it possible to add a bathroom to a mobile home?
You can personalize the house to whatever you desire by adding a living room addition, an extra bathroom, and anything else.
What are the other names for a mobile bathroom?
Any toilet that can be moved manually or mechanically using a crane or a truck is called a portable or mobile toilet.