Unpacking things after moving is as important a process as packing. You must properly sort boxes into categories, arrange furniture correctly, and dispose of packaging materials. With proper planning, the entire process will go smoothly, and you will not need to move things to new places repeatedly.
Sort Boxes
Once your items are in the new location, you can ask hired movers to place the boxes in specific rooms depending on their contents. Labeling the boxes before they are loaded onto the truck will help you do this. If there is no such labeling, then simply open the box, evaluate the contents, and take it to the appropriate room.
Unpack Essential Things First
Unpacking may take many hours, so you should take care to gather a separate box with essential items. Typically, such a box included the following things:
Hygiene items;
Towels;
Snacks;
Coffee and tea;
Garbage bags.
You will 100% use these things immediately after moving, and they will help you complete the unpacking process more efficiently.
Kitchen
The kitchen is the place to start, as you'll probably get hungry. If you have time, you can also level kitchen cabinets and cupboards. Otherwise, unpack only the essentials:
Everyday tableware;
Glasses;
Mugs;
Dish soap or dishwasher detergent;
Towels and sponges;
Toaster;
Coffee maker or kettle;
Baking tray;
Forks, knives, spoons;
Necessary utensils;
Potholders.
After you've unpacked the rest of the rooms, you can head back to the kitchen and spend time on small appliances, decorative items, bakeware, etc.
Bathroom
As a rule, you can use bathroom fixtures immediately after moving. It will also be one of the most visited places since you want to shower and refresh after moving. So, visiting the bathroom after the kitchen makes sense to unpack towels, toiletries, medicines, and so on. Other first-priority items include the following:
Washcloths;
Shower gel;
Compose;
Hand soap;
Shampoo and conditioner;
Other toiletries;
Shower curtain;
Hair accessories;
Perfume;
Bath mat.
Bedroom
First of all, install and make the bed. If there are several bedrooms, on the first day of moving, you can focus on the one where you plan to spend the night. Next, unpack the following items.
Cloth;
Phone chargers;
Lamps;
Pillows;
Hangers;
Shoe shelves;
Shoes.
Find out where the furniture will be placed and tell the movers before the furniture transportation is done. If you have time, install shelving and use closet organizers. This will make unpacking more productive and save you time.
Living Room
Now, you may switch to the living room and unpack the following:
Furniture (sofa, armchairs, table, chairs, etc.);
Audio and video equipment;
Blankets, rugs, pillows, etc.
If you have a large library of books, you probably shouldn't put them on shelves immediately. Instead, relaxing on the first day of moving in front of the TV is better.
Other Areas
Once you've done both the initial and final unpacking of all the rooms, you can move on to arranging things in the less-used areas. For example, if you have a patio in your home, then it is unlikely that you will immediately invite guests and set the table. Instead, you can eat in the kitchen or living room. The same goes for the balcony, terrace, and guest bedroom.
An exception may be the hallway since this is where you find yourself when entering the house. So, it should be refined and cozy. If you work from home, preparing your office makes sense.
Set Up Furniture
If you move with a small amount of furniture to order later, then you don't have to rush to install it and wait until it is delivered. If you moved into an already furnished house, you do not need to worry since all sofas, armchairs, tables, etc., are in their places. When assembling furniture, use priorities. First, assemble the bed, desk, and kitchen table. Later, you can move on to bookshelves, cabinets, and shelving.
Dispose Packaging Materials
Remove the boxes as soon as possible to adapt to the new place quickly. Instead of throwing them away, you can fold them carefully and store them in a dry place. It makes sense, especially if you move often. This also applies to bubble wrap, plastic tape, straps, and other equipment. You can also gift boxes to other people if they plan to move or publish an appropriate advertisement on social networks.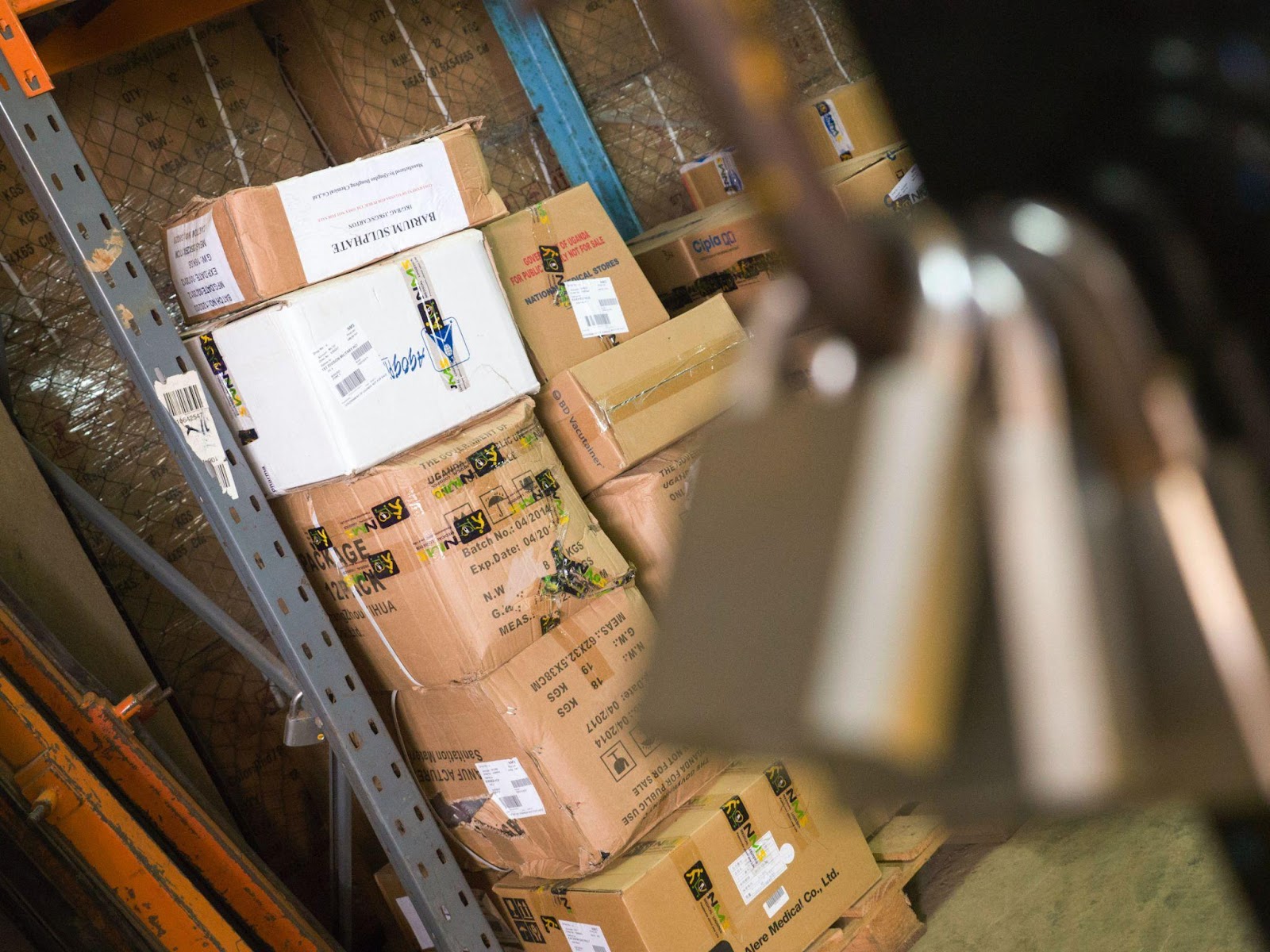 Tips to Make Unpacking Easier
Stick to the following tips to make the unpacking maximum quick and smooth.
Use box markings (labels, sticky notes, etc.) for quick reference.
Take an inventory before and after the move to ensure your belongings are safe and you haven't lost anything.
Use an unpacking schedule to mark priority rooms and deadlines.
Inspect the house and pay attention to cleaning before unpacking.
Remove packing material immediately to avoid piling up.