Today's materials and technologies grant unprecedented freedom to homeowners who wish for a condo renovation. On the other hand, a budget is one of the main factors that limit their possibilities. Yet, there exist optimal solutions for an on-budget renovation, which will be explained in this blog.
Key Strategy for Small-Budget Condo Renovation
When needing to stick to a stringent budget, you should plan your repair budget very carefully. Obviously, launching a full-scale reconstruction is unreasonable and may even be dangerous for your savings. So, the most effective way to renovate your condo is to update its interior. If done expertly and with a creative touch, a renovation may breathe new life into your apartment at a significantly lower cost.
General Tips
Whether you wish to repair the entire condo or only its specific areas, the rules for budget-friendly renovation remain the same.
#1 Set Priorities
If limited by a tight budget, you need to allocate costs according to your priority scheme. Examine your condo and define what should be repaired in the first place. For example, if you need to choose between new furniture and new equipment, lay out more for the latter.
#2 Consult a Specialist
Even if you know for sure which changes you want and can apply to your condo, consult an experienced constructor before you step into the project. They can take a look at your condo with a professional eye and give quite useful tips that may help you save your budget at once or in the long run.
#3 Work with Expert Contractors
Hiring a professional is crucial for a tight-budget renovation. Use recommendations from your friends or colleagues to pick the right worker. There are trusted online marketplaces for finding specialists in whatever domains.
#4 Negotiate the Cost
While you are searching for the right contractor to repair your condo adequately, do not hesitate to discuss the final cost with each candidate on your list. You can shop around the average prices and suggest reducing the offered price.
#5 The DIY Approach
Finally, a workable strategy for small–budget homeowners is the Do-It-Yourself technique, which is extremely popular these days. Thanks to the Internet and such channels as YouTube and Instagram, you can find how-to tutorials about every aspect present in your renovation list.
Living Room
The top-effective ways to give a vivid look to your living room include updating its colours and adding more light. Yet, you may start with updating the floor. Chances are high that you can do without removing the old one. Today's market has plenty of peel & stick flooring solutions. They will let you make your floor fresh and original.
When it comes to light, pay thorough attention to windows. Changing your curtains' design, shades, and fabrics may produce a positive effect on the general look of your condo and make it lighter. You can install additional electric fixtures and dimmers as well.
Bedroom
Many homeowners believe that there's no way to update their bedrooms with small budgets. However, there are plenty of budget-saving ideas for renovating bedrooms:
Painting the walls.
Adding wainscoting.
Picking new bedding.
Adding a headboard or your bed.
Modernizing your existing furniture.
Buying second-hand furniture.
Replacing your old bedside tables with new ones.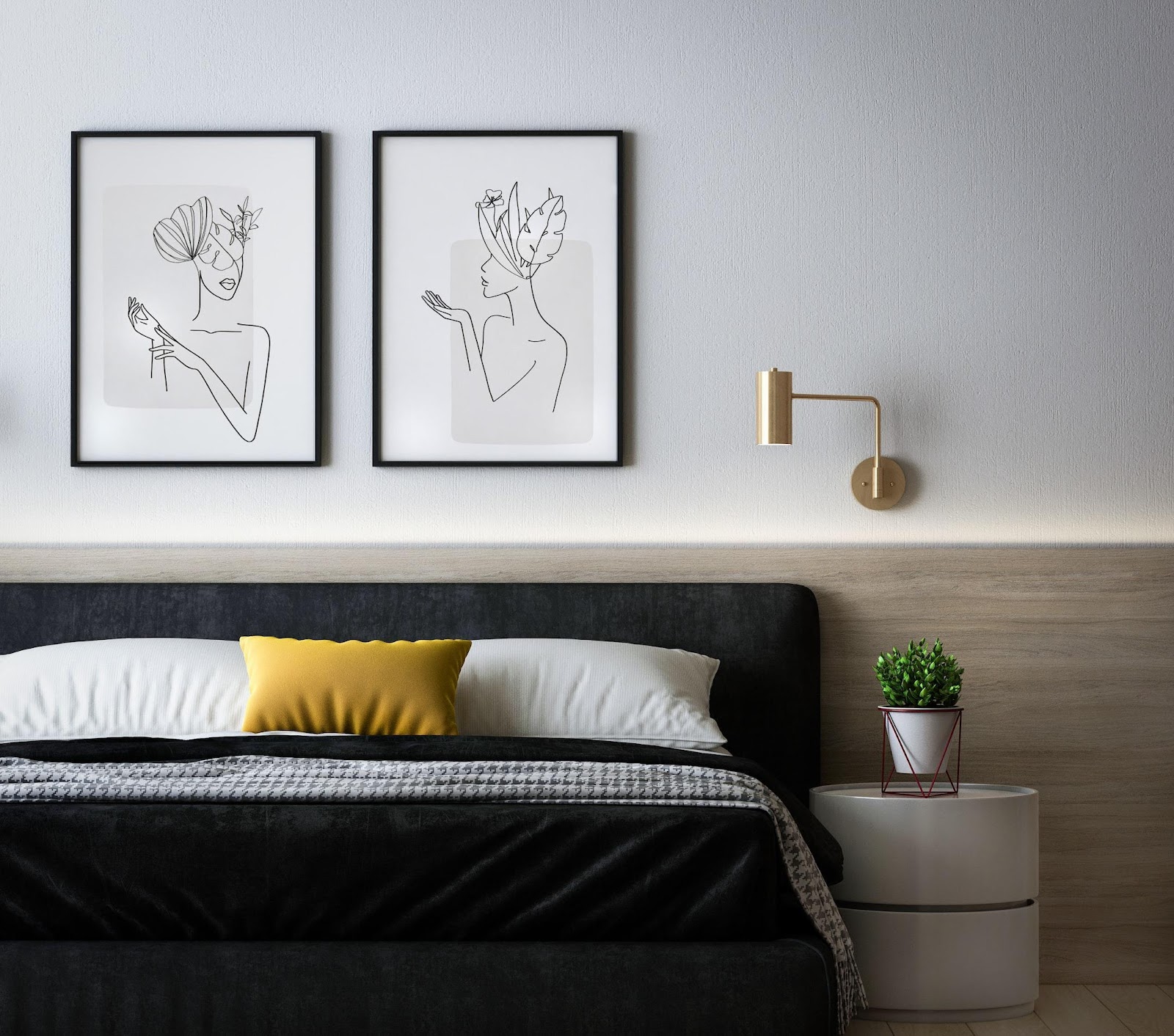 These and similar actions will freshen up your bedroom and make it look more stylish. Remember to use the DIY techniques to save money and ensure originality for your condo bedrooms.
Kitchen
A kitchen might be the most money-consuming area in terms of renovation. You should think about updating its equipment in the first place since your kitchen should be fully functional. Then, you can proceed with changing the countertop, backsplash, etc.
Want to save room in your kitchen? Then, consider creating a fake island with your own hands. Useful hints on how to do it at a minimum cost can be found here. Upcycling your cabinets is also sure to work. Thus, you can add original elements to them or simply resort to refreshing painting.
Bathroom
Your bathroom is another area that requires careful budgeting. First, ensure its safety and change all the outdated equipment. Today, you can purchase modern and budget-friendly fixtures designed to make your bedroom more secure.
Consider implementing these ideas, too:
Add an accent wall.
Combine various finishes.
Add a compact cabinet with pull-out drawers.
Resurface your tiles.
Add soft-light LED strips on each side of your mirror or above the cabinet.
Since bathroom renovation may involve the purchase of multiple items, including furniture, electrical devices, polishing materials, finishes, etc., the key strategy here is to shop around and buy cheaper. The market offers myriads of quality but budget-friendly solutions to make your bathroom look smart and comfy.