It's no surprise that as the colder months draw in, we spend more and more time inside – but what might surprise you is how much more we do, especially since the 2020 pandemic. As revealed in a recent study by Hammonds Furniture, we spend on average 135% more time in our living rooms than in 2019.
With the importance of our living spaces growing more important than ever, it might be time to pay special attention to the comfort those spaces provide. We'll examine some special ways in which we can revamp our living spaces, just in time for the cold snaps.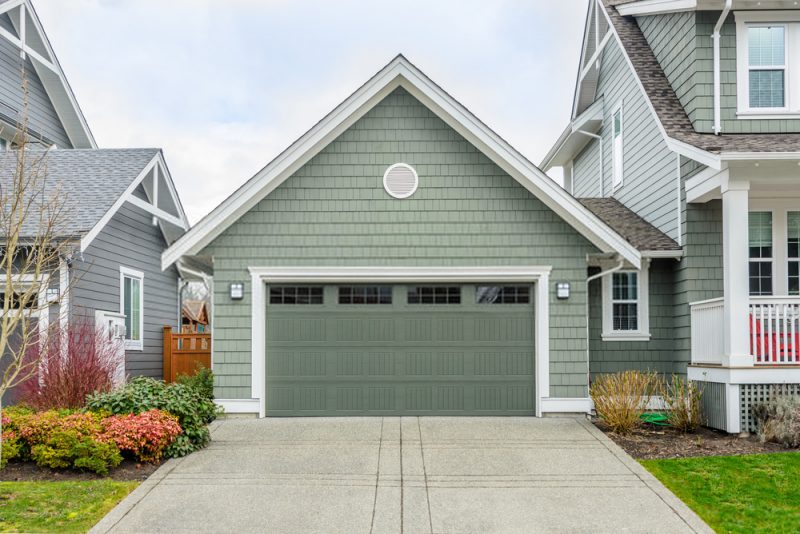 The Walls
A good start would be considering repainting your living room walls with a Winter's colour palette. Bold, saturated, earthy colours are particularly popular this year, with dark blue-greens and smokey purples common choices for a warmer living space.
If a boldly-coloured room seems a little rich for you, consider selecting a single feature wall for the colour treatment. Offset your newly-painted wall with gold-leaf picture frames, or complement with dark mahogany.
The Floor
There are many options with regard to adapting your floor for a colder décor. If you have a hardwood floor, layer it up with woven rugs and faux fur, for a warm touch underfoot.
If your living space is carpeted, consider swapping out for a luxurious rustic shag, or a subtle off-white affair. Alternatively, spring for a loud patterned carpet, to accentuate a reading-room-with-fireplace vibe.
The Furniture
Your furniture choices make the biggest differences when it comes to the cosiness of your living space – they say the most about your personality, and the personality of your home. Choosing furniture is a highly individual affair, but certain styles are more likely to help in achieving the 'hygge' you're looking for.
A strong mid-century sofa, coloured to clash with your feature wall, makes a bold statement and offers itself forward as a place to get comfortable, while dark wood coffee tables, mantels and side-tables sink into the background, creating a drawing-room feel like no other.
Accoutrements
Last but certainly not least, accessories and features to pull the whole room together. Mix-and-match textures have proven particularly popular this year, and is well worth bearing in mind when it comes to choices regarding throws and blankets.
If your sofa has a soft, velvety feel to it, focus on knitted throws and silky blankets. If your sofa is leather, consider a rougher, unfinished hessian for your throws, and fuzzy furry materials for blankets.
As far as light is concerned, you should aim not to be tempted by your living room light switch until March the following year; make good use of candles around your space, and invest in reading lamps lower than head-height to bring the ceiling down towards you.