In recent years, there have been numerous innovative ideas surfacing across the globe. One of these brilliant ideas is metal building homes. Most people today consider purchasing a metal house instead of a traditional one.
Are you one of the people interested in metal-building homes? Then read below to find out the pros and cons you should consider before purchasing. The pros include:
What Are The Basic Reasons For Building A Steel Home?
No matter what the market does next, homeowners are still searching for solutions to construct new houses at reasonable prices despite the increasingly unstable economic atmosphere. Many individuals are using high-quality metal homes, like the ones you can design and construct with Worldwide Steel, to achieve this.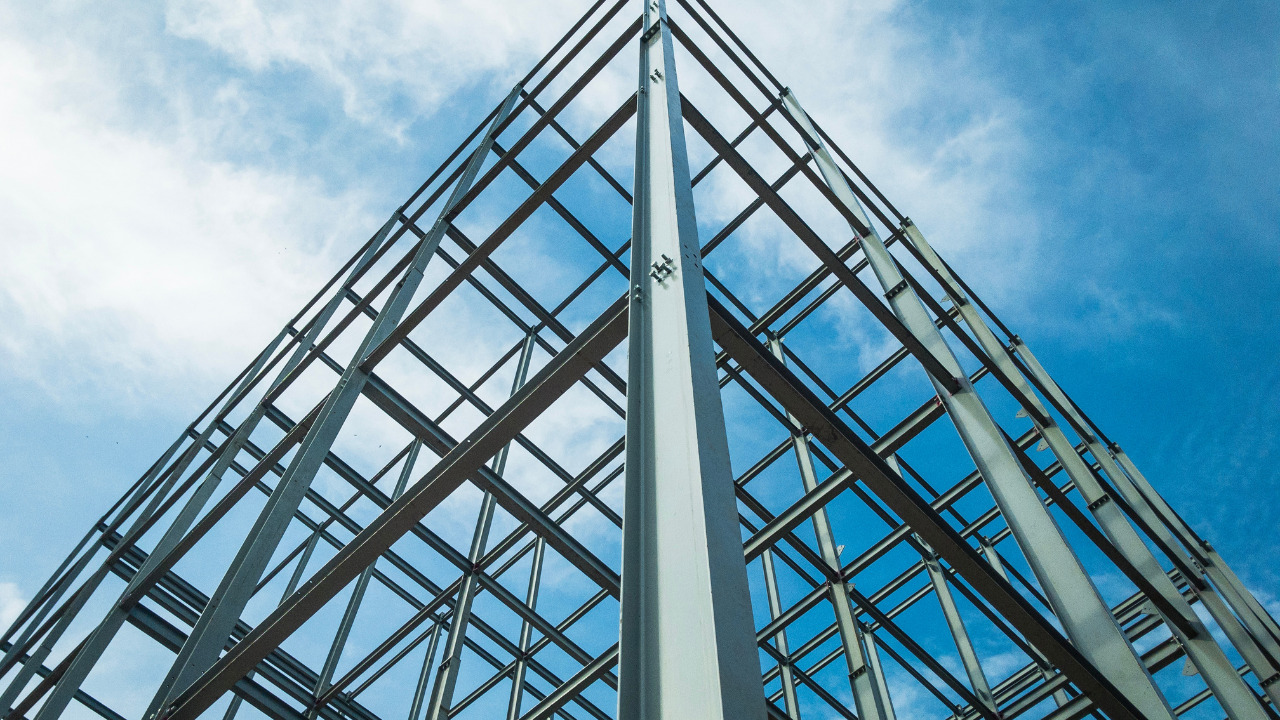 Compared to conventional home construction, there has been a rise in the number of new metal-building dwellings residences made of metal buildings are a sensible and affordable substitute for conventional homes.
They are among the strongest structures available. Aside from having affordable square footage, these homes also offer low-maintenance living and adaptable floor patterns.
You shouldn't be concerned that a steel home will feel chilly or impersonal. Your home won't make you feel like a pole barn.  A steel building's living space can be made to resemble a regular home thanks to the adaptability of our interior treatment options.
Advantages Of Building Steel Homes
They Are Very Durable
Durability is among the main reasons people prefer metal homes over traditional ones. Metal is one of the strongest and most durable elements and can endure harsh weather conditions. On the other hand, a wooden house isn't as durable as metal.
If you bought a wooden house, you would pay more to repair any damages to the frame and other home sectors. A metal home is one of the best future investments with little maintenance cost.
It Takes Very Little Time to Construct
Building a metal house takes less time than building a traditional home. An ordinary house will require a lot of time, effort, and resources and may take numerous months to complete.
On the other hand, a metal home may take 2-3 weeks to complete, mainly because the metal frames are made before the construction begins. When constructing a metal home, you must put the structures together to create a finished house.
Numerous Purposes
A metal home is built in a manner that can house both a family and a business store. Depending on the design of your house, you can optimize the use of the space you have. This makes it relatively easy for you to work and live under the same roof without going out.
Ample Space
The best thing about metal home floor plans is their spacious interiors. Unlike a typical house, a metal home will not have walls. Thus, it gives you a lot more space to work with. This makes it possible for the homeowner to decorate and redecorate the home as they see fit wherever they want.
Unfortunately, a metal house may look rough and jug on the outside. However, this doesn't mean that the inside of the house is basic.
An Eco-Friendly Investment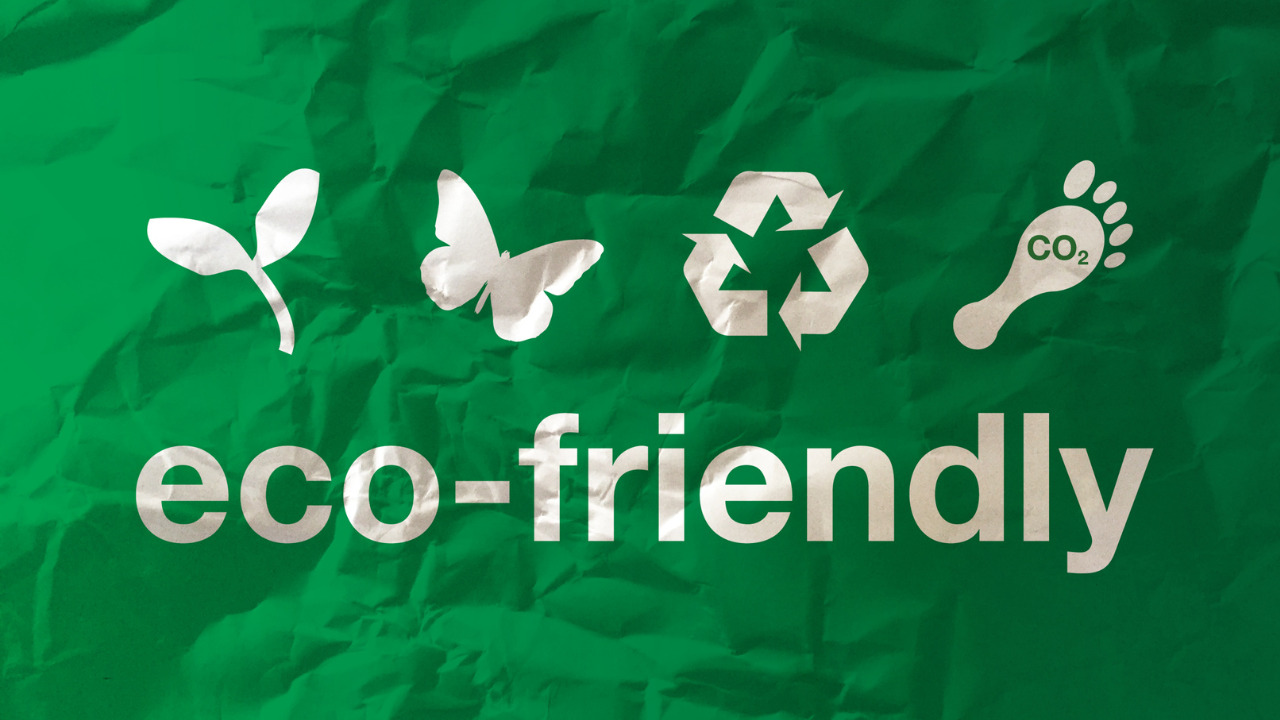 Most steel manufacturing companies use eco-friendly and recyclable materials and products when creating metal building materials. Even the insulating materials are environmentally friendly.
Metal-building homes are created with exemplary alternative structures and insulating systems. This makes the home more sustainable and cost-effective.
Fire-Resistant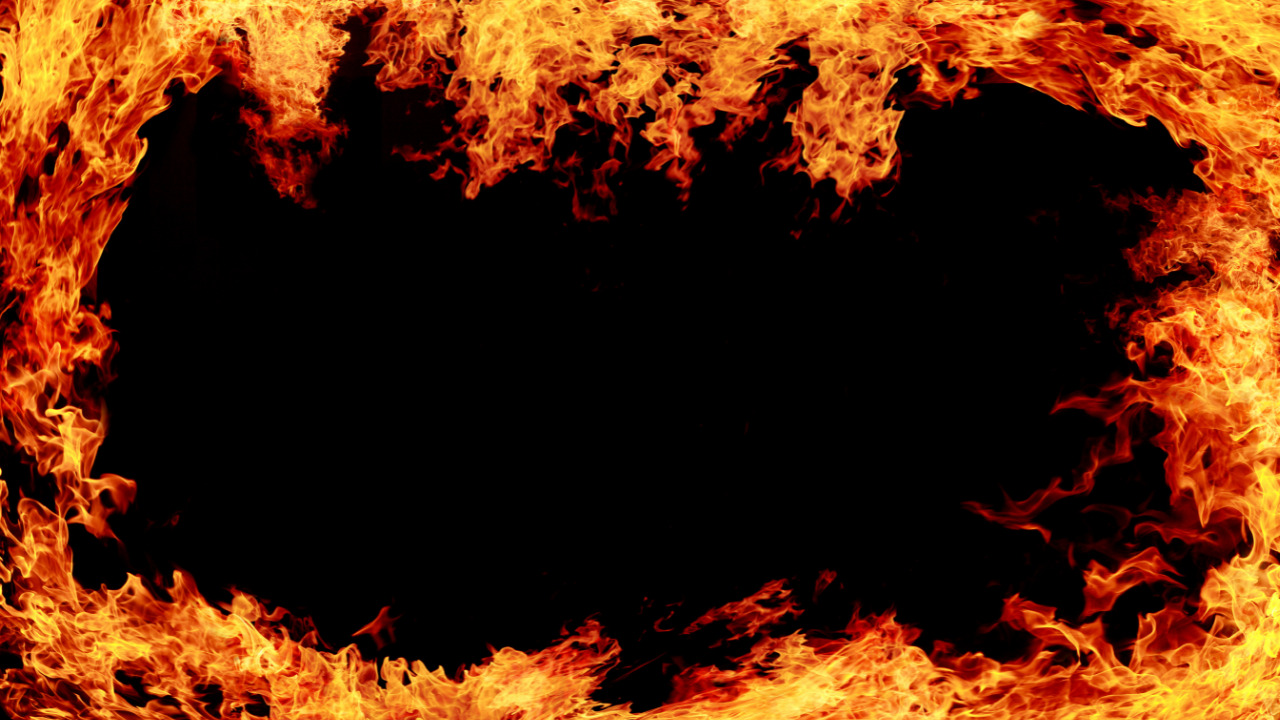 If your building is a fire hazard, your homeowner's insurance premiums will be high. That's because the material used to build your home determines how much insurance you will pay, depending on whether it's a fire hazard.
Fortunately, steel material is non-flammable. This means it has a minimum risk of catching fire and burning down. Thus, purchasing a metal home is one of the best ways to lower your homeowner's insurance costs.
The Cons of Buying Metal Building Homes
As seen above, there are numerous advantages to opting for a metal-building home instead of a traditional house. Unfortunately, there are also several disadvantages you should consider. These include:
A Problematic Authorization Process
If you are an American, you need approval and authorization from the Homeowner's Association and other governmental organizations before building a home.
Unfortunately, getting permission from these organizations to build a metal home is challenging. This is due to the unique and distinctive nature of the house.
Prone to Corrosion
One of the significant disadvantages of building a metal home is the material's corrosion. This is especially rampant in tropical climates. Fortunately, there are numerous ways to avoid the deterioration of the materials and protect your metal home.
These include specific treatments such as galvanization and painting the metal. The bad news is that these treatments don't last forever and must be done frequently to avoid corrosion and rusting. These treatments may also be quite expensive.
Building a Metal Home Is More Expensive Than Building a Wooden One
Another disadvantage is the metal building homes cost. While the material used to make metal homes is generally inexpensive compared to conventional steel, buying metal frames for building a house is more costly than its wooden counterpart.
You will also spend more money if you want to alter the exterior of your house. Unfortunately, steel houses are manufactured and brought to the building site for assembly.
Your home's exterior will have that metal sheet look. If you hate how it looks, you will need to spend extra cash to remodel and modify it.
Metal Homes Are Challenging to Design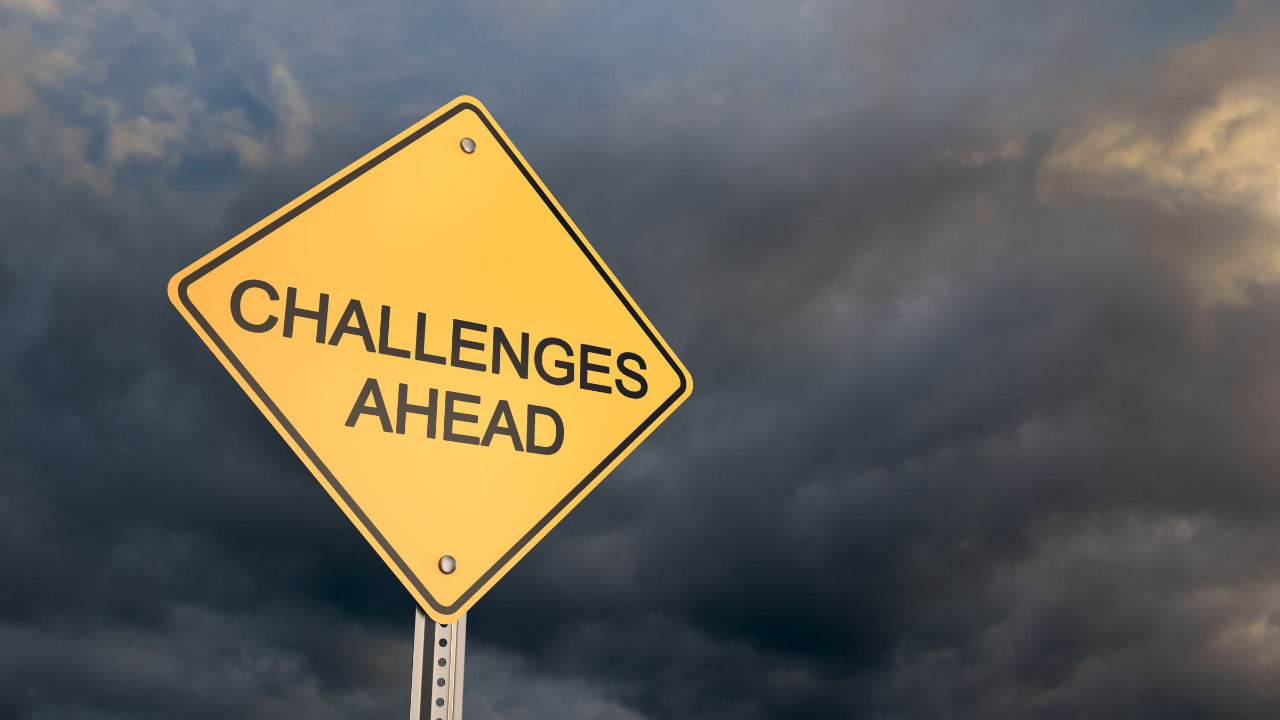 Some factors, such as terrain, climate, and weather of an area, will determine the type of house you can build. Metal homes are not ideal to be made in all weather conditions. Thus, it's essential to consider every aspect of your area before settling for a metal home.
Not Ideal for Multistory Structure
Would you like to have a multistory structure? Then, metal is not a suitable building material for you. Metal houses are not ideal for multistory designs.
You Can't Customize a Metal House
There are numerous metal-building home plans available today. However, it's very challenging to customize a metal building home. That is because most steel companies sell ready-made steel frames that you can't customize.
Are You Ready to Buy a Metal Building Home?
Metal-building homes have become the new buzz in town. Thanks to their durability, the time it takes to build them, and easy maintenance of the material, most people opt for metal homes. Unfortunately, metal homes also have numerous disadvantages.
Before relocating your family to a metal home, ensure you read the pros and cons of building and living in a metal home. It would be best to consider other factors, such as your area's climate and terrain.
Frequently Asked Questions
What is the average cost of building a steel home?
Purchasing a metal-building house is more affordable than building a traditional home. A building kit should cost between $60 and $150 per square foot, depending on the high-end finishing used.
Do the construction cost of steel homes less than a normal home?
Of course, yes! Steel homes provide lower construction costs per square foot than typical home construction.
Conclusion
Although the concept of residential steel constructing houses may have taken some time, the trend is in the correct direction as more and more people become aware of the advantages of employing metal and the simplicity of adding living space to buildings.
The cost of a home is rising steadily, making it much more difficult for the average consumer to pay. This has given rise to numerous fresh, more affordable design possibilities for metal construction dwellings.
Did you like this article? Check out other posts on our website for more informative tips.