In response to a recent New York Post survey, 45 percent of respondents said that moving is the most stressful event one can experience in life.
Are you getting ready for a big move? Are you looking to reduce the stress of it as much as possible?
If so, detailed moving checklists can help. Read on for some ideas of what you should include on your checklist for moving, as well as bonus tips on how to move easily.
Moving Checklists: What to Include
Everyone's moving checklist will be unique, of course. However, there are some commonalities that all lists ought to share.
When you're putting together your list, consider this structure:
8 Weeks Before
Eight weeks before moving day, start scheduling estimates for movers, if you plan to hire them. Request time off of work for your moving day, and make plans for how you'll move large or valuable items (pool tables, pianos, etc.).
6 Weeks Before
Six weeks before, start collecting boxes and packing supplies. Begin labeling the boxes and create an inventory sheet of valuables in case anything goes missing during the move.
4 Weeks Before
Four weeks before, start getting rid of items you don't want to take with you. Gather important documents and put them all in a binder or folder for easy access. Start packing up items that you won't be using between now and moving day, too.
2 Weeks Before
Two weeks before, cancel memberships, update your address, and arrange to forward your mail. Transfer prescriptions to your new pharmacy or transfer medical records to a new doctor's office, if needed, too. Continue packing.
1 Week Before
Finish packing your boxes, clean your home for the new residents, and take care of any minor repairs. Make sure to check infrequently visited areas to avoid leaving anything behind.
Moving Day
Wake up early and get to work! If you hired movers, be sure to tip and thank them for their hard work.
Bonus Tips for Stress-Free Moving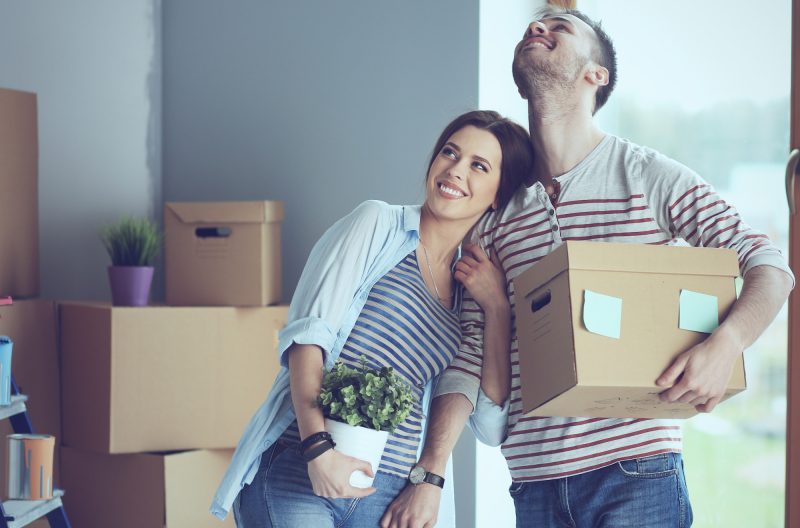 In addition to a detailed moving checklist, there are some other steps you can take to simplify the moving process. Here are some of the most important ones:
Give Yourself Planty of Time
Ideally, you'll begin about 8 weeks before your moving day. This gives you plenty of time to plan and get organized.
Do a Little Each Day
Try to do a little bit each day. Whether that's picking up boxes or clearing out one cabinet, this approach will make the whole process easier.
Hire Movers
"Should I hire movers?" is one of the most common questions people ask before a big move.
It's ultimately up to you. However, according to the experts at Miracle Movers, hiring professionals is a good way to make sure your belongings stay safe and to avoid injuring yourself.
Make Your Moving Checklist Today
Now that you have a better understanding of what you should include on your moving checklists, it's time to get started! Moving is stressful, for sure, but you can make the process a bit easier by following the guidelines outlined above.
Once you've handled the moving process, you'll also need help turning your new house into a home. Check out our home decor section for more advice on how to do this!