Construction work is one of the most dangerous occupations, one that often involves different work environment risks. It is where most fatal at-work accidents occur, and many construction workers also end up suffering from occupational diseases and injuries.
For this reason, employers need to reduce the safety risks for construction workers, but the workers themselves must also take many precautions when working in such perilous conditions.
Everyone must strive to prevent risks of accidents and any health hazards that may occur. It requires that you start thinking early on in the construction project about the risks that may arise and how they can be avoided, and continue to work with risk assessments and measures throughout the construction phase.
In this article, we offer an ultimate guide that will help you ensure workers' safety and prevent unfortunate accidents.
Proper Equipment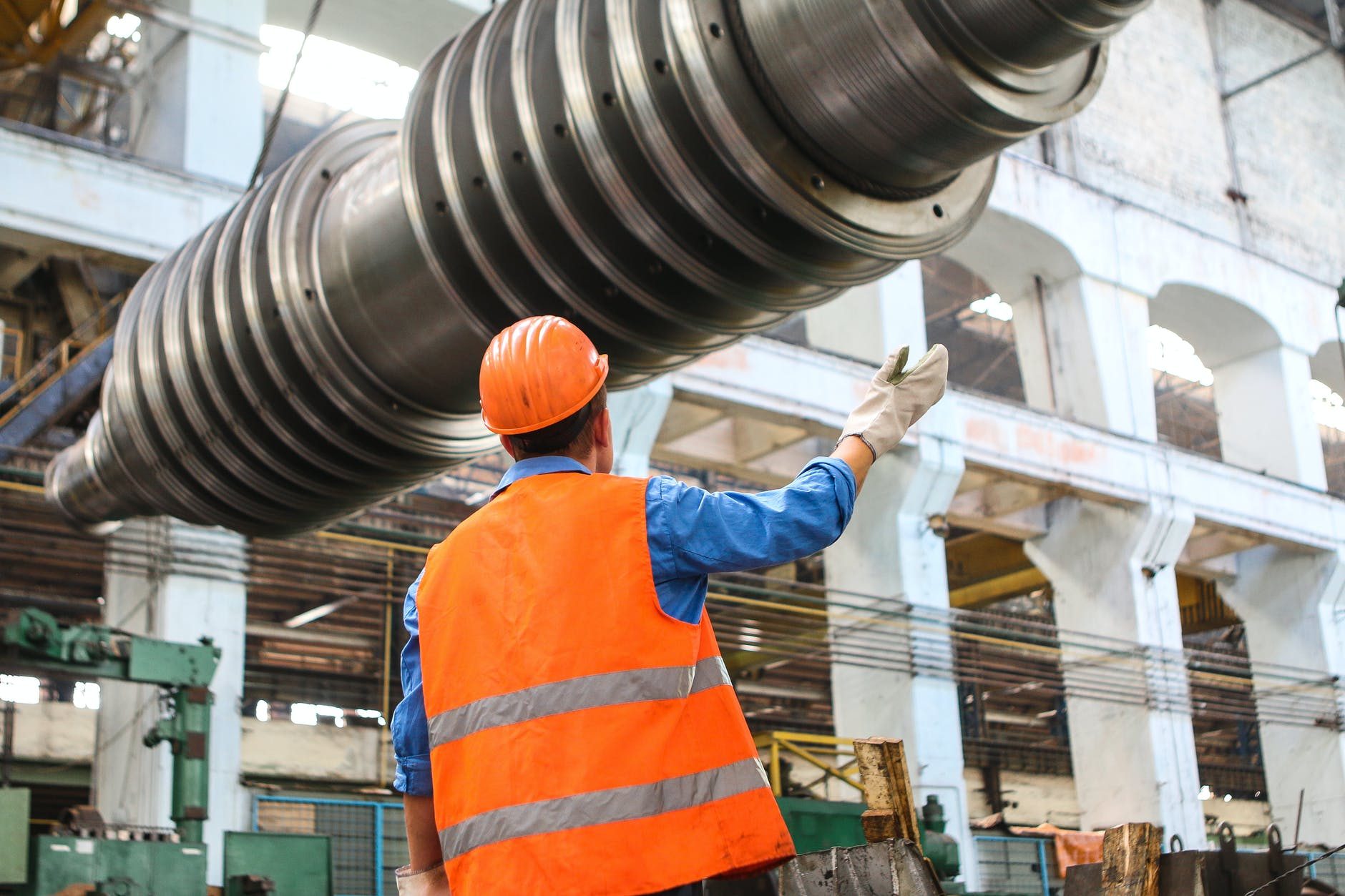 Construction workers who use inappropriate equipment risk making dangerous mistakes. This is why every piece of equipment used in the workplace must be completely suitable for the task in question. The construction companies must also ensure that all machines and materials are properly used and maintained.
For instance, using vehicle wheel chocks for trucks is a great necessity as it ensures the truck is stopped, braked, and steady when loading and unloading operations. Workers must make sure to complete this task before they do anything else. If not, this can quickly lead to serious or tragic injuries.
Construction companies must also take into account equipment that's not used directly in the construction project. Workers should have access to a sufficient amount of water and also a shady place to prevent dehydration and conditions caused by exposure to sunlight.
For long-term construction projects, it can also be advantageous to have weaving materials for the protection of equipment and not yet completed structures.
Such simple things are easy to overlook, which in that case increases the risk of personal injury at the construction site. Appropriate construction equipment guarantees that the construction company maintains at least a certain level of safety at the construction site.
Awareness
Before a worker, regardless of their role or level of experience, is allowed to enter a construction site, they must be fully aware of the potential dangers. Ignorant workers are perhaps the biggest danger in all industries, as their mistakes also expose everyone else to risks.
Everyone who enters a construction site should be aware of the risks associated with the work and how to prevent them with the help of knowledge about safety at the construction site.
It's the task of the construction managers to ensure that all workers are aware of the dangers that occur at a construction site and they are obliged to protect the workers against these dangers.
Training
Workers can acquire most of the professional skills in the job, but safety is a skill that you should preferably acquire before the work on the construction site begins. Experienced workers should be expected to update their usual safety skills by participating in regular training throughout the year.
This training can be about simpler things such as fall protection and the correct use of ladders, but the goal is to ensure that everyone is adequately trained. Once workers have completed this training, they should be aware of the safety precautions to be taken in the event of an incident.
Although workers are expected to participate in regular safety training on building safety throughout the year, the opportunity to practice the skills acquired during safety training on the spot would help construction workers comply with safety regulations.
When the knowledge acquired during safety training is practiced on-site, employees are forced to apply their knowledge in an environment where safety is crucial and can thus consolidate their knowledge.
Documentation
src="https://constructionhow.com/wp-content/uploads/2022/02/word-image-6-2.jpg" alt="" width="600″ height="400″ /> To maintain safety at the construction site, it must be ensured that everything that's to be done on-site is correctly documented.
There are some legal obstacles that most construction companies must overcome before they can start construction work and it is important that all necessary registrations and licenses are obtained before work begins.
This not only prevents accidents due to inadequate training but also protects the construction company from legal action and public scrutiny.
Final Words
Ensuring workers' safety is much more than being aware of the surroundings and taking frequent breaks. It's a vital part of the success of a business and should be built into its foundation. By following these tips, your construction company can go a long way towards spreading good ideas and incorporating a culture of safety.