Every business ride on the power of information. If you do not stay informed, you may as well stay out of business. The same applies to real estate. If you are familiar with the trend of real estate investment in Turkey, you will notice some areas that were the hotcakes three–five years ago have now become crowded and less desirable. Hence profits began to dwindle in earnings.
According to Yektahomes.com, correct information can help you make seasoned investment decisions and drive profits over a specific period. if you are interested in real estate in Turkey, then these locations are your best bets. 
Our Top Picks for Real Estate Investment in Turkey
Alanya
The top on this list is Alanya, home to Cleopatra Beach, the Dim Cave, the famous Alanya Shipyard, and a host of many other historical places.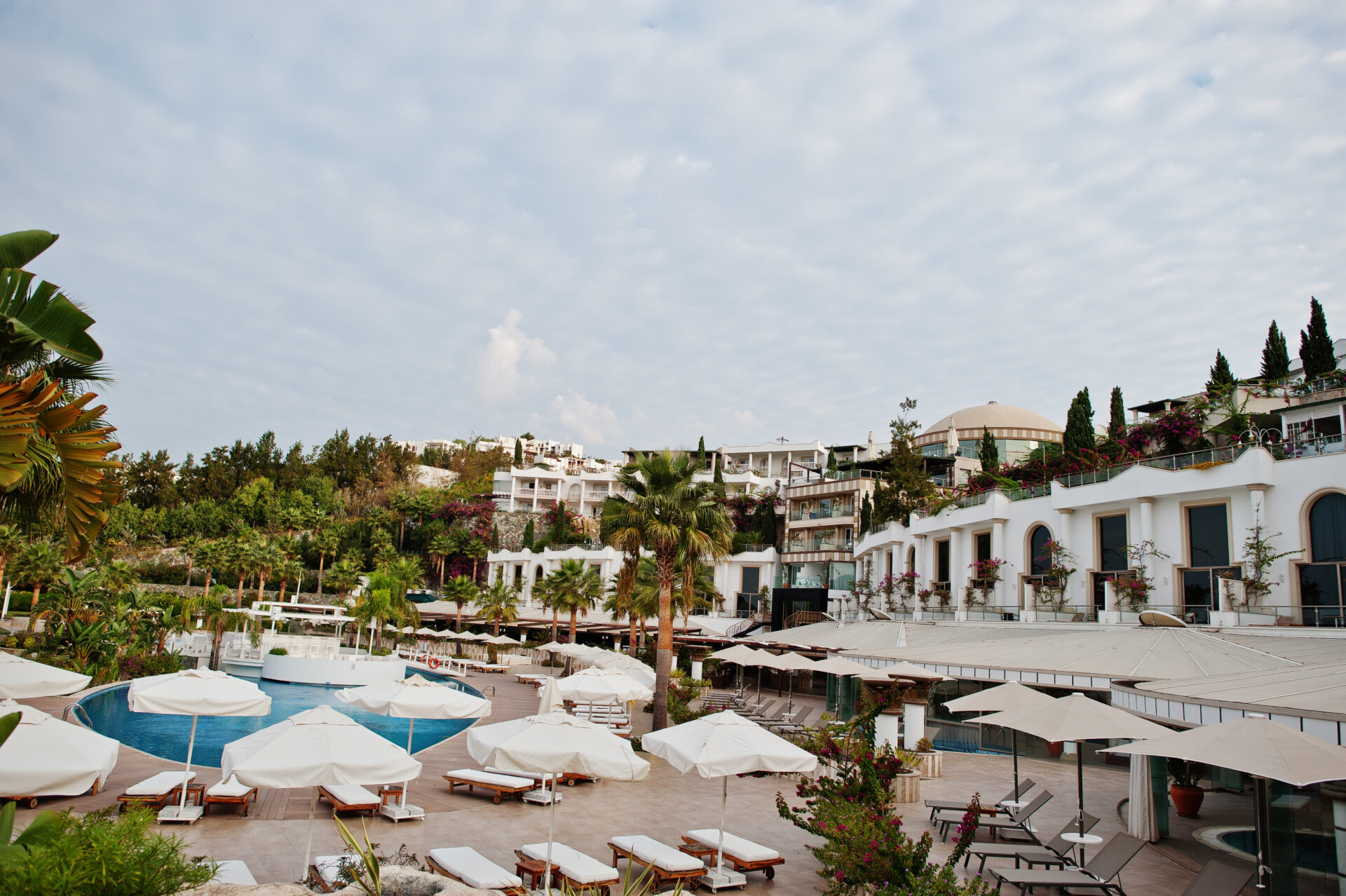 There are so many superb locations in Alanya that it is difficult to pinpoint which of the areas attracts the highest number of tourists. In all, it is noteworthy that Alanya is one of the best locations for real estate investment in Turkey. The high level of entrants and investments in construction projects developing in the area is the main reason. 
Migrants also find Alanya a lovely location due to the reasonability and affordability of life there. Furthermore, there are many jobs and improved investments in the city. Popular employers in Alanya include Toroslar Construction, AEC Limited, the Elite group, etc.
Hottest new units to invest in Alanya city 
A new developer in Alanya, Turkey, provides property units of various kinds in the Yekta home complexes. There are offerings in four significant skyscrapers developments taking place within the city. These include the
    The Yekta Trade Centre, which is one of the largest in the city, although now primarily sold out.

    The Yekta Sungate residence with quite several apartments open for sale in the tower

    The pinnacle Yekta Kingdom Premium with about seven hundred and twenty units and is one of the highest/ tallest structures in the area.

    The Yekta Blue residences IV and V.
Istanbul
As Turkey's commercial hub/ capital, there is a constant increase in demand for properties. Istanbul has some of the most modern units. The only challenge about life in Istanbul that people often complain about is how crowded it is. 
When planning an investment in Turkey, Istanbul is a great choice because of:
Many Turkey heritage sites and tourist attraction centers. This means there will be constant movement in and out of the city. The famous Hagia Sophia and the Blue Mosque attract thousands of visitors annually. Let alone other sites, such as the Galata Tower, the Miniaturk, the Bosphorus Bridge, etc., cause city traffic. These historic hotspots guarantee that properties purchased in the area will have constant visitors.

It is an expat center and one of the most populous of Turkey's cities with the highest expatriate population, with about one and a half million ex-pats settling in the town alone. The thing about ex-pats and luxury apartments is that they patronize this category of properties a lot, so turnover is inevitable.

Lastly, real estate in Istanbul is always accentuating; being the capital hub, many businesses, expatriates, and economic activities continue to take place daily, and that causes an improvement in the creation of wealth, many of which will be invested in a shelter.
Ankara
Being the political capital of Turkey, Ankara has recorded the highest investment rate. the political positioning is strong, therefore the real estate investment opportunities are thriving over the years. Most investors are Turkish and overseas investors looking to buy properties for residential and commercial use.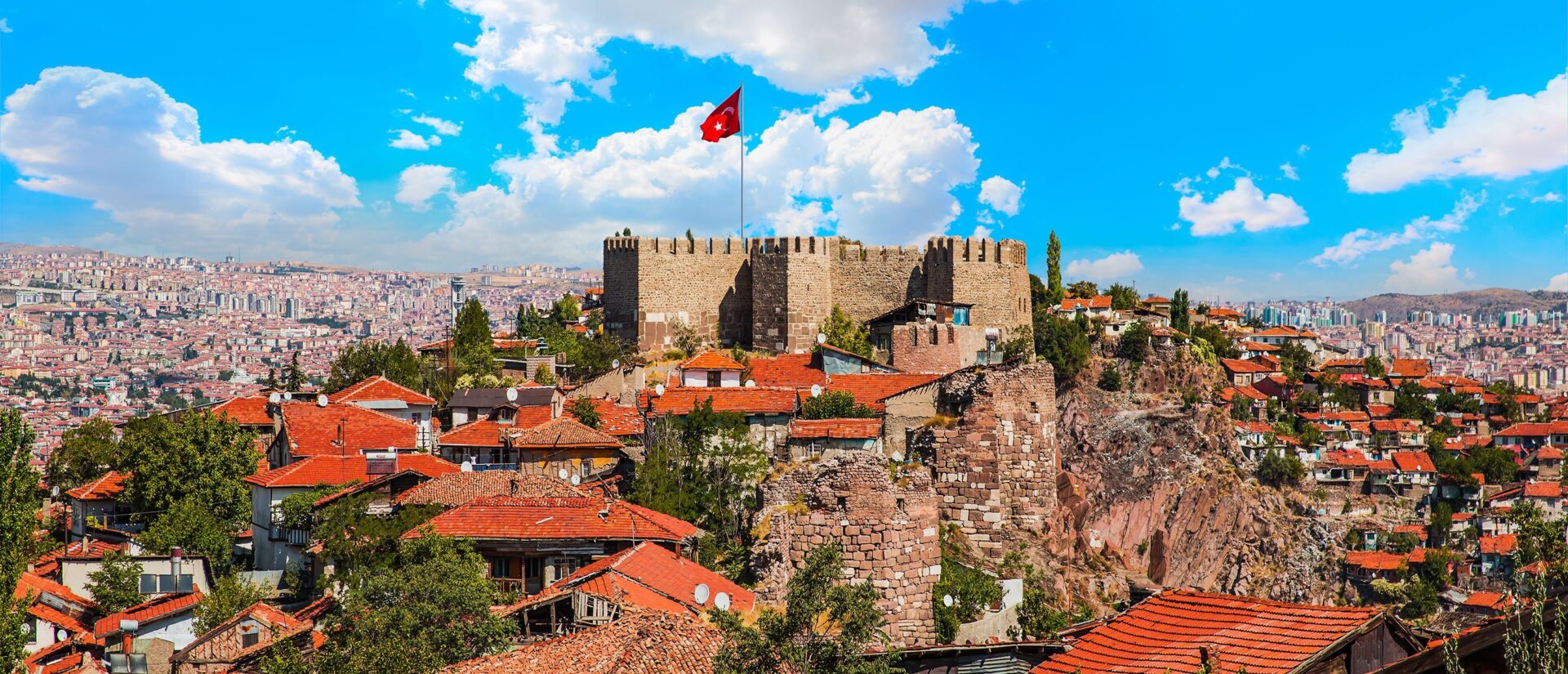 Ankara is classified as the second most popular real estate market after Istanbul. Popular British real estate market specialist, Knight Frank's, point of view is that Ankara will see a consecutive rise in investment value in 2023. among the investments in Turkey, if you are looking for convenience, this is the smart choice to begin with.
Houses in Ankara are highly affordable and renting properties is ideal. besides, the city is comprised of architectural gems, especially the Cankaya.
Our Verdict
A piece of expert advice for you as an intending investor is to preview the reputation of your investor before you place money into any project, be it a complete, partial, or developing project. A good name is an assurance of quality and durability, a crucial factor in real estate.