Landscape installation is similar to adding an extension to your home but on the outside. Like paint or other aesthetic features such as brick or siding, landscape installations are intended to complement the home's façade.
A landscape installation can increase the value of your property, improve its curb appeal, and avoid foundational soil erosion, among other things.
Most landscape installations entail adding or constructing new plantings around the home's foundation or other landscape areas.
Landscaping is an excellent way to maximize your property throughout the year. This article will help you get the most out of your property, whether a new installation or a well-maintained yard. Many landscapers alter existing soil with additions like compost, expanded shale and soil quality.
After the soil has been prepared, plant material is installed, and then hardwood mulch is applied to suppress weeds and prevent soil erosion. You can also get the best pest control and prevention treatments while landscaping installation.
Why Do You Need For Landscape Installation?
An uncared-for property is unattractive for you, your neighbors, and potential buyers. If you've put time and money into your home, you'll want to be sure your landscaping is enhancing rather than detracting from your investment. Landscape installations, like home upgrades, add value to your home.
With high-quality landscaping work, your home's curb appeal is expected to boost by more than twenty percent. Installations will work to sustain long-term grass health in addition to increasing home value.
Planting trees, shrubs, or other flora in your outdoor settings can create natural drainage systems. Other plants absorb extra groundwater, which is a problem for us Ohioans for much of the year.
By removing water from your lawn, you ensure that the health of your grass is at its best. Furthermore, trees and other large landscaping works can shade your home, reducing energy expenditures. As a result, you will save money while also benefiting the environment.
Steps For The Landscape Installation
Before considering the landscape installation, you have to consider the following steps:
Appropriate Plan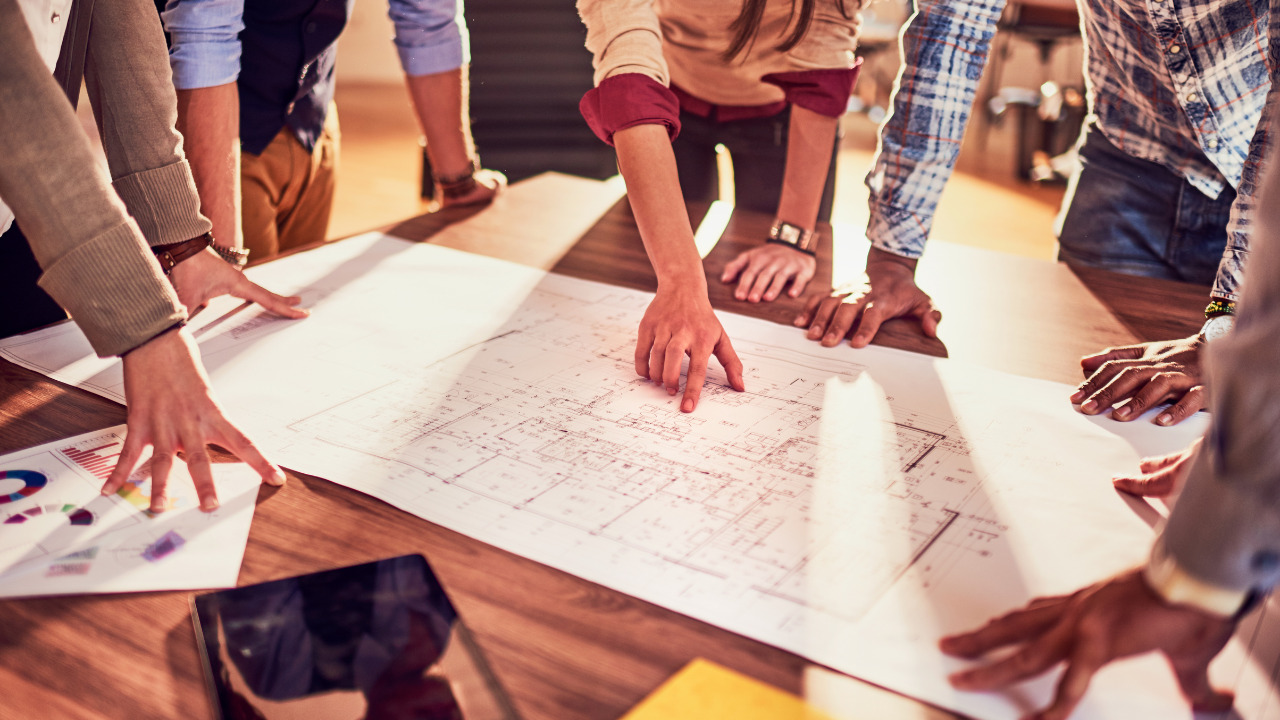 Look through books, walk around your area, photograph plants you like, and visit a plant nursery to see what catches your eye. This way, it would be easy to design and install the desired landscape, even on a small scale.
Get Professional Recommendations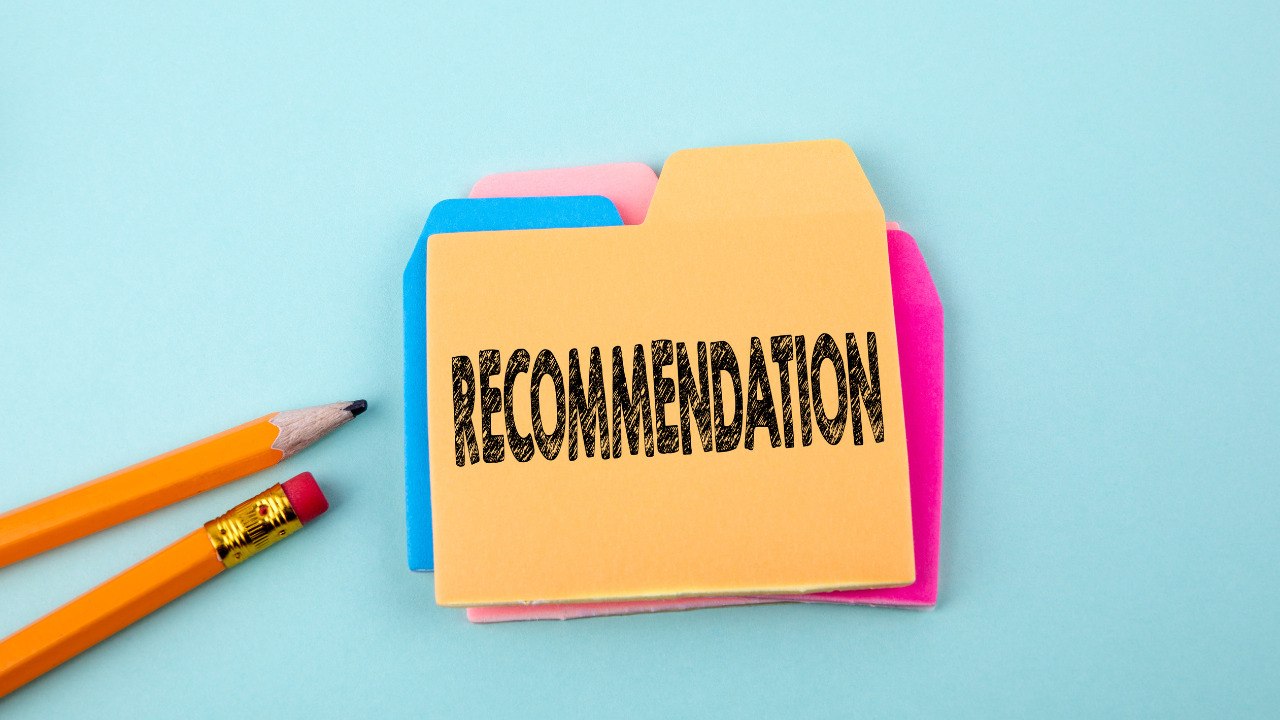 Each contractor and homeowner are unique. Look for qualified contractors from trusted friends and family members who have completed similar tasks. Many contractors claim to be pros, yet cut all grass varieties to the same height, apply the same fertilizer to all grass types, and plant the wrong plants in the wrong places.
You don't want to be an amateur landscaper's guinea pig in landscape installation. It's better to choose one or two companies you can trust. So you aren't bombarded with too many different ideas and suggestions.
Estimate Your Budget Earlier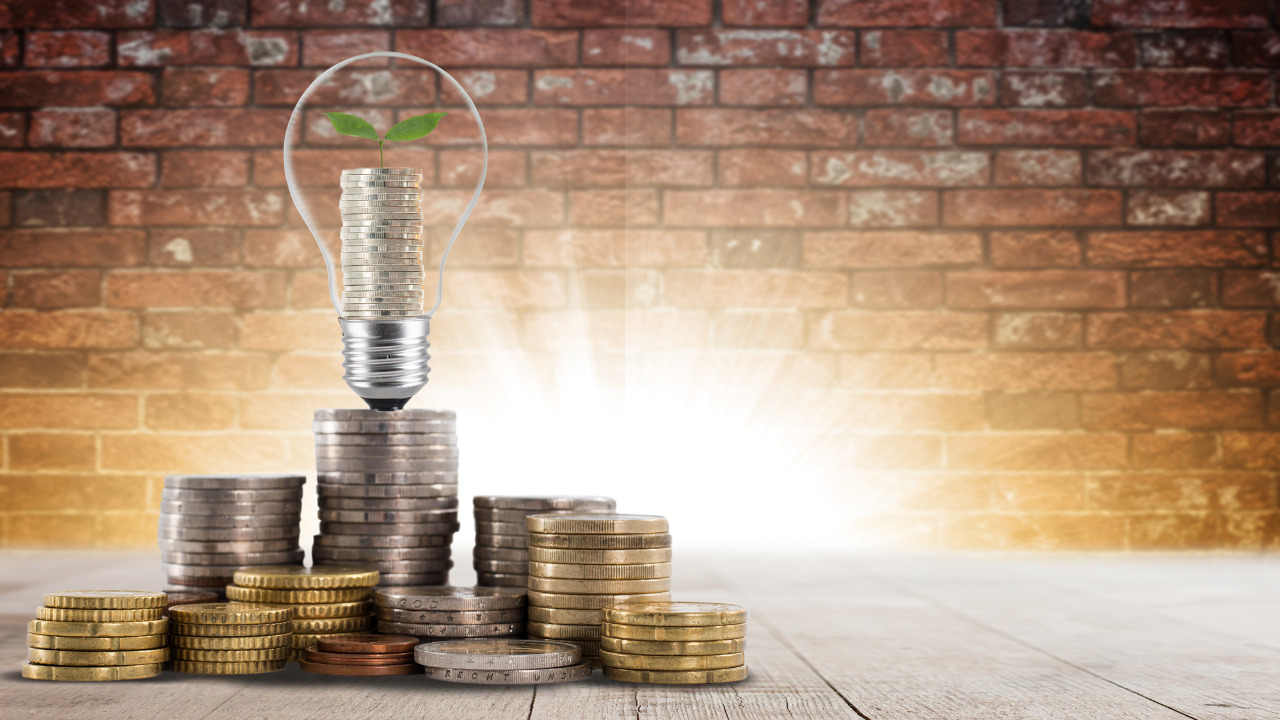 A landscape installation job might range from a few hundred to several hundred thousand dollars. Knowing how much you want to spend can assist your landscape contractor in selecting the most cost-effective and vital components of the installation procedure.
You don't want to waste your or their time talking about ten different, thorough ideas only to discover that you can only spend several dollars.
Go For Changes At The Time Of Installation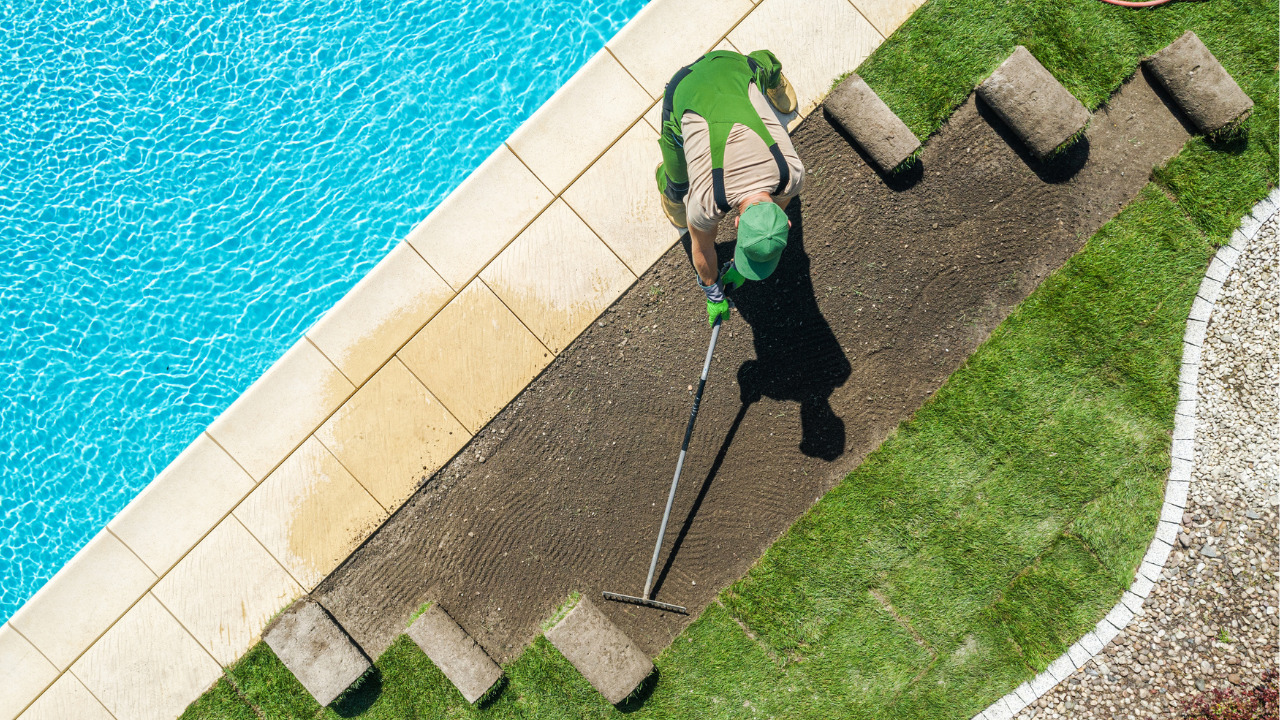 It's normally simple to make changes during installation, but not so much after that. Tell the contractor if you see something that you recognize will not function well for your family or lifestyle or something that doesn't look right. Sometimes an item is placed, a plant is picked, and so on for a specific reason.
However, an item can be modified, and a happy solution found. Precision's goal is for you to love the completed product rather than looking at it every day and wishing it was different.
A Few Things To Consider Before Landscape Installation
Assessing your property, removing existing landscaping features, obtaining new landscape elements, and properly installing the new garden elements are all steps in redoing your landscape.
Start Planning Earlier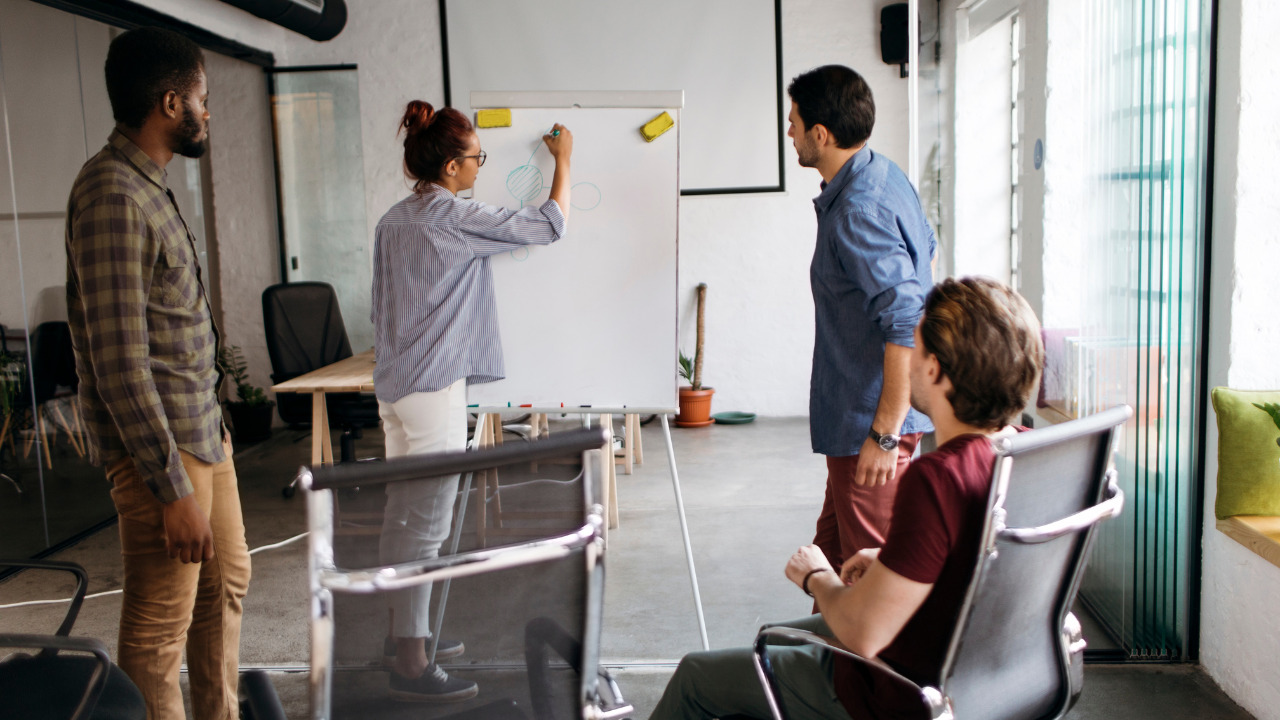 Plan your project no later than two to three months in advance if your installation must be finished by a certain date to coincide with a major event, such as a wedding or graduation. For information on prices and ideas for landscape installation, look at the project profiles of landscapers.
Before your session, list your likes and dislikes for the landscape or a rough sketch of what you have in mind. Check all the references for contractors. When you sign any landscaping contract, be sure you understand every detail. Educate yourself about plant materials' warranties as well.
Ask whether maintenance is included in the project's cost and request a post-installation care schedule for your new planting.
Landscape requires Extra Maintenance.
Some landscapes may require extra maintenance, such as special fertilizers, supplemental watering, deadheading, or additional trimming. Consider what type of installation will work best for you and your family. If you prefer organic goods and procedures to artificial chemical fertilizers, tell your landscaper at the start of your job.
You Have To Pay Extra For Custom Landscape Designs
If you need your installation completed by a certain date to coincide with a major event like a wedding or graduation, start planning your project and interviewing contractors at least two to three months ahead.
It's worth noting that some contractors and designers charge extra for formal design work and consultations. All contractor references should be requested and checked.
Before you sign any landscape contract, be sure you understand every detail. Also, familiarise yourself with plant material guarantees. Inquire about a post-installation maintenance schedule for your new planting and whether upkeep is included in the project cost.
Frequently Asked Questions
What are the basic steps of landscape installation?
The design process consists of five steps: inventorying and analyzing the location; ascertaining your needs; developing functional diagrams; conceptual design plans; and drawing a final design plan.
What is a landscape installation plan?
A landscape plan is similar to an outdoor space's floor plan. A landscape design uses scaled proportions to visually represent a property, much like a floor plan does. Landscaping plans can incorporate natural components like flowers, trees, and grass and man-made elements like outdoor furniture, fountains, and sheds.
What is the overall purpose of landscaping?
Landscapes and other elements are significant since they considerably improve our quality of life and well-being. They offer a more comprehensive framework for which you live. Your sense of well-being increases by residing in aesthetically beautiful and culturally significant surroundings.
Final Thoughts
After a landscape is installed, it must be maintained to satisfy clients. Landscape management is a fast-growing sector of the green industry that offers a variety of work opportunities.
Expanding opportunities are creating their space due to a growing focus on water conservation and environmentally friendly landscapes. Landscape managers are responsible for a wide range of responsibilities. Hopefully, this article will help to get the complete details and steps about landscape installation.