Studies show that graffiti removal within 24-48 hours is an effective way of preventing graffiti altogether. If your business has struggled with removing graffiti or other thick coatings, media blasting might be your solution.
If you are unfamiliar with the term, this guide can help you out. Read on to learn all you need to know about media blasting and which methods are effective for your needs.
What Is Media Blasting?
The process of media blasting combines abrasive media, compressed air, and specialized equipment to repair or refinish surfaces quickly. Using a media blaster makes removing debris easy.
Types of Media Blasting
If you search up, "media blasting near me," you might be surprised to find that there are different categories and techniques out there. The general term, media blasting, refers to any abrasive material.
Sandblasting and hydro blasting are two of the most common methods used.
Sandblasting
The blasting media used in sandblasting is silica. If you need to clean and smooth a hard surface, sandblasting is a great option.
It creates the needed result by forcing solid particles at high speeds and uses compressed air. You can use this technique for paint, rust, and residue removal.
Hydro Blasting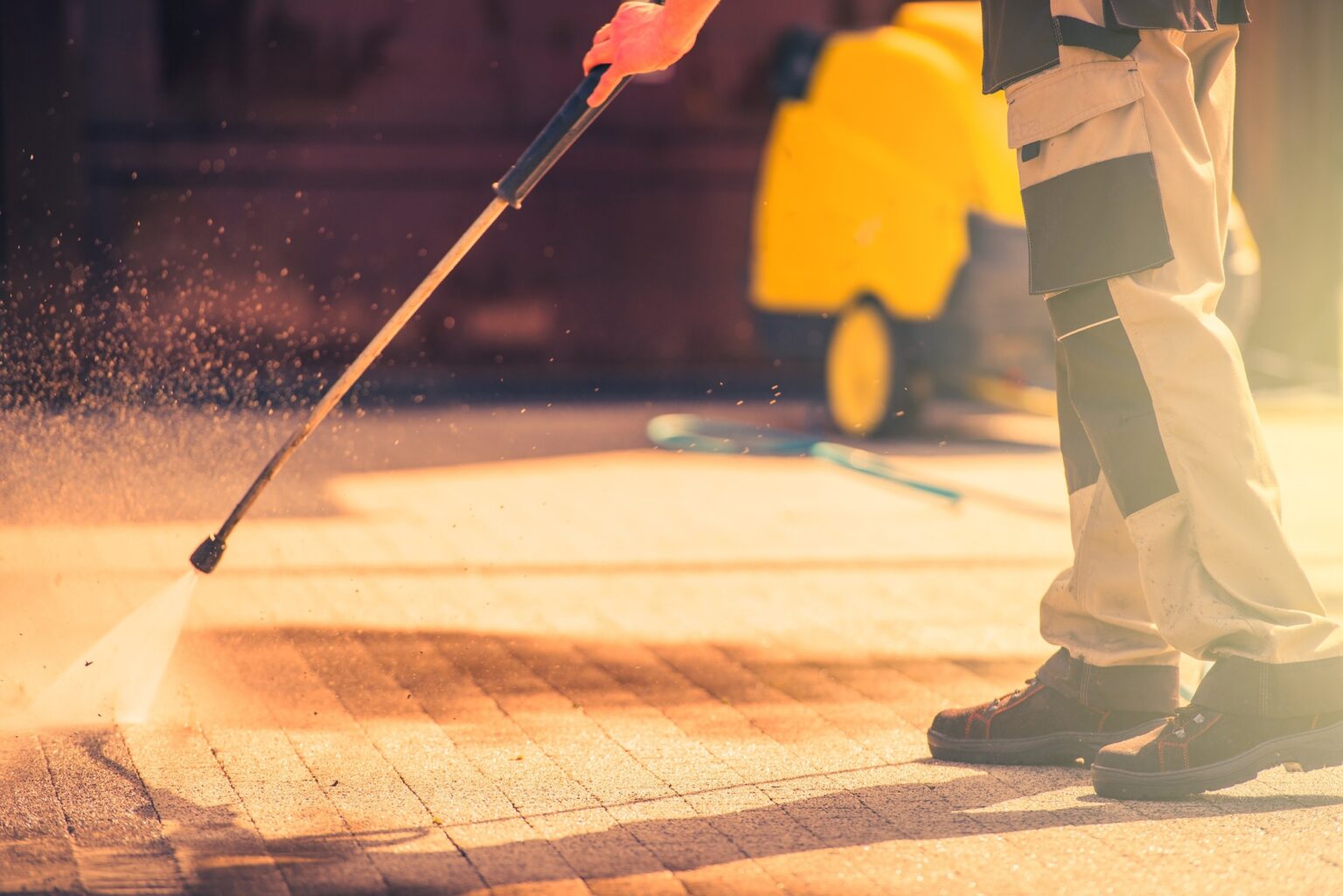 This blasting technique can clean various surfaces such as plastic, wood, steel, and stone by using a gun with a lot of pressure. There are four categories of hydro blasting:
Low-pressure water cleaning
High-pressure water cleaning
High-pressure water jetting
Ultra high-pressure water jetting
You'll pick the hydro blasting category based on what surface you need to have cleaned. If you aren't sure, you can ask Surfco Restoration & Construction LLC which option is right for your situation.
Materials Used for Media Blasting
Along with sand, there are other materials used for media blasting. Here are some of the abrasive materials that might be helpful to you:
Glass Beads
Glass is not the most abrasive blasting material used. In fact, steel shot and silicon carbide are more aggressive.
Yet, glass beads are great for those looking for a brighter and softer finish. For example, you can use glass beads on stainless steel.
Aluminum Oxide
If you use a blast gun with aluminum oxide, you can benefit from its strength and hardness. It is specifically designed for abrasive pressure blasting for most substrates including:
Glass
Granite
Marble
Steel
Aluminum oxide has the ability to get deep into substances before coatings or paintings are completed.
Plastic
Plastic abrasives are made from polyester, acrylic, and crushed urea. This cleaning media comes in different sizes and hardness.
Plastic is used as a media for cleaning mold and removing substrate material. You'll find it used in industrial applications and boating, automotive, electronics, and aviation industries.
Understanding Media Blasting and the Different Types
Media blasting comes in many different forms but it is always used with compressed air and material of choice. You can use media blasting for different applications depending on your cleaning or resurfacing needs.
If you've had trouble removing paint or other thick coatings, media blasting is the solution you are looking for.
For more advice on the construction and industrial industries, check out the other posts on our blog.