Designing your kitchen can be a fun time, but there is certainly a lot to do. You need to choose the right appliances, get the layout right, and ensure that you stay within your budget. However, often one of the most difficult parts of designing or renovating your kitchen is choosing the right cabinet color.
These cabinets draw a lot of attention in your kitchen and often cover up most of the walls. The color you choose can impact how the space looks as a whole, and how well it is received. This means you should certainly put some thought into this decision.
Should you go with white color cabinets or mix it up with some color? Well, there are a few considerations you can make that can help make your decision easier, and this article is going to take a closer look at them.
The Other Colors in Your Kitchen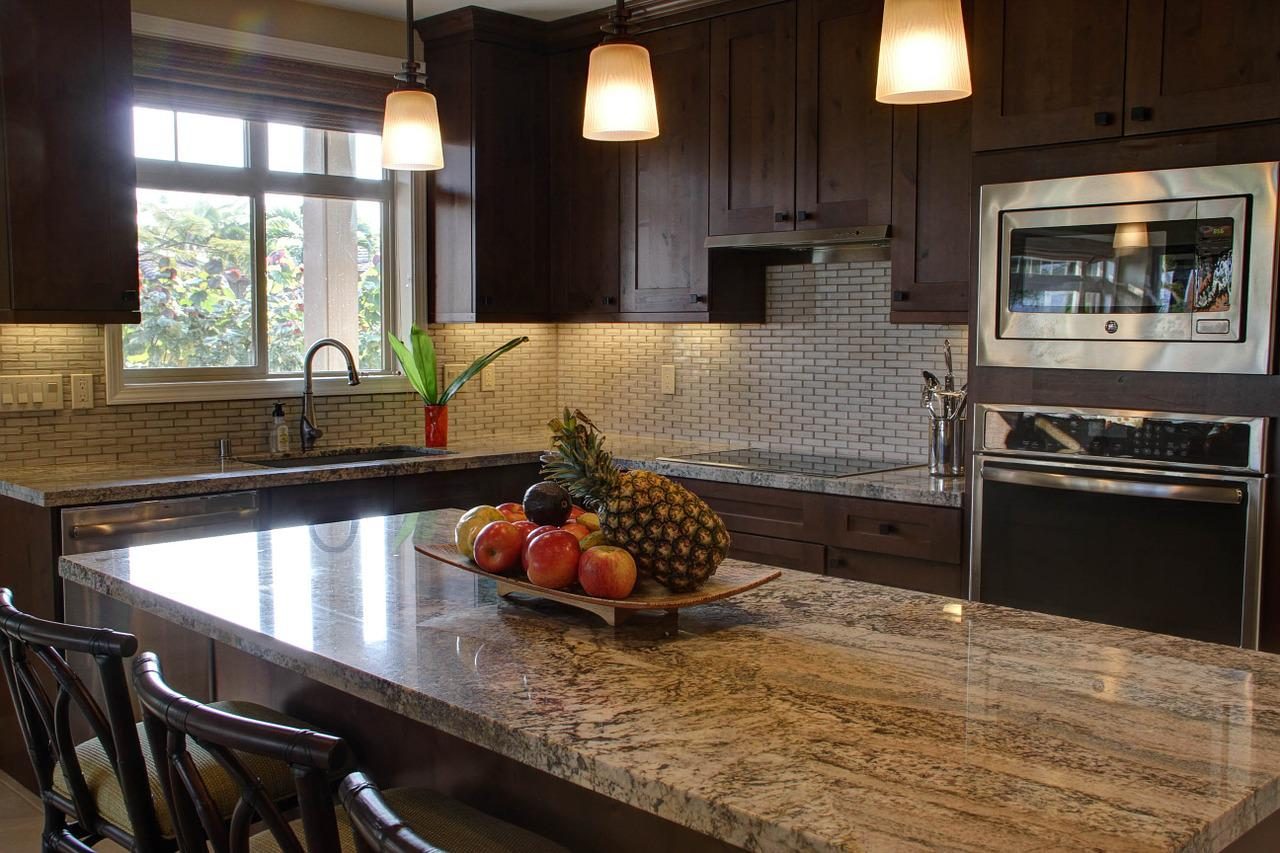 When choosing a cabinet color, you also need to think about the other colors that are present in the room. The colors don't need to match perfectly, but you certainly don't want your cabinets to clash with the colors of your walls, your appliances, the floor, the art, or the other types of decor.
Everything needs to fit and flow together well for the space to truly look its best. If you are struggling or simply don't know what colors go with what, use a color wheel. They can help you to get a better idea about the kinds of colors that work well with one another, and which pairings should generally be avoided.
The Size of Your Kitchen
The size of your kitchen can also play a role in helping you choose the right colors for the space. In general, if you have a small kitchen, you will want to stick to lighter cabinet colors like white, cream, or any other kind of muted and relatively light color.
This is because these light colors can help a space look larger, while dark colors will make your kitchen look and feel much more cramped and small.
However, the lighting in the kitchen can also play a role. So even if you have a smaller kitchen, you can sometimes get away with darker colors if you have enough light, as light can often help a space look bigger.
Larger kitchens can work well with either light or darker colors. A more expansive design in the kitchen will be able to handle even dark cabinet colors, so more space often gives you more freedom.
The Mood You Want the Space to Have
The psychological effects of color are well-researched and thinking about these effects when choosing your cabinet color is always a good idea. Colors can make us feel certain things, and you want to make sure your kitchen colors aren't ruining your mood or how you would like to feel.
Because the color you choose for your kitchen can have an impact on how you feel in the space, take time to choose a color based on the mood that you would like the room to have.
For example, if you want your kitchen to be a stimulating and uplifting place full of energy, adding some red is a good idea. But if you would prefer it to be a calming place, some shades of green might be a better call.
We hope that this article has been able to help you learn more about what to consider when choosing the color for your kitchen cabinets.