Massachusetts is a wonderful place to visit. There is no doubt about that. There's definitely something for everyone, from delicious food to amazing sports teams and cities to the beautiful beaches and oceans. The Bay State is a paradise for many. You can make your own getaway by adding a shed to your property.
This article will be covered some of the most important information in regards to building sheds in the Massachusetts region, which Bostonians often tend to call home. You can easily find everything you need, including information about climate soil, as well as quite innovative shed storage ideas.
Taking the climate under consideration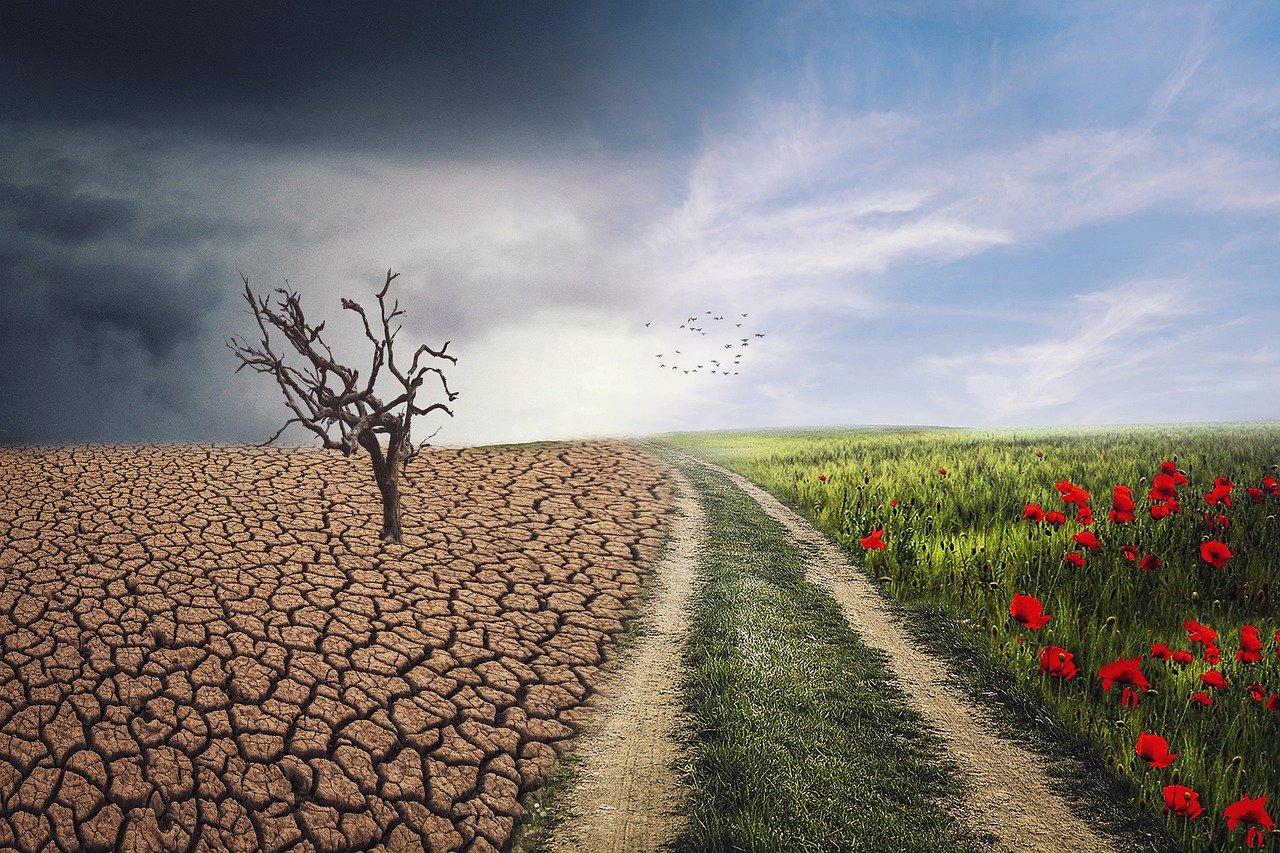 It has a humid continental climate. It experiences an average of 40 inches of rainfall along its coasts, 50 inches across its western portion, and 25 to 80 inches in heavy snowfalls during the winter.
Some weather-friendly features to consider when building a shed or garage in Massachusetts:
insulated shed flooring, doors, and windows intended for the winter months
weather-resistant PVC corners and durable siding to keep the water on the outside
weather-resistant, specially fabricated wooden materials
high-quality shingles in order to prevent the risk of possible leaks
utility connections for fans, heaters, and ac units
You can definitely be certain that your shed will last for many years by ensuring that it has the right weather protection.
Massachusetts Soil Conditions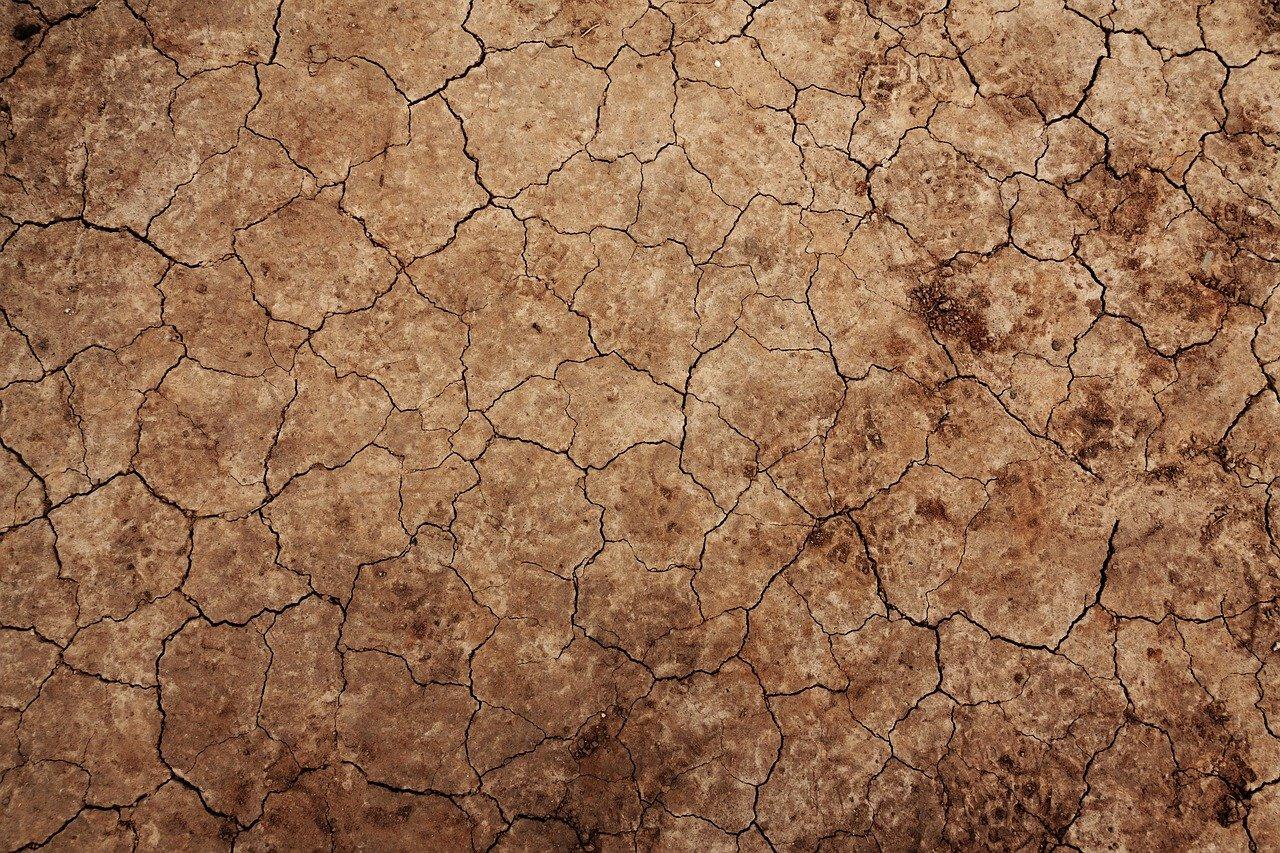 Sandy loam is a common soil in Massachusetts. You may want to build your shed on a concrete foundation depending on the soil conditions and the dimensions of your building. It will make your shed more sturdy and last longer and be more resilient to extreme weather conditions.
Nautical Appeal For Your Coastal Home
Do you live near the coast, or would you like to bring some of your favorite vacation spots home? The Cape Ann is a blend of simplicity and functionality, inspired by Massachusetts' rich maritime history.
It is the most suitable for small spaces and can be used as a storage shed, and not only a pool house or personal escape like a Boston man cave shed, for example.
Enhanced Outdoor Entertainment
Outdoor group gatherings are a great way to enjoy the warm weather with your loved ones. With the right type of shed, you can bring your backyard to life! Your home will soon become the favorite spot for everyone, thanks to its large serving window and overhanging roof.
A Mini Home Away From Home
Sometimes we just need to be alone and get away from the daily grind. A small garden shed is a new way to enjoy the comforts and conveniences of home in a completely different space. With plenty of windows, a farmer's porch, and a cozy home-shaped design, it makes for the perfect she-shed/mancave/personal escape, stand-alone office, or studio.
For The Traditionalist At Heart
Massachusetts is home to many historic and modern buildings that are traditional New England styles. Do you want your shed to be a part of your home's unique story and history? The Lexington shed building type is a nod to traditional New England architecture, with ample space for almost any purpose.
The Ultimate Multipurpose Shed
A dream shed that can do almost anything. The bigger and planer she with its straightforward design, simple barn doors, and solid floor space make it the most suitable choice for anyone who wants to do a little of everything. To make the most of your big space, add room partitions and storage lofts.
For The Lovers Of The Outdoors
The beauty of Massachusetts' eastern coast is well-known, but there are also many natural wonders to be found in the west. There are shed types that are available in pine or cedar natural-wood siding. The extra headroom is ideal for storage, gardening, and creating your own hangout space.
Final Take away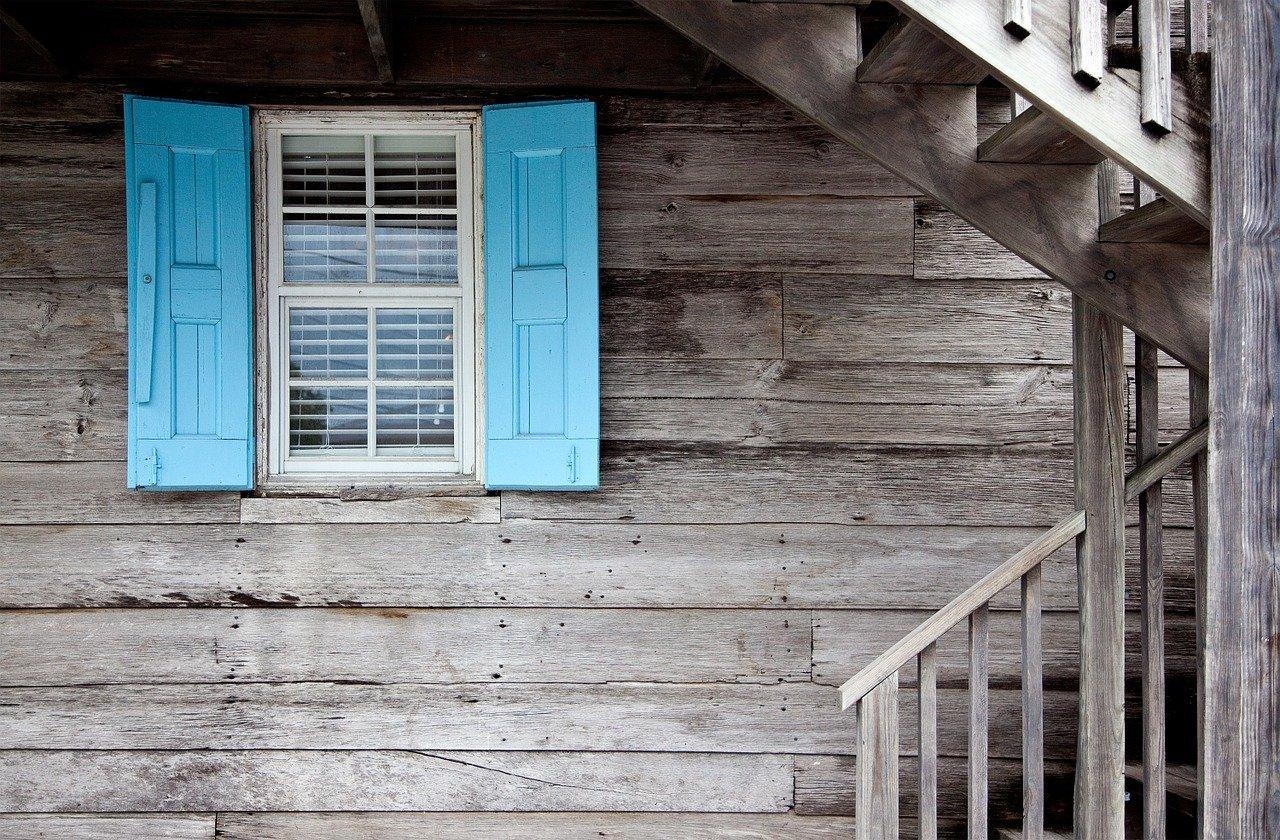 It does not matter what type of shed do you choose, as long as the choice is made wisely.
If you decide for your shed correctly, it will repay you with long years of enjoyment, usefulness, solitude, or whatever purpose you gave it.