Are you a first-time buyer that purchased a fixer-upper? Have you been in your house for years but are looking to freshen up a few rooms? No matter how long you have been in your space, a big home renovation is a big undertaking.
Regardless of if you are doing most of the project yourself or hiring an outside contractor, there are a few things to know ahead of time that will make the project flow smoothly. In this article, we will share three things you need to keep in mind before your big renovation.
You Need a Place to Store the Garbage
A home renovation will mean a lot of garbage! You can't simply throw everything in the trash bin or in the corner of the yard.
Before starting a project, you need to make sure that there is a designated place for all of the garbage to go. For smaller projects, this could be as simple as ordering a renovation bin rental and placing it on the street for pick up.
If you are doing a large house project or even an addition, then you may need a more complex solution. Many individuals rent large garbage dumpsters that stay in their driveway until the project is finished. Make sure there is room in your home and budget for this extra cost.
Things Will Likely Take Longer Than Expected
No home renovation project has ever gone off without a hitch. It's for that reason that you need to expect additional time based on the estimated completion date. On average, renovations can take anywhere from three weeks to 12 months to complete depending on how big it is.
If you are doing the renovation yourself, there will inevitably be times when materials get delayed or you encounter unanticipated difficulties that make finishing up the project take longer than expected.
It Will Likely Require Additional Expenses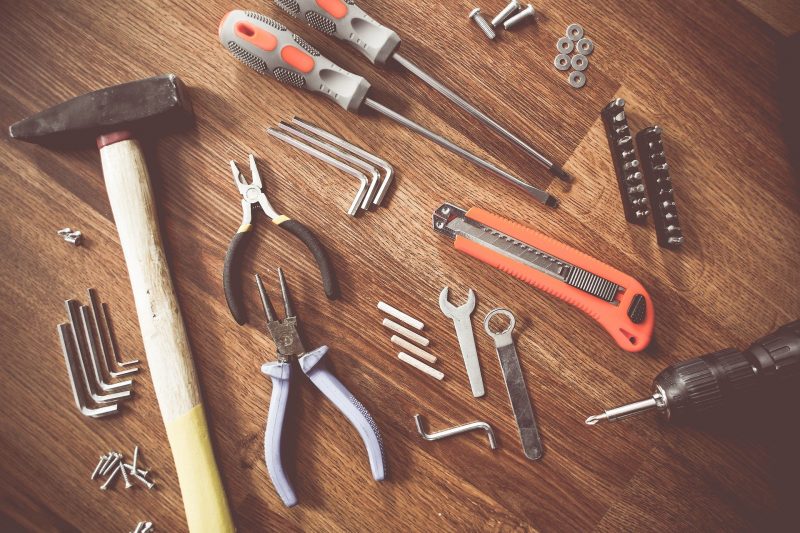 Many house initiatives require more funding than originally anticipated. If you are doing the project yourself, there are still certain items that you will likely need to purchase including paint, tools, new appliances, and more. These costs can add up quickly and it is always better to expect them ahead of time so there are no surprises later on.
It is also important to know that some projects may require permits therefore they could incur unexpected fees or delays based on the government's process of issuing a permit.
It is best to contact your local municipality prior to beginning major projects in order to get more details on requirements and any potential extra fees you may need to pay along the way.
Summary
There are many unexpected things that can happen when completing a major renovation on your home. While home renovation projects can be rewarding, it is important to make sure you are prepared for any extra costs or time needed to complete the project.
In order to avoid major stress and discomfort in your home when completing a renovation, make sure you have a designated space for storage, keep an open line of communication with all project workers, and always plan for additional expenses throughout the project.