A bathroom makeover is a splendid idea. That said, this decision can inspire a plethora of further creative decisions!
You can consider many bathroom makeover ideas. Some are for fun, others can be functional, and there are even those that are a combination of the two. Regardless of the route you go down here, it's all good things in the end!
There's all to play for here as well. After all, the right bathroom décor can potentially boost the value of your home as well. Today you might enjoy the new space, but it can greatly enhance your prospects in the future!
Inevitably, some bathroom makeover ideas will be better than others. Here are 5 of the best ones to consider.
Swap Out the Tiles
It's not a revolutionary idea to suggest that you swap out your bathroom tiles during a makeover. In fact, it's probably the first thing you thought of.
Still, it's not just about what you're doing but how you're doing it that matters here. A stylish design is lovely, but it's also essential that the tiles you choose are multi-functional. Obviously, they'll need to be water resistant, but certain tiles with specific textures can also reduce the potential for slipping. Additional grouting work can also counteract the humidity in the bathroom and subsequent mould.
You can find much of what you need with Excel Tiles & Bathrooms and many other bathroom offerings that will complement that overall makeover. Visit their showrooms so you have a complete idea of what these potential additions will look like in your space, and enjoy a range of great sales that can lead to significant savings on your part! All the options look great here, making your bathroom stylish and functional.
Improve Storage
Every great property makeover starts with storage solutions. You can create more space with cabinets as it gives your bathroom an updated look, for example, a Worlds Away bathroom vanity is perfect for keeping the bathroom clutter-free and organized, also creating an attractive and stylish atmosphere.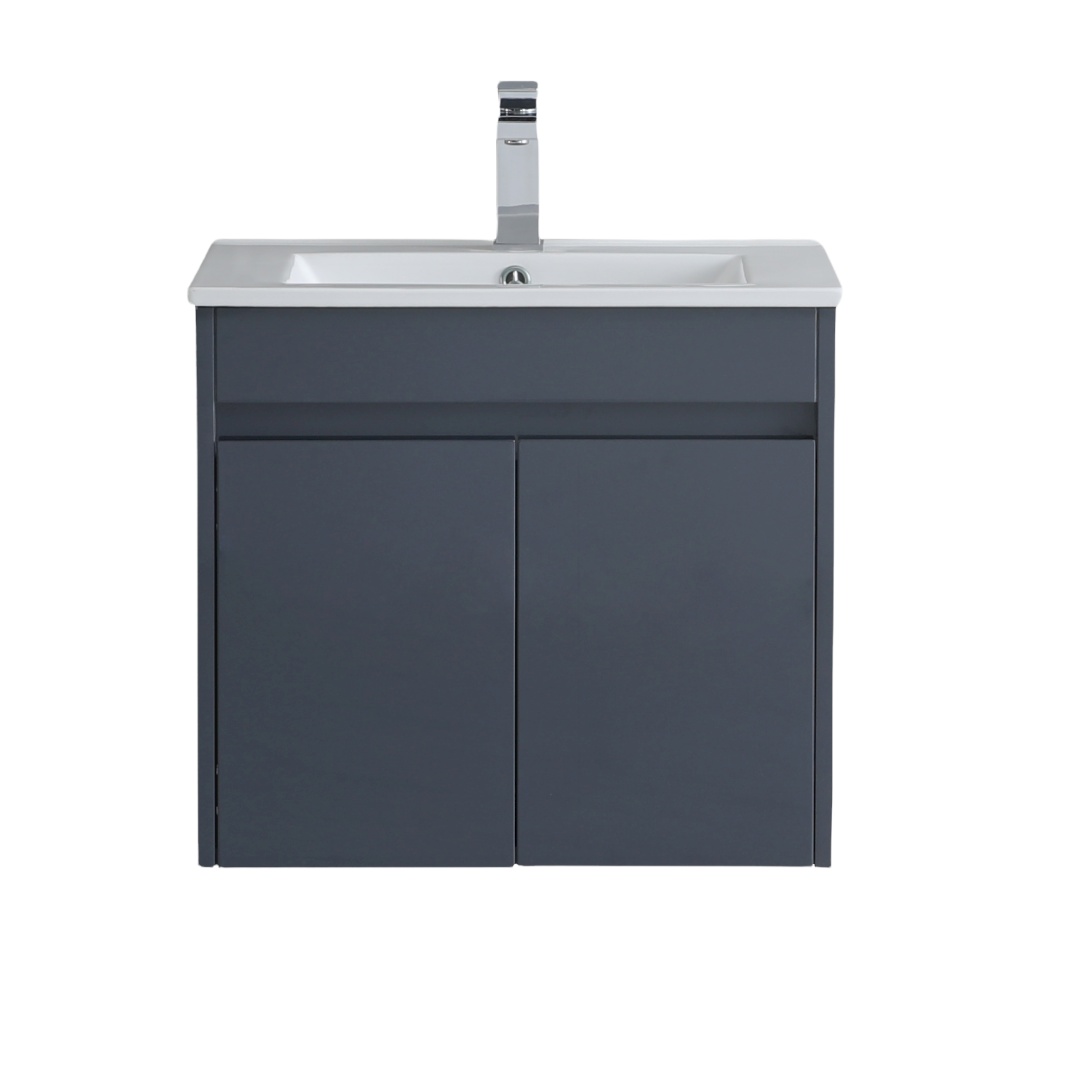 Image Credit: Exceltilesandbathrooms.co.uk
Fortunately, there are many riveting bathroom storage options for you to consider these days. You could go for:
Charming freestanding basin cupboards facilitate the bathroom's colour scheme.
Cocktail carts for occasions you fancy a drink in the bath!
Wall-mounted candles, which prevent them from crowding shelves, the rim of the bath, or any other surface.
Toothbrush holders are specially designed to store and charge electric versions.
Storage can be stylish, too. Bathrooms aren't typically the biggest and are often messiest for that, so when one appears to be immaculate and well-organised, it creates an added feeling of sophistication in the area. Style and substance aren't competing here; they're working together in a perfect blend!
Install Eco-Friendlier Toilets
You might be surprised to learn that some toilets can be more eco-friendly than others. But how?
Well, some manufacturers are selling little-known wooden toilets. Others offer low-flow varieties, which aim to conserve water and reduce utility costs as well. That could be essential during these pricier times!
There are also 'composting' toilets, units that use evaporation and natural decomposition to recycle human waste. It can sound a little gross, but they're sanitary and odourless so long as you're using them properly and responsibly. Be open-minded and think more about your toilets, as strange as it might sound!
Upgrade the Windows
We mentioned mould beneath the first heading, and it's worth expanding on that a little more. After all, its presence can be the bane of many a bathroom!
Cracking open a window can stop mould from being established and spreading, so you must add one if your bathroom doesn't have one already. Additionally, it's a good idea to have an angling windowsill for better water drainage, so add that, too, if you can.
That said, windows can do more than be the anti-mould police. They can make the bathroom safe, allowing more natural light for better visibility. Of course, with more natural light comes a reduced need to switch on lights, which could contribute toward slashing your energy bills.
You can decorate with windows too. Frosted glass is available in intricate patterns, giving bathroom users privacy and a sense of style in the room. Once again, it's a combination of fun and function!
Add Plants
Many people assume they can't add plants to their bathroom. Great news – you certainly can!
Though, it's important to choose the right variety of plants here, as not all will be compatible with the space. Choose correctly, and you can purify the air, add a splash of colour, and even potentially eliminate bacteria.
Go for philodendrons, aloe vera, peace lilies, and English ivy for a start. These plants can even thrive in windowless bathrooms (though, as you know, we've advised you to add one if you can!). There's plenty to experiment with here!
Some homeowners even put their plants in the shower with them, so that's an option too. That said, Try to be strategic in terms of the placement too. You don't want to create many trip hazards or overcrowd the space. Your bathroom isn't a garden! It can be easy to go overboard, so try to ensure that they complement the space and provide a colourful accent to the area.