Selling a home can be a huge hassle, but it doesn't have to be.
In this post, we're going to look at some of the impressive benefits of selling your home for cash. If you don't feel like going through the painstaking process of finding a realtor, showing your home, and potentially waiting for months for the right buyer, then selling a house for cash might be the right move.
Selling a home for cash might not have been your first thought, but read on and you'll see why this is becoming a more popular way to sell.
1. Less Time On the Market
When you sell a home for cash, such as through Glendale cash home buyers, the whole deal might only take a week or two from start to finish. This is a far cry from the typical home selling process, which can take at least a few months, though there are never any guarantees.
If you need this process to move quickly because you're relocating, or just don't have time or energy to put into selling your home, then selling your house for cash is the right decision.
2. Fewer Fees On Cash Offers
Selling your house for cash means that you get a cash offer without any realtor fees or lender/mortgage fees. Anyone who has bought or sold a home before will tell you how much these countless small fees add up to become a significant sum.
When you find a service that says "we buy houses with cash", that means that they have the cash ready to go, with no lender involvement.
3. It's Less Work For You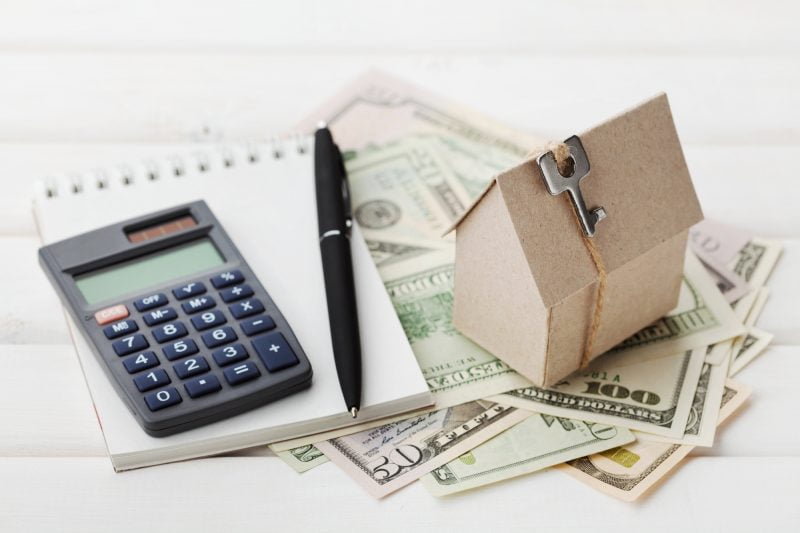 Selling a house is almost always more work than it should be. You have to deal with realtors, lenders, buyers. You have to hold open houses, stage the home, and perform maintenance to ensure that it's got the appeal.
Cash buyers eliminate all of this extra work. They're usually investors that are interested in flipping the house or rent them out, so they understand that they have to put the extra work in. They give you cash and you get the peace of mind knowing that it's a simple deal.
4. No Negotiation
Negotiations are a brutal part of selling a home. Whether you're using a realtor or not, having to go back and forth with buyers can be absolutely draining.
Cash buyers will give you an offer that you can either take or leave. There is no negotiation process; they know what they're willing to pay and you know what you're willing to take. It's that easy.
5. The House Sells As-Is
A cash buyer purchases the house as-is, so you don't have to worry about what condition it's in. Like we said, the goal for the buyer is usually to flip the house, so there's no sense in you doing any of that hard work involved with selling to a traditional buyer.
No fixing the pipes, replacing the windows, or even cleaning up the yard. It's all about the cash for the house.
Selling a House for Cash Is Painless
Now that you know how easy and painless it is selling a house for cash, find a cash buyer near you and get the process started today. You won't regret it!
Did you enjoy this post? Come back for more on real estate, construction, and home tips.