Plumbing should be a basic life hack, although many people would argue that it is better to hire plumbing services than spend all the day trying to fix the leaky faucet.
Let's face it, we all are scared that we might end up doing more bad than good, maybe the bathroom would get flooded, or the dirty water might get everywhere. It is a possibility, so if you do not feel comfortable, you should call the professional.
In Sutherland Shire Plumbers are highly skilled, so you will not regret hiring them. However, it is essential to learn a few plumbing hacks to survive, as the plumbing repair services will not be available all the time. That is why as a homeowner, you should always know a few basic plumbing repairs to handle such emergencies.
So, here are five plumbing repairs every homeowner should know.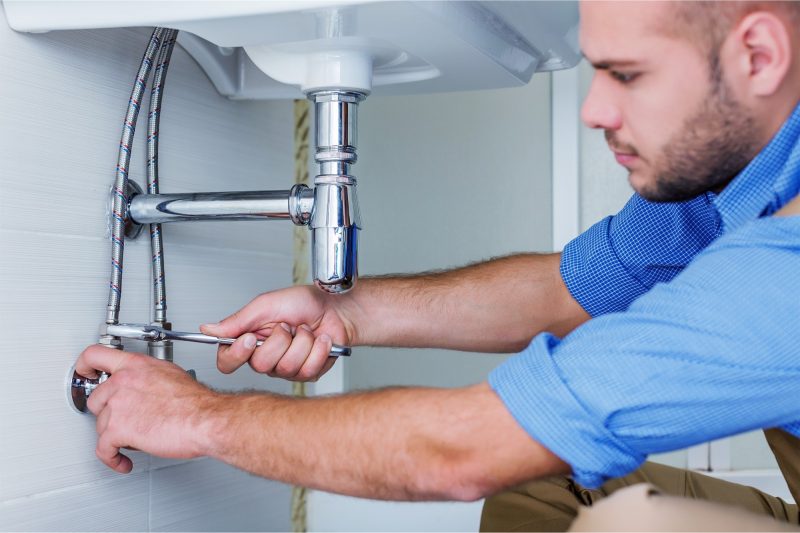 Unclogging the drain
Clogged drains are a nightmare for homeowners; even after taking preventions, the dirt and debris usually get to the drains. So if you meet in such a situation, here are a few hacks you can try to unclog the drain. For shower drains, you can use hair catchers.
If dirt and debris are stuck in the pipe, you can make a homemade mixture of vinegar and baking soda and pour it into the tubes. Try to avoid bleach or any other chemical that can damage the pipes.
Running Toilet
Running a toilet can skyrocket your water bills also; it is a huge inconvenience to have to hear the sound of running water all the time. The most common cause behind running water is either a leaking flapper or a broken valve.
You can try fixing it by removing the large bulb inside to fix it for a long time. If you need any more assistance than that, then you can always contact residential plumbing repair companies.
Low water pressure
Although it might seem like the issue is not as big as clogged drains or running toilets. Indeed, it can be annoying and time-consuming to do trivial things like taking a bath or using the bathroom when low water pressure.
If you ever meet such a situation, then the first thing you should do is check if both the hot and cold water taps have low water pressure. If the answer is yes, then the predictable guess would be that there is a calcium deposit built up inside the faucet; in that case, you use water and vinegar to clean the block aerator.
Slow draining
Suppose you are taking a shower, and suddenly you notice that the water level has risen to your ankles; that can be pretty gross and frustrating. After a while, you will realize that the water is not draining at its regular pace.
Mostly it is because there is a buildup of soap residue, hair and other products that you have been using while taking a shower. It is easy to handle such a situation, open the drain cover, clean all the buildup, and use a wire hanger to clean the dirt.
Clogged garbage disposal
Garbage disposal is a delicate appliance; you have to be very careful about what you put in it. Put water while running the garbage disposal. If it gets jammed or clogged, you can use a hex key to fix it. There would be an opening key at the bottom of the disposal, which you have to turn both ways to clean the motor.
As a homeowner, you should know these plumbing repairs; not only will come in handy, you can also be safe a lot of money. Plumbing repair costs a lot, so it would be wise to do a little bit of plumbing repair yourself.