Scammers prey on unsuspecting homeowners all the time.
For instance, the Better Business Burea receives over 10,000 complaints about moving companies each year. Fake companies pose as movers, only to steal the homeowner's personal belongings! Roofing scams are also flooding the housing market right now.
Unlicensed residential roofing companies, who don't know what they're doing, offer attractive bids. Unsuspecting homeowners, wind up paying for services that leave their roof worse off, instead of better.
Thankfully, by taking your time to find the right contractors, you can rest easy as they get the job done. Read on to learn how to hire roofing companies you can trust.
1. Get Referrals for Residential Roofing Companies
As you start exploring residential roofing companies, be sure to get referrals from friends and neighbors you trust.
Word-of-mouth is one of the best ways to identify quality roofing companies that won't cut corners, like Landmark Roofing. In addition, check the Better Business Bureau for any complaints or negative ratings against a company before hiring it.
2. Check For a License
Next, look for license numbers on all advertising materials and contracts produced by your potential roofing companies. Licensing is required in many states, so it's important that you select roofers who are properly qualified and legally permitted to work in your community. Lastly, check their insurance coverages.
3. Check References and Online Customer Reviews
roofing companies should offer you a list of at least 3 references from dwelling owners they've worked for. Call the references and ask about their experiences with your potential contractors. If you can't get ahold of any of the references, consider it a red flag. Next, read a few online customer reviews that are recent. The more reviews you read, the better!
4. Compare Bids
Don't expect all bids from roofing companies to come in at exactly the same amount. Experienced contractors know there are variables associated with each job (i.e., square footage of materials needed) that will result in slightly different pricing.
The bottom line is, don't hire anyone whose bid comes in too low. It's likely that corners will be cut to meet a price point too good to be true.
Instead, choose the contractor you feel most comfortable with. It may cost more upfront, but you'll save money down the road. When you hire a quality company, your roof will perform better and last longer than if you had hired the lowest bidder.
5. Ask Questions
Don't be afraid to ask detailed questions when getting bids. For instance, ask about the cost of labor and materials separately so you have an idea of what the two combined come out to. Next, ask about any services on the quote that you don't understand. The last thing you want is to agree to work with a company that's offering unclear services.
6. Ask About Emergency Services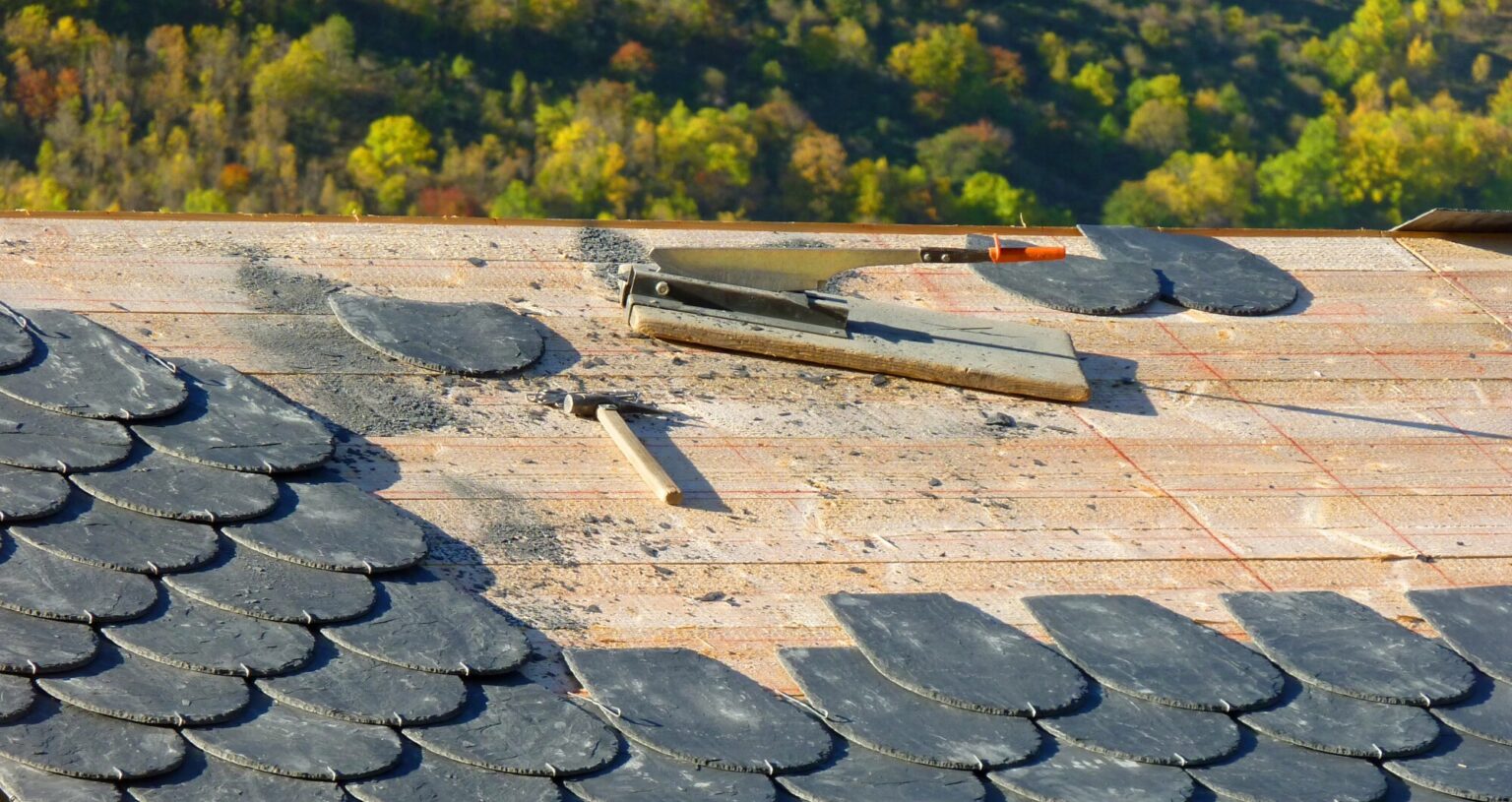 Check to see if your residential roofing company offers emergency services. Even small leaks or other damages can quickly escalate into serious situations that require immediate attention. It's comforting to know there is someone who can respond at a moment's notice when any unexpected problems arise.
Choose Wisely
The most important thing you can do to ensure the safety of your home and family is to hire licensed residential roofing companies. However, don't rush this process! You deserve quality workmanship that will last for decades or longer.
Take time today and ask around for referrals. Next, check reviews online, and get competitive estimates. Are you ready for more helpful life tips, like the ones in this guide? Take another moment to read 1 more article, or simply explore the rest of this site.