Commercial building remodeling is an inexpensive way of creating a conducive work environment. It enhances your company image and creates a positive impression on potential clients who visits your premises. All you need is to explore various commercial renovation ideas to determine the ideal one to adopt.
It may, however, be a hassle for new business owners/managers to decide the ideal way to renovate their commercial buildings.
They don't know where to start and may fear spending money on the wrong renovations. Also, they may be concerned about renovations significantly disrupting business operations.
Keep reading to see a beginner's guide to commercial building remodeling.
Specify Your Objectives
To keep up with the competitors, you may decide it's time to renovate your commercial premises. However, you've no idea what you wish to achieve from this remodeling. That means you'll end up spending money on things that offer zero value to your business.
The right approach is to start by specifying the results you want from the commercial building renovation. For instance, you may want to renovate the building to create more working space or increase the natural lighting. You must have specific things that warrant spending money on these building renovations.
Search for the Best Commercial Building Remodeling Company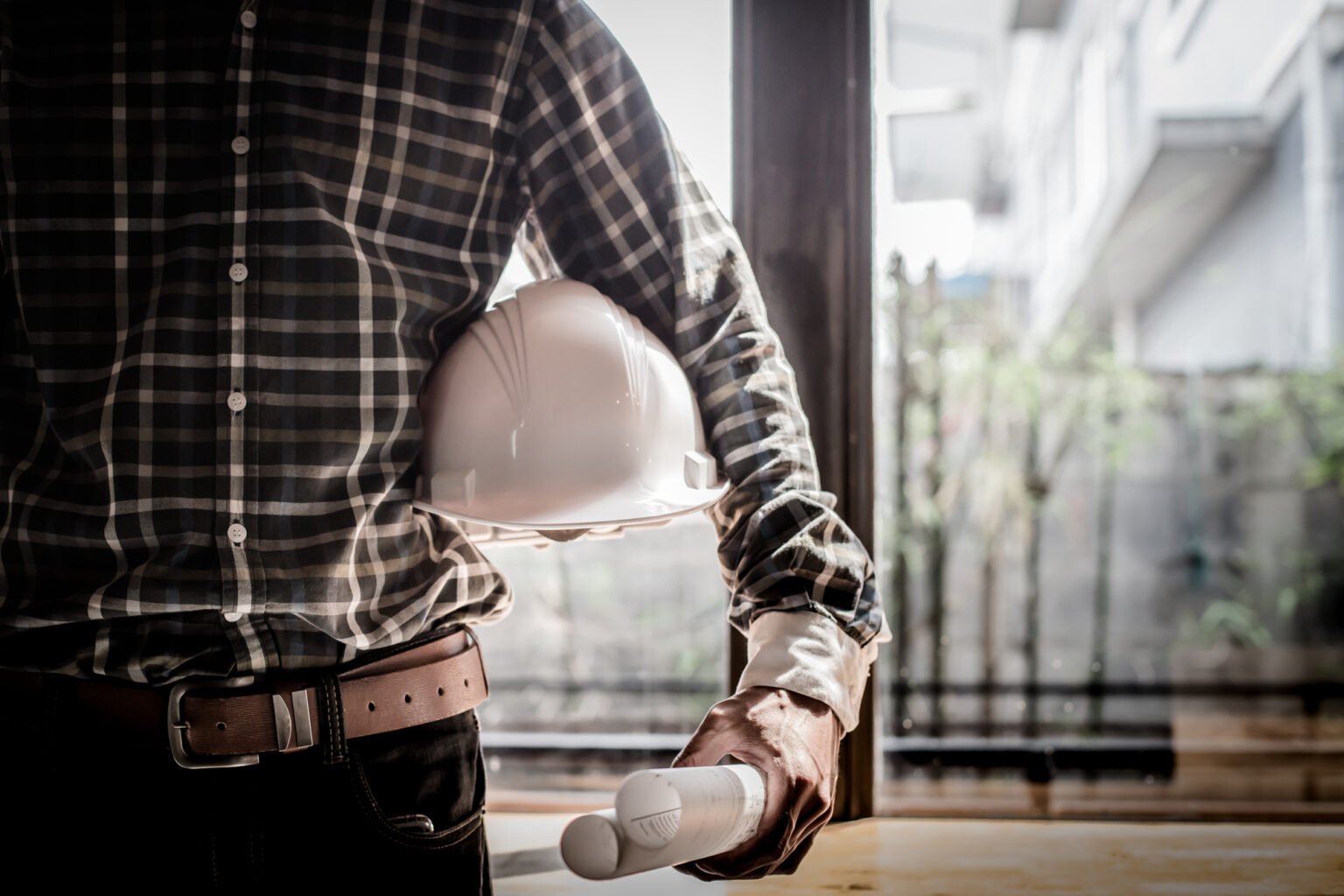 Finding the right experts is key to getting help refining your office building remodeling idea. The specialist will help you understand whether what you want is possible or not. The right building remodeling company like Honey Construction will share creative renovation tips.
The plan is to see the ideal way to improve your office space, creating a great work environment for your employees. That's why you should seek referrals to find this top company. The goal is to hire a company that'll quickly do the office remodeling work, minimizing business disruptions.
Get an Estimate for the Remodeling Project
The next phase is to get an estimate on the money you need for the commercial building renovations. The quote will break down the different materials you need and the fees you'll pay the remodeling contractors. The essence of this step is to see if your business can afford these expenses at the moment.
Find the best company that'll share cheap building renovation tips that you can afford. This company will direct you on the cost-effective materials to use. Also, it'll charge you fair rates for the office renovation work.
Explore various commercial building remodeling financing options to determine the best one. For instance, you can apply for a business renovation loan. The key thing is to ensure you get value from this business expenditure.
Improve Your Company Image by Investing in Commercial Building Remodeling
A dull and congested workspace not only demoralizes the employees but also creates a poor impression on clients. That's why you should consider a commercial building remodeling to enhance your image. Search for the best company that charges fair fees and offers amazing building renovation tips.
For more content on construction and building remodeling, please check our other articles.