Did you know that an estimated 51,000 home fires each year are the result of electrical issues? Your home's electricity and its proper functioning are vital for your safety and quality of life.
While it's always best to have a professional deal with complicated home electrical problems, you should always have the proper tools on hand to deal with any minor issues.
There are several must-have electrician tools you need. Do you know what they are? If not, read on to find out.
1. Insulated Screwdrivers
These are the must-have electrician hand tools you need for your toolbox. You need a quality set of screwdrivers for all kinds of minor repairs and home projects, and insulation is crucial for electrical work.
These screwdrivers come with non-conductive plastic handles meant to protect you for up to 1,000V.
2. Wire Strippers
Not all electrical jobs are complicated, and a good set of wire strippers is a must-have for any homeowner and the most basic electrician tools. You'll need them for minor projects like setting up a new home stereo or entertainment system.
What wire strippers do is remove the insulation from electrical wires without damaging the copper.
3. Electrical Tape
Having a roll of electrical tape in your toolbox could prove to be a lifesaver. This plastic or vinyl tape is one of the simple tools every electrician must have. It prevents electrocution and insulates wires.
This tape will help keep electrical current from other wires and keep you safe when using a hands-on approach.
4. Voltage Tester
You cannot start any electrical work without first testing the voltage. You may think you've cut the power properly, but older homes can have byzantine electrical structures that will compromise your safety.
Almost 5% of hospital burn admissions are from electrocution, and a voltage tester prevents this by testing every outlet before you begin repairs.
5. Clamp Meter
Clamp meters are an electrician's tools must-have. These clamps measure currents while the probes measure voltage.
These tools allow electricians to measure in-line currents without cutting the wire, thus ensuring safety and efficiency. Read on to learn about the best clamp meter on the market.
6. Wall Chaser
Most complicated electrical work involves getting behind interior walls to gain access to wiring. If you have to make cuts, you want them as unobtrusive as possible and cause the least amount of damage.
An electrical wall chaser does that by using two discs that cut at sharp angles.
7. Fishing Rods
After you've cut into your walls, you'll need a fishing rod tool to grab and reinstall wires safely. These fiberglass fishing rods prevent conduction while allowing you to reach tight spaces.
The hook ends make for easy wire installation behind walls, ceilings, and carpets.
Must-Have Electrician Tools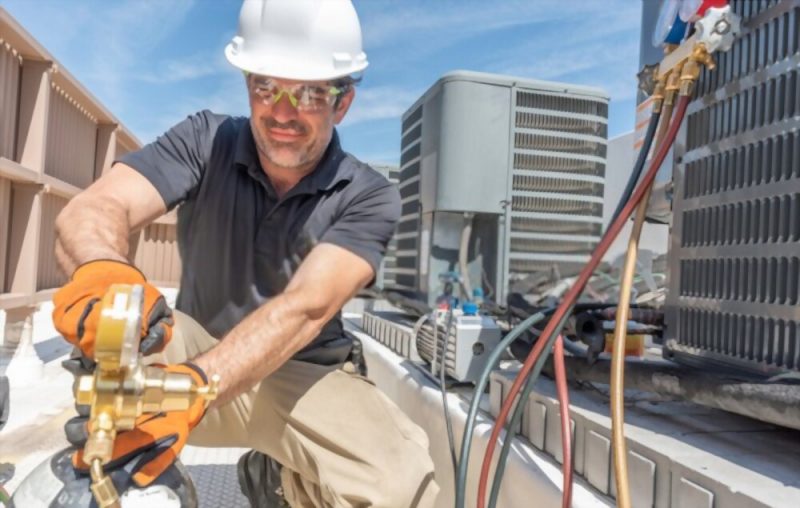 Complicated electrical work requires the help of a professional, but there are instances as a homeowner where you'll need to deal with minor issues. To do so safely, buy these must-have electrician tools and keep them handy.
Do you need more home repair tips? Make sure to check out the rest of our page.