Putting screens on your home windows can be extremely beneficial. Window screens help let natural light in, maintain security and privacy, and keep bugs and pests outside of your home, all while allowing air to circulate through the home.
There are a variety of window screens that you can choose from. And each option can help to also add curb appeal and value to your house.
Let's go over the different kinds of window screens so you can decide which kind is best for your home.
Fiberglass Window Screens
One of the most common kinds of window screens are ones made out of fiberglass. They are used in homes throughout the country.
Fiberglass does not rust, stain, or corrode. However, it is not as durable as aluminum and it can stretch over time.
There are a lot of different sizes and styles when it comes to fiberglass screens. Most mesh from fiberglass screens is small enough to keep out bugs while still letting in plenty of air and light.
Aluminum Window Screens
Aluminum screening is a thin metal mesh. While it's more durable than fiberglass and looks great, it can easily bend and dent.
It is also more expensive than fiberglass. However, aluminum screens are aesthetically pleasing and often look great on any home.
Privacy and Security Window Screens
You might mistake security window screens for aluminum ones. This is because they look very similar. Security screens are a lot thicker and stronger and can withstand stronger impacts.
These screens are pry-proof and easy to clean.
Specialty Window Screens
Some window screens are resistants to pets and are retractable. A retractable screen is like a shade. You can pull it down when you want to use it and put it back up when you don't want to use it.
These screens are made to fit any size window and you can click them into place when you are ready to use them.
A pet-resistant screen is very durable and made out of strong polyester. These screens are best for homes with big dogs.
Solar Window Screens
A solar window screen is usually used on porches, patios, and pool decks. These screens are used to block out the heat of the sun and keep your air conditioning costs down. They also provide privacy and stop your furniture from fading.
However, they also greatly reduce the amount of natural light that is available.
The Importance of Knowing About the Different Types of Window Screens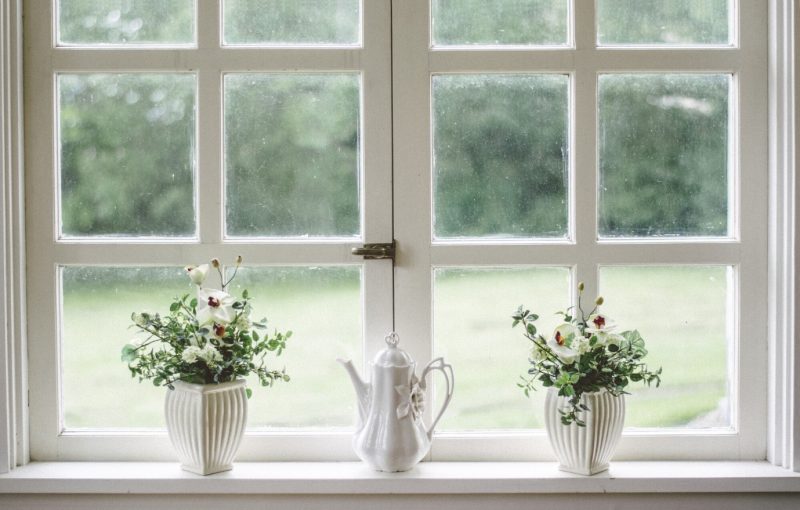 Hopefully, after reading the above guide, you now have a better idea of what the different types of window screens are. As we can see, there are many different options out there. So it is important that you pick the screen that is best suited for your needs.
Are you looking for other interesting articles like this one? Check out the rest of our blog today for more!
Also read: When Is The Best Time To Buy A Lawn Mower?
Also read: How To Clean Dirty Teak Furniture?