Are you considering buying a property to rent out? If so, there are a few things to consider before you hand over your cash.
Renting out a property is a great way to earn extra money, or in some cases, a full-time income. Some people have drastically improved their quality of life by doing this, and it's a great way to retire early.
Yet, it's not as straightforward as some financial gurus want you to believe. Purchasing rental property comes with risks, and being a landlord is a big responsibility.
That's why we've put together this short guide on things to consider when buying your first property.
Are You Able to Be a Landlord?
Some people don't realize how much work a landlord has to do.
Remember, you'll be the first point of call for your tenants if there are any issues. Usually, these are maintenance problems such as blocked drains, leaks, electrical issues, etc.
So, you need to ask yourself whether you can fix these types of problems when they arise. Many landlords choose to carry out repairs themselves because hiring professionals eat into the profits.
But, if you do decide to go down this path, ensure you're competent at DIY. Otherwise, you'll frustrate tenants and have to pay more in the long run.
If not, the best alternative is hiring a property management company. But once again, this costs money so you won't earn as much each month.
Do Your Research and Find a Great Location
The location is just as important as the property itself. In fact, if it's situated in a popular location, you can charge more in rent per month. This is why people pay thousands in rent per month for small apartments in New York.
When looking at real estate investments, you'll need to consider the following about its location:
What local amenities are nearby?
Are property taxes low?
Is there good public transportation?
Is it in a good school district?
Does the area have a low crime rate?
These are some of the most important things tenants look at when choosing rental properties. Plus, they play a big factor in determining how much rent you can charge.
Know The Legal Obligations
As we've already touched upon, being a landlord isn't easy. So, before you take the leap, you need to know the legal obligations that come with it.
Both landlords and tenants have protection under the law to keep things fair. But, if you don't follow the protocol, you may find yourself in legal trouble, facing a fine, or worse.
So, for these reasons, you need to read up on things such as:
Tenants rights
Lease requirements
Eviction rules
This will ensure you do everything by the book and don't run into trouble.
What to Consider Before Purchasing Rental Property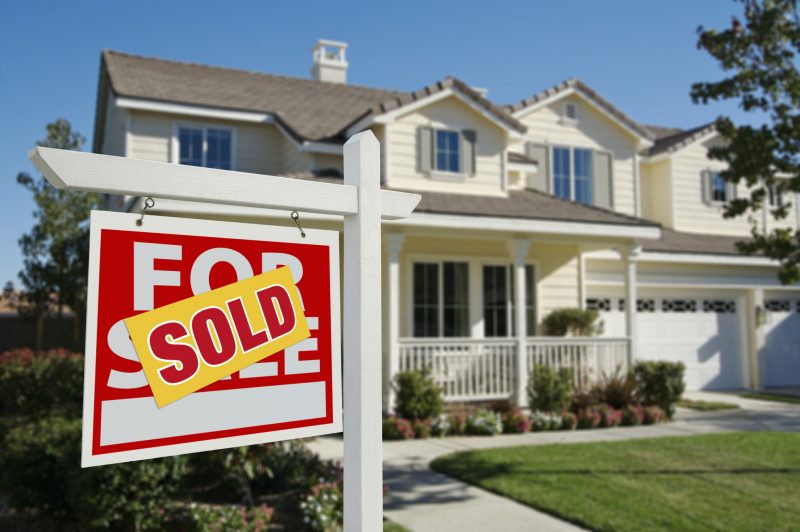 As you can see, there is a lot to consider before purchasing rental property.
Make sure you take your time and understand all the legal requirements. If you don't, it will soon become a nightmare and something you wish you had avoided.
Finally, check out our blog for more useful real estate advice.