Research shows the US construction market has an average annual spend of over USD1.2 trillion. Therefore, it's no surprise that companies across the industry are looking to reduce their costs and increase their revenues. One excellent way to do this is to purchase used equipment that is cheaper than brand new tools.
But, how can you be sure you're getting a good deal, and that the second-hand equipment can perform the required tasks? If you purchase the wrong tools, you may have to write off the costs and purchase replacement items. Fortunately, you can use some straightforward tips to increase your chances of success.
Read on to find out how to find the best used equipment for your needs.
Research the Equipment's History
It's essential to make sure the equipment for sale is not stolen and that it doesn't have any finance still owing to a third party.
You should view the relevant documentation confirming legal ownership so you have peace of mind before buying. You can also ask others in the construction industry if they know the seller and if they are trustworthy.
If you are not convinced the seller is reputable, it is best to look elsewhere for your used equipment.
Inspect the Equipment's Condition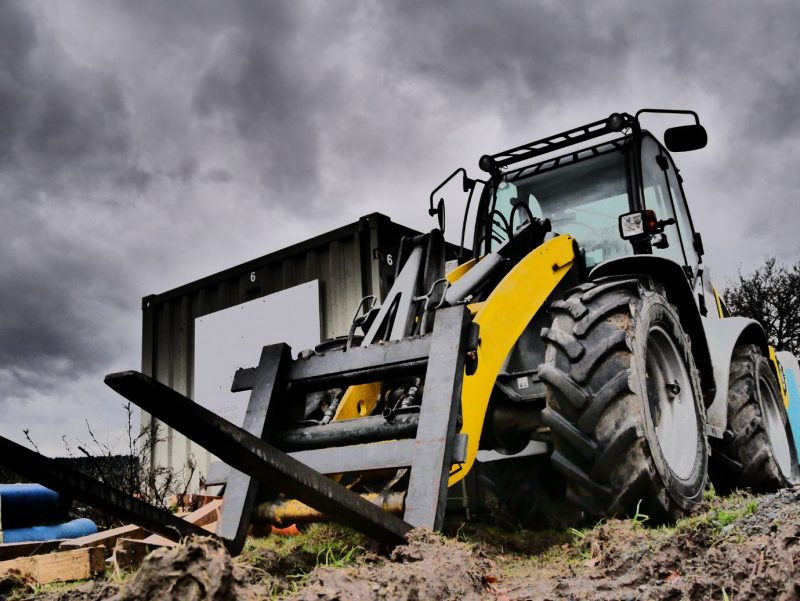 Looking for signs of damage may sound like an obvious idea, but checking the condition of tools can be challenging. There may be obvious signs of wear and tear, such as rusting or dents, but there could also be hairline cracks that are harder to find.
In addition, before you buy used equipment, ensure the fluid levels are adequate. This can mean checking engine oil levels, the amount of coolant, and the level of hydraulic fluid.
This can tell you if the current owner keeps the equipment in good condition, or suggest that they may not carry out regular maintenance.
Test for Accuracy
The best used equipment should be highly accurate, especially when it comes to company tools such as truck scales. If your kit does not perform as expected, this could be dangerous and have a negative effect on your company's reputation. Always make sure you test the equipment yourself or have an expert do this on your behalf.
Hours in Operation
If you buy business tools that have been in near-constant operation for many years, you may need to replace them again relatively quickly. The current owner should be able to provide rough estimates of average weekly use so you can perform your own calculations.
In the best-case scenario, the seller will be working with a construction technology company, so they have the most up-to-date and accurate data available. You can then decide if buying the tools would be cost-effective for your business.
Choose Your Used Equipment Carefully
When you find the right used equipment for your needs, you can make significant cost savings while getting high-quality tools.
The key is to make sure the seller has a good reputation and the equipment is of a suitable standard so that it can last for many years. You could pick up bargains that improve your bottom line and give you an advantage over the competition.
If this guide has helped you choose used equipment for your business, be sure to check out more informative posts in our Construction section before you go.