A piece of heavy equipment is considered a big-ticket purchase. Thus, it requires a significant amount of investment and careful consideration.
Expanding your business often requires equipment upgrades and there are two choices you can take to make this happen. Depending on your budget, frequency of use, time constraints, among others, buying used equipment may be a better option than renting a new one.
In this article, you'll find out the upsides of choosing the former over the latter. These reasons take into account the situation where your business requires long-term use of such machinery. Therefore, read below to learn the benefits of buying used heavy equipment.
1) Your Business Doesn't Have To Pay Regularly
Purchasing used heavy equipments requires your business to pay once. When the transaction is completed and all documents regarding the sale have been furnished, you no longer have to worry about preparing monthly or weekly budgets to pay.
Delays may only occur during the inspection stage, where the specialist needs to check the unit's functionalities.
Inversely, renting out a new piece of equipment requires you to go through several processes. One of these processes includes hopping from one supplier to another to search for the ideal equipment. This doesn't include the time spent in requesting funds for payment allocation and processing fees.
2) You May Get To Save In The Long-Term
When renting a new piece of heavy equipment, the supplier will have to ensure the equipment is well taken care of. Moreover, a hefty rental cost and a cash bond will likely be imposed before you can take the heavy equipment with you.
While upfront costs may look cheap, when you calculate it for the long run, you'll realize it might be better for your business to purchase used equipment.
By choosing the right machinery and preventive maintenance, you can keep your capital expenditures down considerably. If you're gearing to purchase your unit but don't have enough cash, seek the help of financing companies to boost your funds.
3) You'll Get The Most Ideal Equipment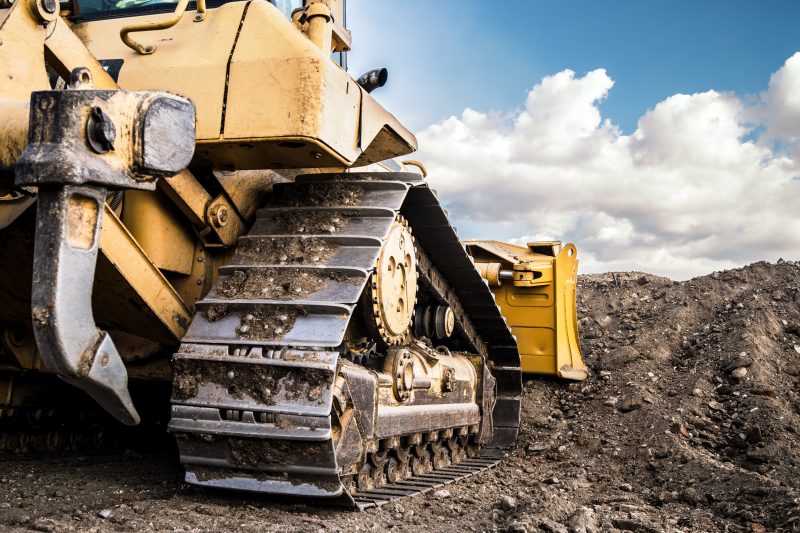 Securing the ideal machinery once may not guarantee that you'll get the same device next time. Unless you enter into a formal agreement with the heavy equipment supplier, you may not be able to rent the same piece of equipment when you need it. If you're going to use it for a long period, it's best to get the equipment you need.
In the same notion, you'll likely have restricted choices with equipment rentals. This means you'd only have access to the units available on the market. Also, it may not be what you need in terms of capacity, form, and function.
4) Renting Spurs Safety Concerns
Before purchasing a piece of second-hand business equipment, at least one of your staff must be already familiar with using the machinery. If not, at least have a consultant whom you can tap to teach one or two of your staff the basics.
These staff members can then be tasked to focus on machine operation, maintenance, and upgrade. Once they gain familiarity with the not-so-new business asset, you can rest assured that proper use and safety won't be a significant concern.
Although, this isn't the case with machine rentals. There might be a chance where your staff may struggle to operate and maintain pieces of equipment that are not only new on the market but may have sensitive features prone to damage and misuse.
Without proper technical knowledge, the risk of accidents and abuse could increase substantially. Also, if the equipment gets damaged under your possession, you'd have to pay high costs to the supplier for repairs.
5) Owning Assures You Can Finish The Job
Owning a piece of equipment allows your staff to spend more time with it, saving your business some time. On the other hand, problems could arise in looking for suppliers willing to rent their equipment based on your terms and needs.
For instance, some equipment lessors may only be able to lend you the equipment for three days when you need it for one week. Similarly, you may not always get the machinery at a time where you need it, especially during emergencies. This could cause considerable delays in your project.
As every contractor knows, time is money in the construction sector. As such, delays mean reduced revenues. If you don't have the equipment within reach, you may not be able to finish your projects on time. When this happens, you'll likely lose valued clients who consider prompt project completion as paramount to any transaction.
Final Thoughts
If you're going to need special machinery for the long-term, buying used equipment is your best bet due to the reasons earlier mentioned.
Having pieces of equipment provides you with the flexibility you need in your construction operations. It also allows you to continue with your project, even during unplanned work extensions and construction emergencies.