Commercial hard surface floor cleaning services thrive due to certain reasons. Although it is fun to try out restorations on your own, very few can actually get expert results.
You might feel like trying restoring your office surfaces on your own to cut down on costs and for the sake of adventure, but eventually you will realize that all the effort, time, and money spent on the restoration kit was not worth it at all.
So, If you are wondering how commercial hard surface floor cleaning services can bring back the sheen on your dull floors, you must read in-depth about their procedures below.
Here is Why Commercial Hard Surface Floor Cleaning Service Better than Do-It-Yourself
Professional services are patented and detailed procedures.
They have access and the required know-how to use high-quality products for thorough floor cleaning.
Often cleaning floors yourself will not give you satisfactory results and you may end up wasting money and time.
The products available in Do-It-Yourself kits often are given keeping in mind in-experienced and beginners. These are not heavy-duty cleaners and hence cannot clean your surfaces from the core.
Professionals first clean your stone from the root level and then check for cracks and chips. They repair the chips and cracks and only then proceed to sealing your stone using a floor grout sealer, thereby ensuring that your flooring is fully secured and sanitized.
Getting flooring cleaned and sealed by experts assures you of quality services and best results. Experts clean all kinds of tile floors and grout and even restore them to perfection. A professional procedure is explained below:
Floor Tile Cleaning Using a Heavy Duty Cleaner
The deep-rooted stains and mold from granite is removed using a deep-penetrating cleaner, which soaks deep into the surface and eliminates the dirt at the root level. After cleaning, the surface becomes fresh, sanitized and prepped up.
Repairing Chips Using Adhesives
Experts also have the eye for detail. They will check for possible cracks and chips in your tile and grout and repair them using high-quality adhesives. New -age sealers can be pigmented in the color of your choice and so, you can get matching tile and grout shade, without having to invest in a new tile or re-grouting procedures.
Sealing Tile Using an Efficient Sealer
Experts use a natural stone sealer for sealing natural stone floorings in order to prevent further stains and mold. Mold comes back again even after cleaning properly. To prevent recurrence of stains, an incredible stone sealer that enters the pores and shuts them, is used.
Benefits of Getting Commercial Hard Surface Floor Cleaning Services in your Office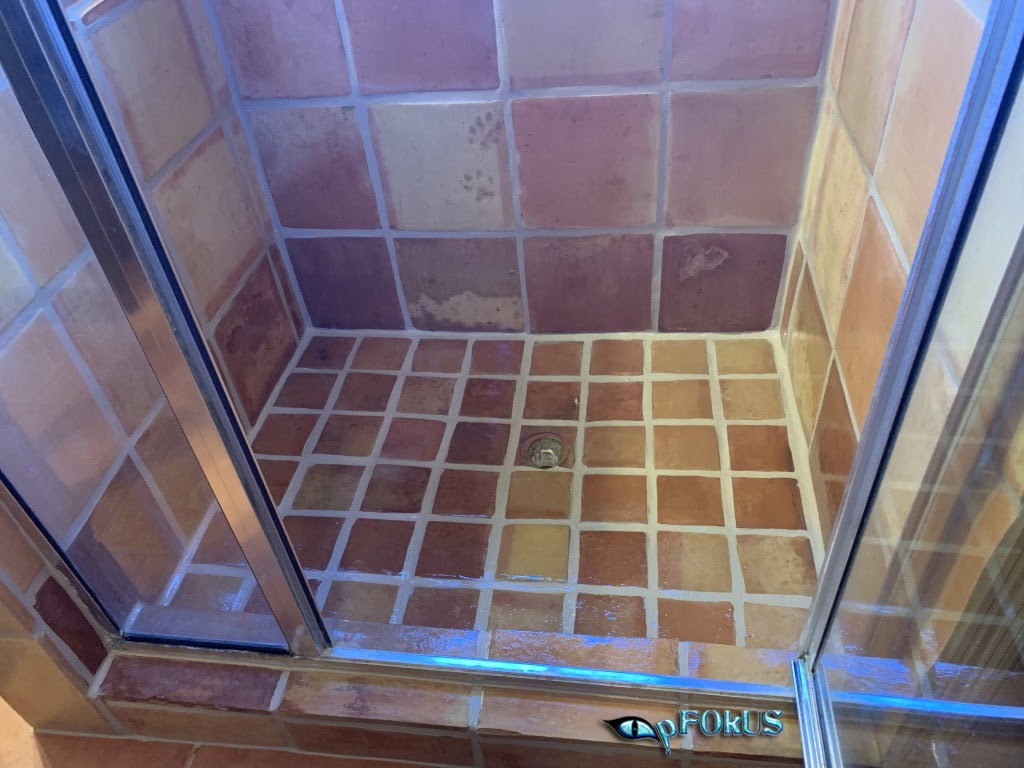 Good Impression
Once you have got your office and factory flooring cleaned and restored professionally, your interiors look immaculate and this leaves a good impression on anyone who walks into your office. You manage to cast a good impression on your employees, staff, business partners, clients and associates.
Ensure Employee Health
A clean commercial place also ensures employee health. This also means that less employees will fall sick and so more productivity can be expected.
Better Rent and Maintenance
If your commercial complex is used for renting families or offices, then a good maintenance will ensure better rent and better image of your commercial complex. You can also ask for a better maintenance rate if your get your commercial complexes properly cleaned and maintained.
So, hire commercial hard surface floor cleaning services to maintain your buildings and offices. Most people get their own staff also to clean the floors, but this does not give the same results as hiring a professional team.
They have their own patented procedures and better products and that is the reason they are able to restore the surfaces just like new.