Stains can easily mess up your decor, which can cramp up the overall look of your property, especially hotels and retail stores. Spills, pets, guests and kids hovering around the couches can easily leave behind a stain, which can be soaring for your eyes as well as for the guest visiting your hotel.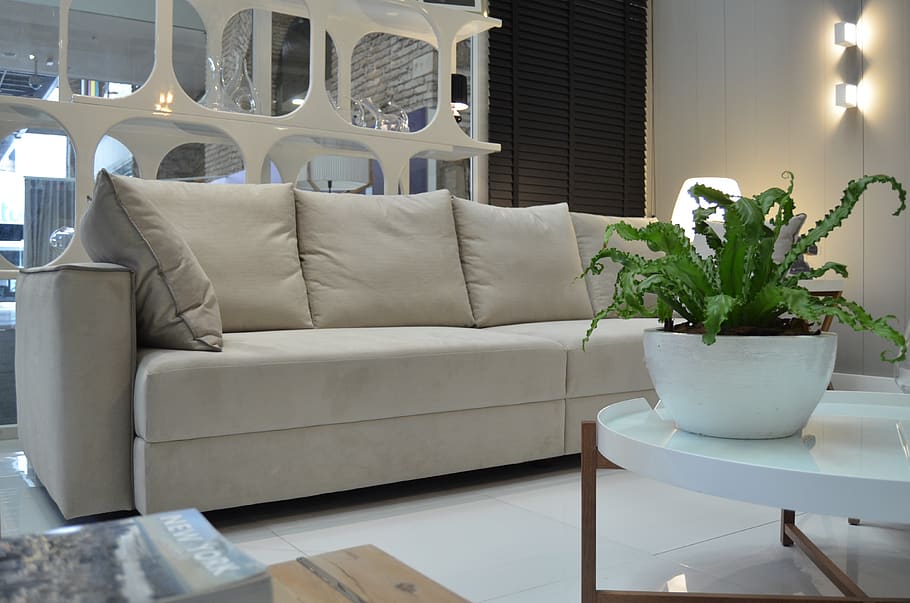 Here we have jotted down some basic DIY techniques which can be used for a quick fix, however, using a couch cleaning machine works better especially in case of heavy stains.
How to clean your couch?
Do it yourself.
While searching on the internet, you will come across various DIY couch cleaning hacks, which means that you can easily remove stains by yourself. Try using vinegar with a half cup of water to spray on the affected area for a quick fix. Do not rub harshly; instead, use a dry to lift the stain.
Here are different upholstery cleaning products which you can easily find in the market;
Dry brushes
Vacuum
Baking soda
Steamers
Vinegar
Water
Drying towels
Before using these DIY techniques, it is advisable to understand what you are working with. Do make sure to go through the care directions of your couch fabric. Finding the correct solution is the key while cleaning upholstery furniture.
Clean it with couch cleaner machines or a steamer
Many people get confused when it comes to using cleaning equipment for couch cleaning.
If you are also wondering whether or not machines are safe? Well, yes, they are safe as well as effective. Various upholstery cleaners, solutions, and shampooers are available, easily used depending on the fabric.
What you require: an upholstery cleaning machine or couch cleaner machine
While buying equipment, make sure that it is manufacturer recommended for your couch fabric. Just because it's water safe does not mean it will be heat safe as well. Always do a patch test before going full steam.
Step by step process;
Go through the instructions.
Every couch cleaner machine comes with a manual that would give you an idea of how to clean. Reading them in the beginning will make this process simpler.
Vacuum
Start the process by vacuuming your couch first so that dirt, dust and other particles do not get in the way of the cleaning process.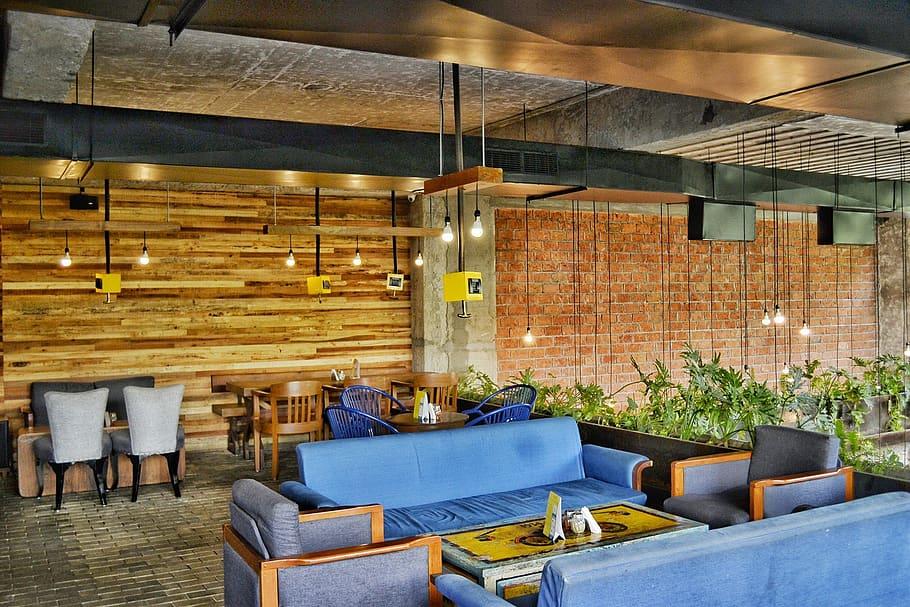 Keep the room ventilated.
While starting the cleaning process, make sure you keep the room is well ventilated. Keep your windows open and fan on. This will prevent moisture build-up.
Run a spot test
This is an essential step while starting the cleaning process. Apply a cleaning agent to a small area before using the machine. This will show you results or repercussions, such as whether the solution is safe for your fabric.
Let the couch dry naturally.
Please refrain from using your couch while it's still wet; keep the room properly ventilated to allow natural drying. Leave it for the night to fully dry it.
Vacuuming it one more time
At last, run vacuuming one more time, especially when you have used a steamer for upholstery; this will remove any left out dirt or dust which gets loosened during this process. Make sure the couch is completely dried off before vacuuming.
Benefits of using upholstery cleaner machines or expertise services
The cleaner machines help in protecting upholstery by removing blemishes, dirt and dust deeply from your couch.,
It helps in restoring its quality and original shine
It keeps your couch fresh and hygienic
Not just stains, it also helps in removing odour
Summary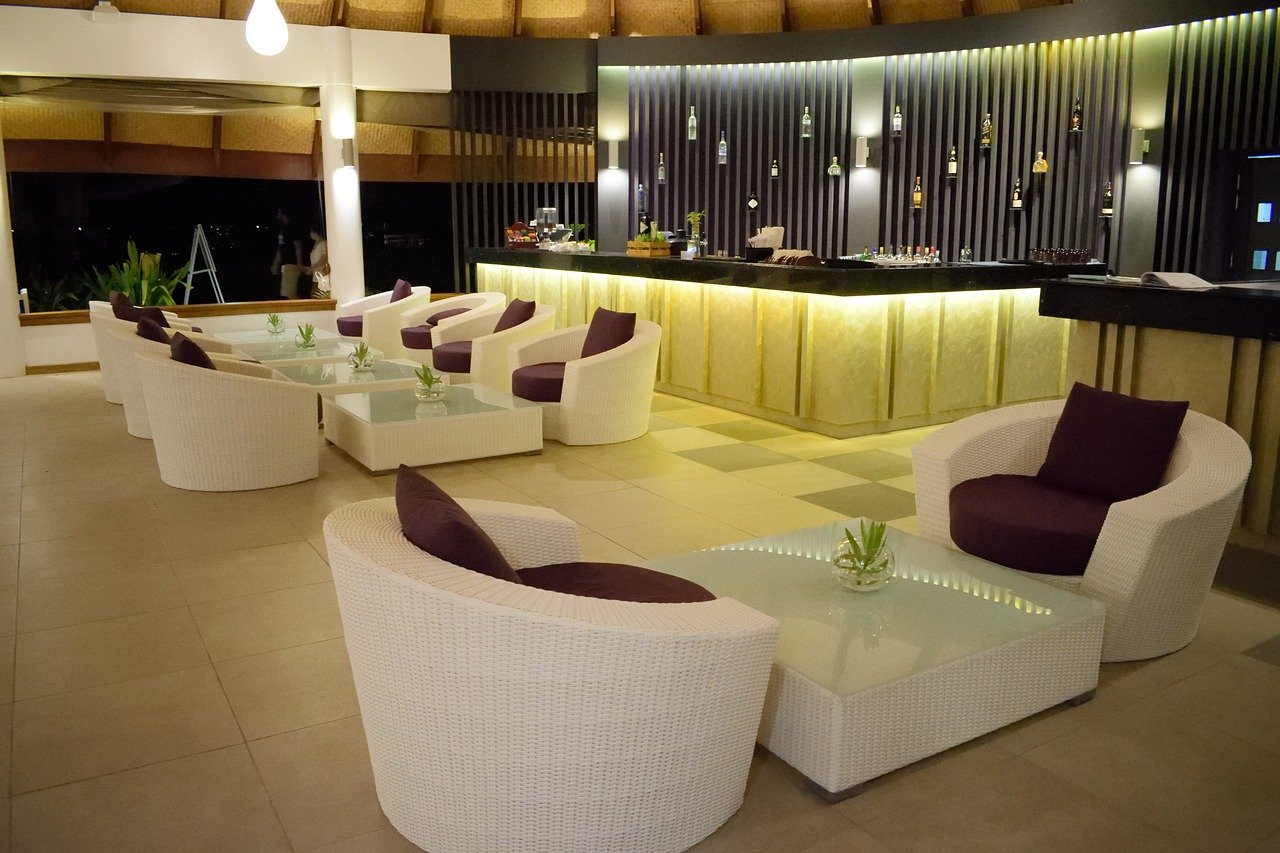 Maintaining a couch in a commercial property can be difficult; however, using a couch cleaner machine is a better option if the stain is quite deep and horrifying. Machines reduce the cost and stress of achieving the best solutions for your upholstery furniture.