You can help conserve the environment by procuring industrial shredding machines. Currently, the USA recycles 32% of its total waste production. This is quite impressive, but we can do better.
There are a variety of commercial shredders you can acquire for your business. Before opting for one, you need to know why your business needs these machines. Is it because you need to manage plastic waste, or maybe your business wants to manage its aluminum waste?
This will help you select a shredder with the specialty that will achieve your goal.
Read on to find out the types of industrial shredding machines around.
1. Plastic Shredders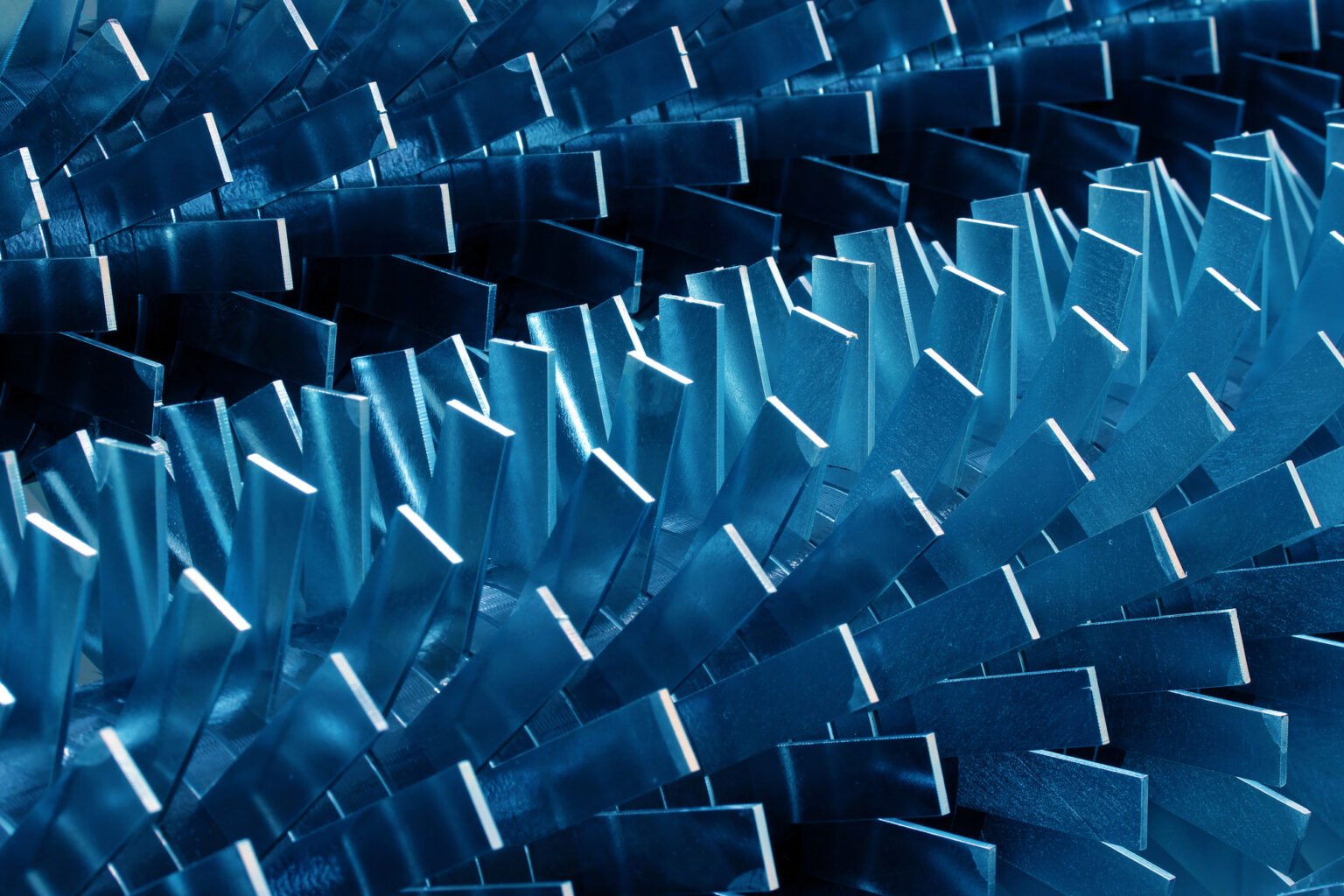 These shredders will help you to manage all forms of plastic waste, as its name suggests. There are various subtypes of this machine. Shear shredders, grinders, and hammermills are some of the common subsets.
It's possible to find all-purpose industrial shredding machines for plastics. They are very handy, especially if you are dealing with mixed waste material. These shredders are also good for individuals who have a hard time choosing the right shredder for them.
2. Pierce and Tear Industrial Shredding Machines
Manufacturing companies like these shredders because of their specialty. They shred waste from industrial applications by drilling holes into the material. These shredders then tear the material until they destroy it.
These types of industrial shredding machines are easily portable. Some shredding firms incorporate them into trucks that have huge holding bins. This enables them to provide mobile shredding services to their clients.
3. Tire Shredders
If you want to destroy old tires properly, then you should go for this shredder. There are five categories of this machine based on their uses. The shear-type is a low-speed shredder that will help you cut tires.
Grinders work at both high and low speeds. They are good at crushing waste materials. Tire granulators, on the other hand, destroy the waste completely.
A specialty tire shredder is custom-made to meet your preferences. There are tips available to help you select the right shredder.
4. Wood Chippers
A wood chipper is a piece of heavy-duty equipment that can convert a large log of wood into tiny bits. You can still move these chippers despite their size by towing them behind a van.
However, you'll have to mount the chipper on wheels on top of frames to make them portable.
The Bottom Line
If you want to purchase a commercial shredder for your business, you have to know the available types. You also need to specify a role that industrial shredding machines play. That's your best chance of getting the best industrial machine that will serve your waste management goals effectively.
You wouldn't want to buy a shredder, thinking it can dispose of metal waste only to find out it's a paper shredder. That's a costly inconvenience. Avoid it by empowering yourself with information before buying.
If you liked this article, then scroll through the website for more interesting content.